Welcome to the Global Stamping Friends April Blog Hop. You are visiting Jenn Charles with BFF Stampers. This months theme was fun and out of the box. We had to take an item and use it in a manner that was not intended. This was a little hard for me as I am very cut and paste in my crafting.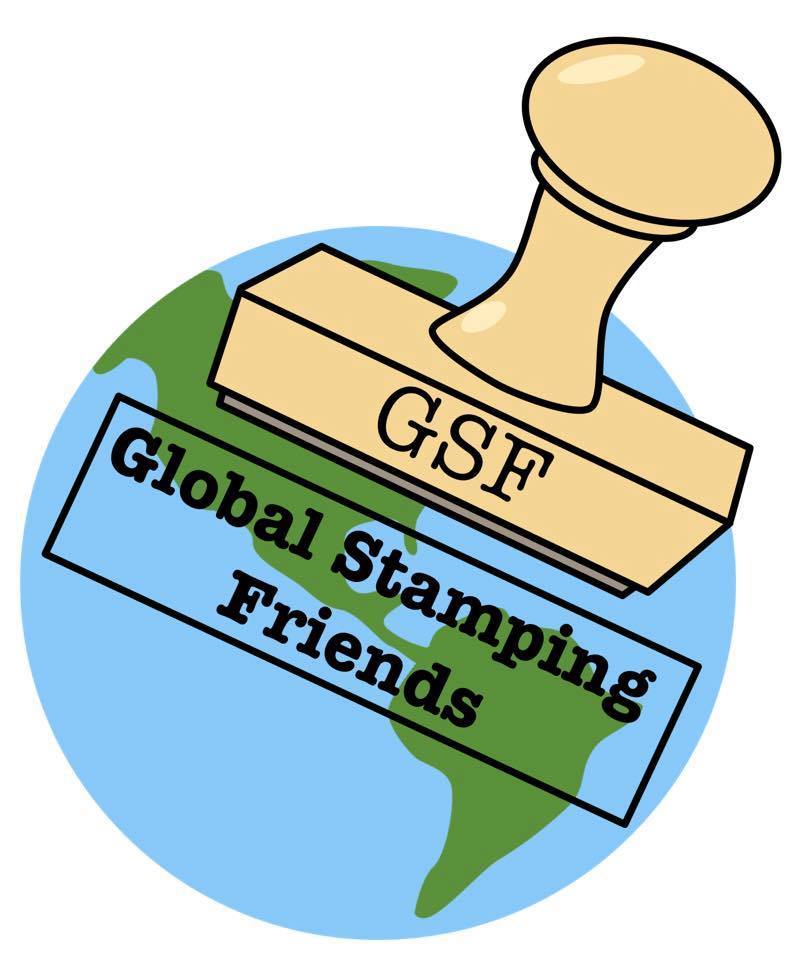 I decided to use my balloon punch to make Easter eggs since Easter is coming up soon. It's the perfect shape if you cut off the tiny balloon end. I wanted them to look like colored eggs so I punched them from the It Starts with Art designer series paper.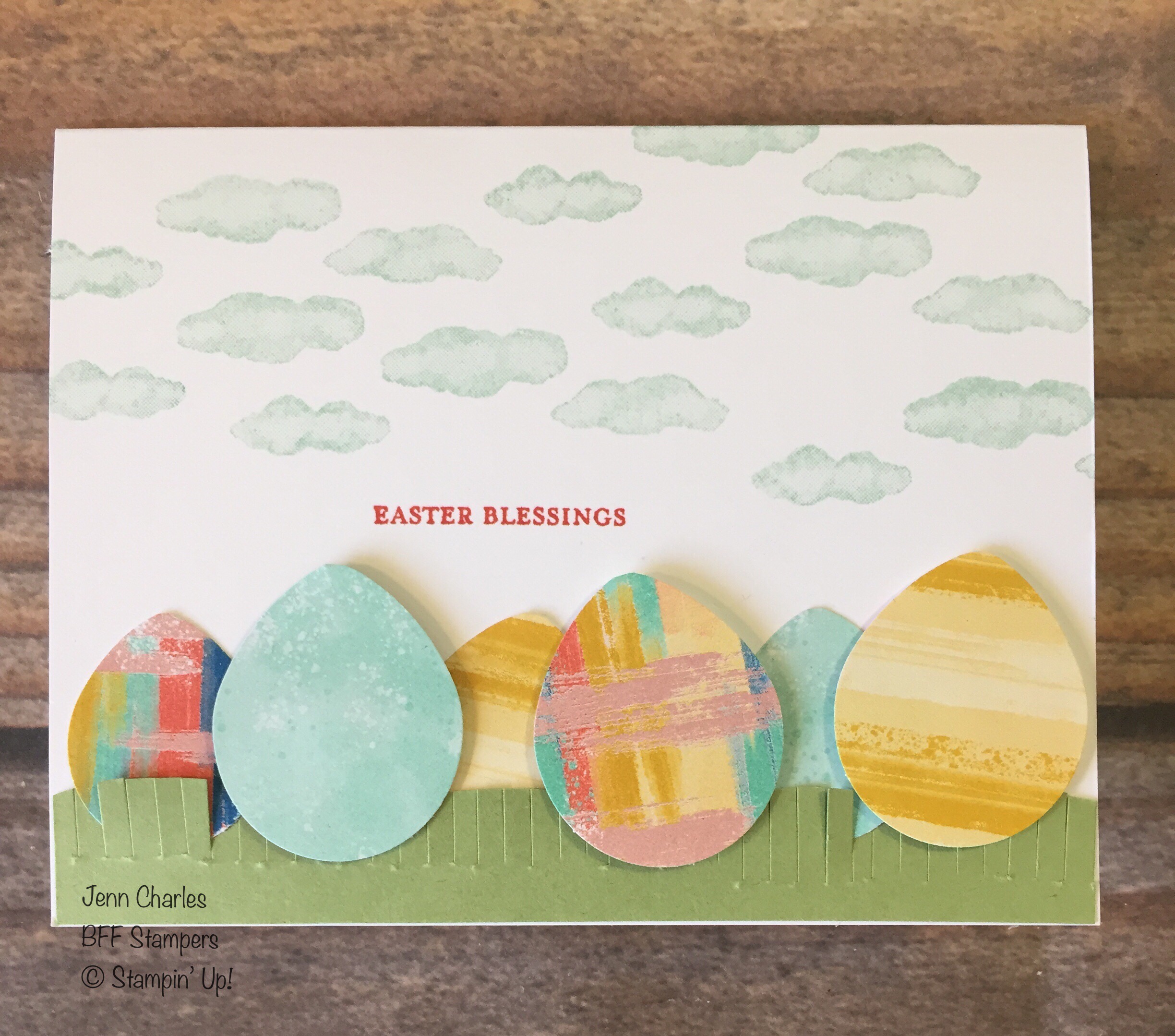 I had made a scrapbook page with this same kind of design before with the eggs and thought I'd bring in back in case you missed it!
Thank you for hopping along with us today. Up next is Rachel Macleod.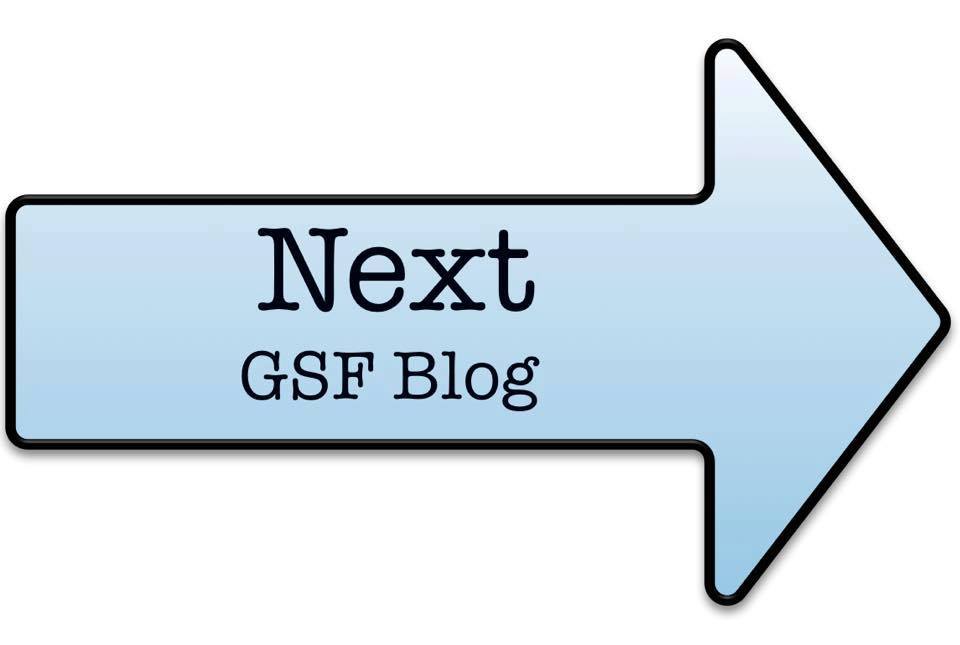 Your BFF,
Jenn