It's October and for most people, the most celebrated holiday is Halloween.  I really can not get enough of these adorable owls in the Have a Hoot Bundle.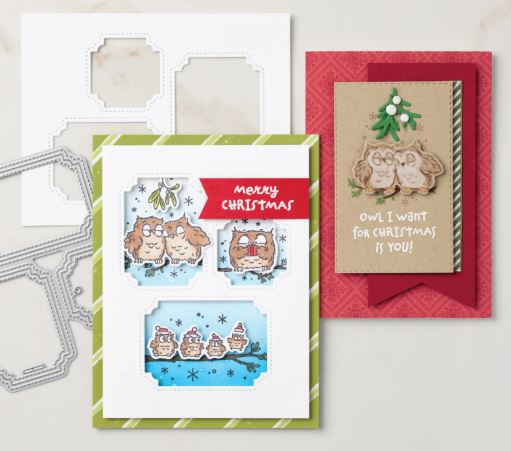 The Christmas ones are cute in the catalog, but I used the same layout with the Halloween guys and it came out beautifully. Take a look for yourself.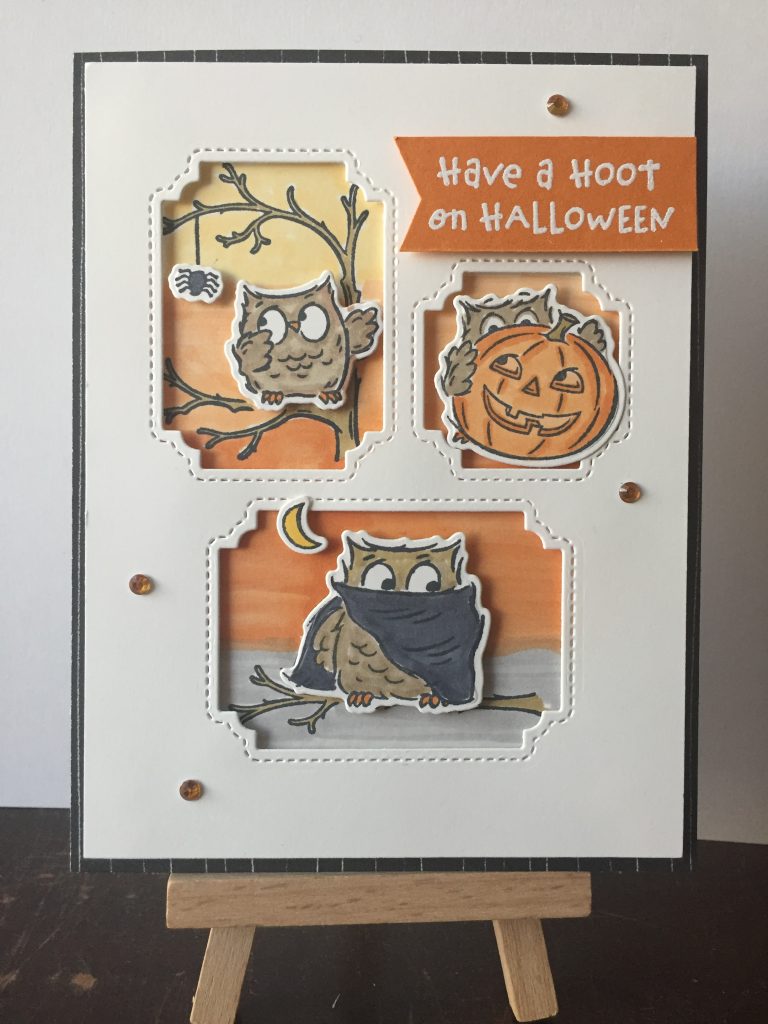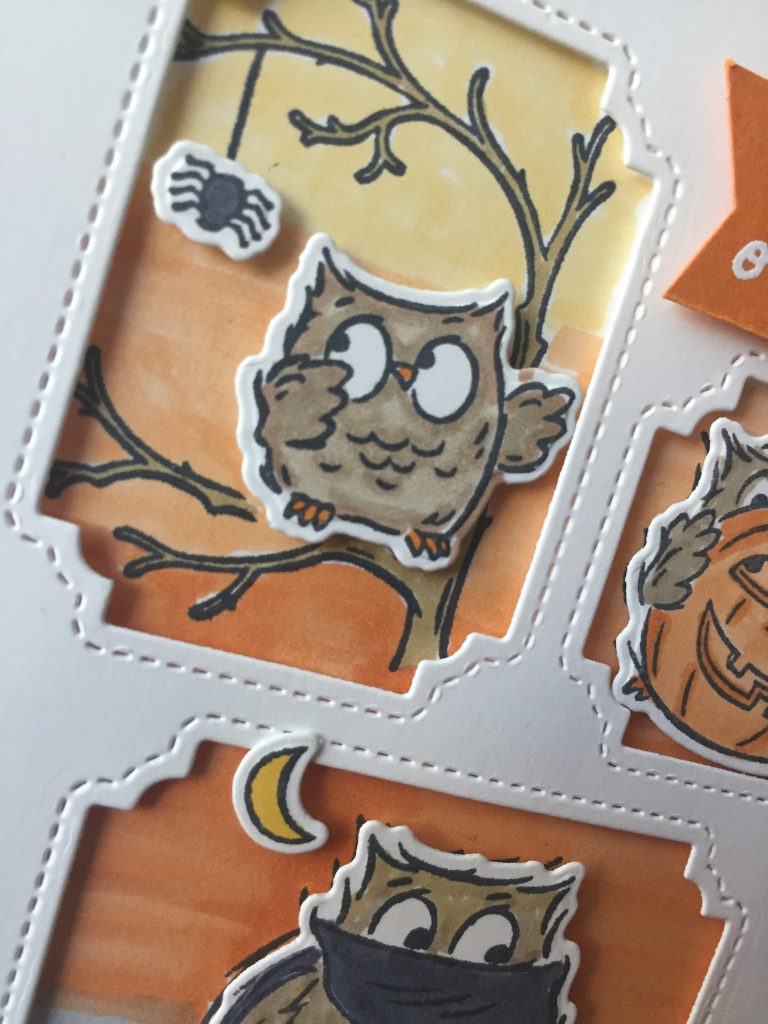 I used my Stampin' Blends to color the background. One of my favorite parts about these stamps and dies is that they cut out separately so you can use the owls and they don't have to necessarily be for the holidays. They are very versatile.
I hope you've been inspired to create something fun for Halloween.
Happy Crafting!
Your BFF,
Jenn
welcome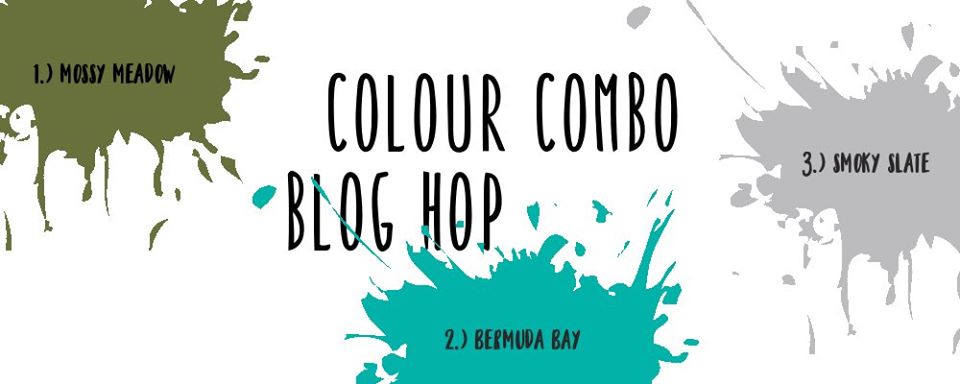 Welcome to October's Colour Combo Blog Hop. You are visiting Jenn Charles from the USA. The colors this month are below.

I was very surprised at how easy these colors came together. I like to pick the color cardstock and set them next to each other to see how they will all go together. Because of the sale on designer series paper this month, I knew I wanted to use some dsp. I chose a Smoky Slate colored designer series paper from the In Good Taste dsp. I love how it already has a textured background.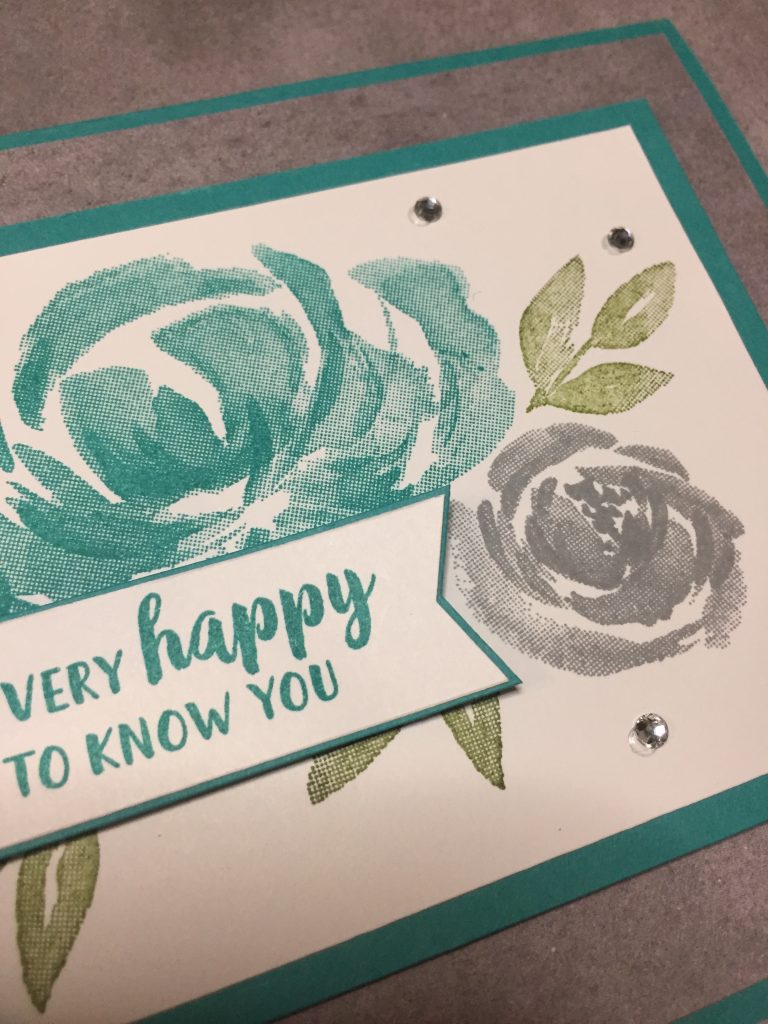 The stamp set I used was Beautiful Friendship. It is one of my favorite stamp sets because it's a DistINKtive stamp set from Stampin' Up! The DistINKtive stamp sets are unique because they have a special texture that gives added depth and dimension in a single step. They really step up the look in my opinion.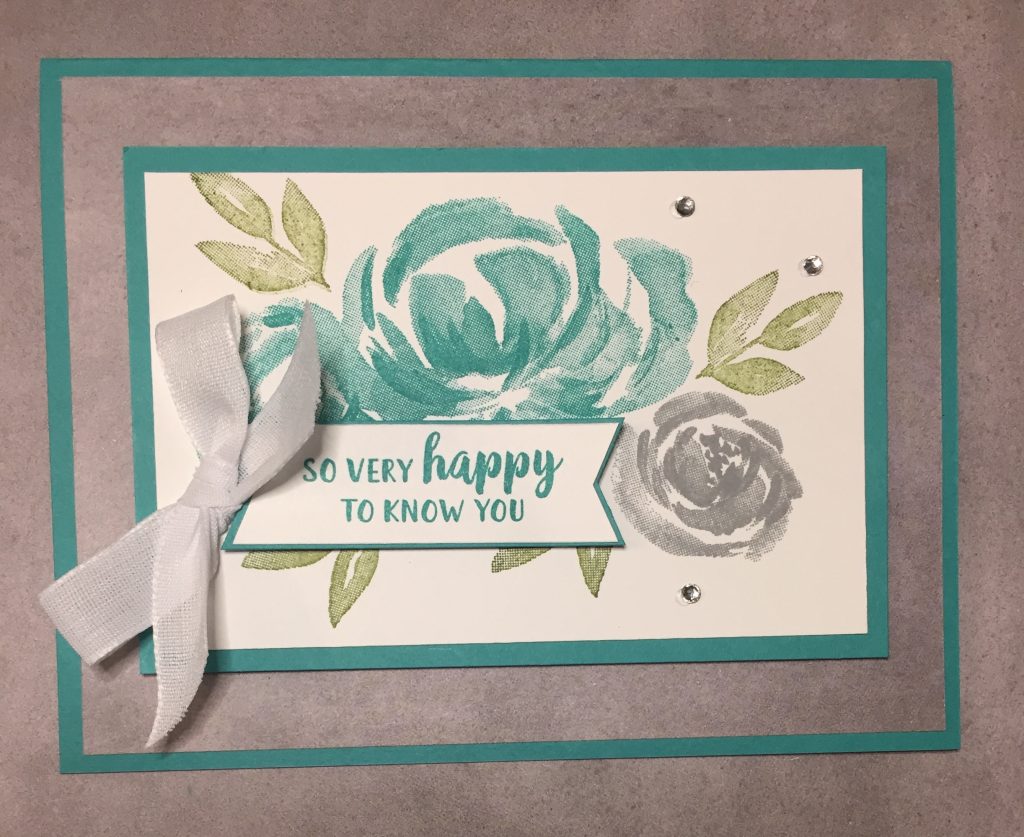 Thank you for hopping along with us. You're visiting Jenn Charles. Up Next is Mickey Moore. I can't wait to see what she's done with these colors.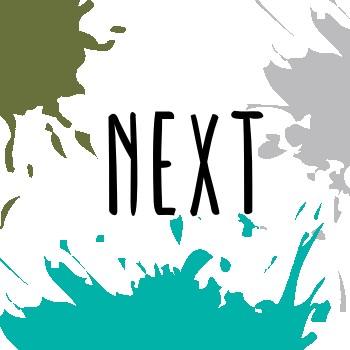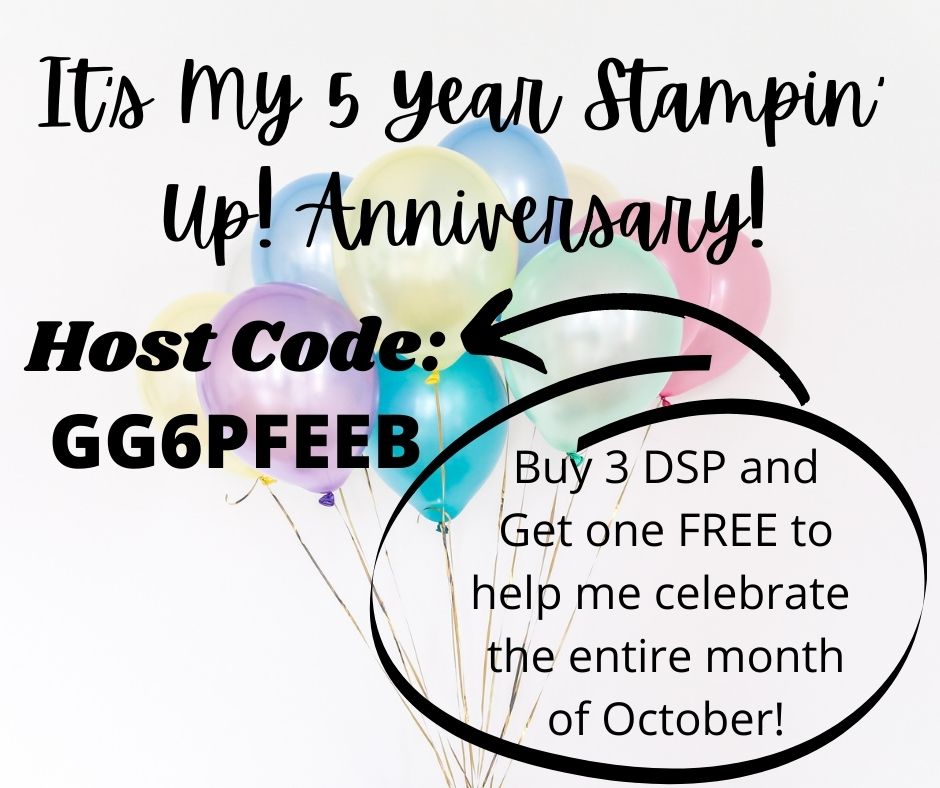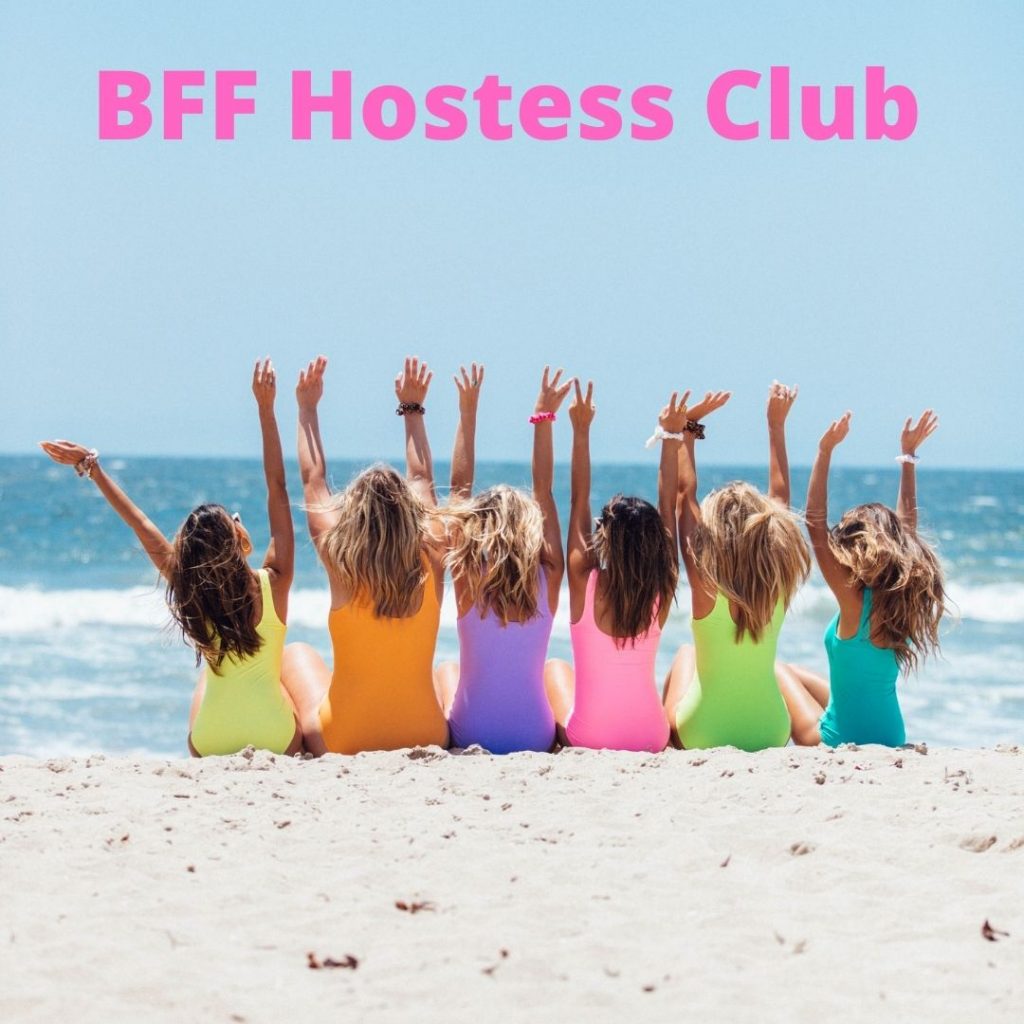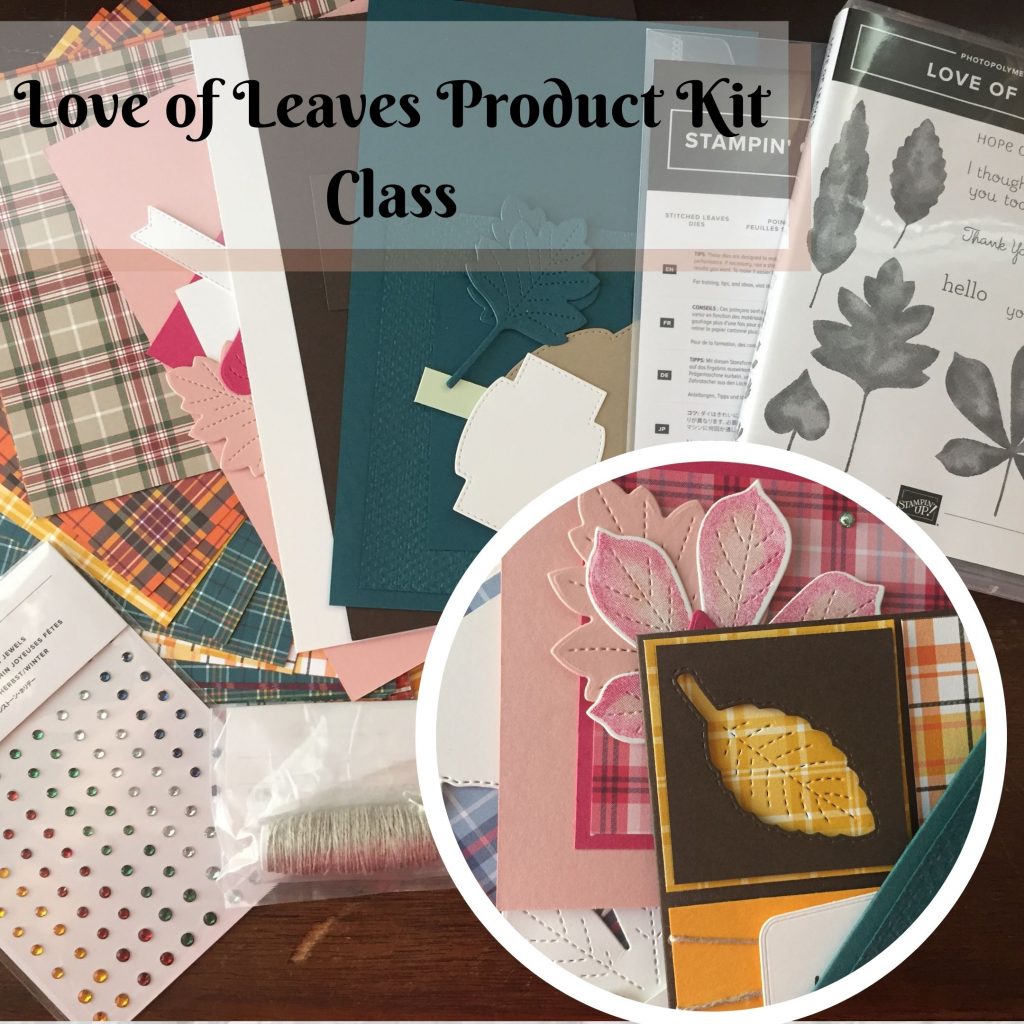 Welcome to this month's Stamp N' Hop Blog Hop. You are visiting Jenn Charles. I hope you have enjoyed the hop so far. Feel free to leave comments on the blogs, we love to hear from you.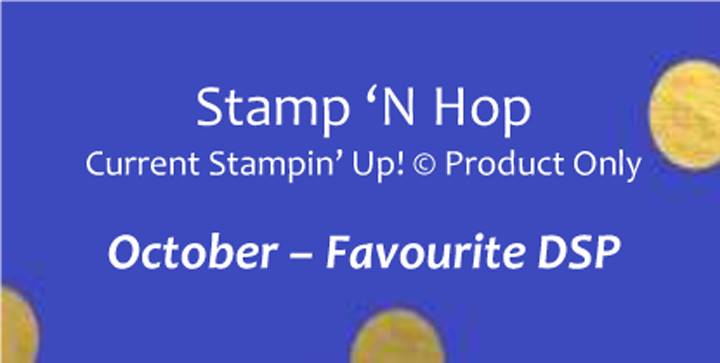 This month's theme is our favorite designer series paper(dsp) which is perfect because of the sale we are having this month! Did you know that 15 different designer series papers are on sale for 15% off?

The card I have made for you is a great way to show off both sides of the dsp when you can't decide which is your favorite. My little secret is that sometimes I won't use a dsp because it's so beautiful on both sides and I just can't bear to hide one of them. If that's a problem that you have also, this card will be perfect for you!
This morning I woke up and it was 65° and it was so perfectly fall and cold! So to say good-bye to the heat (which let's be honest, isn't really the end) I've decided to make a tropical drink card using the Nothing's Better Than Bundle with the Playing with Patterns dsp. This dsp is so colorful and bold. I really do love it!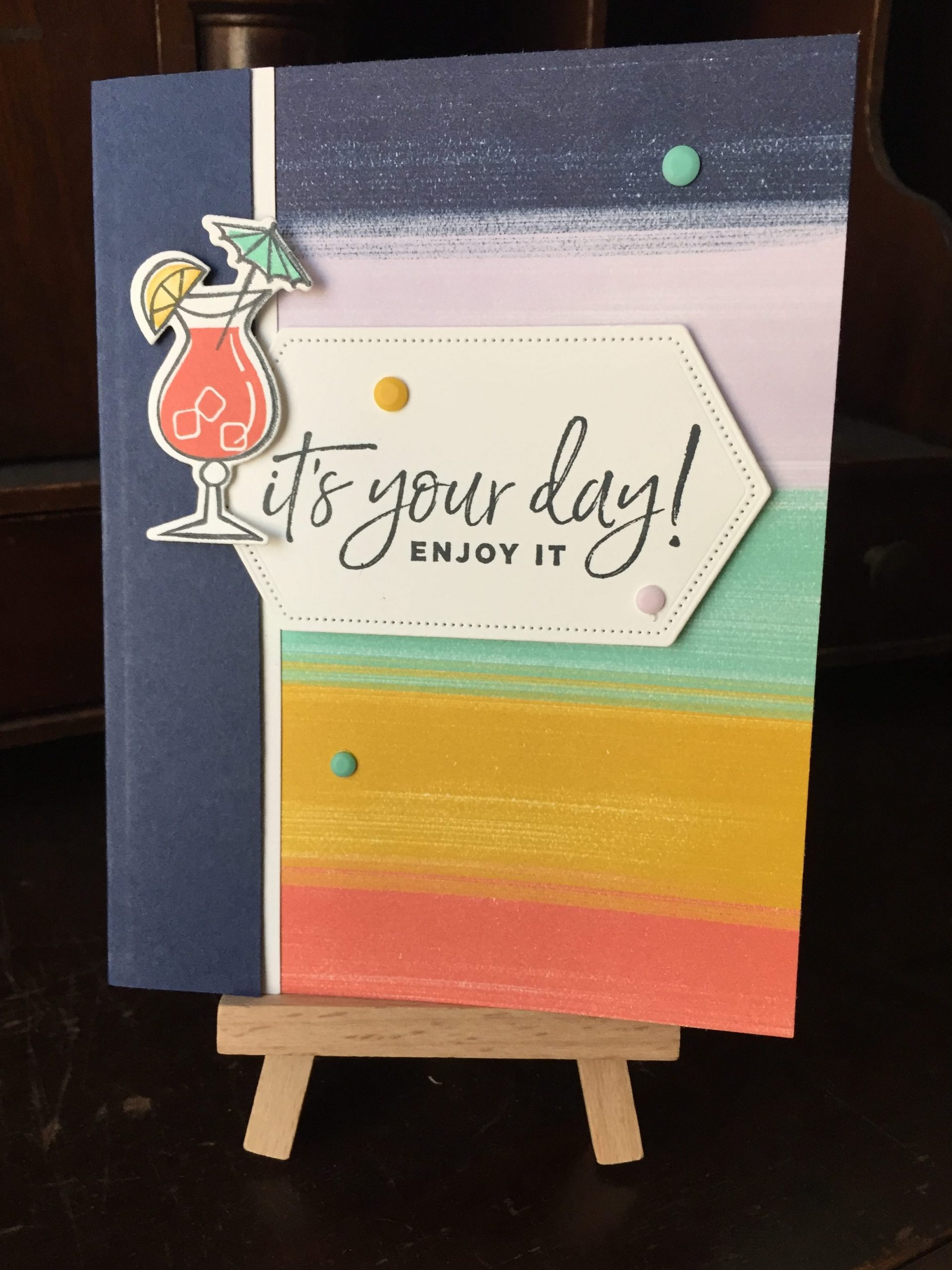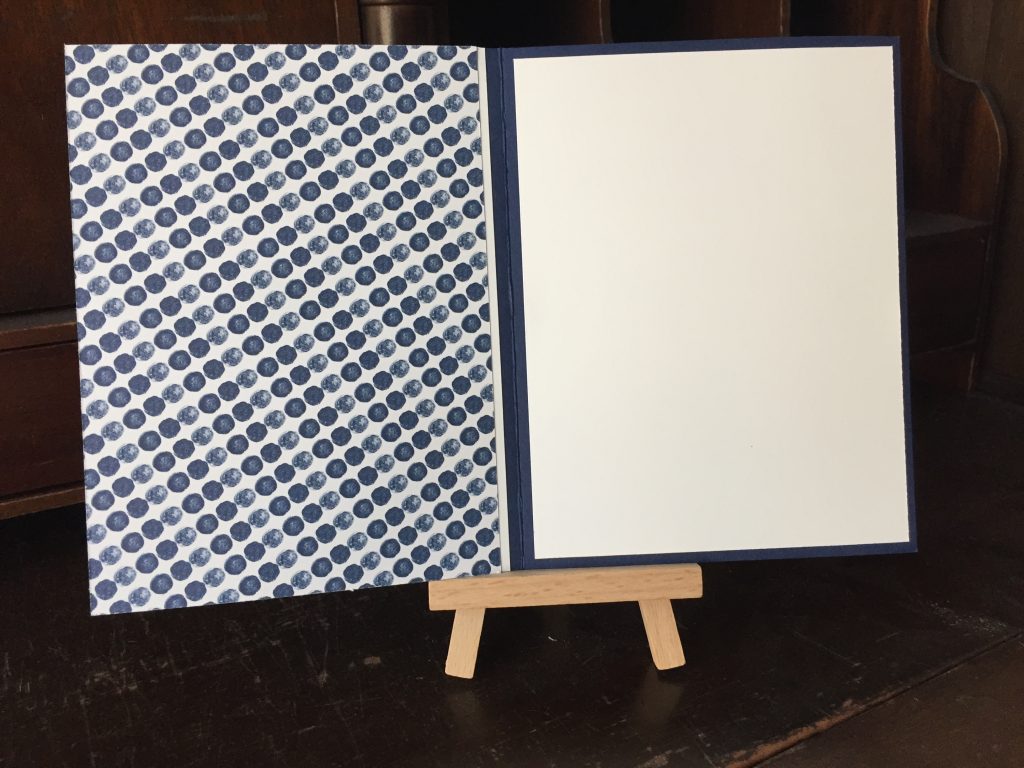 Card directions:
Night of Navy Cardstock: 5 1/2″ x 5 1/4″ scored at 1″ on the 5 1/4″ side
Whisper White strip: 1″ x 5 1/2″
Playing with Patterns dsp: 4″ x 5 1/2″
I embellished using the Stitched Nested Label Dies, Nothing's Better Than Bundle and Happiest of Birthdays stamp set for the sentiment but you could embellish however you wish.
I adhered the white strip to the inside of the flap and then adhered the dsp so that the white was showing on both sides. Now you can see your dsp on both sides of the card! It really is a wonderful way to "save" both sides.
I hope you enjoyed my card. You are visiting Jenn Charles, up next is Narelle Fasulo. I can't wait to see what amazing project she has made using our designer series paper!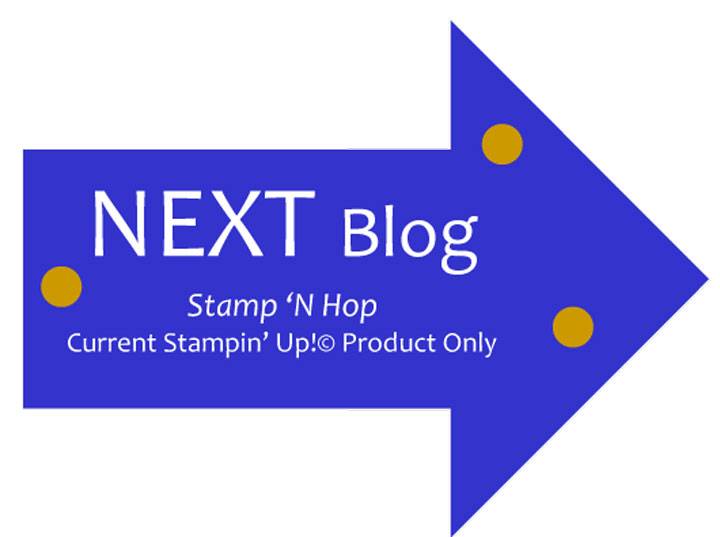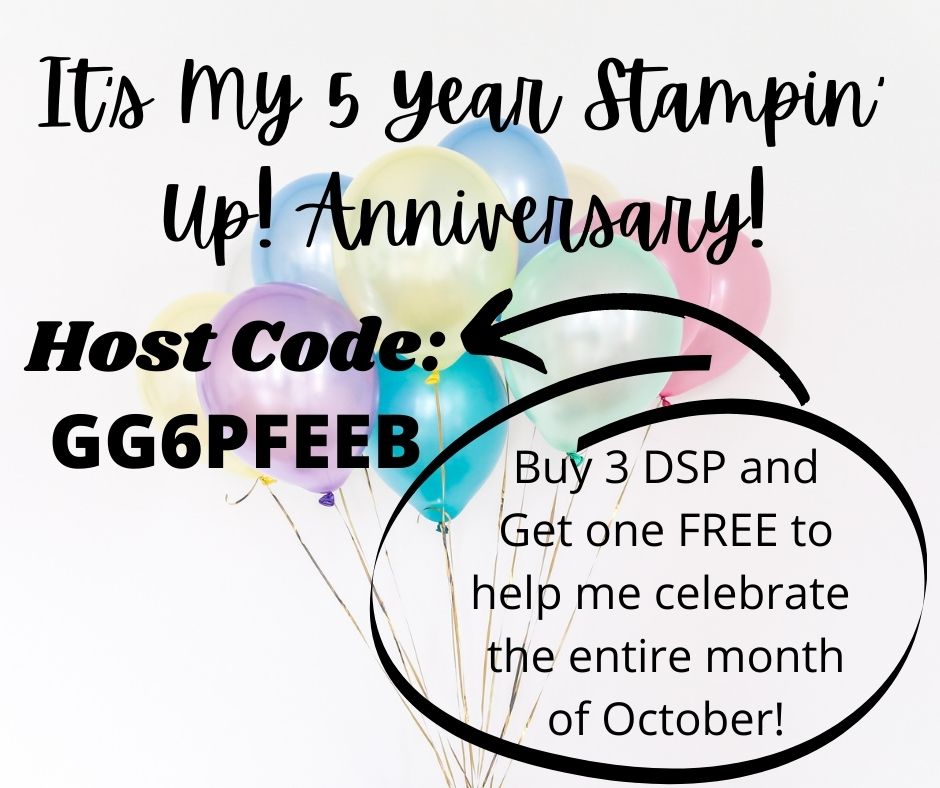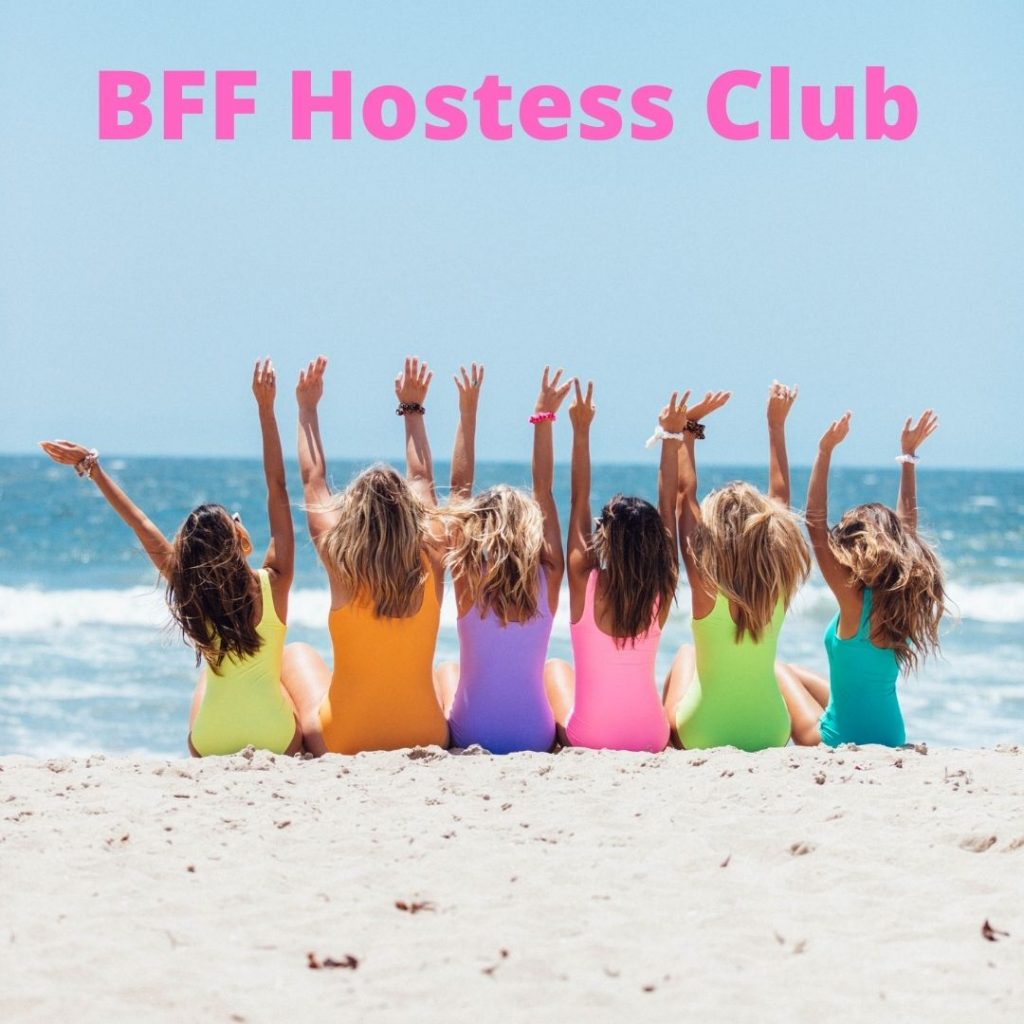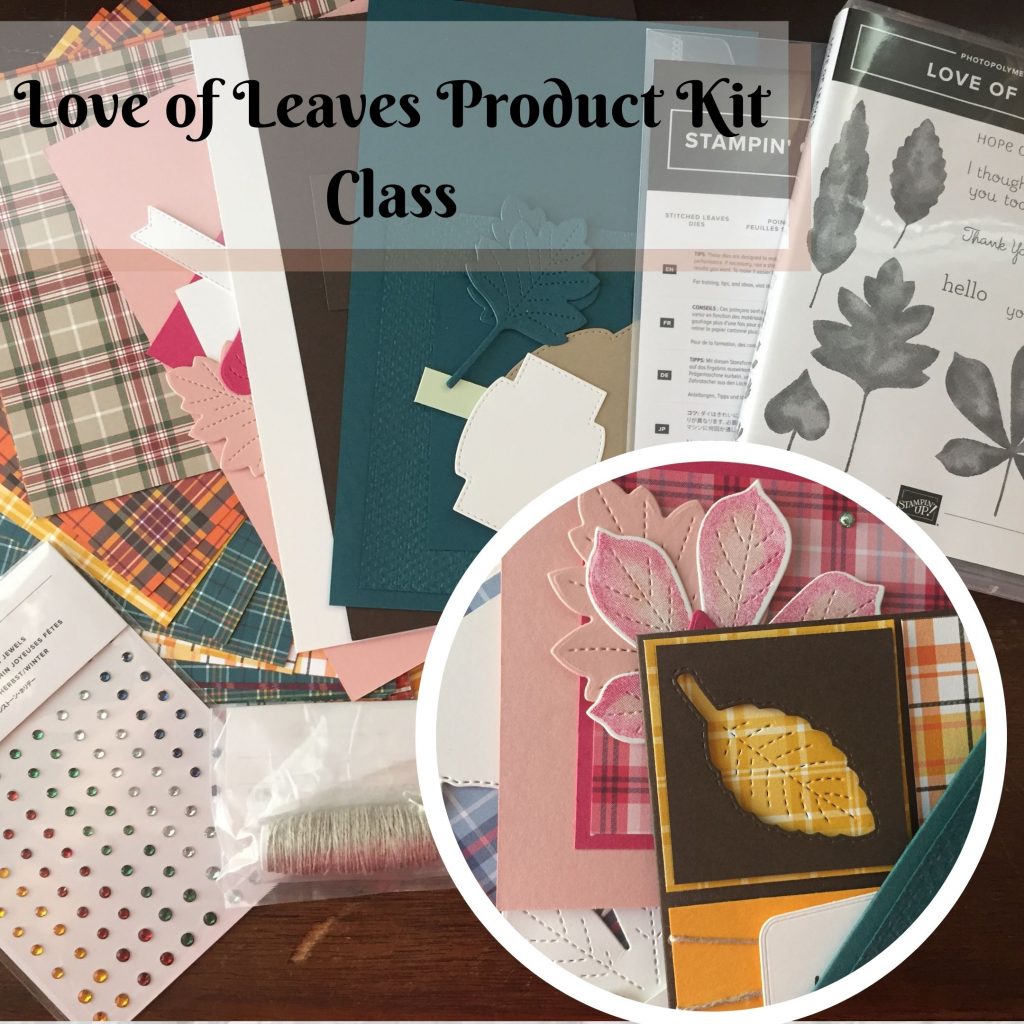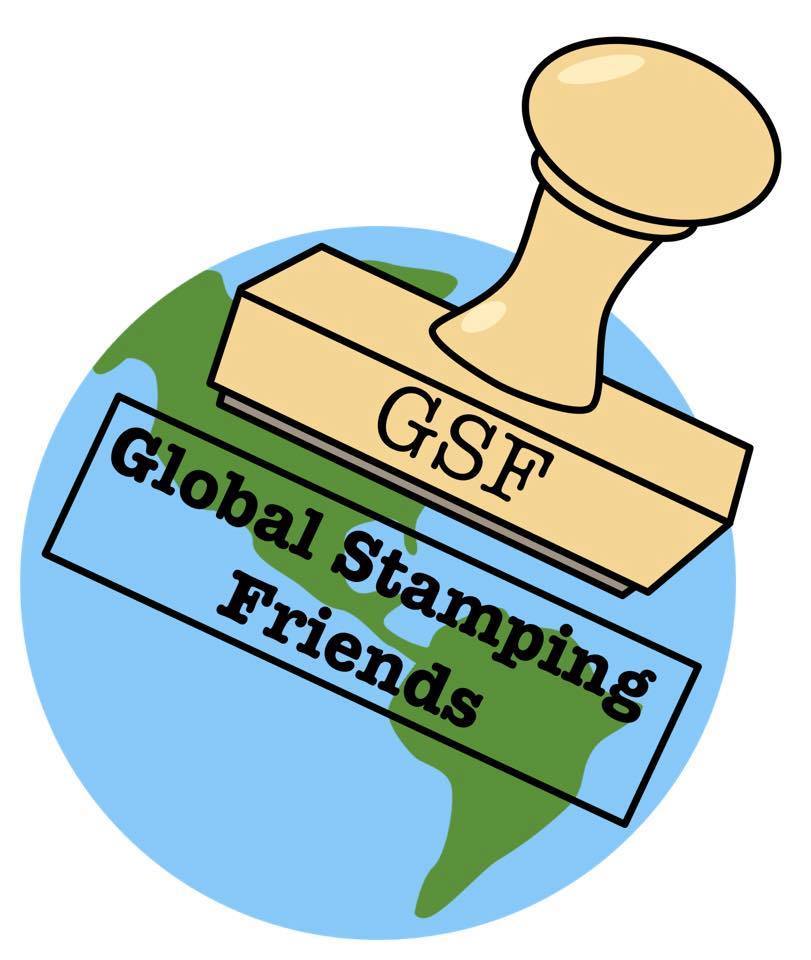 Welcome to this month's Global Stamping Friends Blog Hop. You are visiting Jenn Charles and I'm excited to share my card with you. I love fall so I'm glad that we are doing a seasons change theme for the month of October. I've chosen to use the Love of Leaves bundle because I really can not get enough of these stitched leaves! I've made my card into a shaker card because it's fun!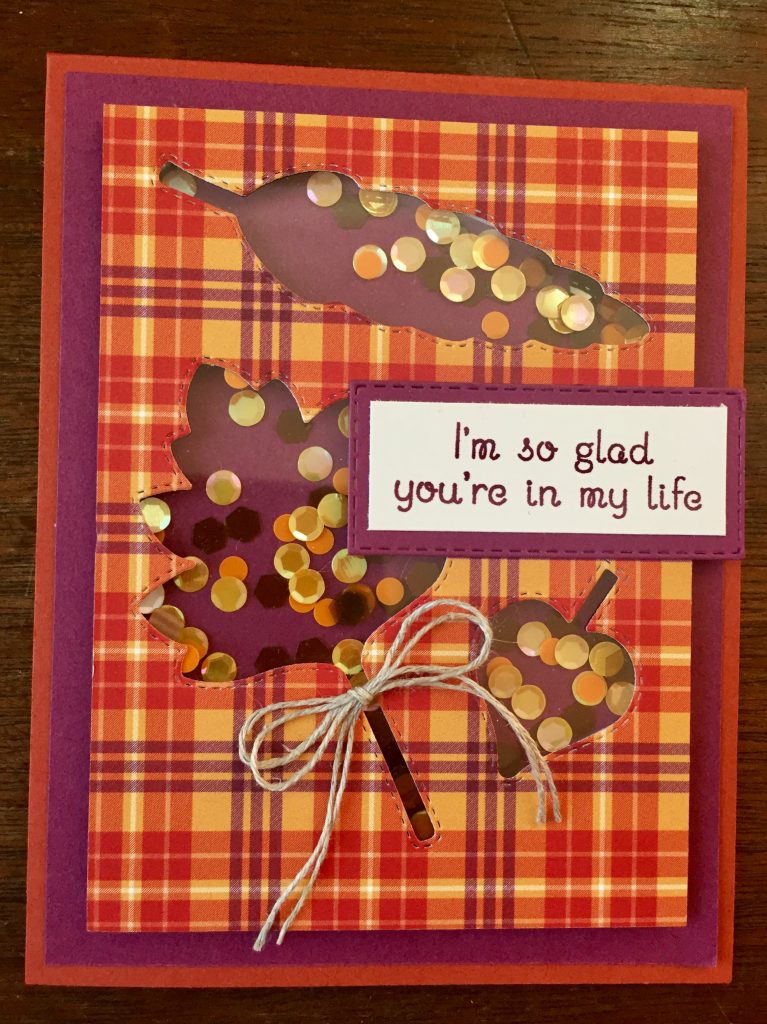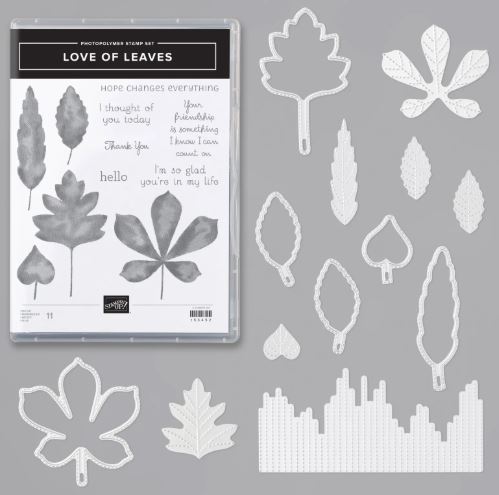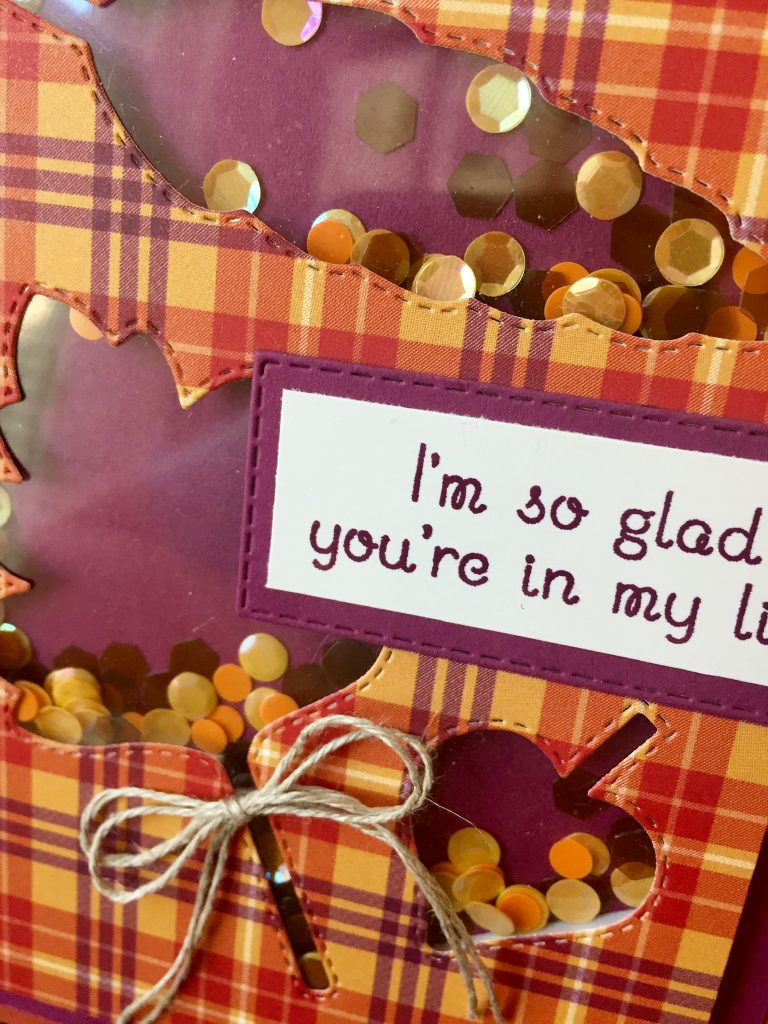 The Sequins for Everything have 4 different color groups with 3 different shades. They also have 3 different shapes so they are very fun to use in shaker cards.
This month I'm having a product class kit to-go featuring the Plaid Tidings 6×6 Designer Series Paper, Linen Thread and Holiday Rhinestones. I will be using the Love of Leaves Bundle for all of my cards and you can add it on or use something you have at home. If you'd like to sign up for this Kit Class, contact me by email at bffstampers@gmail.com and I will get you the details. You can also find out more on my event page on FB at BFF Stampers.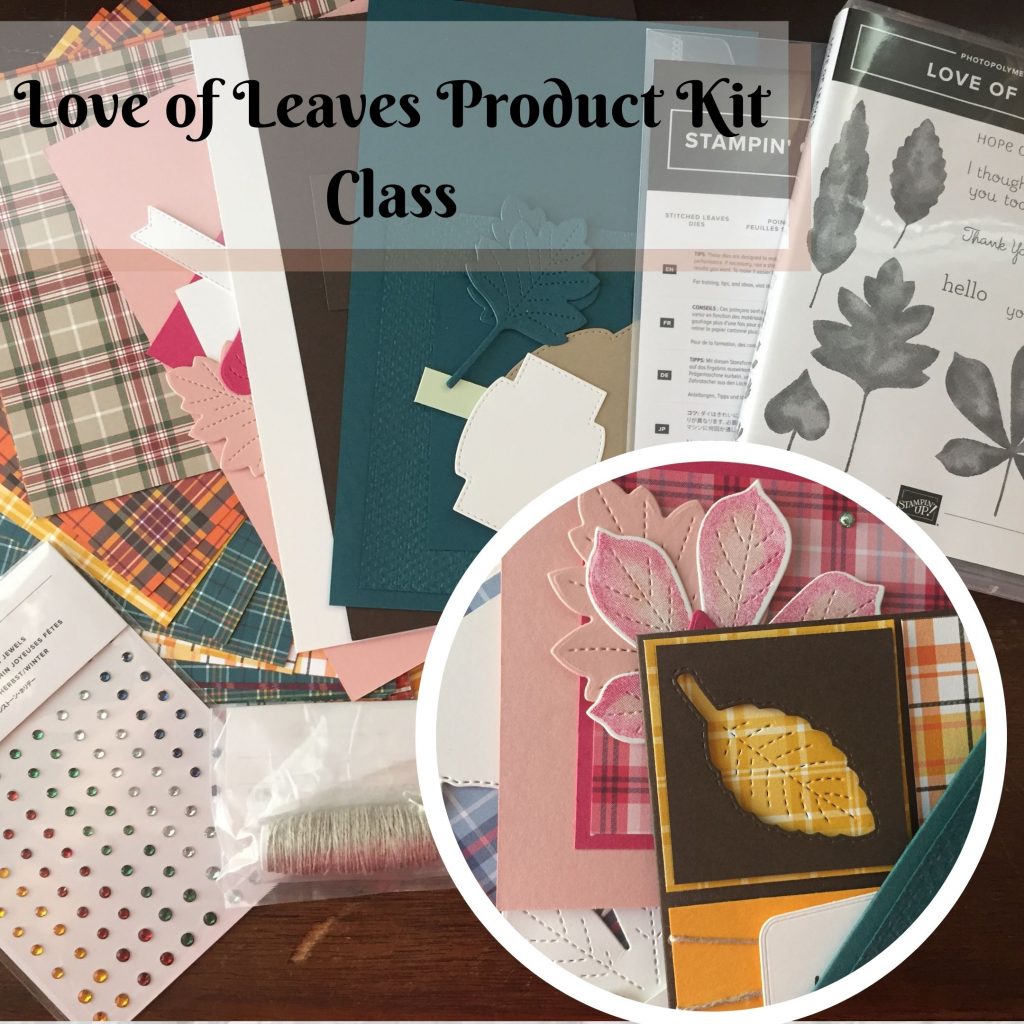 Thank you for hopping along with us. Up next is Libby Dyson. Don't forget to leave us a comment letting us know how you liked the project.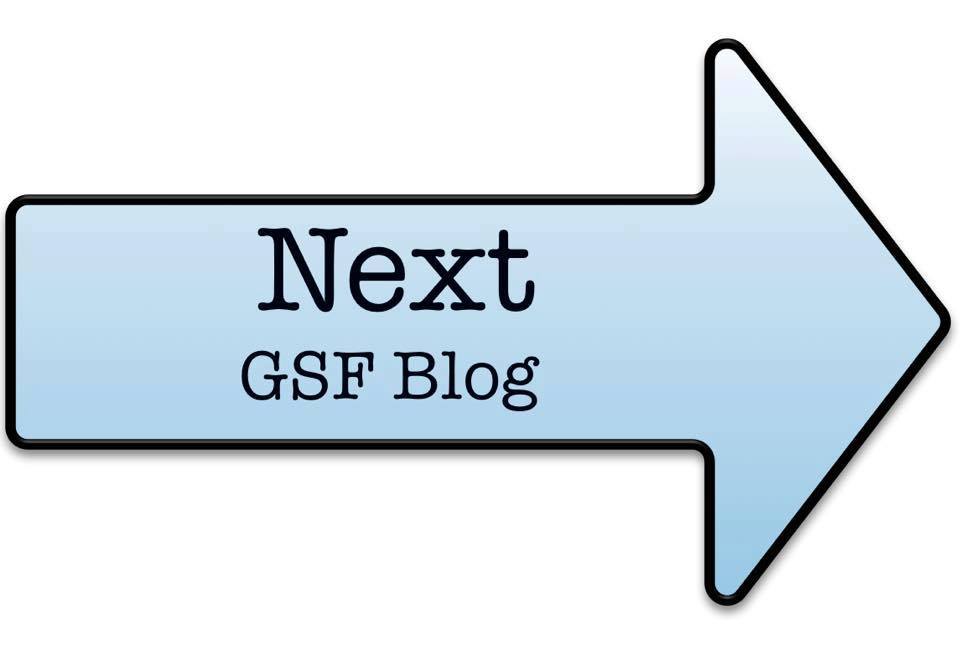 Blog Hop Roll Call
3. Libby Dyson
6. Tricia Butts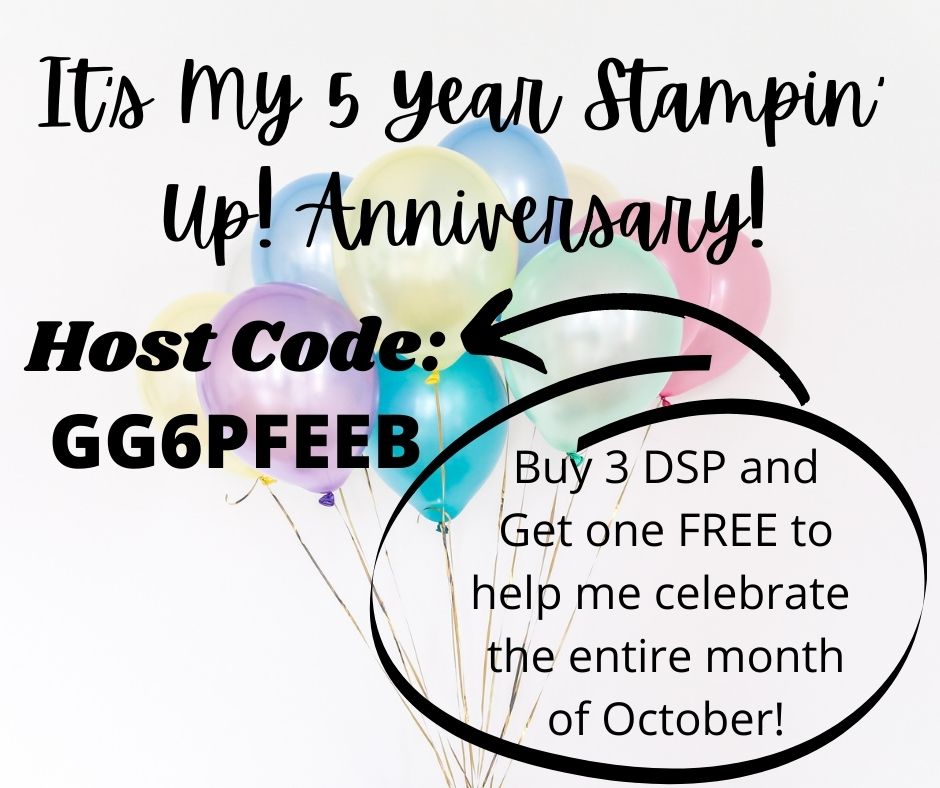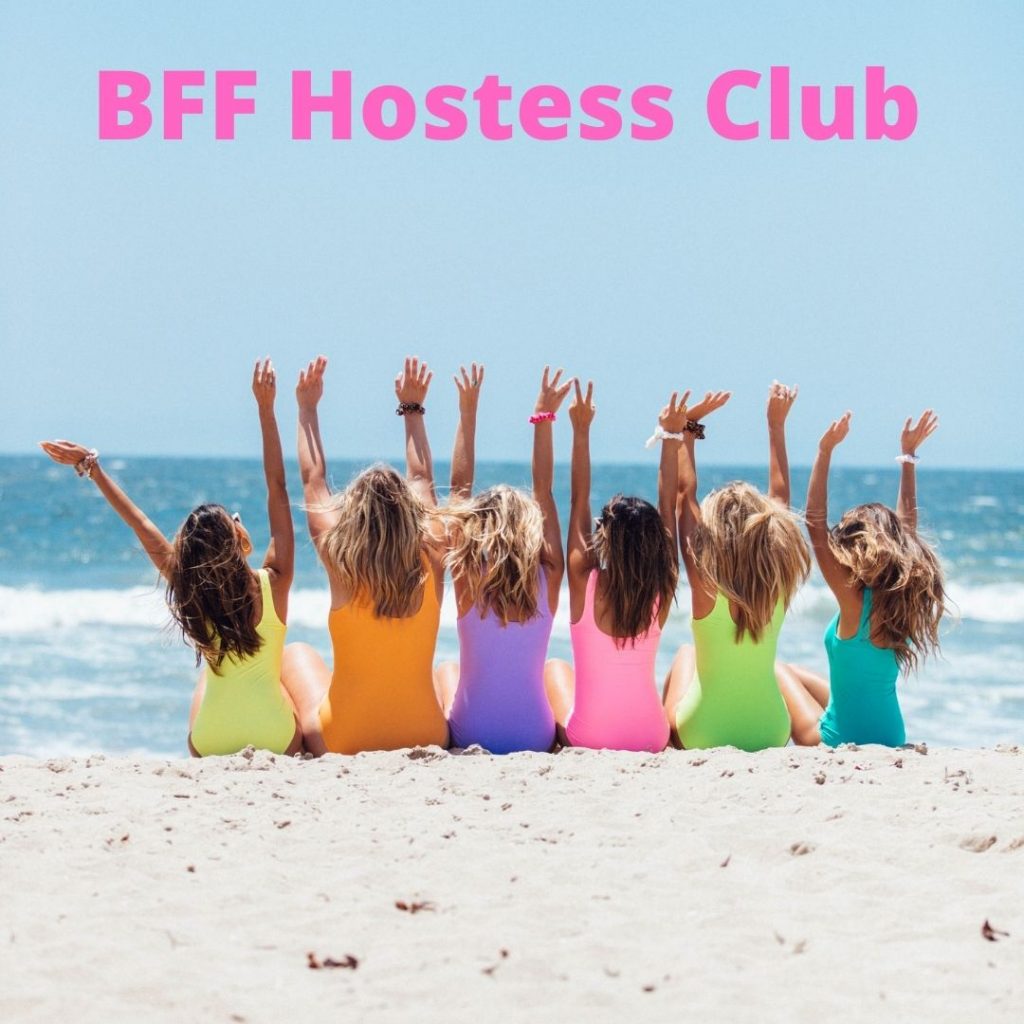 Hostess Club
Join my hostess club and buy everything you want while maintaining a budget! Then get FREE Stuff! Click here for more details.