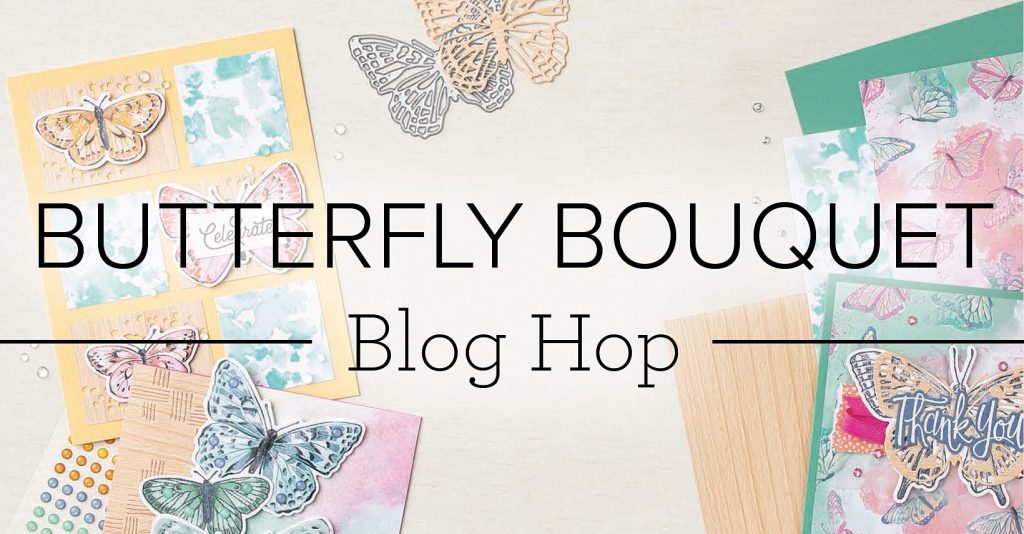 Welcome to a the Butterfly Bouquet Blog Hop. You are visiting Jenn Charles. These butterflies have really captured my heart. Especially the designer series paper. I am in love!
I made these cards last night on my live. Super simple 3×3 cards you can hand out to anyone and really make their day.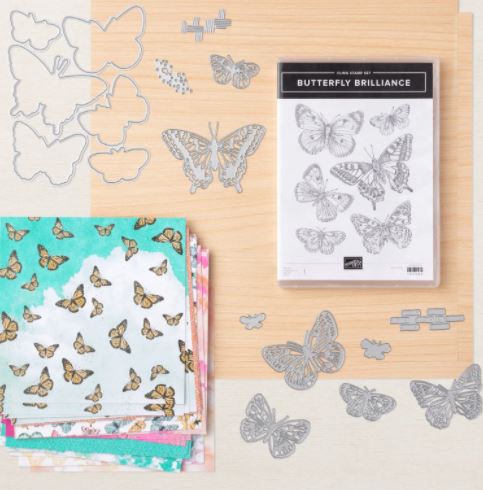 My favorite part of this suite so far is how you can take the butterfly die and cut the pieces perfectly from the designer series paper.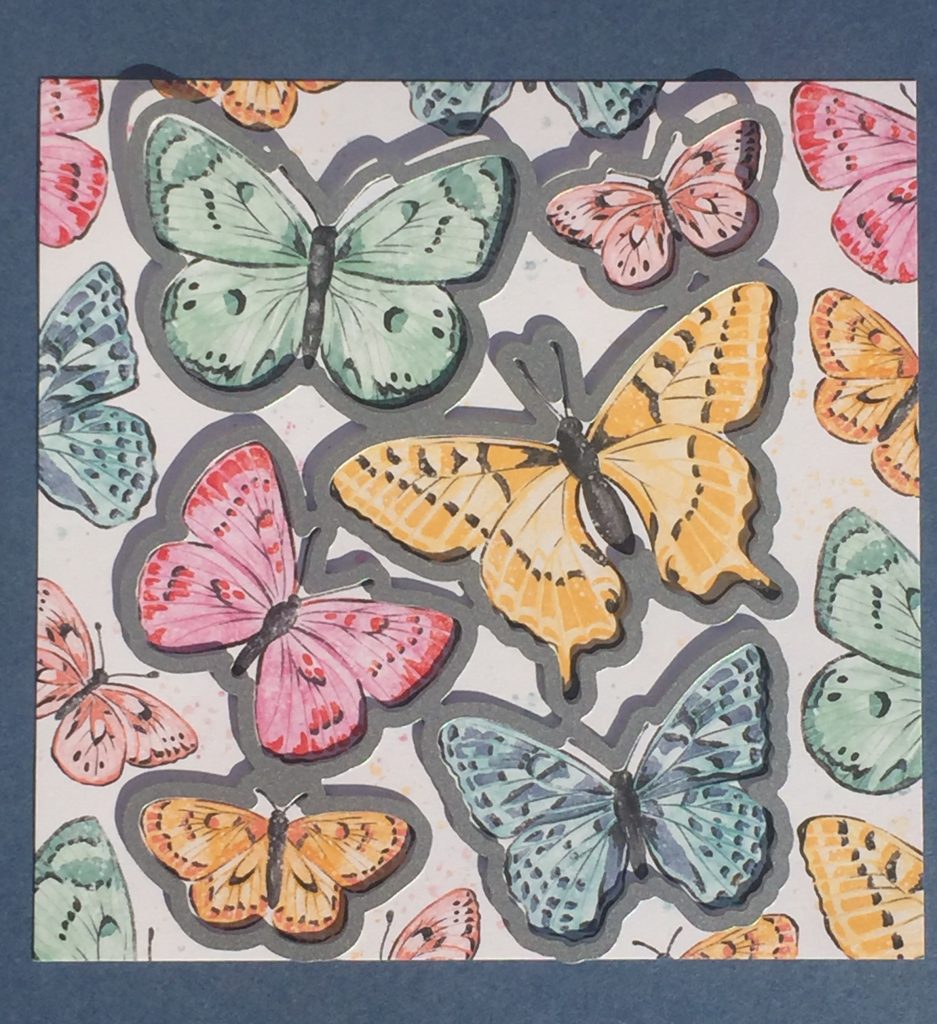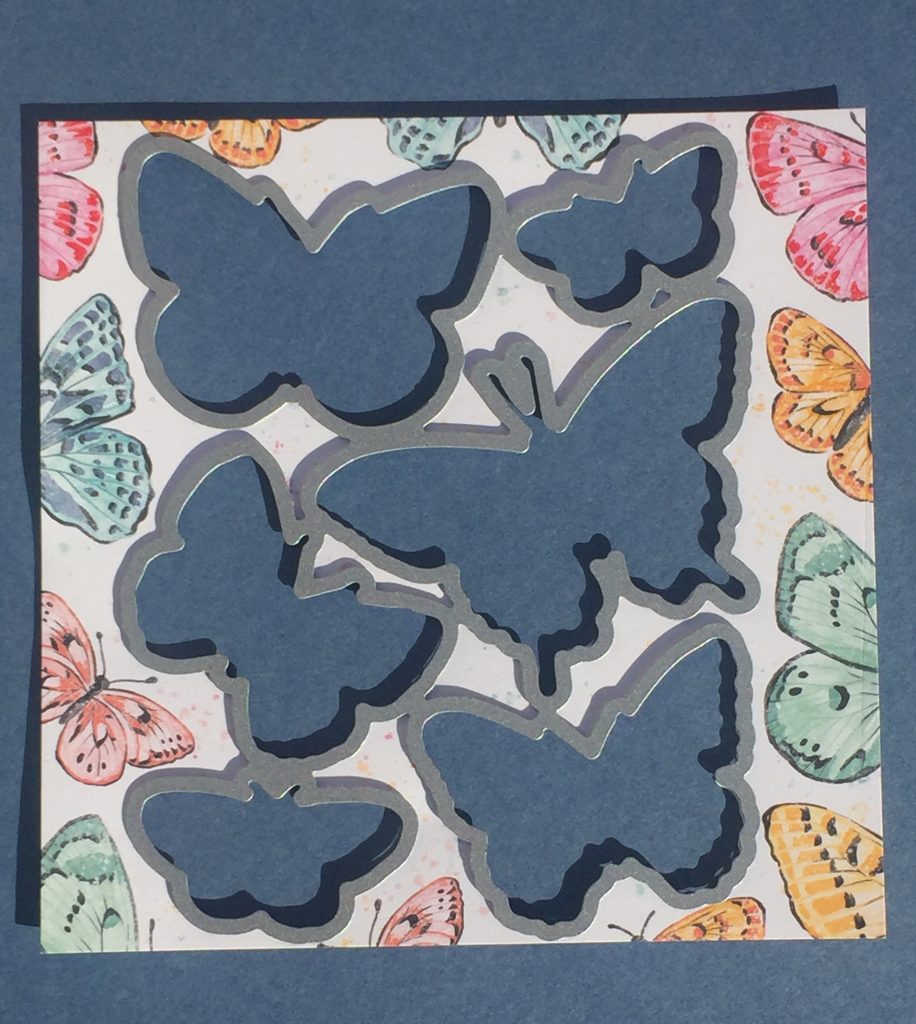 Here's how I used those butterflies. I brushed them with some Wink of Stella also but it's hard to see in the photos. I think the Wink of Stella glitter brush is a must have with butterflies 🙂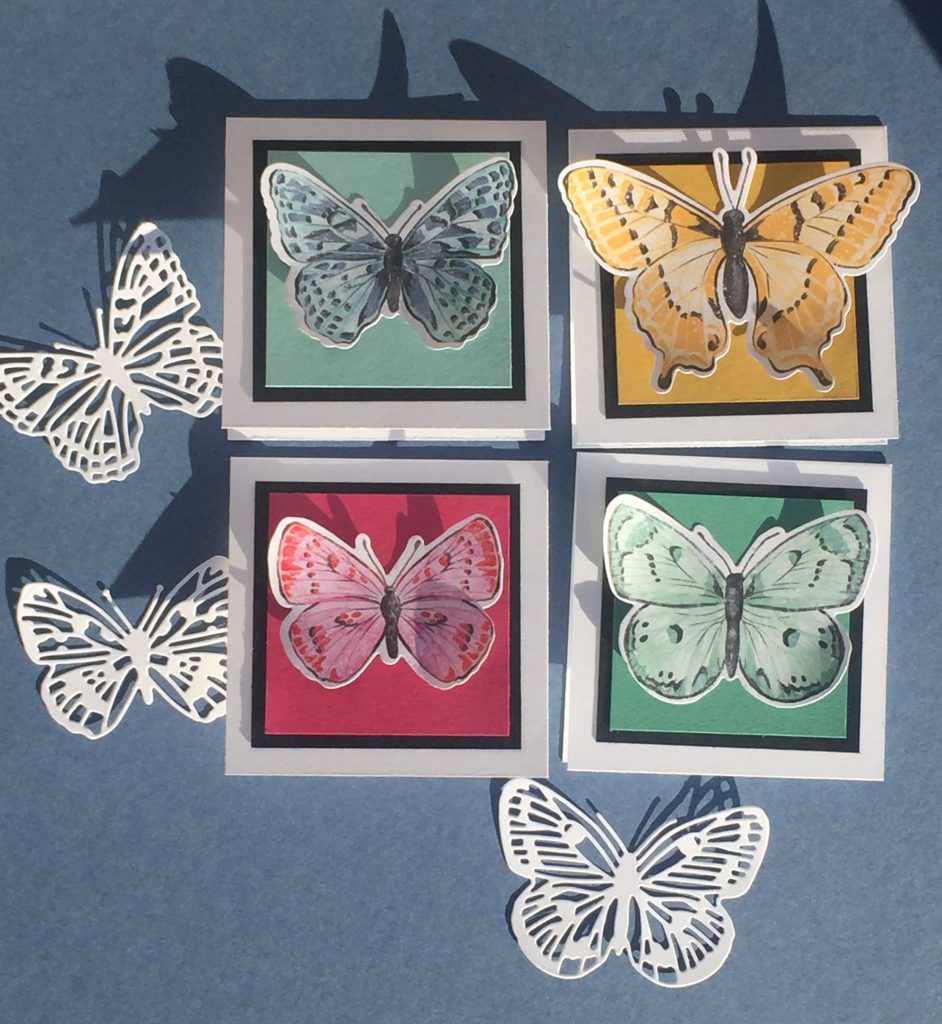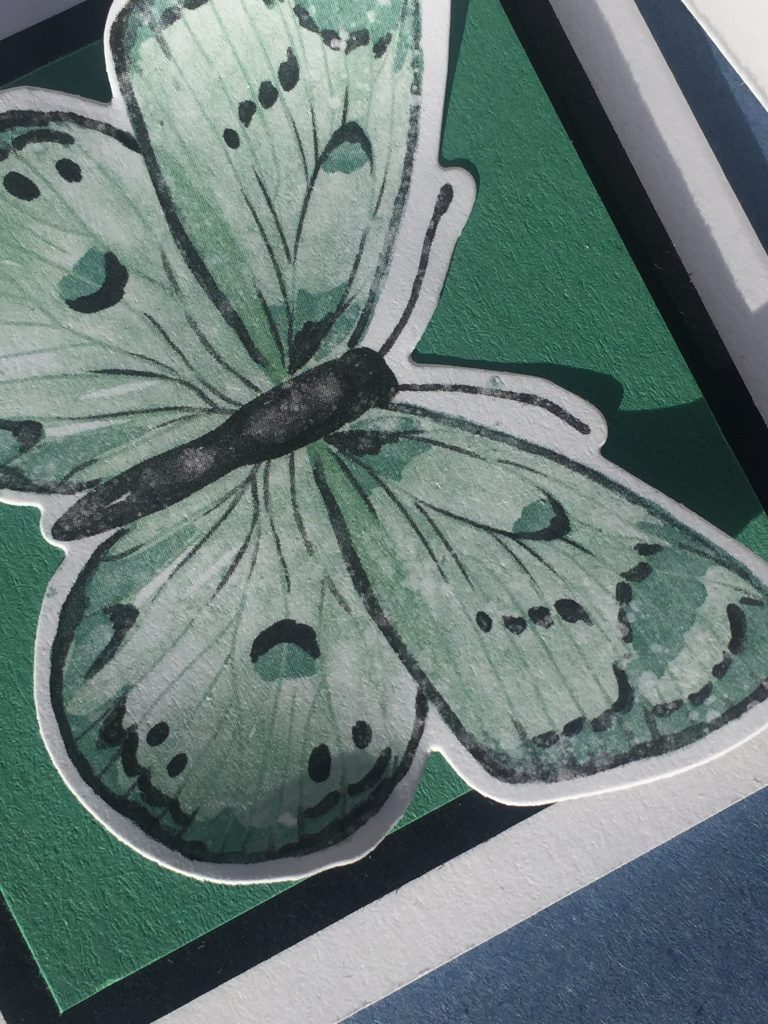 Thank you so much for visiting. Take some time and look through all the blogs below. The inspiration is amazing!
Your BFF,
Jenn