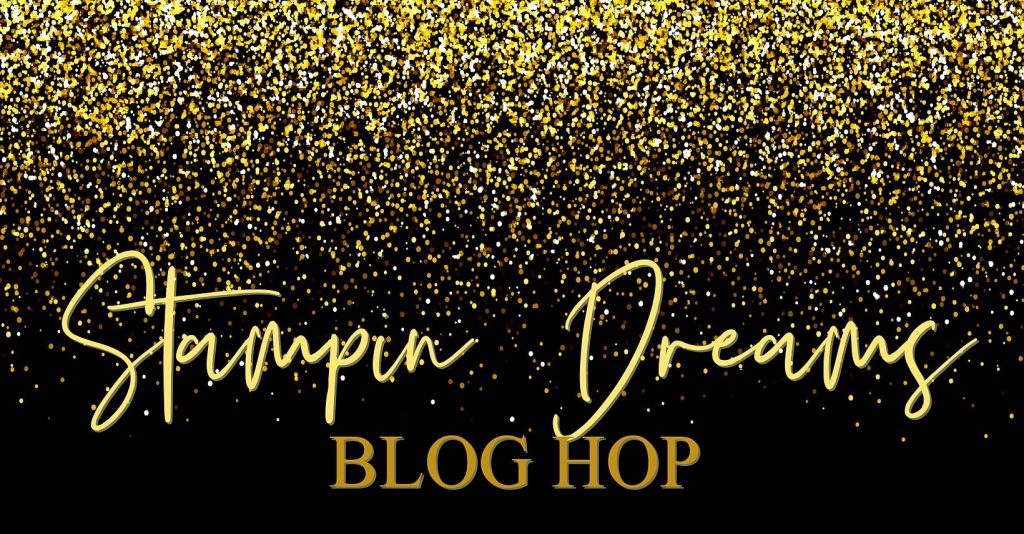 Good Morning friends! Welcome to the Stampin' Dreams Blog Hop for March. You are visiting Jenn Charles and I hope you are enjoying hopping through all the blogs today and getting ideas on Anything OTHER than a card!
I was trying to come up for an idea for Stamp Camp this weekend because we are making an Easter card and treat holder and I saw these little baskets all over Pinterest and had to make one of my own. They are so simple! I'm using up the last of my Berry Blessing DSP to show this project because I am giving a bunch away at my Bingo and I wanted to give ideas to those of you who are hoarding it…lol.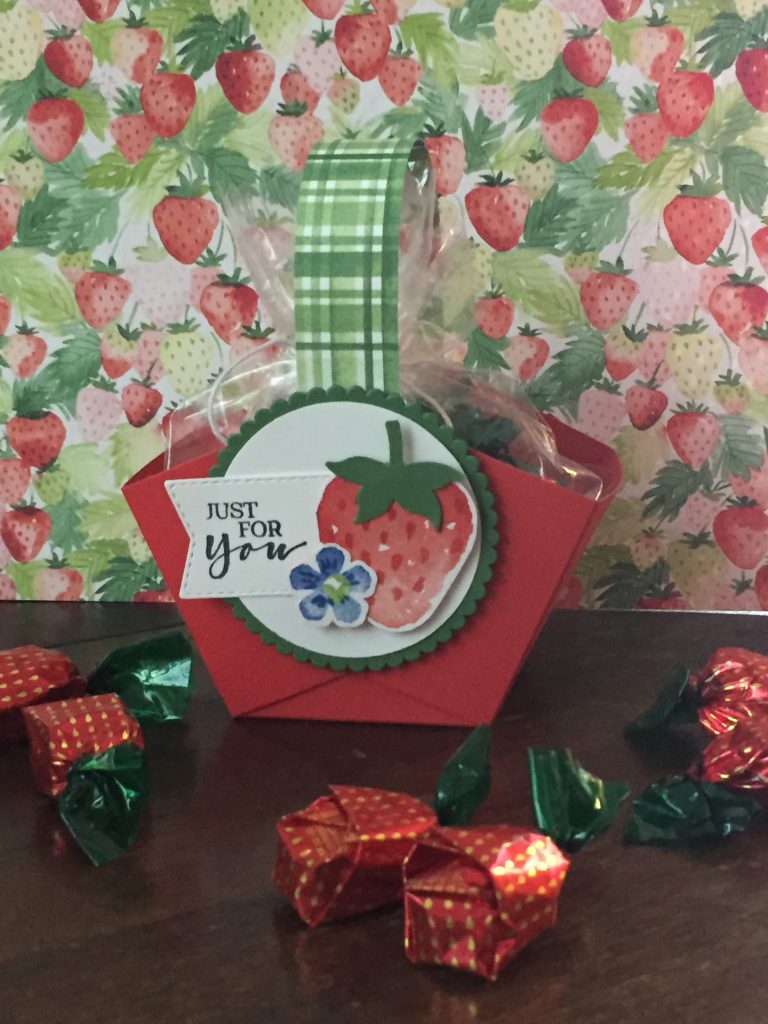 I cut the strawberry and flower straight from the DSP. They are so cute. The sentiment comes from the Sweet Strawberry stamp set.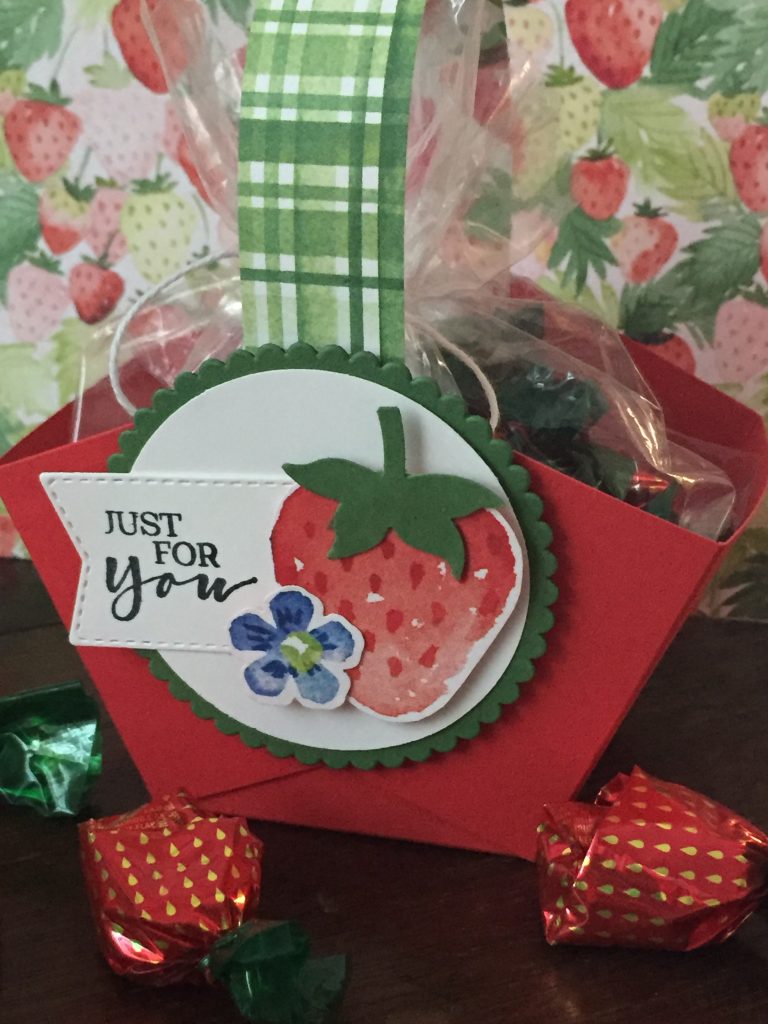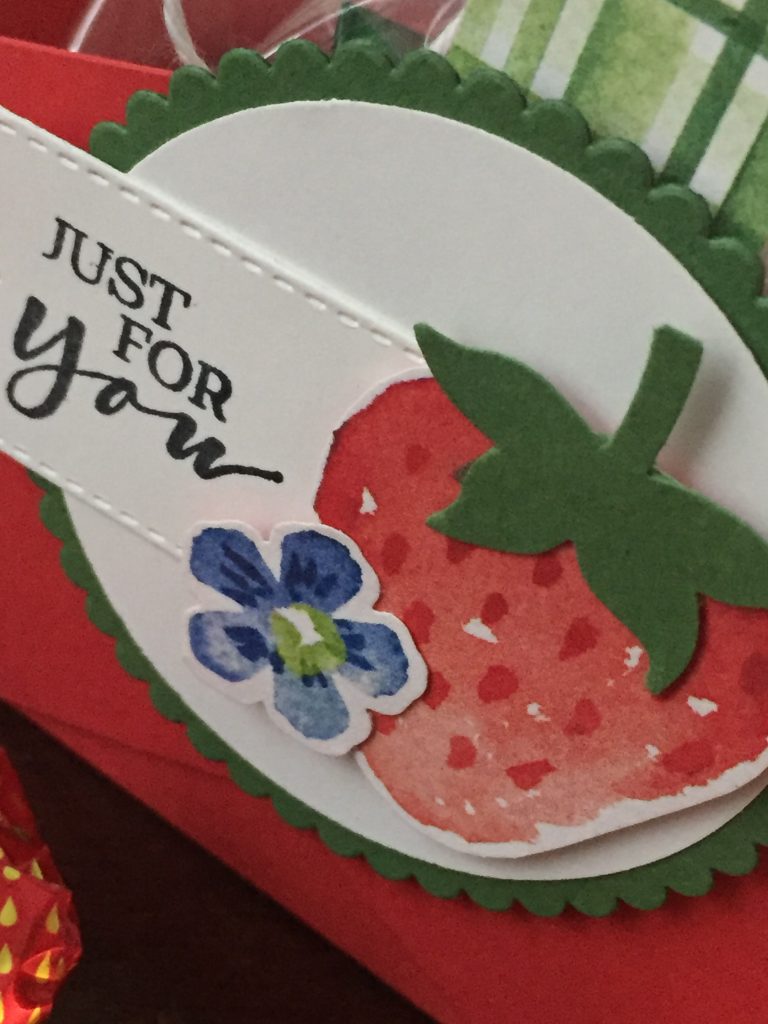 This little basket is really so so simple! I made this one using a 6×6 piece of cardstock scored at 2 and 4 inches on both sides. I then had 9 equal squares and cut on 2 sides. Then I matched the corners together and viola! My handle is cut at 3/4″x6″. I really hope you try this basket for Easter.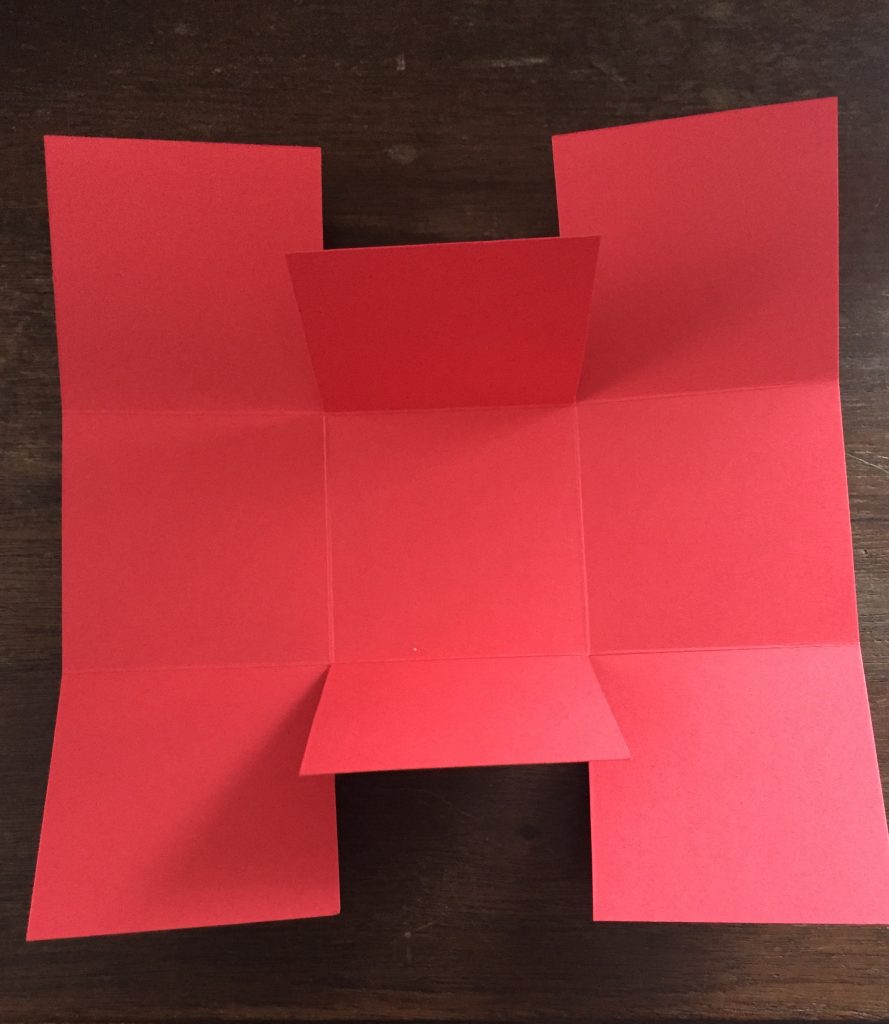 Thank you for visiting me today. I really do hope you hop along to everyone and check out lots of inspiration. Everyone is so talented!
Your BFF,
Jenn