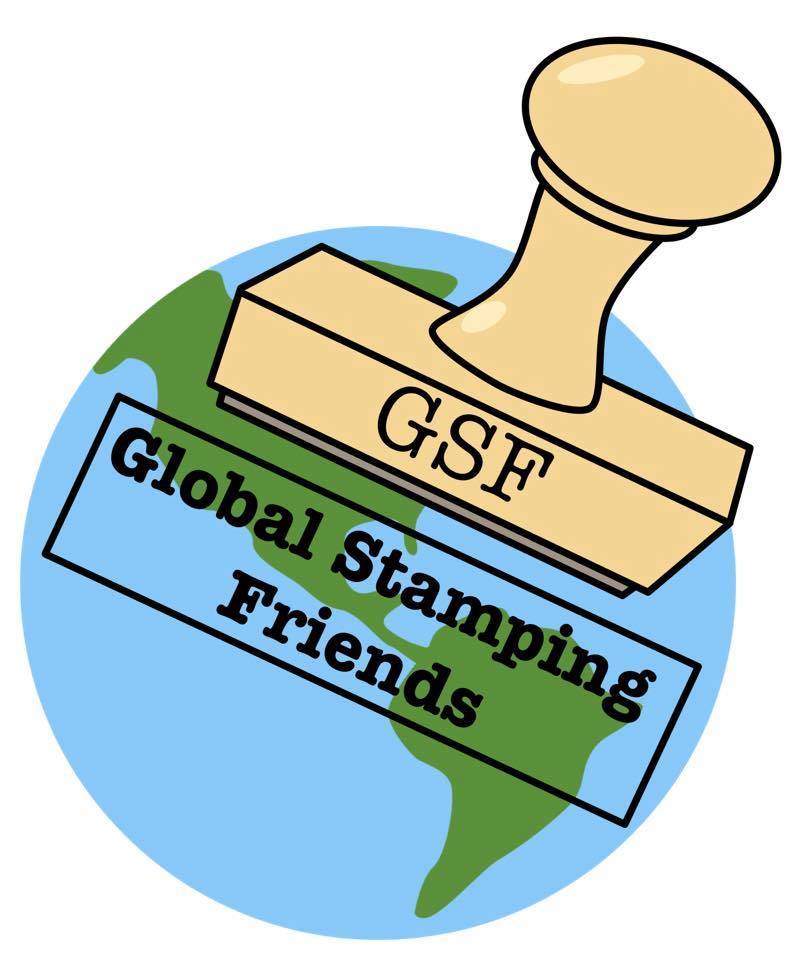 Welcome back to this month's Global Stamping Friends Blog Hop. You are visiting Jenn Charles in the USA. Today we are introducing Brand New things. Brand new could mean something new in life like a baby or in my case, I'm using something from the BRAND NEW Annual Catalog that started on May 4th. I'm introducing to you the new in-colors.
This is my first time playing with them because I took all of April off while we packed and moved. We are finally settled and now I get to play! I've used the Friends are Like Seashells stamp set and coordinating dies. I hadn't played with this set either so everything I'm using today is new to me.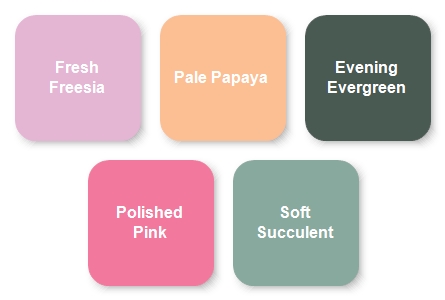 These colors are so versatile and made making these cards very easy. I made them all the same. All the products used today will be linked below.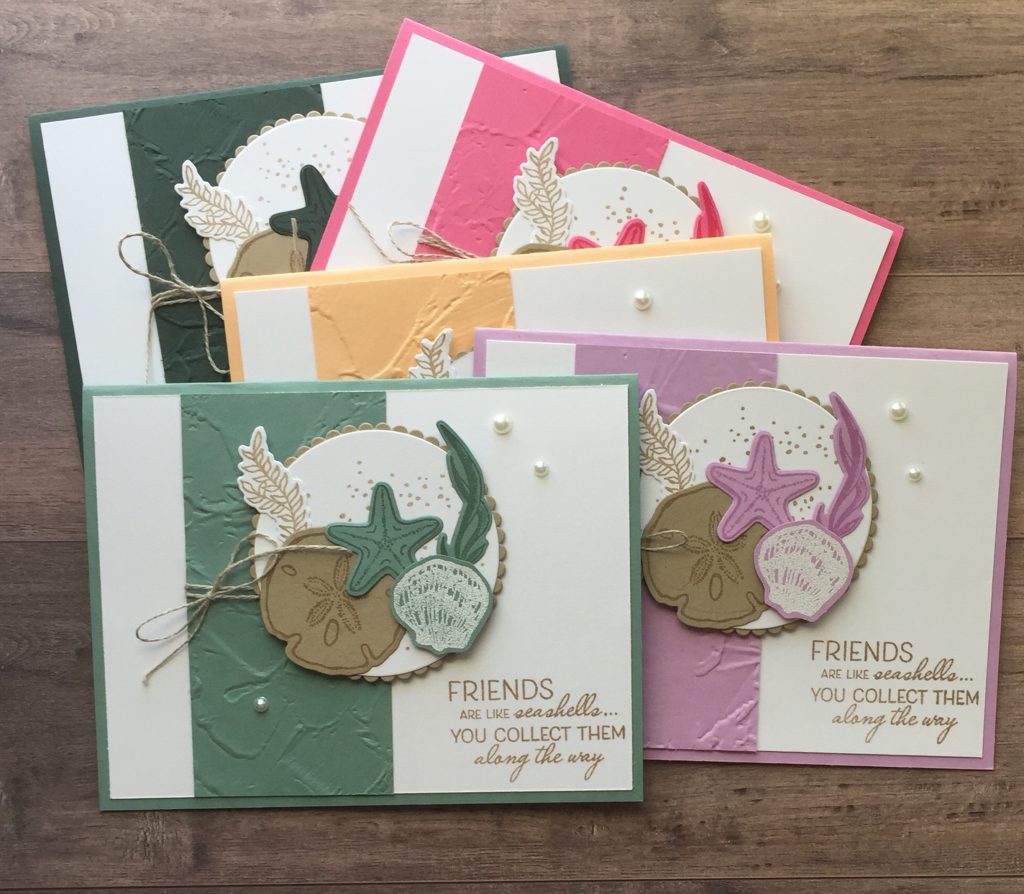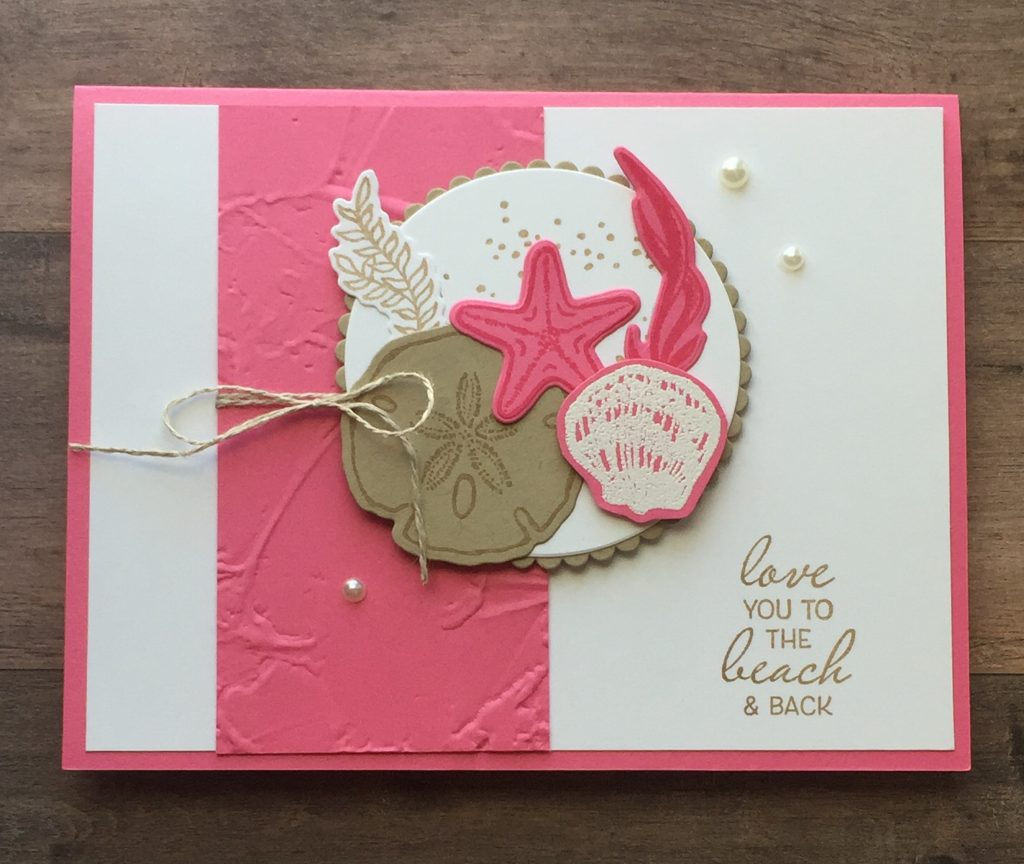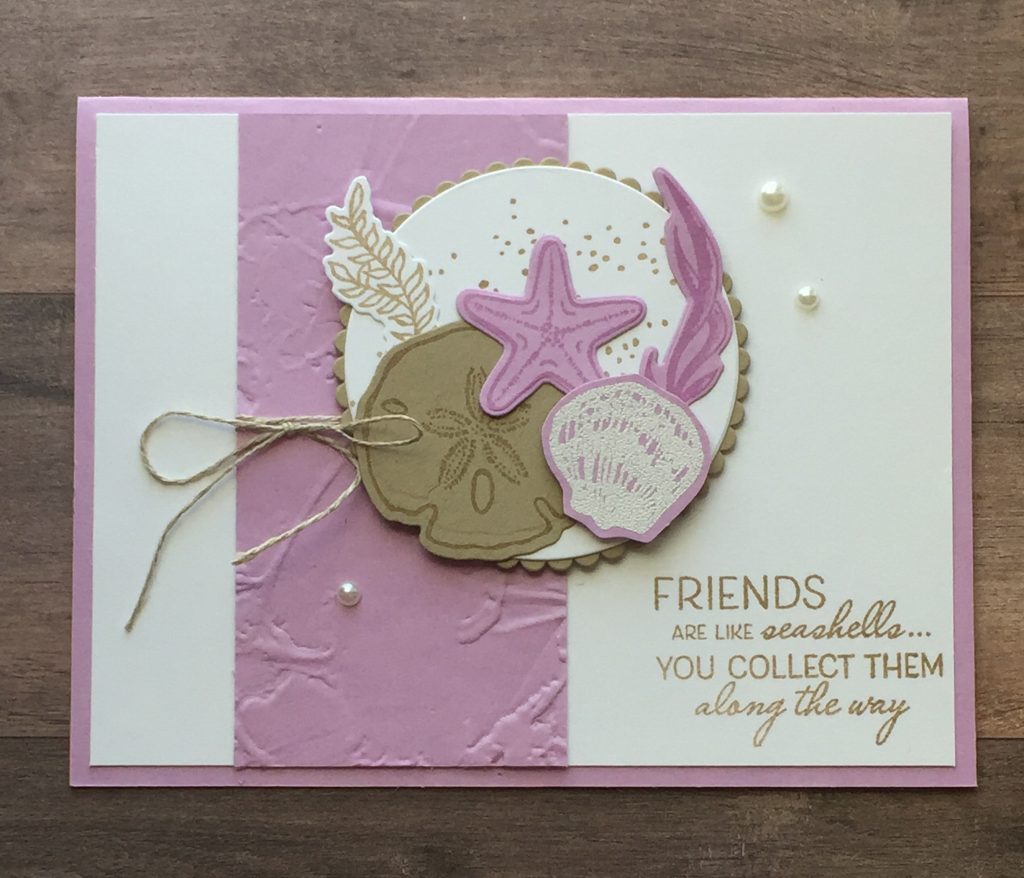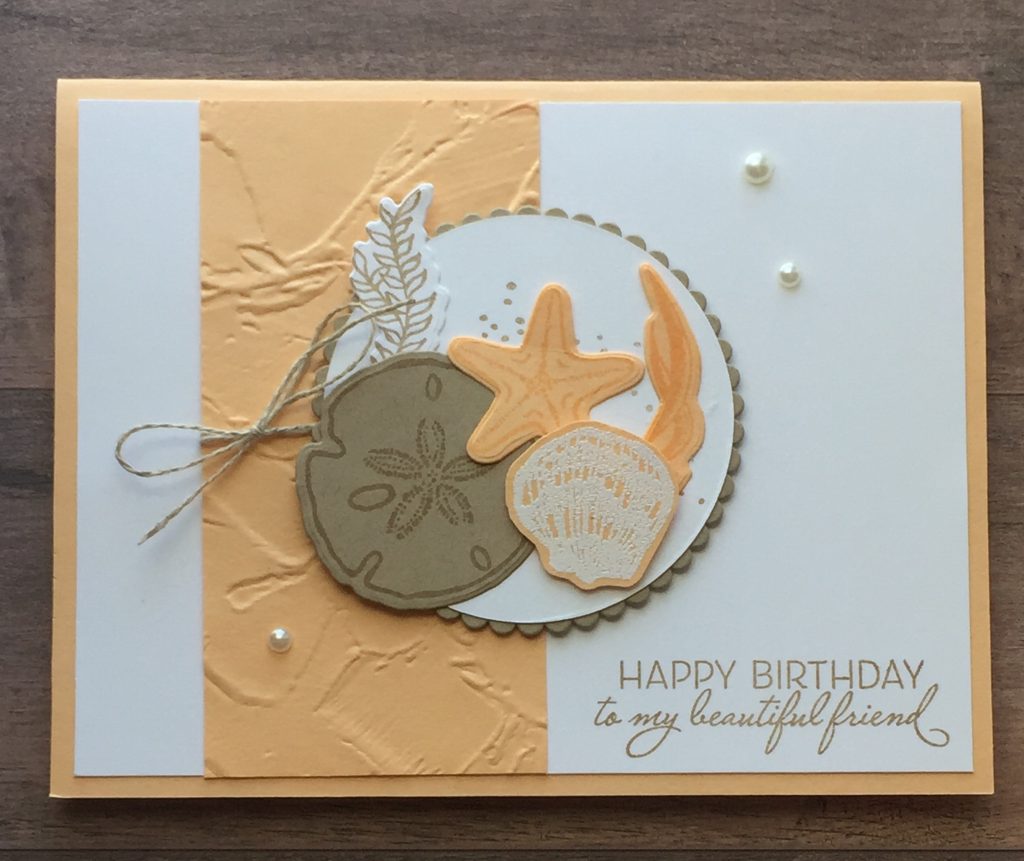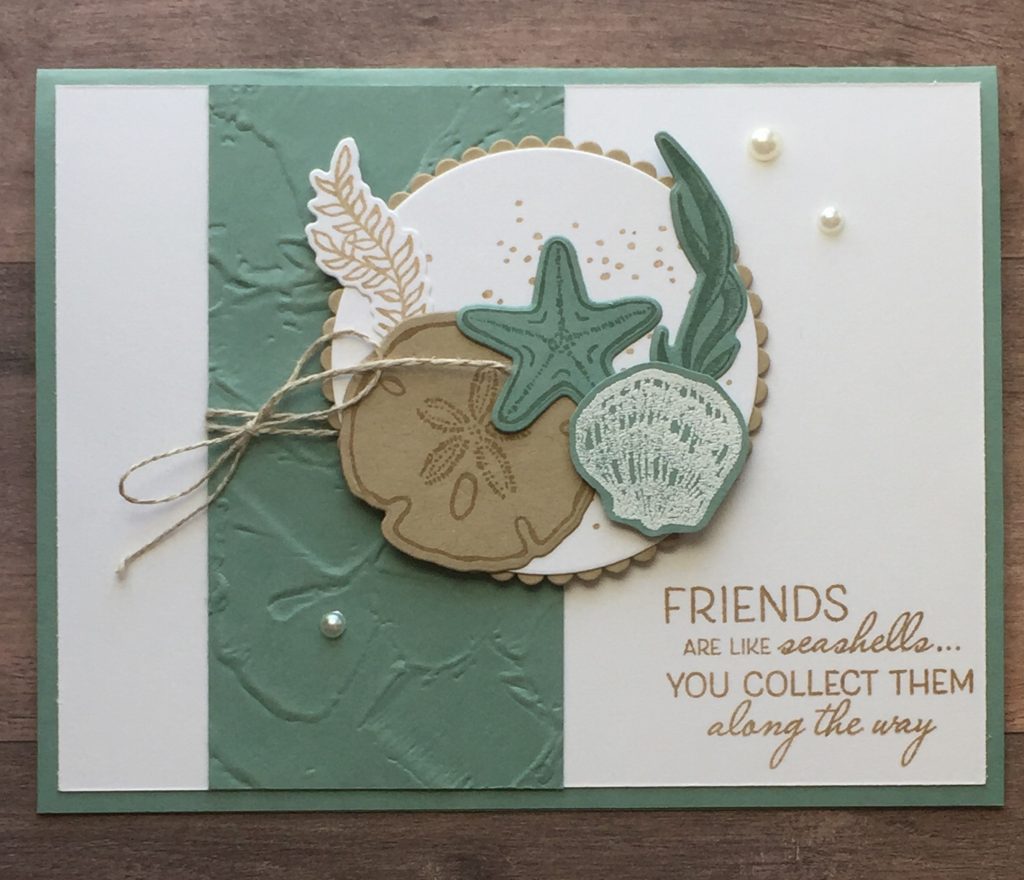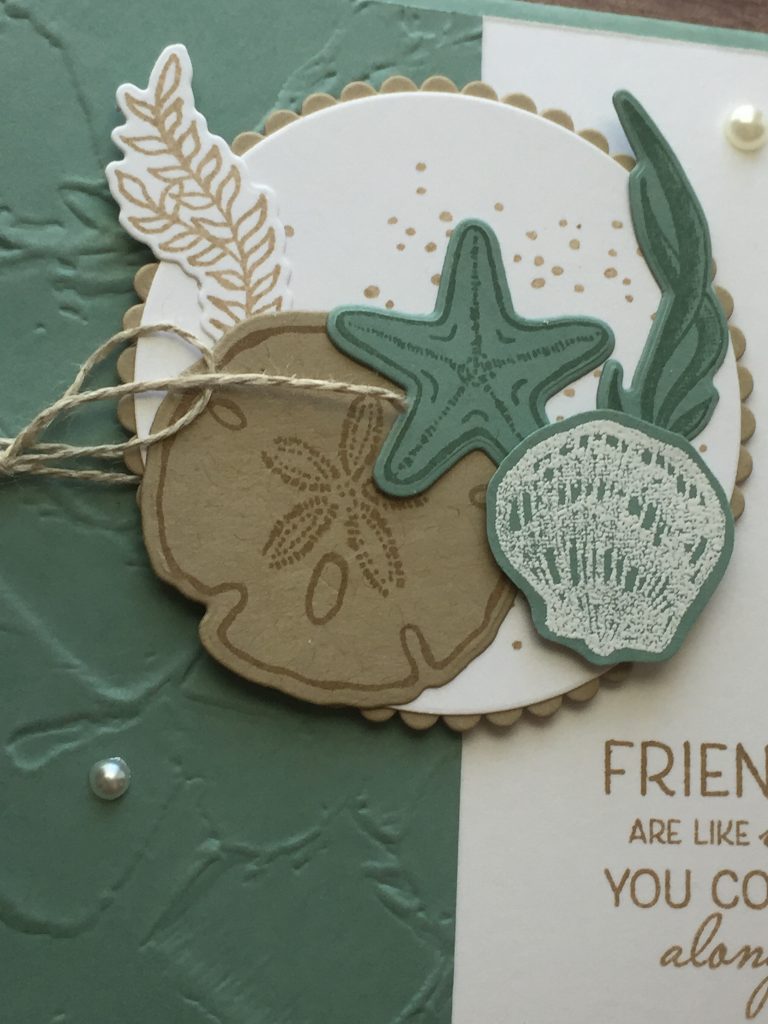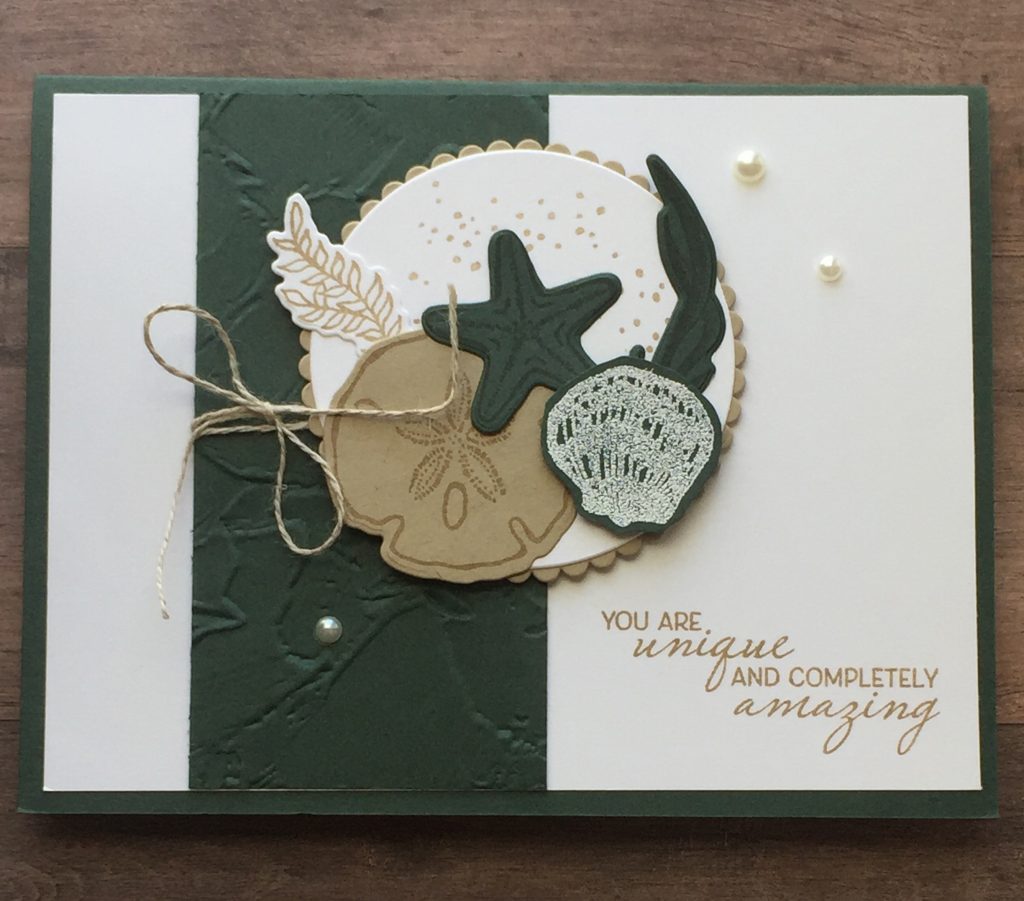 These colors really are beautiful in person. Which color is your favorite?
Thank you for joining us today. Up NEXT is June Olsen. Click the NEXT arrow to hop on over to her or scroll below for a list of all the participants. See you next month!
Your BFF, Jenn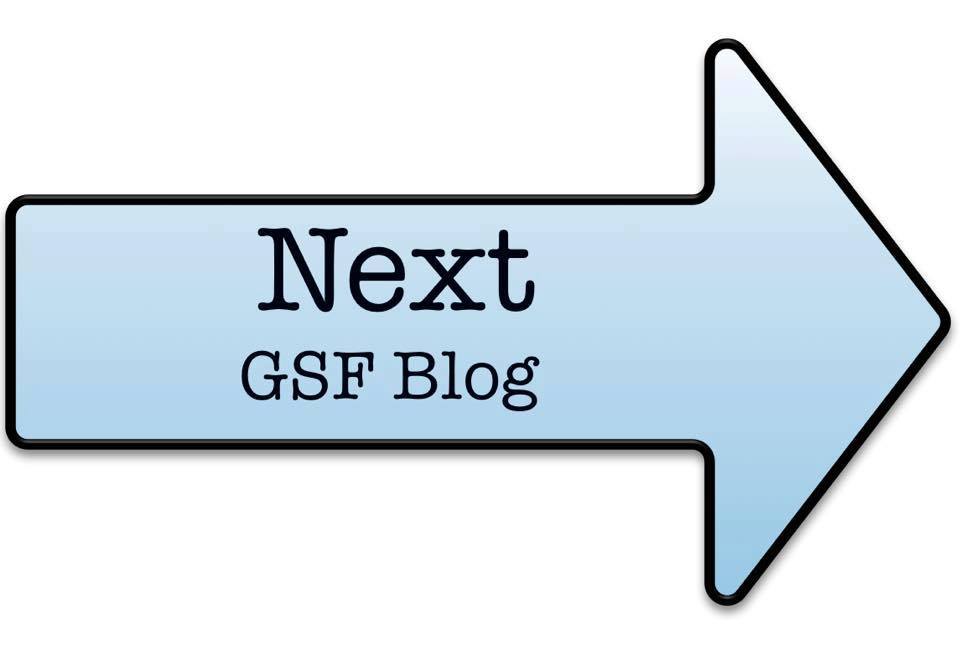 Blog Hop Roll Call
3. Tricia Butts
5. Jenn Charles
6. June Olsen
7. Marieke Bart