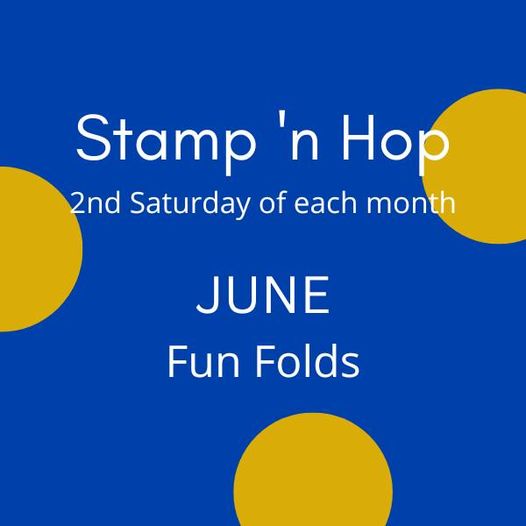 Welcome back to Stamp 'n Hop blog hop for the month of June. I'm Jenn and we are featuring Fun Folds. Today I'm showing an easel card that is one of my favorites because it stands on its own and can be shown off after someone receives it.
Enough about the fold though because I'm using the cutest bundle in my collection and I can't wait to share it with you!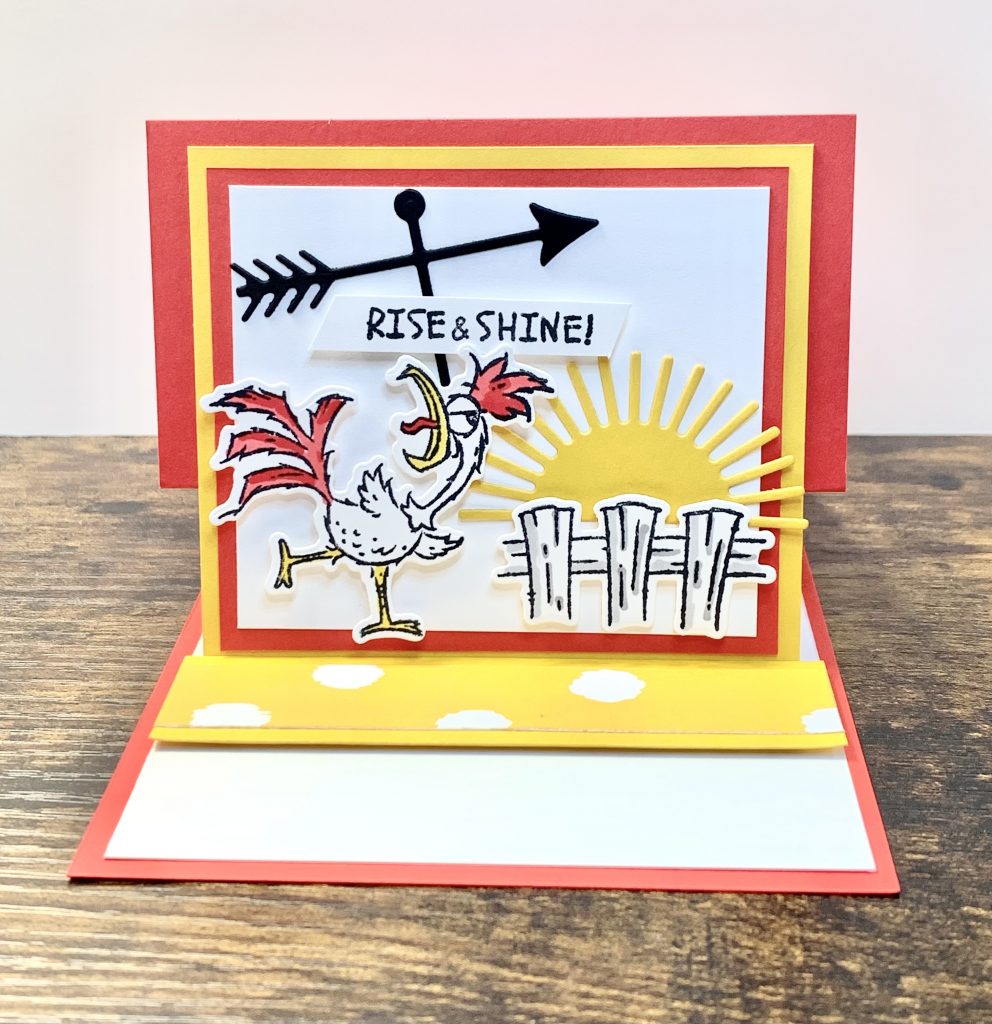 This bundle is called Hey Chuck and perfectly compliments the two Hey Chick stamp sets we've carried in the past. This man is the cutest rooster I've ever seen. And if you know me, you know I do not like chickens or roosters! 🤣. I got this cute card front idea from Wendy Lee and I am in LOVE! 😍.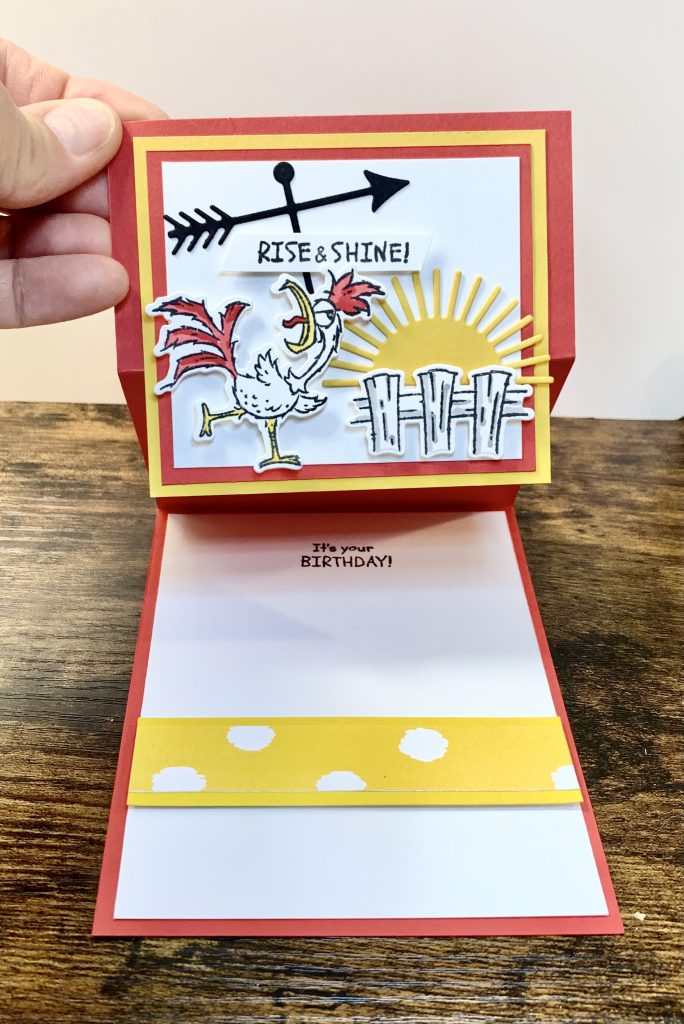 The colors I used are Poppy Parade and Crushed Curry. The DSP is called Delightfully Eclectic and it is a huge pack of 48 12×12 double-sided sheets. It's on sale right now and totally worth it!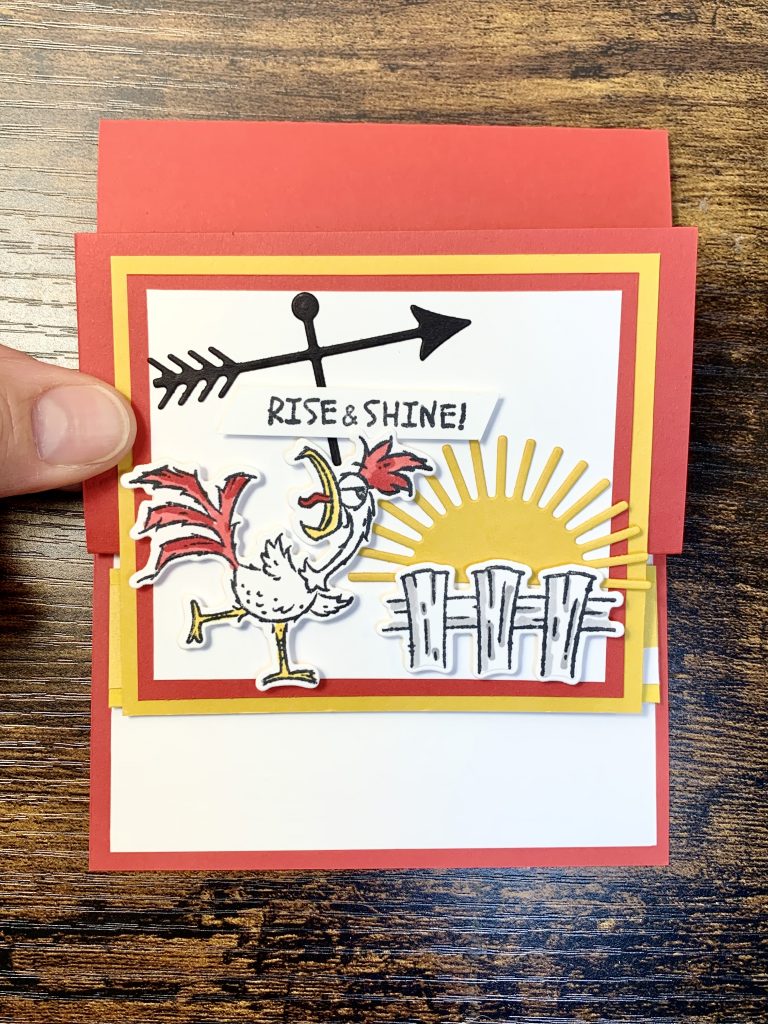 We are making this card tonight at my Stamp Camp. I can't wait for everyone to ooh and aah over it like I am.
I hope you got some inspiration from my project today. Up next is Annette. Click the arrow or use the blog roll below to hop around to everyone's posts. Thank you for joining us this month.
See you soon!
Your BFF,
Jenn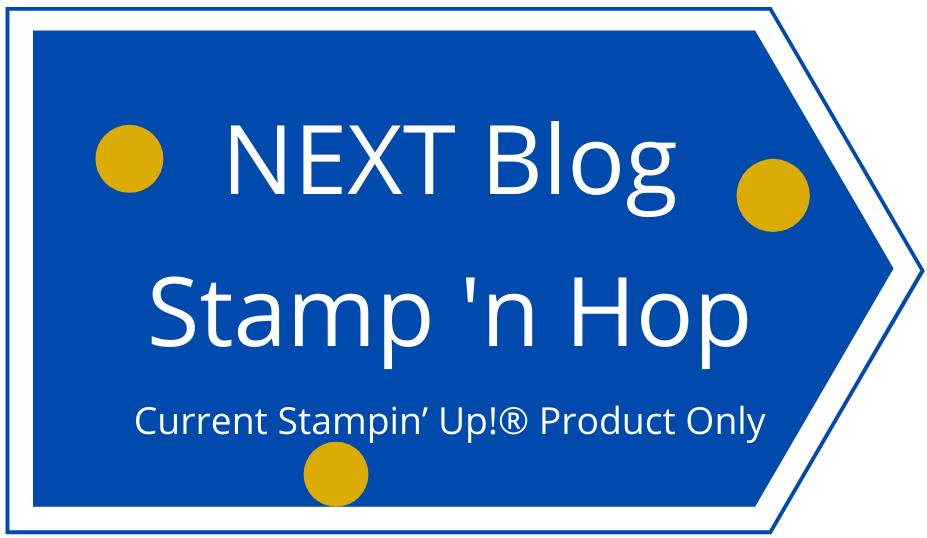 Roll Call –