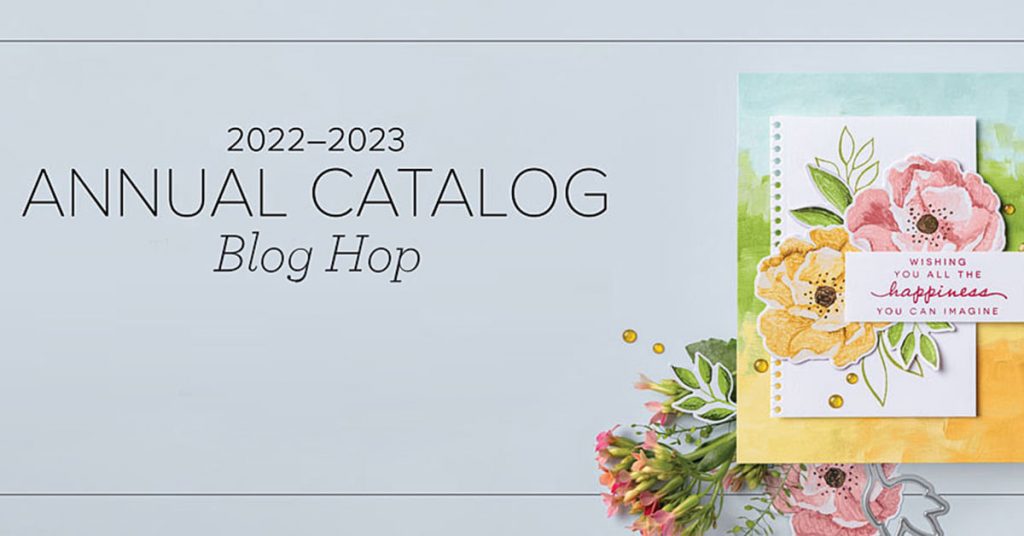 Hi Friends! It's finally LIVE! The new catalog is HERE and I am very excited to be hopping along with many talented artists showcasing our favorite products so far!
Have you already looked through the catalog? Do you have a favorite product or favorite in-color for this catalog?
One of the many benefits of being a demonstrator is getting to see and Pre-order from the new catalog early! The first thing that caught my eye was the new suite Tea Boutique. One unique thing about this beautiful collection is that Stampin' Up! has coordinated the entire suite around the 2022-24 in-colors. They are all throughout the 6×6 designer series paper. They also have coordinating cards & envelopes in each of the 5 in-colors that make playing with them so much more colorful.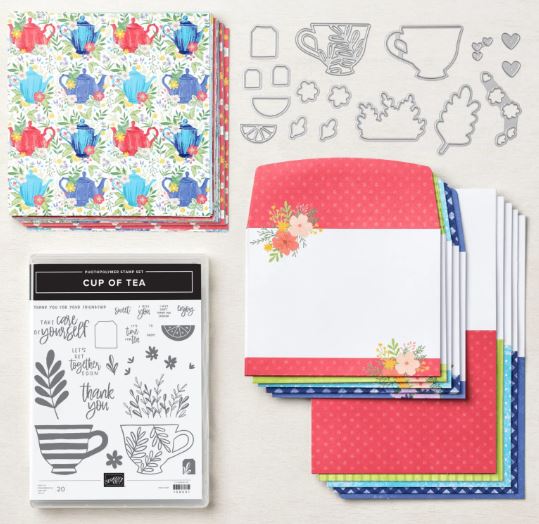 The project I made today was perfect for this suite and will be a cute setting gift for my friends that attend the Catalog Launch Stamp Camp this month on the 13th. I got this idea from Bibi Cameron. Her link is here for instructions on how to make these.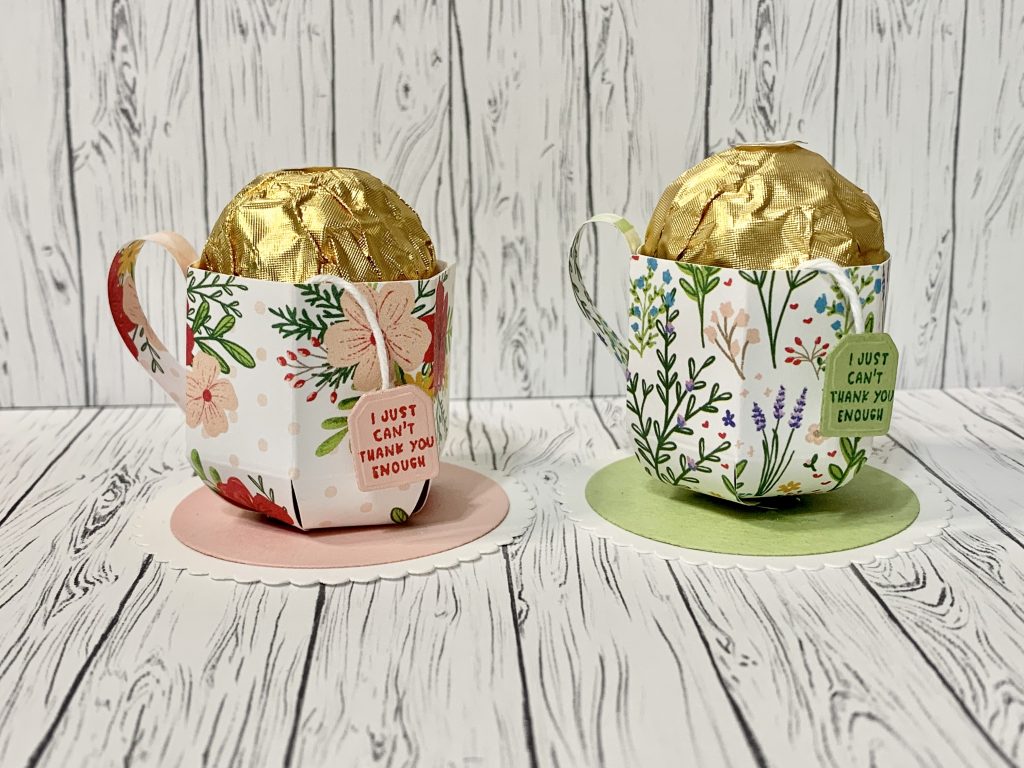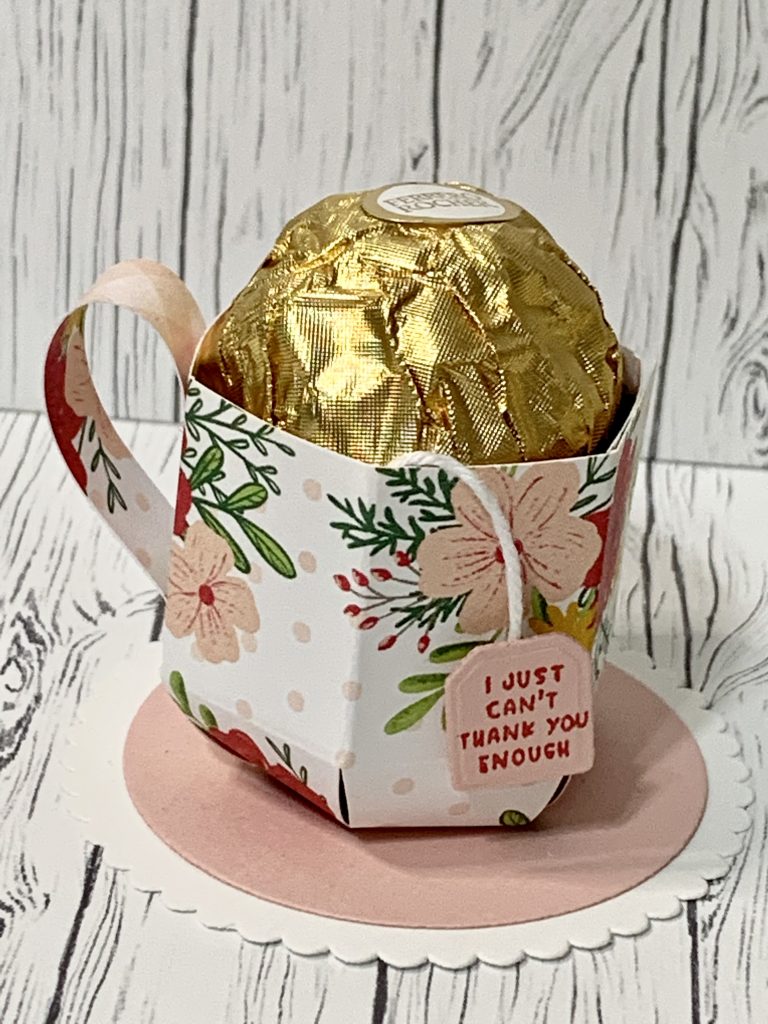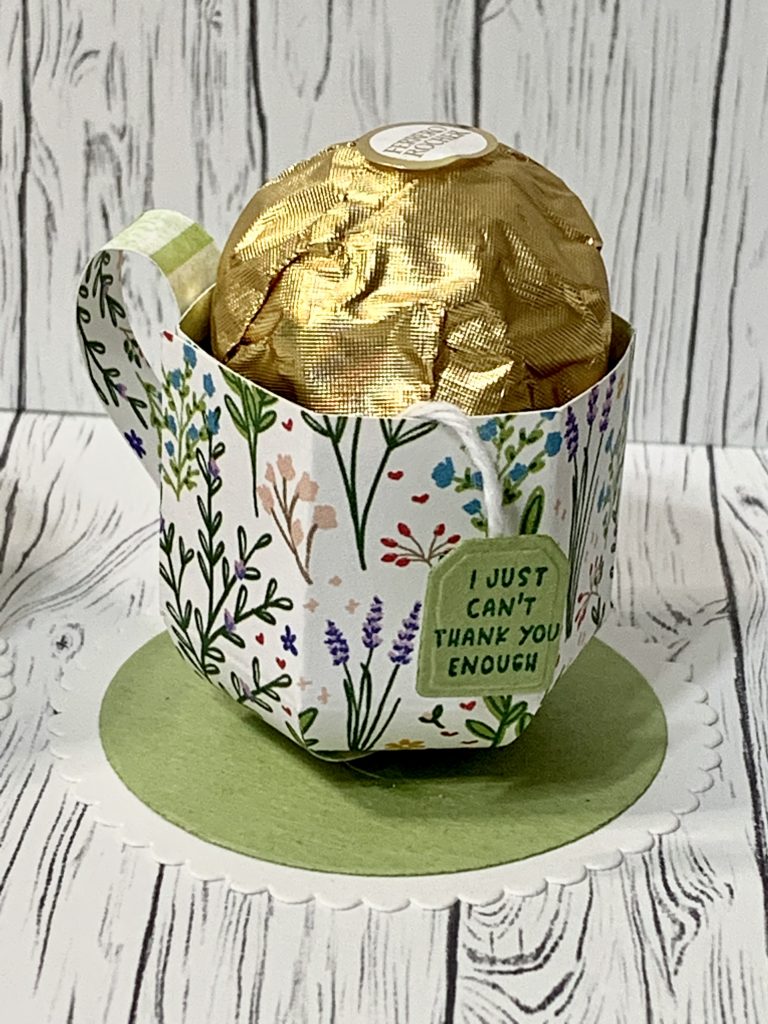 Aren't they adorable? And really, you can't go wrong with Ferrero Rocher chocolate. You can eat it yourself or give it away!
The designer series paper is so pretty. My favorite part is the tiny tea bag tags with the mini sentiments that fit perfectly inside. So sweet!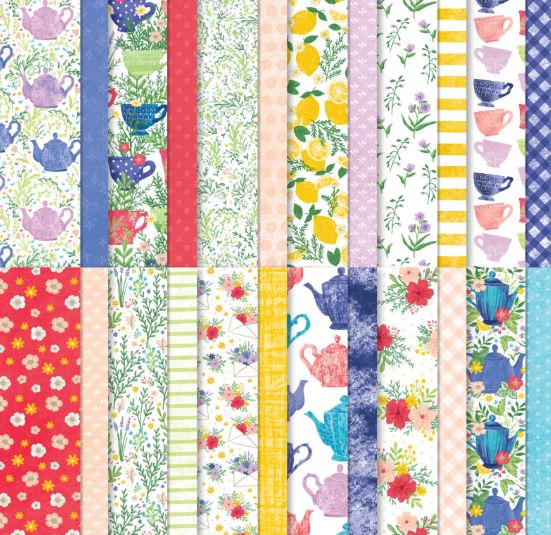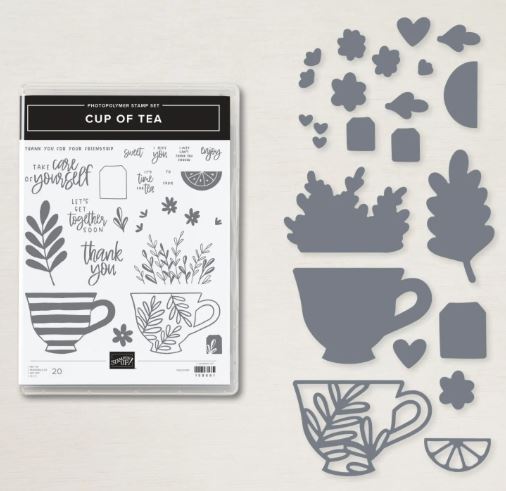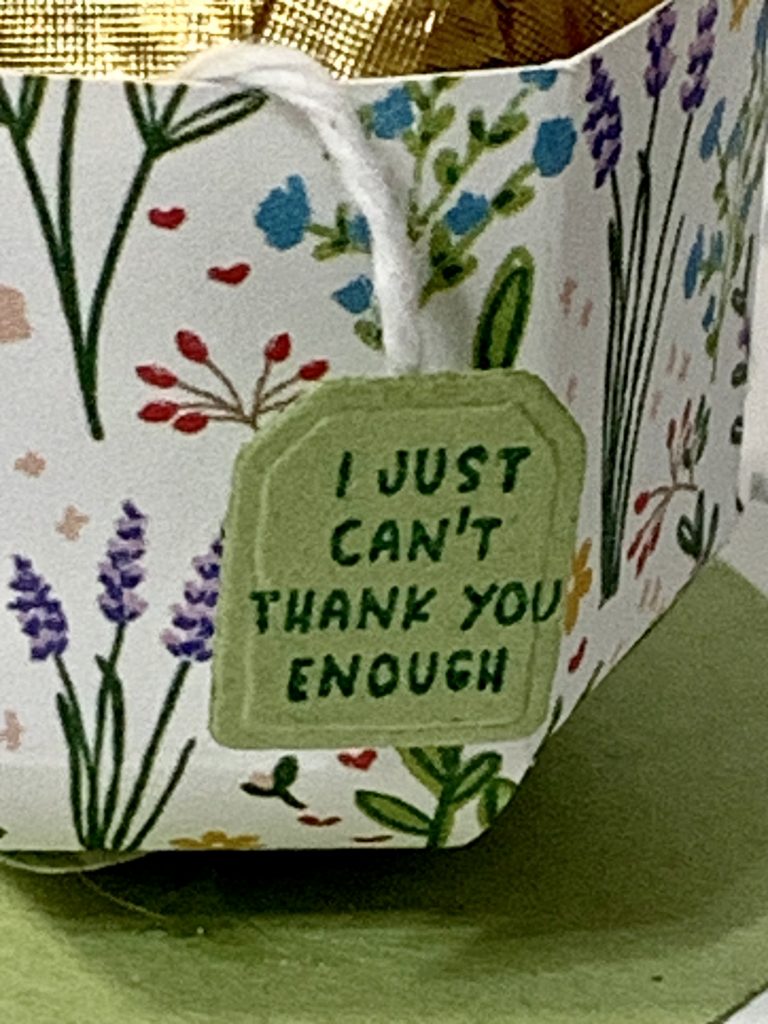 I hope you enjoyed hopping along with me today. Please continue your journey and let the inspiration guide your wish list!
Your BFF,
Jenn
Product List