Now is the best time to become a part of Team BFF! You could get yourself a FREE bundle! (samples below)
Become a member of Stampin' Up and my group, called Team BFF with the purchase of the Stampin' Up starter kit.
I promise to give you the support you need whether you are joining just for the discount, wanting to earn some extra $$$ to support your hobby, or if you want to be a business demonstrator; everyone is welcome! There are many perks to being part of Stampin' Up:
Ongoing 20% discount off all of your orders (and the ability to increase that to 25%)
Earn additional income of up to another 18% of your sales
VIP access to new product releases and pre-order before they hit the streets
Earn free stamps with various promotions
Qualify for cash bonsues, product rewards, incentive trips and more
Receive Stampin' Success magazine on a quarterly basis
When joining Team BFF you will make great friends that all share your passion for creating using Stampin' Up! My team perks include:
Monthly Team Gathering in Ramona
Team Facebook Group w/ a weekly Live video showcasing a technique
Team challenges, events and incentives
One on one training and career development for business-minded stampers
About the Starter Kit
The kit is a sweet deal – just pick out $125 of product for only $99 – and no shipping!
*Why pay full price when you can get a discount on all your future purchases from Stampin' Up! once you purchase the $99 starter kit!
*$300 retail quarterly minimums (which is only $240 after your discount!) that can be from personal orders, online orders, family & friends' orders! Stampin' Up! also gives you your first FULL quarter to get your first minimum! So don't worry if you sign up in the beginning, middle, end of a quarter…. you will still have the following FULL quarter!
From June 3rd-30th you get to add an additional Bundle of your choice! There are so many awesome ones in the new catalog to pick from!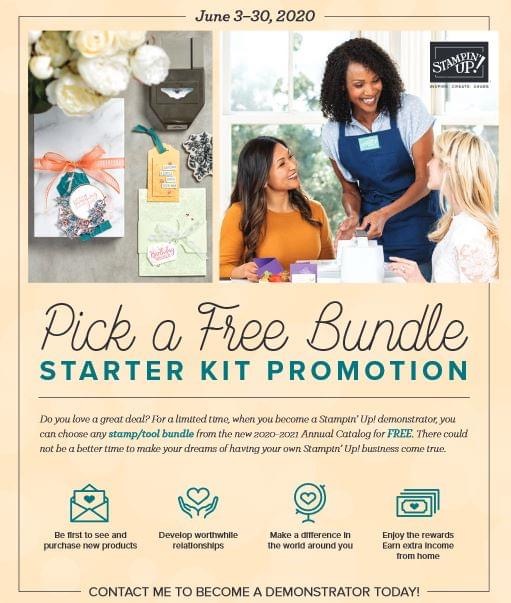 Here are a few of my favorite bundles with some samples I've made and from some of my swaps.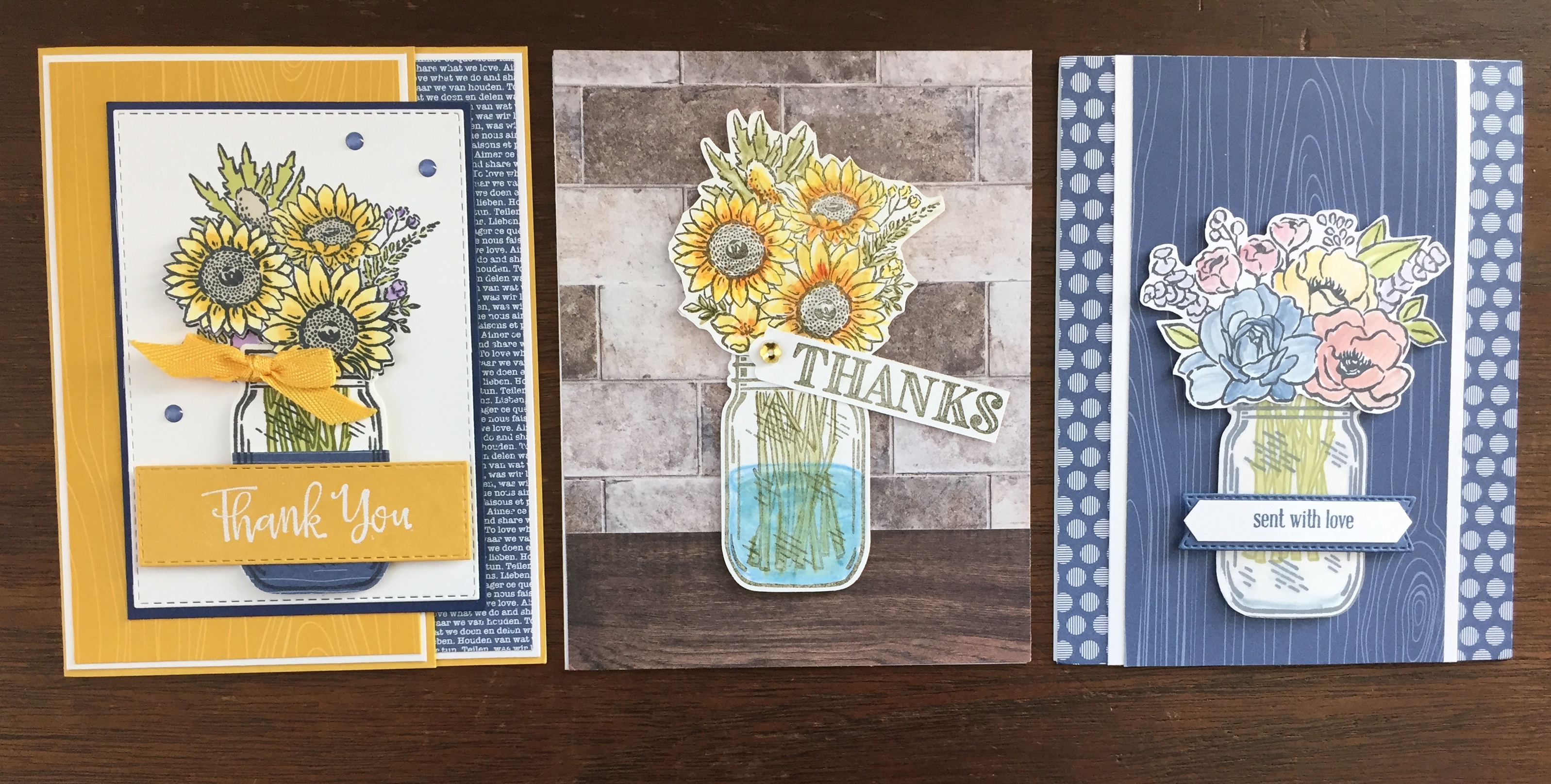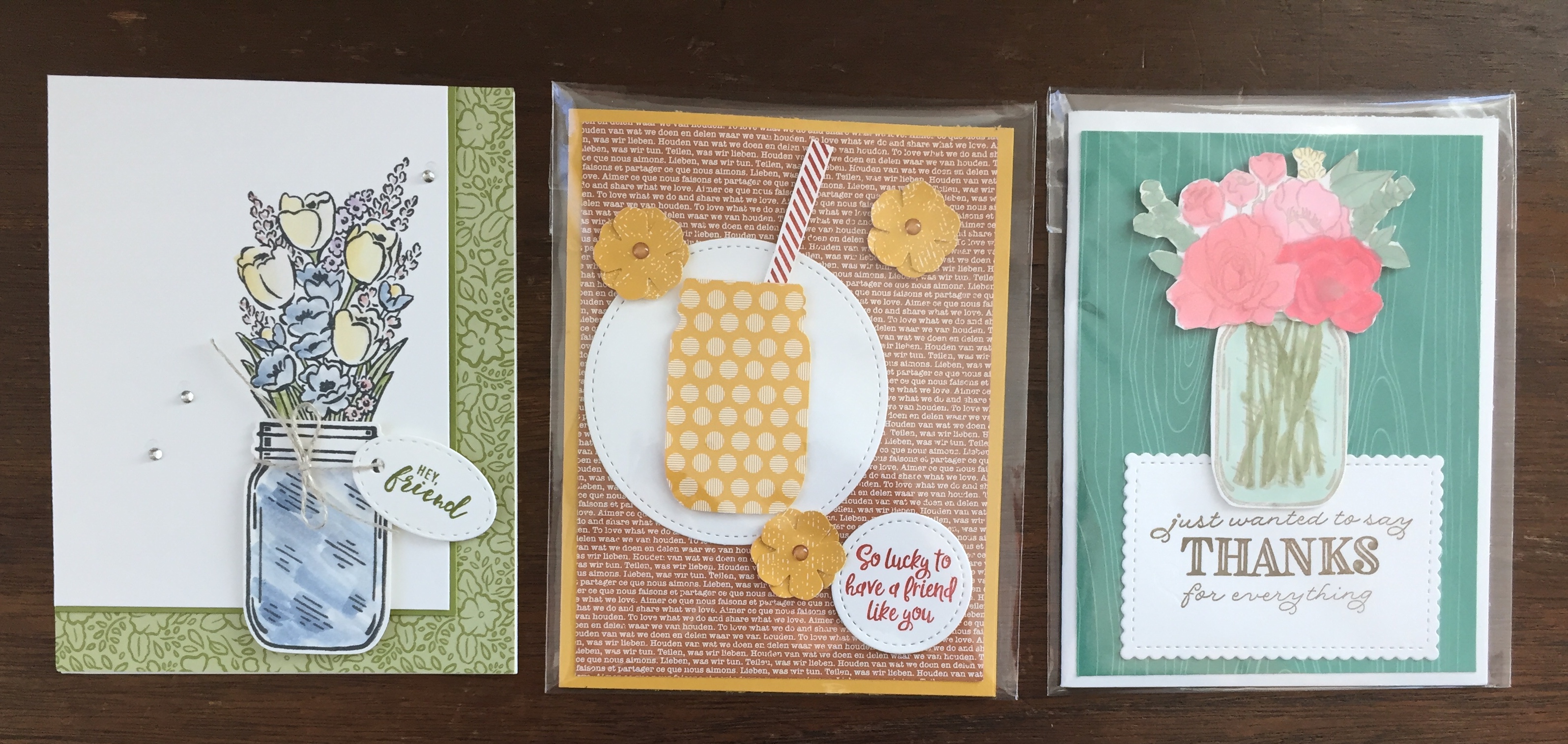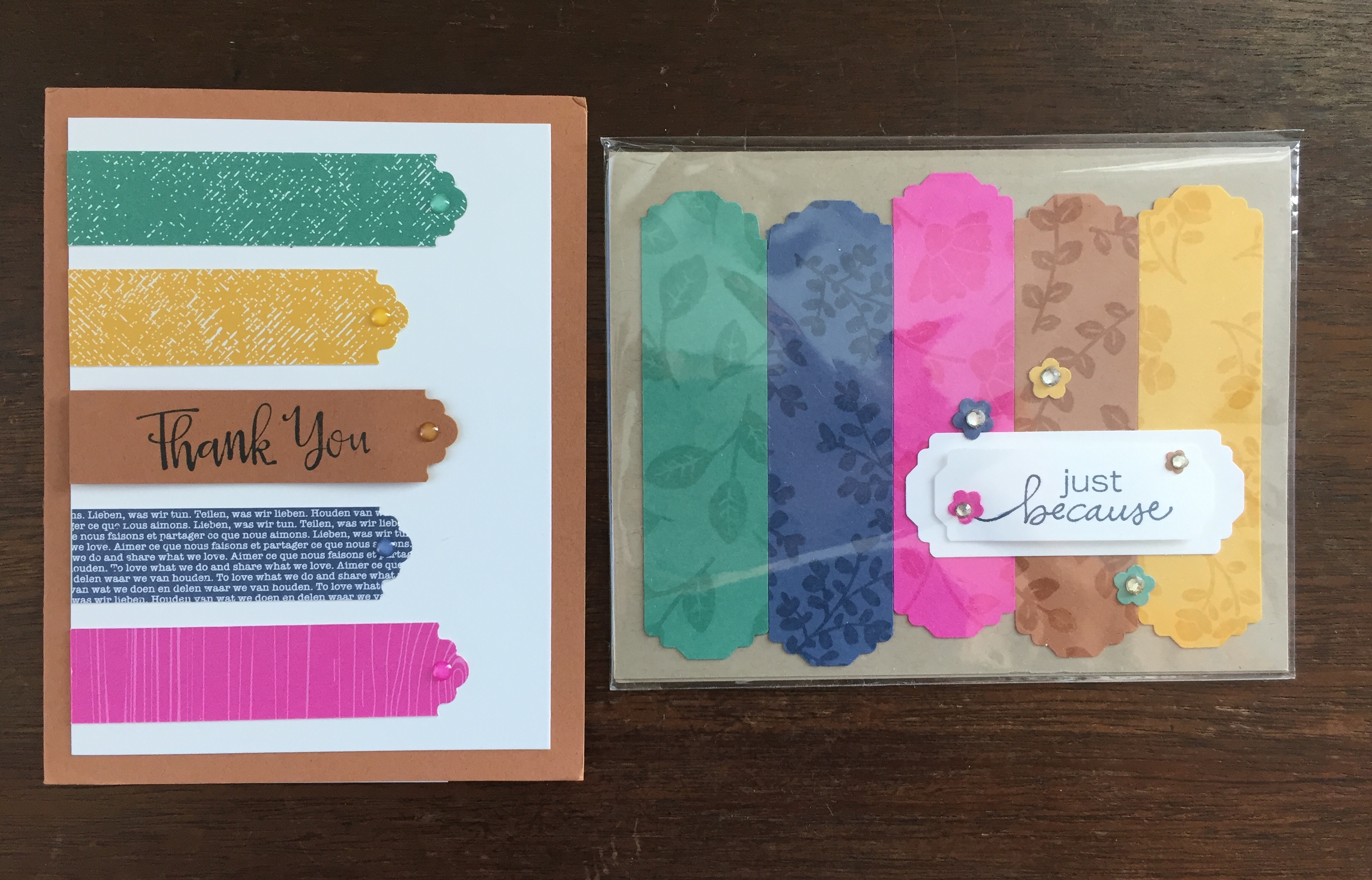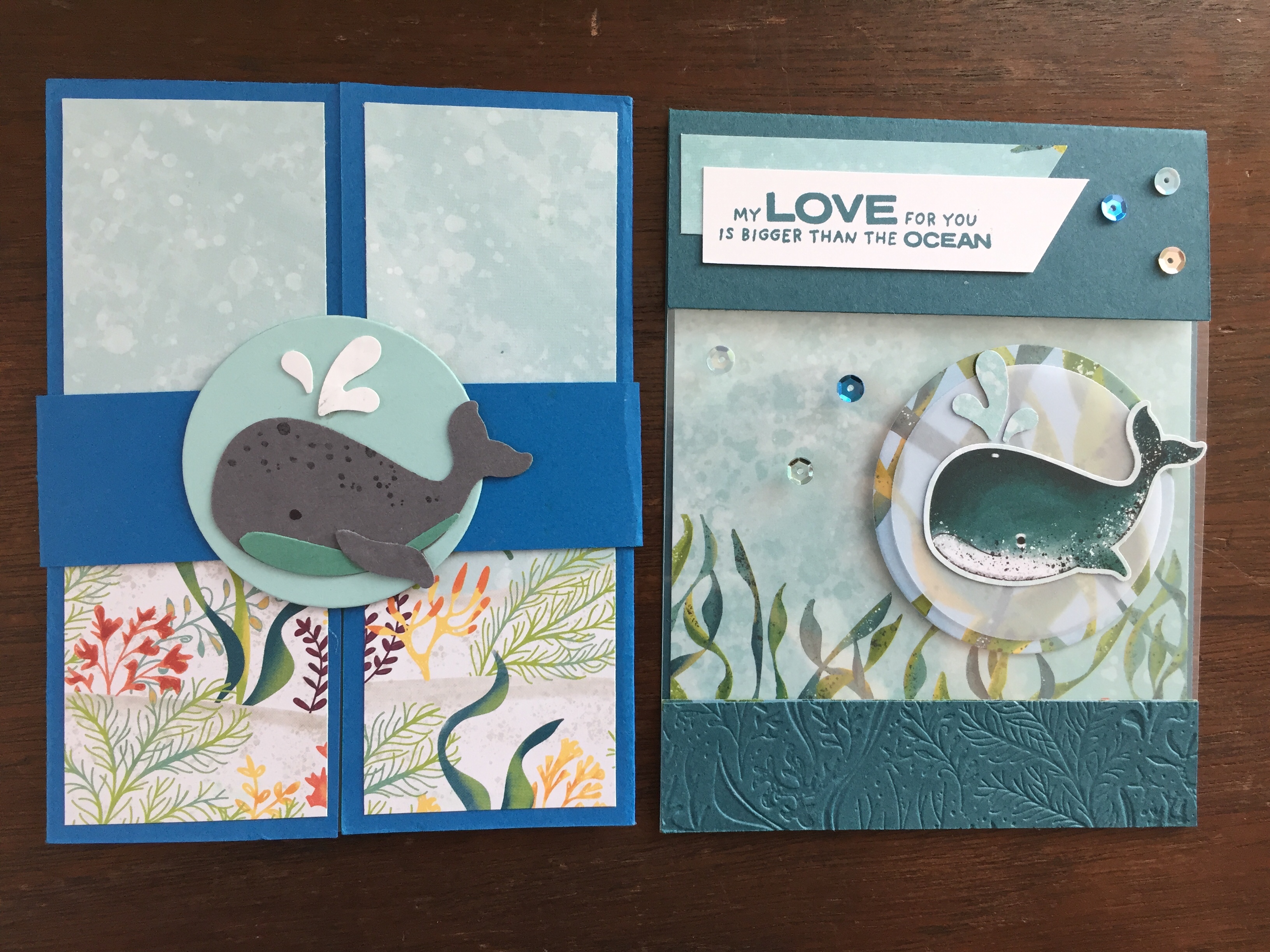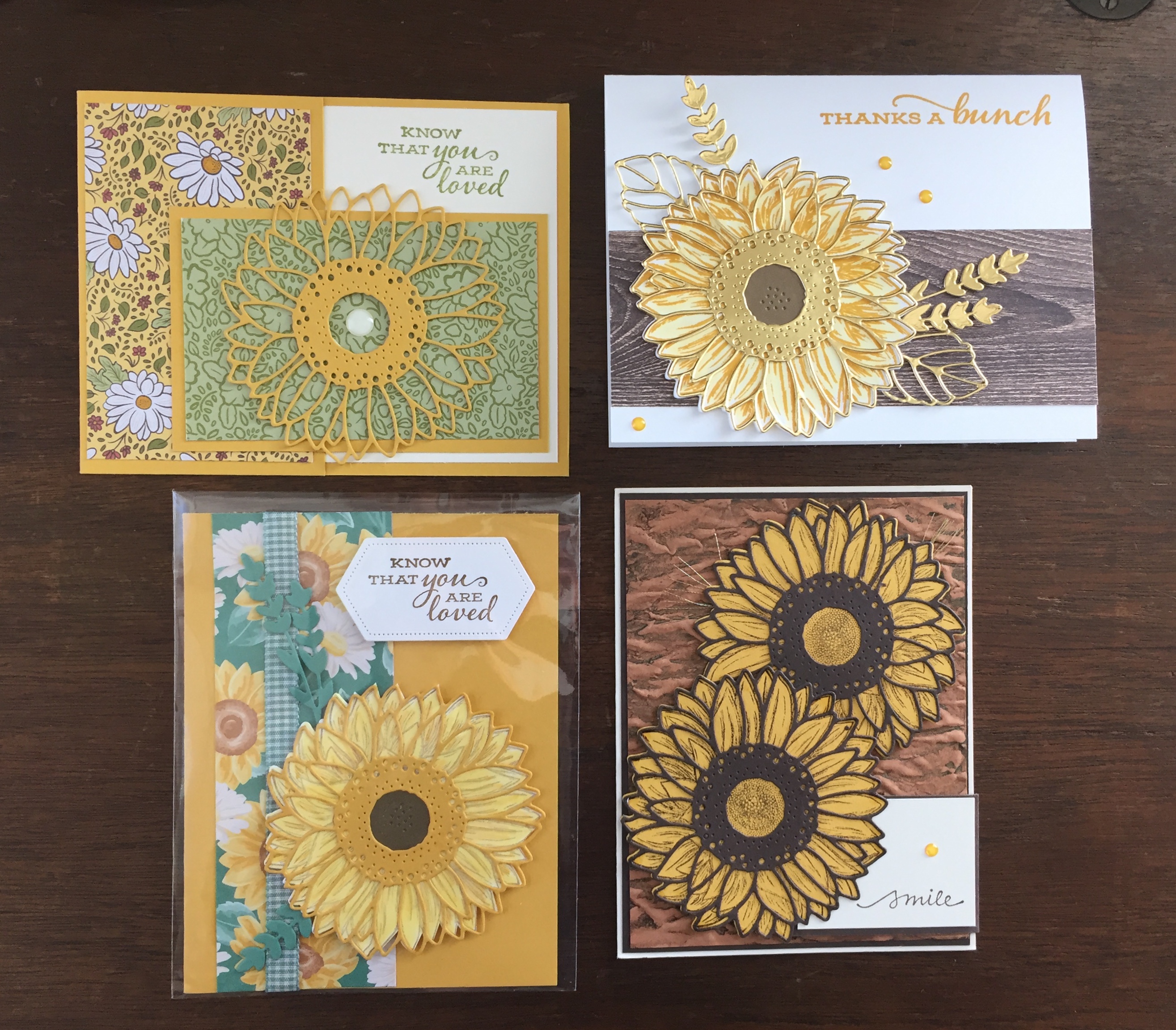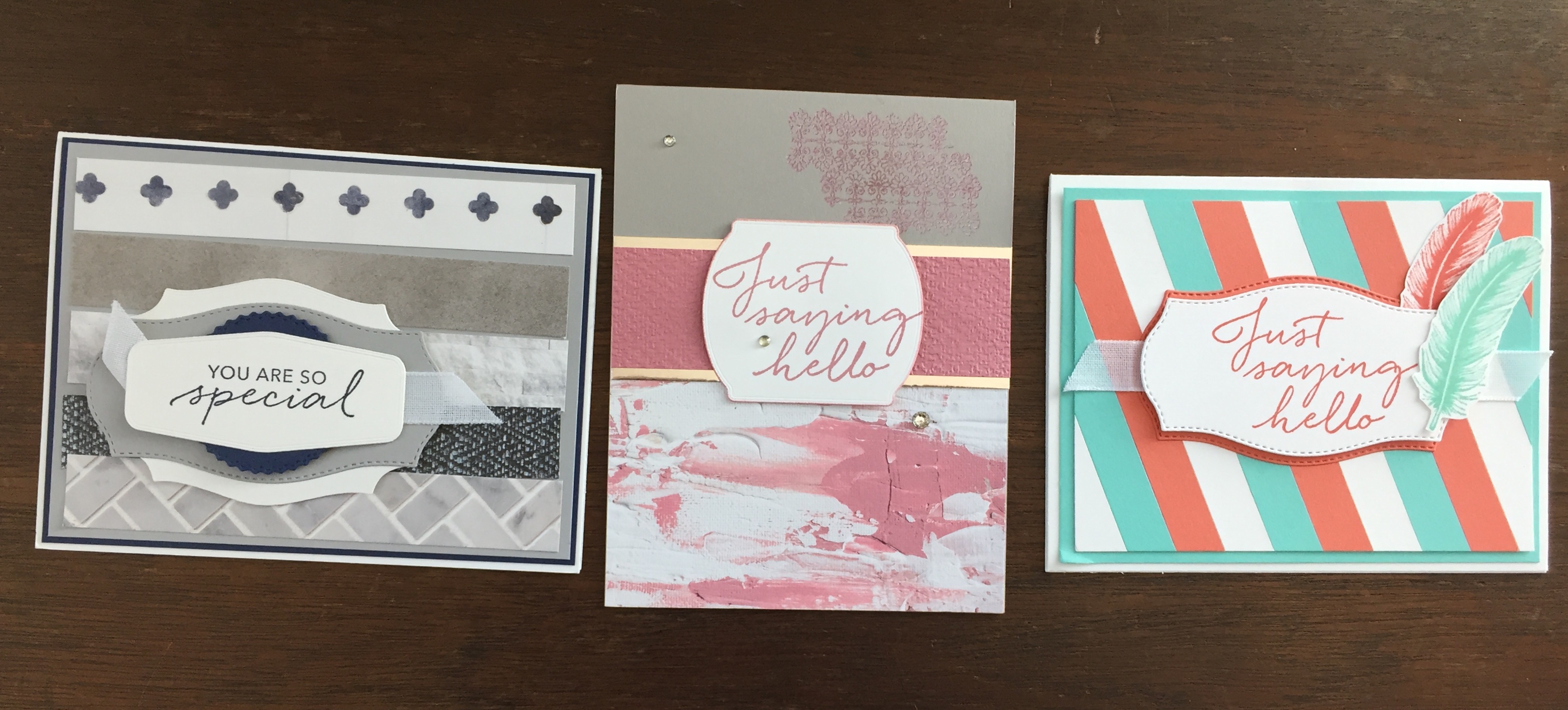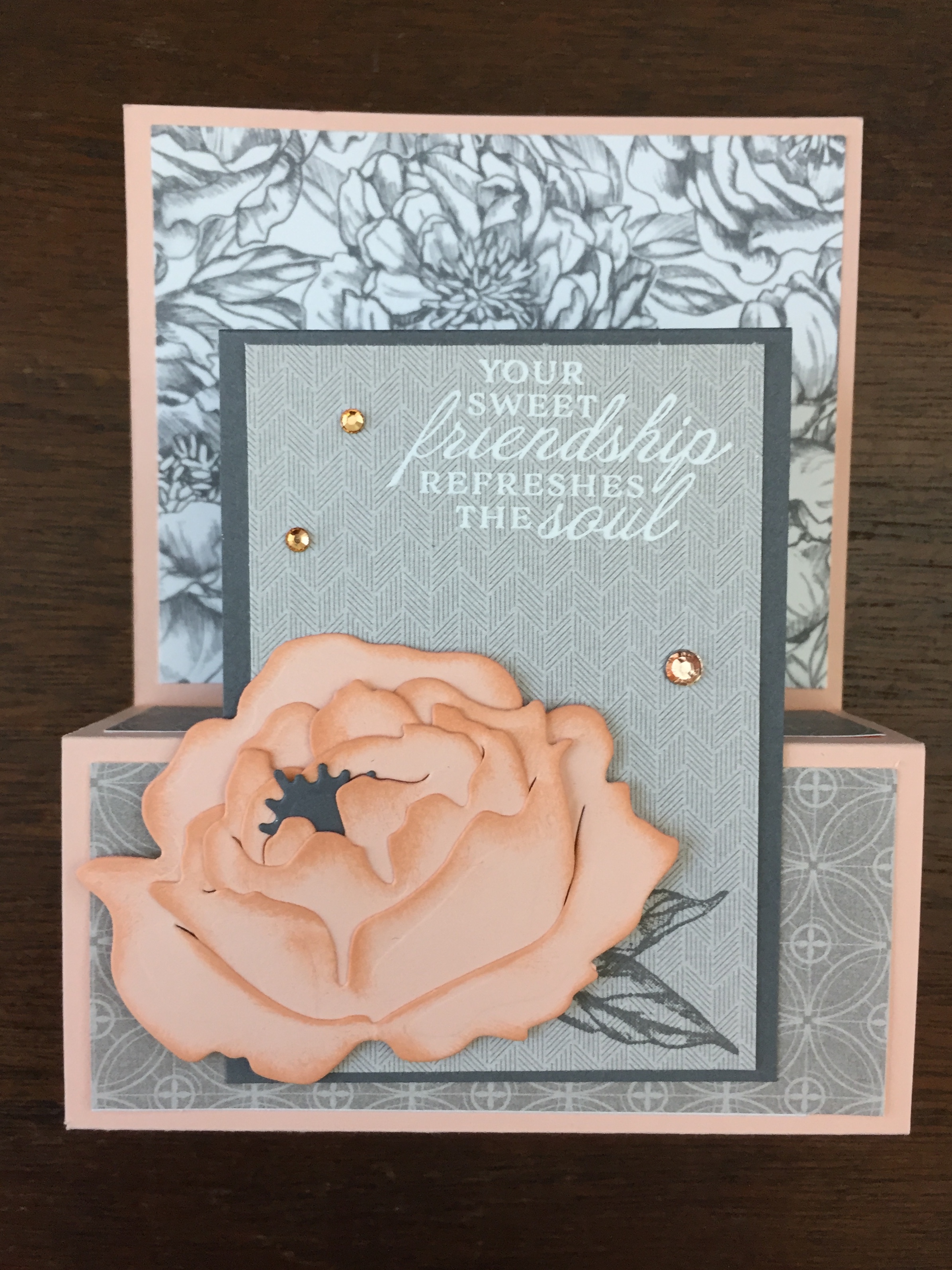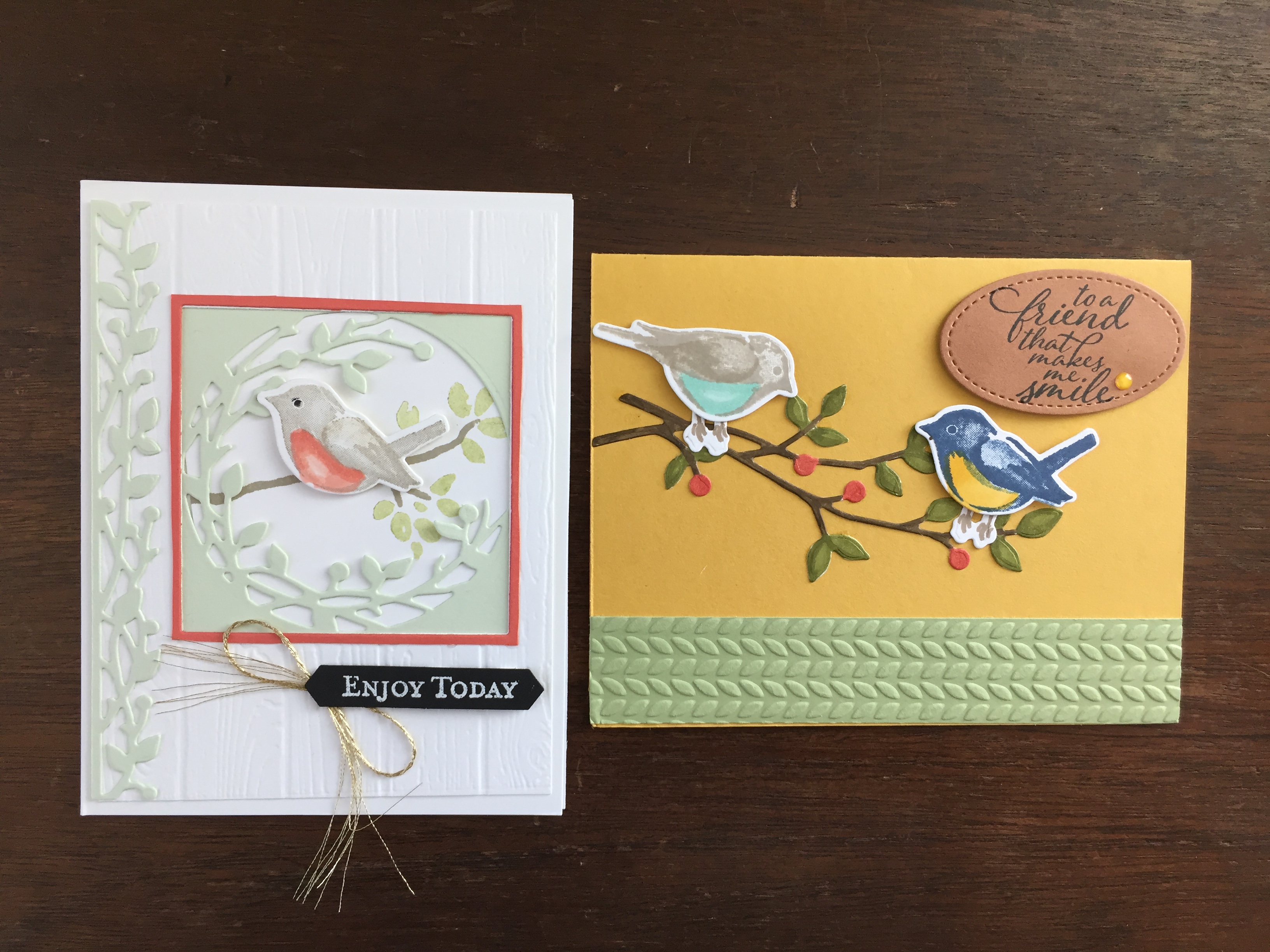 You can check out all of the bundles available at my store. Please contact me if you have any questions. I would love for you to join our team.
Your BFF,
Jenn
619-517-1471