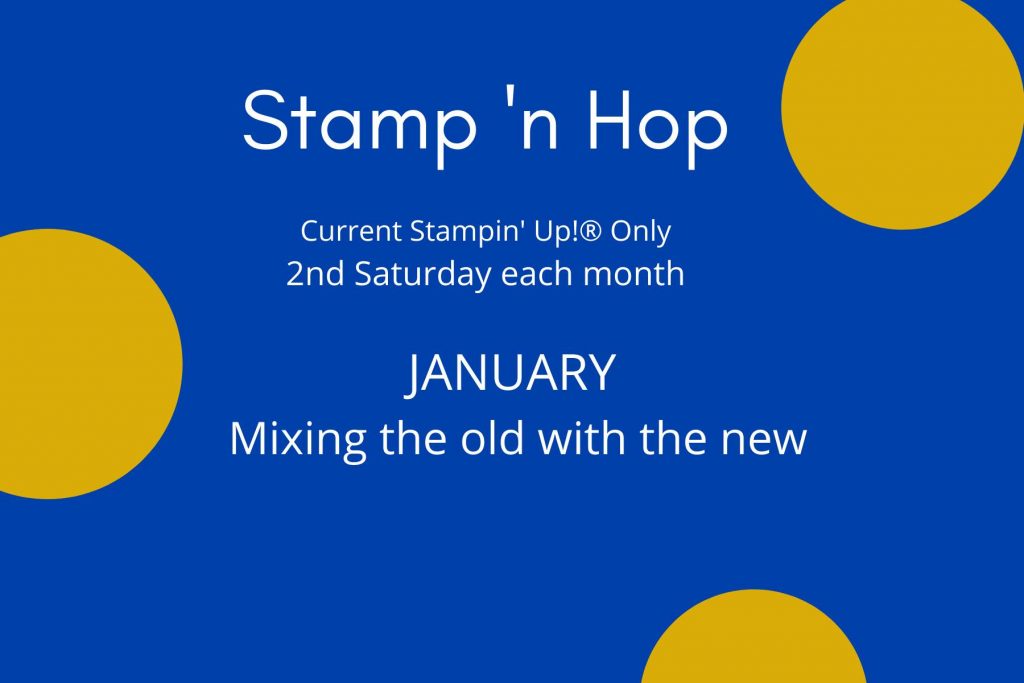 Welcome to the monthly Stamp 'N Blog Hop. This month's theme is mixing the old with the new. Using new product from the recently released Spring Catalog and mixing "old" products from the still current annual catalog to help you see that all our catalogs coordinate. That's my favorite part of Stampin' Up!
If you are hopping along in order then you have just arrived from Annette. You are currently visiting Jenn Charles from the USA. Thank you for dropping by.
All about the new
For my new product on my card I chose the Honeybee Home Bundle. It's part of a bigger suite called Heart & Home. The stamp and dies I used are so beautiful. I love the font on this stamp set. Also in the suite is the Hive 3D Embossing Folder. It really adds texture to this card.
Lastly I used the Adhesive-Backed Hexagons that surprisingly aren't even in this suite but I thought would look perfect with the bees. The size of the embellishment fit nicely into the hexagons that were made with the embossing folder.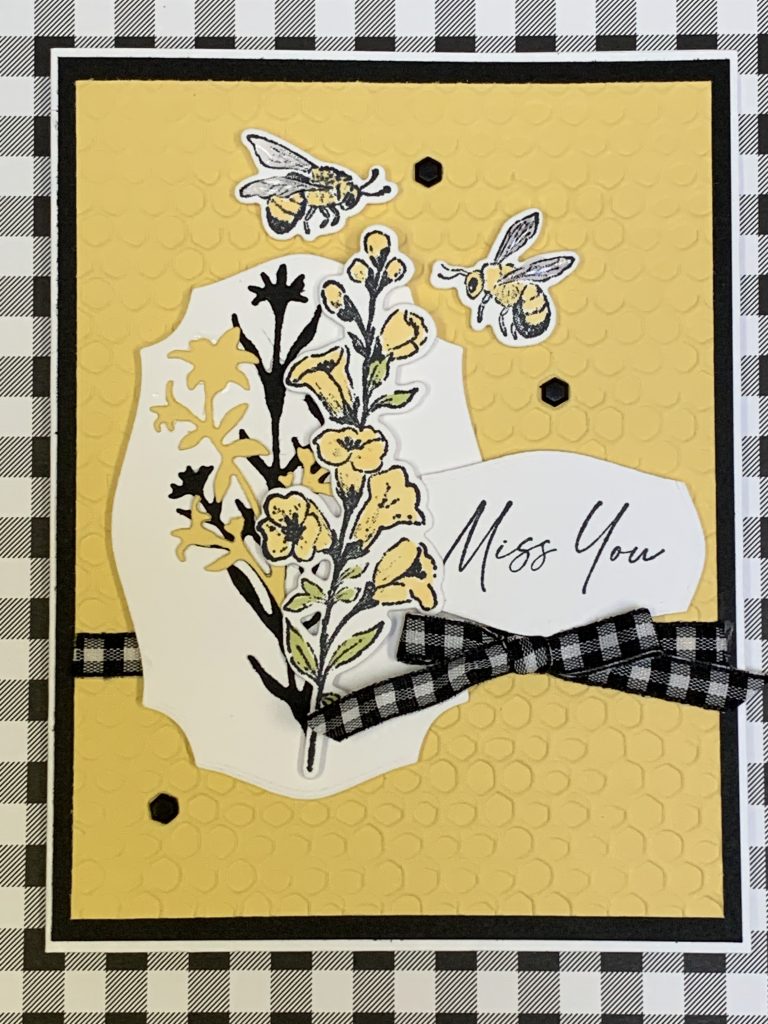 Now for the "old"
The "old" products I used are the Tasteful Labels Dies for the white background for the flowers and the sentiment. I shaped the sentiment piece by using the edges of the same label as the flowers. It's just a versatile way to get more use from your dies. I also used the Black and White Gingham ribbon. This ribbon is actually from our Holiday Catalog but it carried over! I was so grateful because I love the look on this card.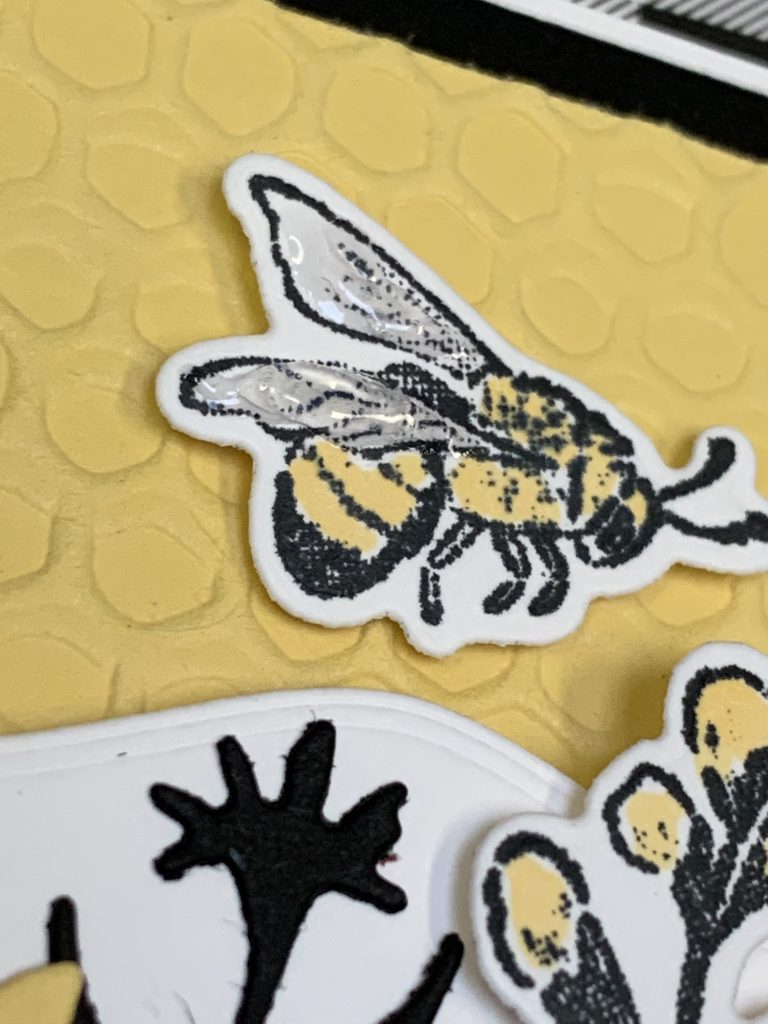 Of course I used my Blender Pens for the coloring of the bees and flowers. For the bees wings, I used my Fine Tip glue pen to add some definition and texture. My son loved it! Sadly, I could not find my Wink of Stella Glitter Brush. I'll have to order another because I use it all the time. I am in the middle of a craft stash/area re-do. I'll post a before and after when it's finished. I can't wait! I keep losing things in boxes!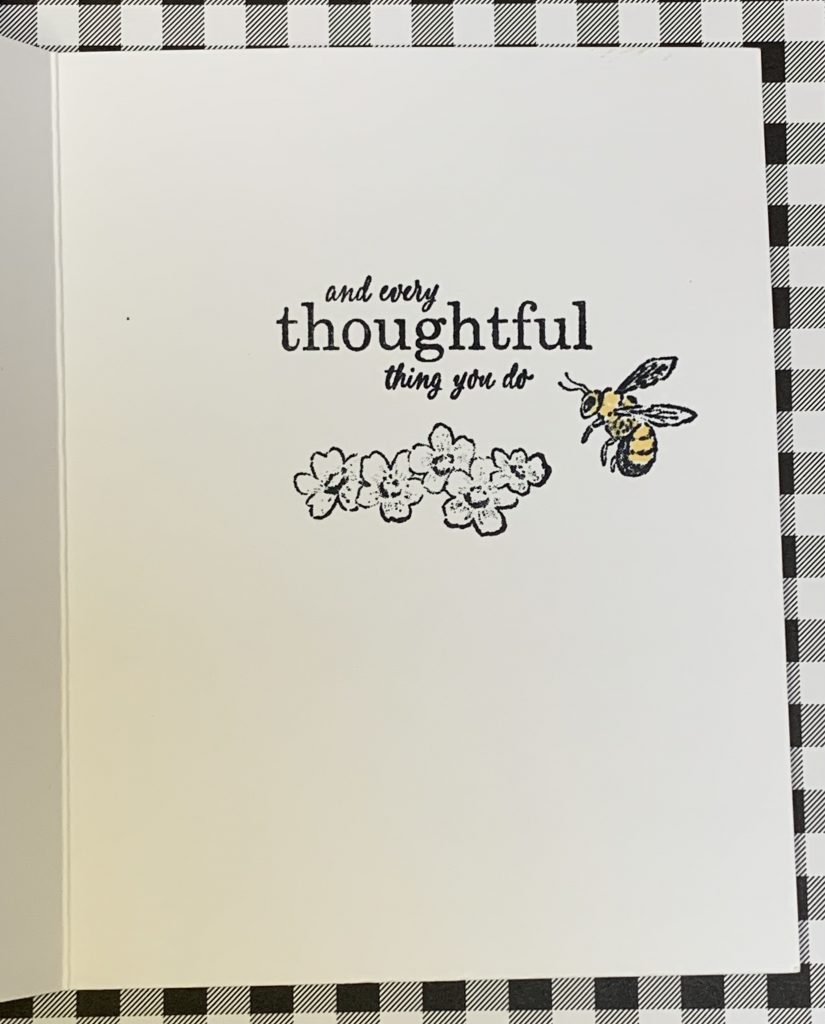 For the inside of the card, I used the Honeybee Home stamp for the images but I also used the Best Year stamp set for my sentiment. This card is for a friend that moved away but is always sending me cards and thinking of me.
Thanks for visiting!
Once again, thank you for visiting my blog today and I hope that you have found inspiration to create your own project. Please click on the Blog Roll below to hop around to the rest of us or hit the Next Arrow to hop on over to Vicky's blog all the way in Australia! Don't forget when visiting to leave them a little love.

I have added all the products below if you want to take a closer look at them.
See you soon,
Your BFF,
Jenn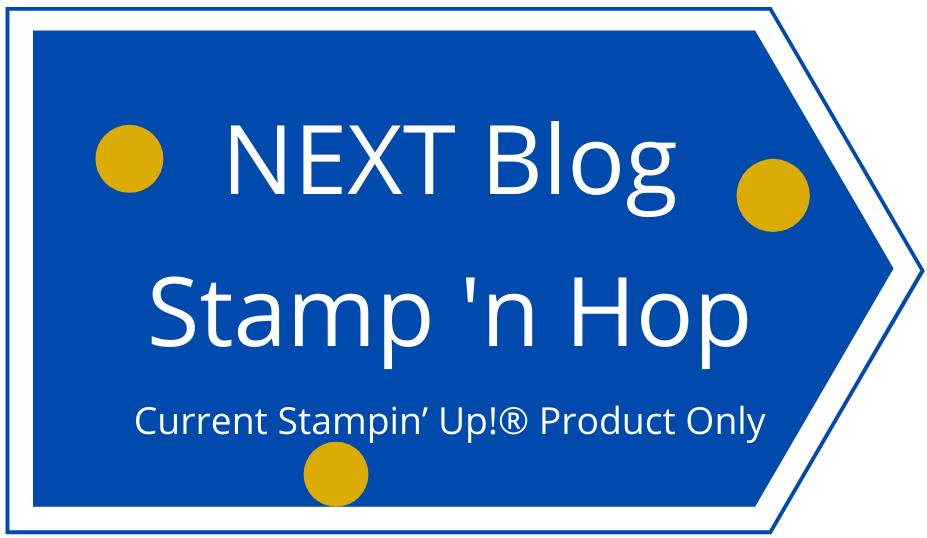 Vicky Wright – Australia – https://wp.me/pduME0-6zt
Jacqui Lawrence – UK – https://jacquisstampingdreams.co.uk/stamp-n-hop-january-2022-mixing-old-with-new-blog-hop
Sandra Roberts – UK – https://sandrascraftstudio.com/2022/01/mixing-the-old-with-the-new-stamp-n-hop
Donna Lester – https://taffycrafting.blogspot.com/2022/01/mixing-old-with-new-with-heart-and-home.html
Jo Blackman – Uk – https://www.joblackman.com/2022/01/stamp-n-hop-january-blog-hop-mixing-old.html
Mo Rootes UK – https://wp.me/p73ZP5-2eF
Karen Egan – https://craftykarendesigns.blogspot.com/2022/01/artfully-composed-meets-forever-fern.html
Nicole Mahler – https://sugarandscraps.wpcomstaging.com/2022/01/07/january-2022-stamp-n-hop-blog-hop
Victoria Littlewood – https://vickieloudesigns.blogspot.com/2022/01/abstract-beauty-birthday-bracelet-gift.html
Cheryl Taylor – https://cheryldiana.co.uk/mixing-the-old-with-the-new
Jenn Charles – https://bffstampers.com/the-best-of-both-worlds