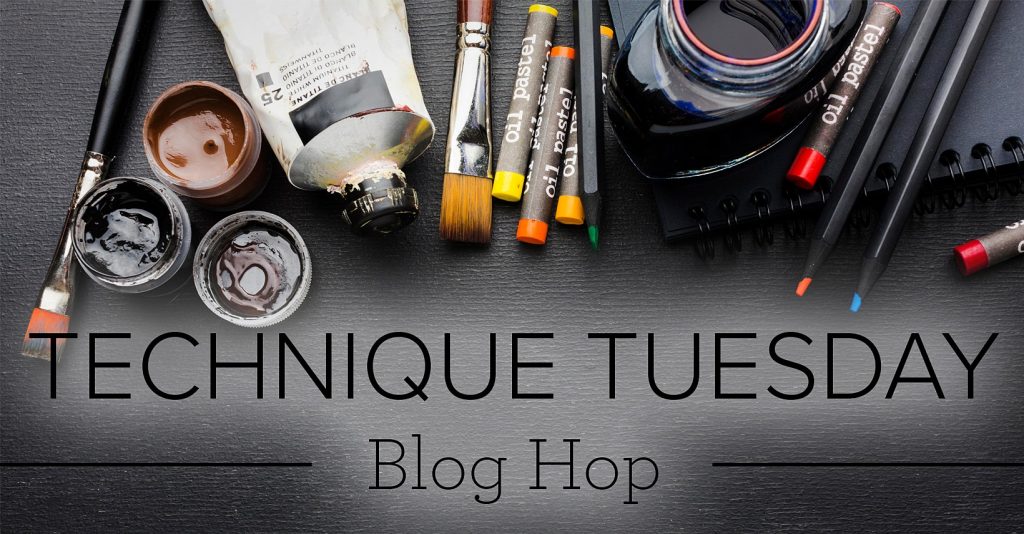 Welcome to this month's Technique Blog Hop with the Crafty Collaborators! You are visiting Jenn Charles and I'm so excited to share my card with you today.
Our technique is dry embossing. You might already know that there are two main kinds of embossing that I use on a project. One being wet or heat embossing where you press the stamp into versamark ink and then sprinkle the embossing powder onto the "wet" image. You then dry it with a heat gun and it has an Awesome effect. The other way to emboss is using an embossing folder through the Stampin' Cut & Emboss machine and "pressing" a pattern or image into the cardstock creating texture to the paper. This is called the dry embossing technique because you don't use any ink.

Stampin' Up! carries many different kinds of embossing folders. Most of my favorites are pretty subtle to just give a little texture to a layer or background. The card I made today is called Hammered Metal 3D embossing folder and I found it perfect to imitate a turtle's shell.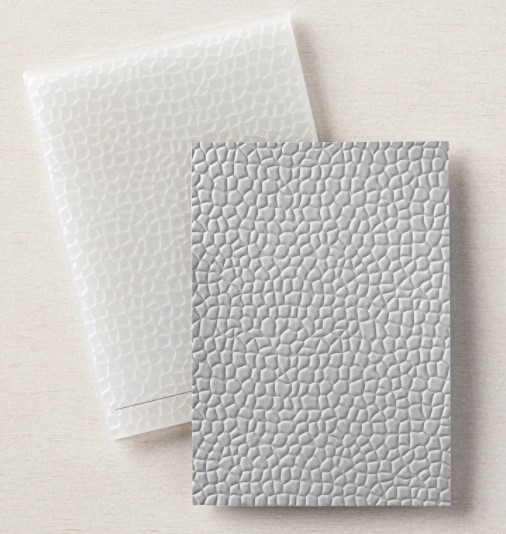 I had to have the Turtle Friends Punch Bundle as soon as I saw it. Turtles are my fave. This one is so adorable with his shell that says, "It's time to Shell-ebrate" Isn't that the cutest sentiment? But today, I'm using the turtle to make a Father's Day card with all his little turtle kids on his back.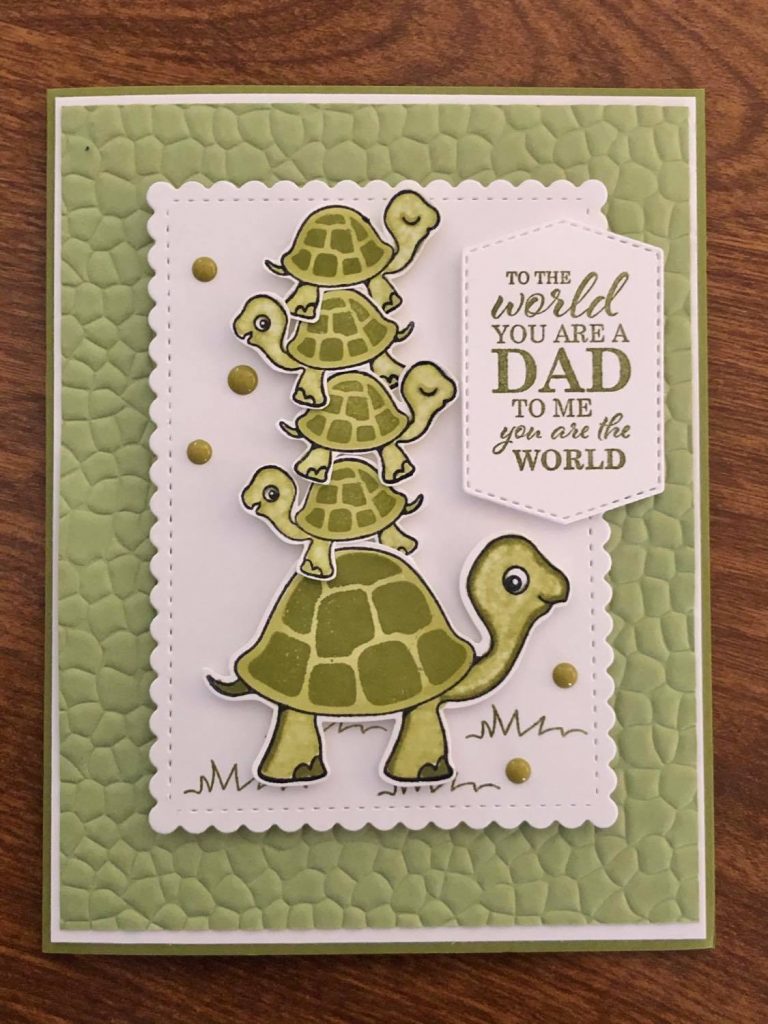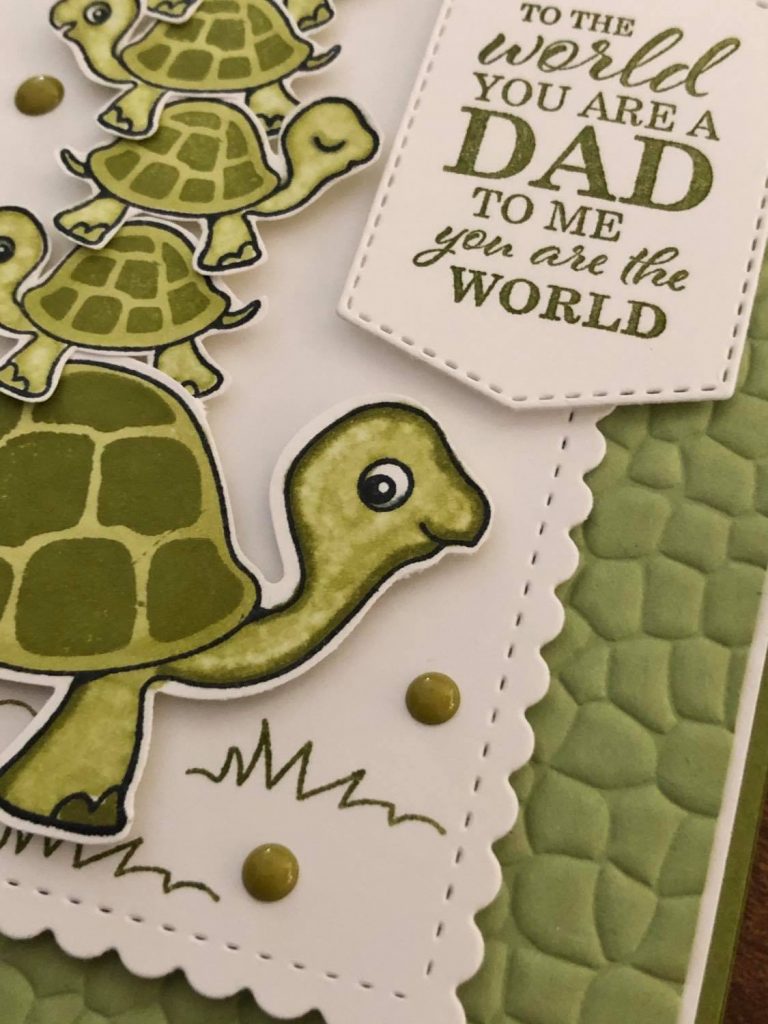 Isn't he so patient with his turtle kidlets? HAHAHA.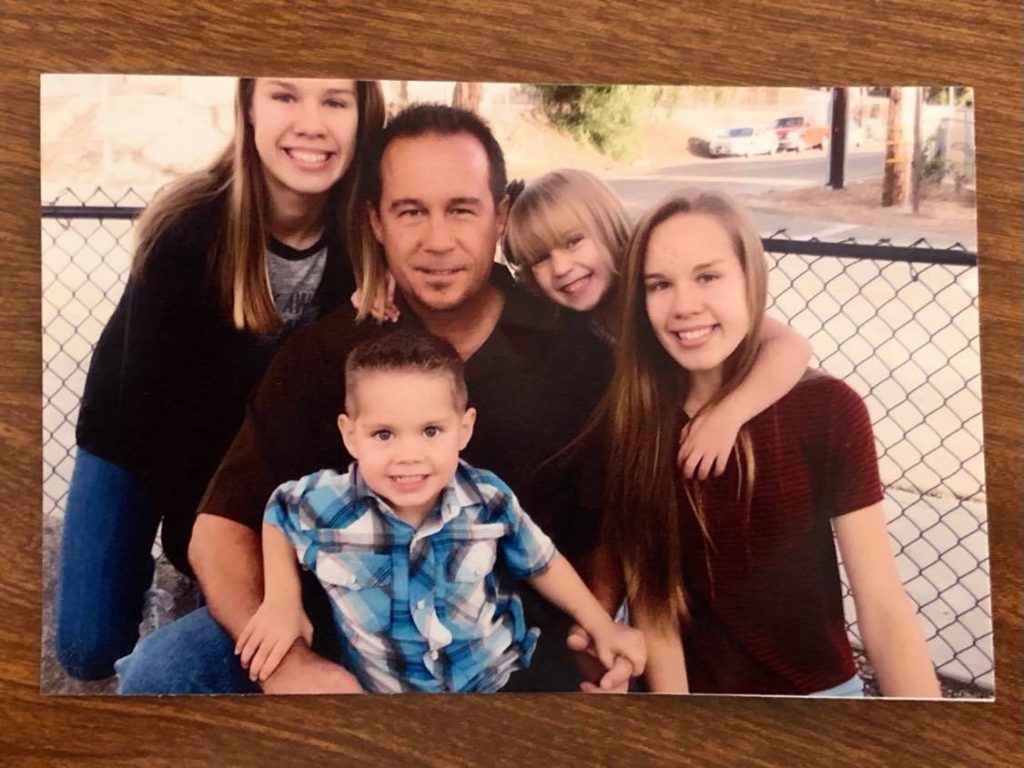 The sentiment came from the stamp set called Best Year. It is such a versatile stamp set with sentiments for Birthday, Father's Day and even Christmas all in different fonts and sizes. When you scroll down you'll see I've included all the products I've used today. Click on the Best Year stamp set and take a closer look.
Thank you for joining me today. Please hop along to all of the participants and see which embossing folders they've used.
UPCOMING EVENTS
Stamp Camp
Friday, June 18th
6 p.m.
Sew Easy Studio
RSVP on FB at BFF Stampers