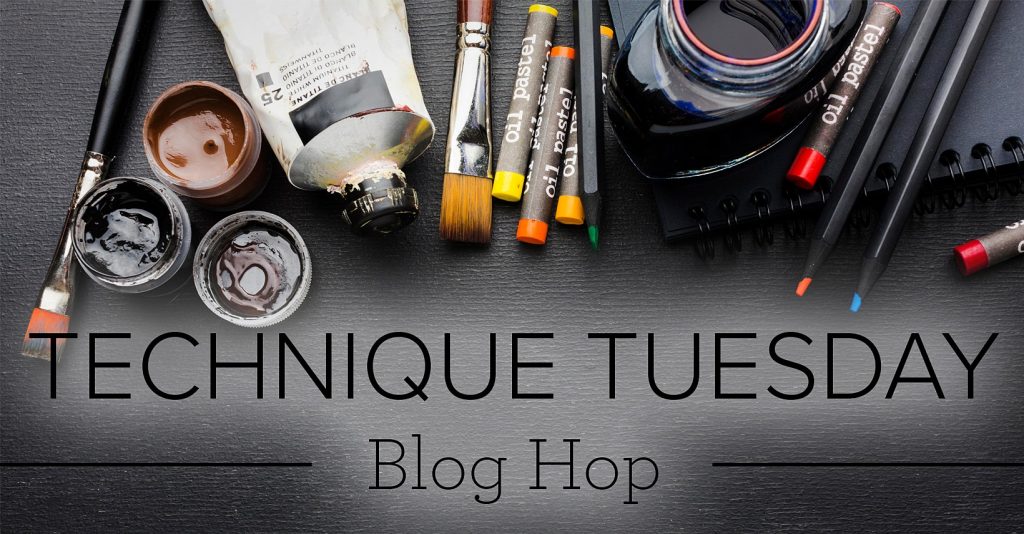 Welcome back friends! You are visiting Jenn Charles with BFF Stampers.
Today I am going to show you fun mini cards and what to do with them!

When I first started making cards, I didn't know what to put on all 4.25 x 5.5 empty space. So I started with 3×3 cards to make it easier for me. Eventually, 3×3 wasn't enough room for all the sentiments, flowers, embossing (dry and wet) and die cuts I wanted to fit. I still make mini cards every now and then for kid birthdays because my kids don't have a lot to say in the middle…lol.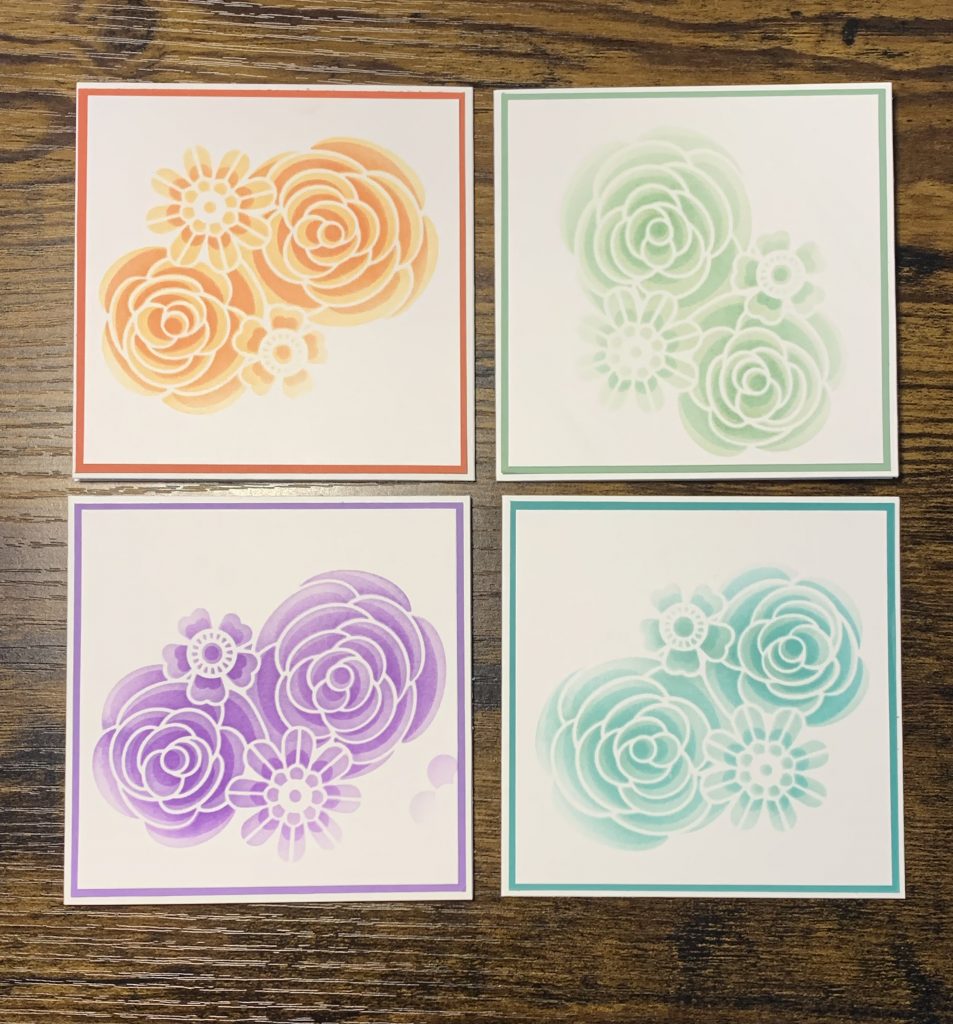 I made 3.5×3.5 so it would fit my mask. Have you tried the Butterflies & Flowers Layering Decorative Masks and blending brushes yet? They are so easy to use but give such a beautiful design element. I made a bunch of these cards and now they are all ready to throw on a sentiment, maybe some bling or a bow and they are ready to go!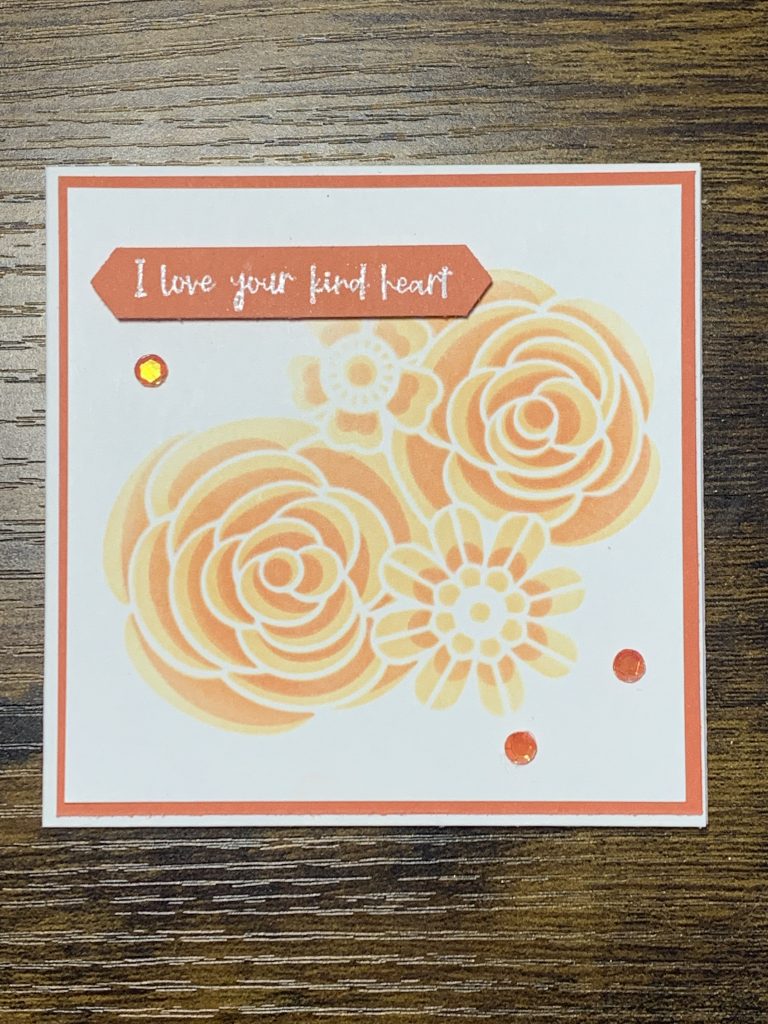 Here are the colors I used to match up.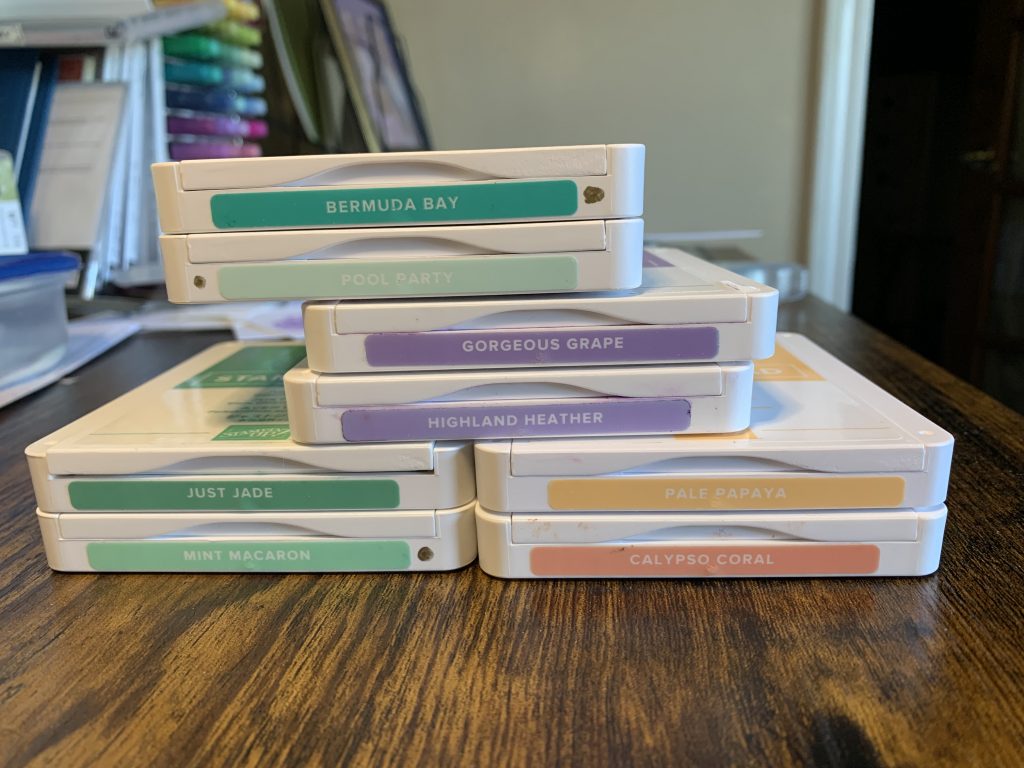 Thank you for visiting me today. Please hop along and see what everyone else made on tiny pieces of paper! Don't forget to leave a comment and let them know what you think.
Your BFF, Jenn
Product List