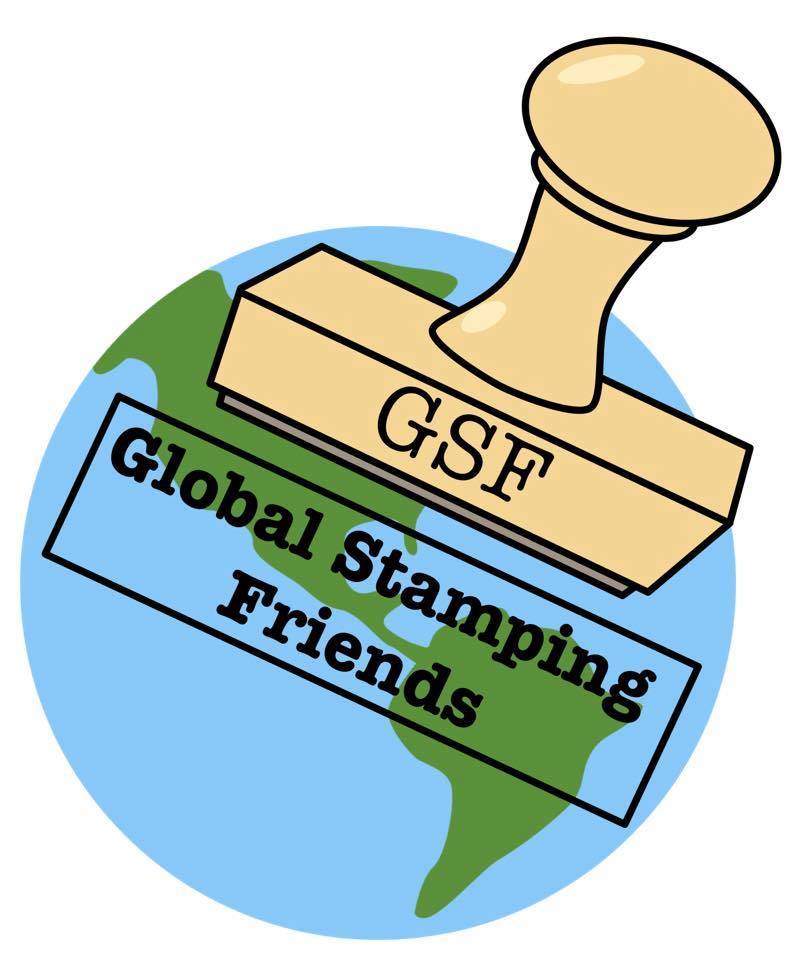 Welcome to March's Global Stamping Friends blog hop! Today we are focusing on Sweets & Treats. Yum…chocolate! LOL. Is there any other sweets I'd consider? Yes, I love all candy! But the Nothing's Better Than Bundle is a must have for sweets and treat boxes.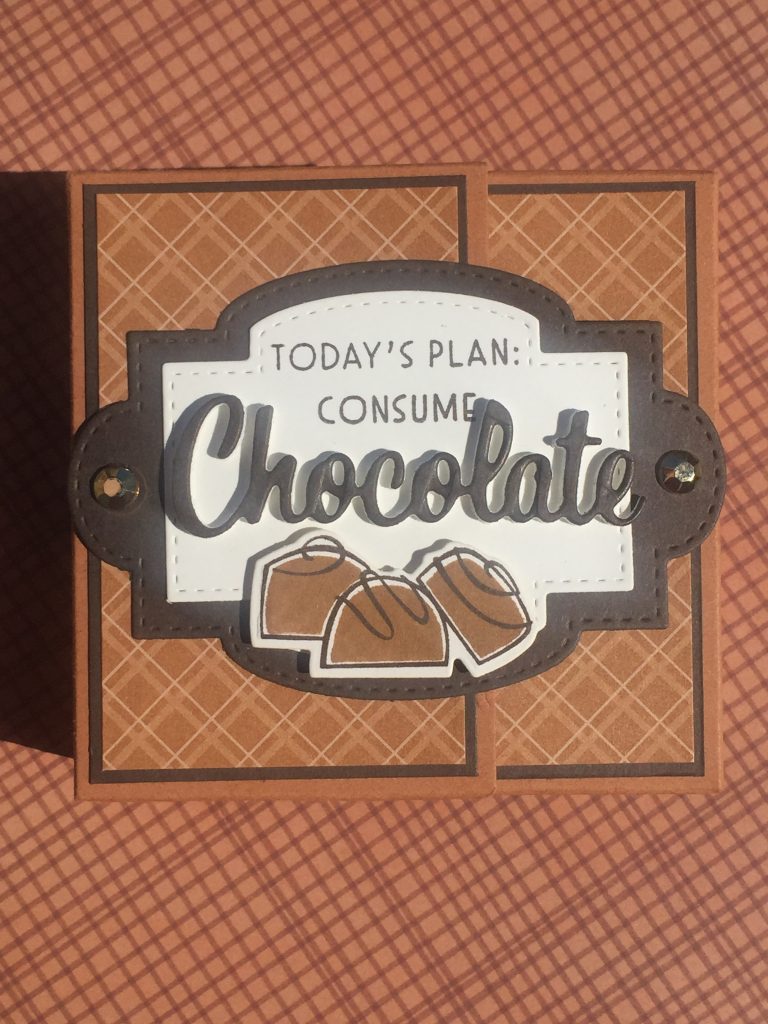 I had been wanting to make this box style for a long time now. The directions and box came from The Paper Pixie. She has a fantastic video tutorial on YouTube. Click here to watch it.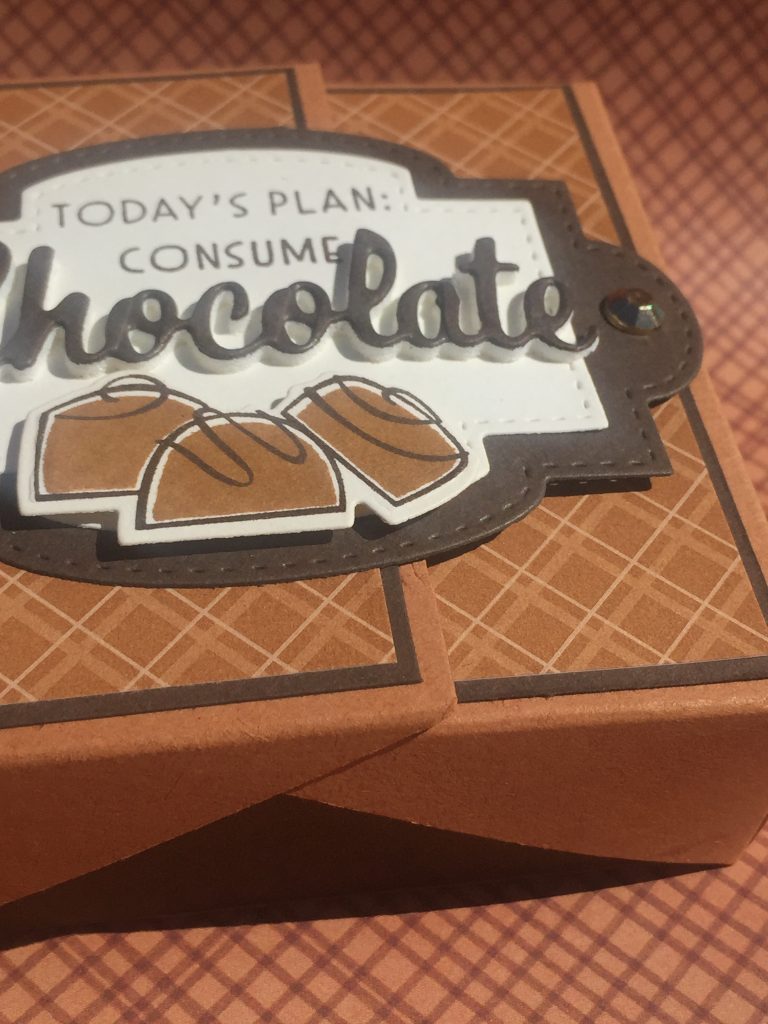 The designer series paper I've used is going to be in the 2021 Annual Catalog. It's the 2020-2022 In-Color Designer Series Paper. It was available as a pre-order for me as a demo or you could get it free if you signed up as a demonstrator during Sale-A-Bration. So consider this a sneak peek! Isn't it perfect for the chocolate though?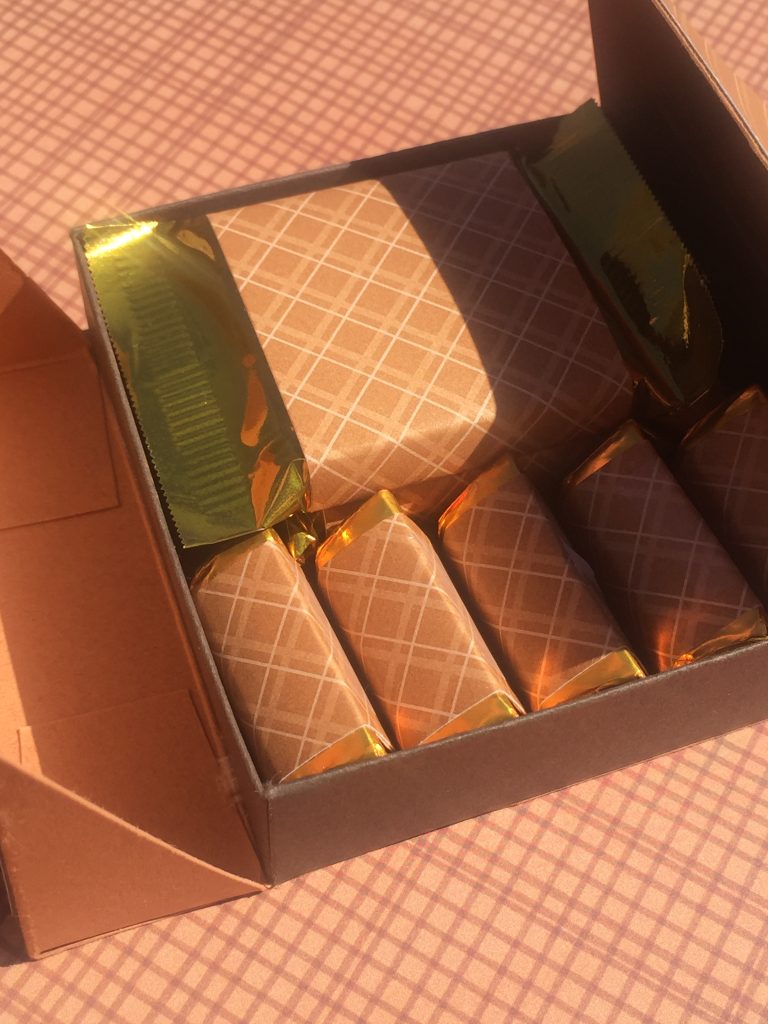 It holds 3 pieces of Ghiradelli chocolate and 5 nuggets. I've wrapped them to match because it's more fun but you don't have to. I've chosen gold wrapped candy to match. I used a mini magnet to hold it closed attached with a glue dot.
Thank you for hopping along with me today. Up Next is Jan Musselman.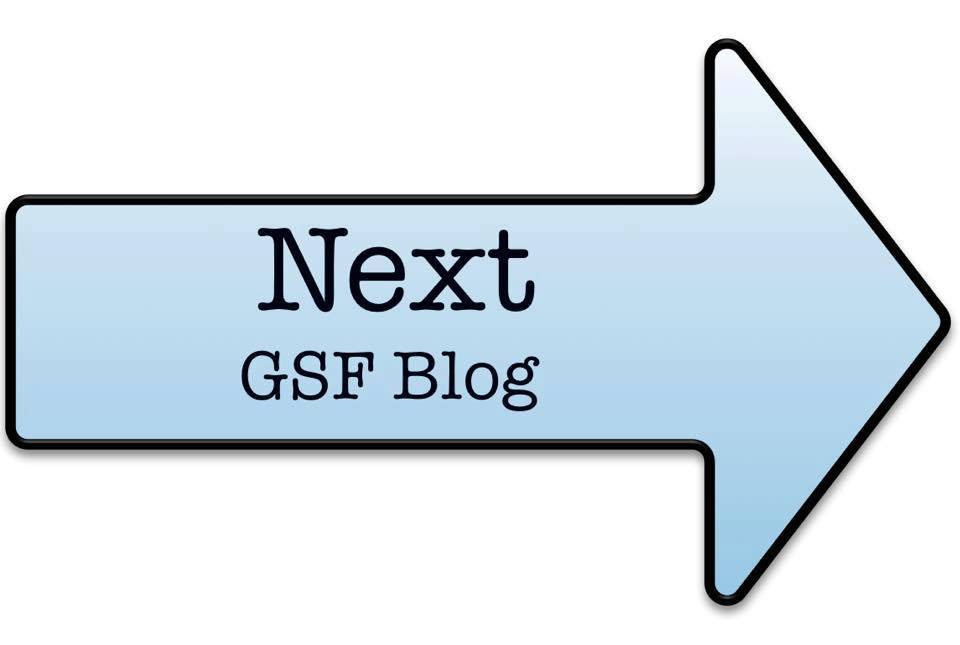 Blog Hop Roll Call
5. Tricia Butts
6. June Olsen