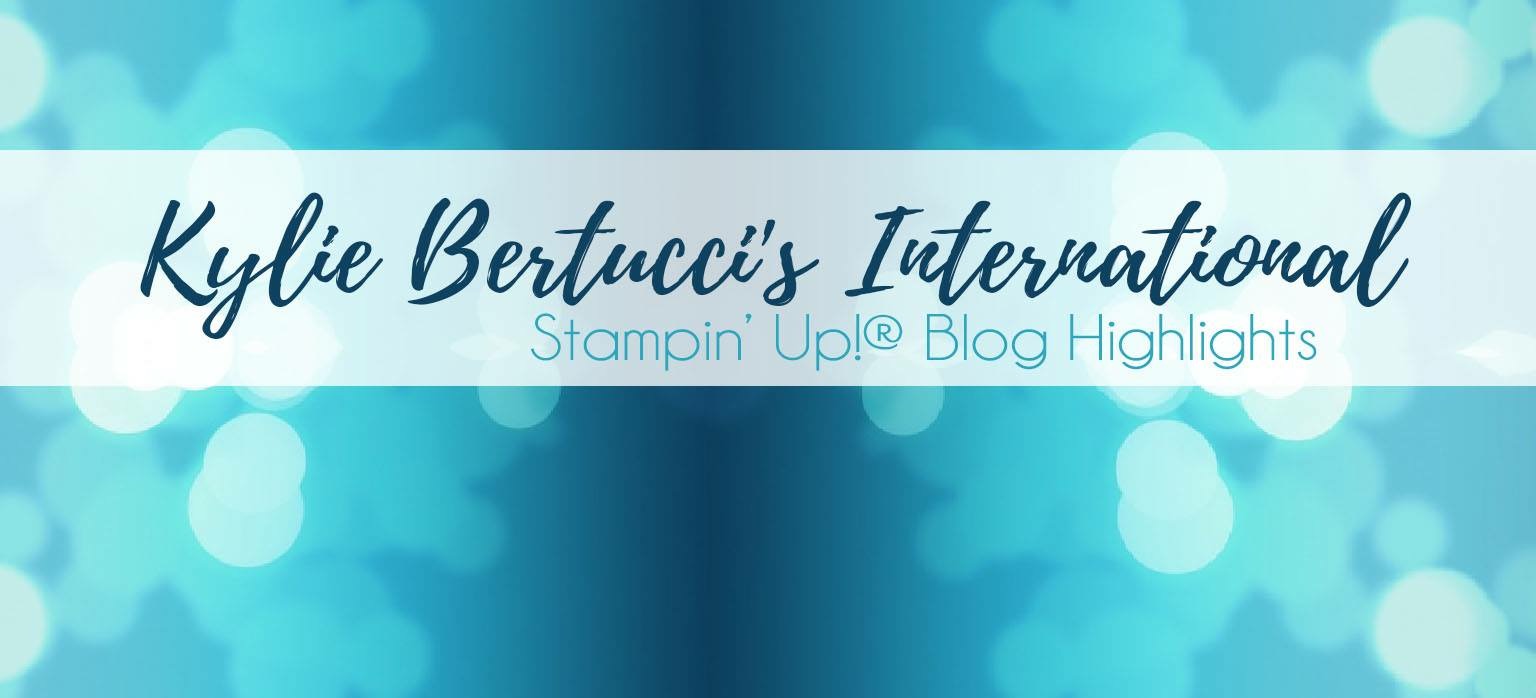 As you may have guessed, Stampin' Up! is celebrating it's 30th year of being in business. In fact, this week, demonstrators from around the world are all gathering together in Florida to celebrate!  It's all because one woman never gave up on her dreams.  Her name is Shelli Gardner and she's the co-founder of Stampin' Up!  This company started in her home!  Because of her love of papercrafting, I get to make money, set my own hours and do what I love to do which is watch others enjoy it too.
Kylie's challenge this month was to make a thank you card for Shelli telling her how much we appreciate her ambition and faith in starting this company.  I have so many friends I never would have met if it wasn't for Stampin' Up!  So here's my card I'll be sending out to Shelli.
I got a little out of my comfort zone on this card.  It has a lot of texture and "mess" as I would call it, but I kept thinking WWSD?  What would Shelli Do!?  She loves texture and she believes, more is better.  Once I got started I couldn't stop!  I used the stamp set, All Things Thanks because as soon as I decided to make this card the phrase, Thanks for that thing you did was running through my mind.  It's a perfect sentiment for what I want to tell Shelli.
Tip: You can color Rhinestones with Sharpie markers to make whatever color you need.
If you'd like to check out cards that other demonstrators made for Shelli then follow this link to Kylie's blog.
The idea for this card came from Mojo Monday Sketches.  You can click on the photo below to play along.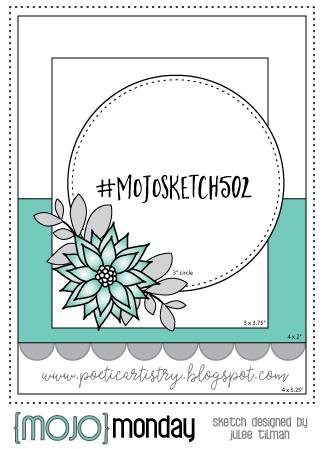 Thanks for visiting me today.  I hope you were inspired to send a thank you card today to someone that has made a difference in your life.
Your BFF,
Jenn
Here's a list of everything I used on today's card.