Welcome to the Stampin' Dreams Blog Hop for the month of September. You are visiting Jenn Charles and I am excited to share this month's theme with you. The theme is My Favorite Season and my favorite season is Fall. I love everything about Fall. The cooler weather, the colors, the smells and most of all, the holidays! Last year in the fall I got to take a trip to the mountains of North Carolina. I fell in LOVE! Like, so deeply in love, I'm moving there someday. Trying to convince my hubby while slowly packing, type of plans going on over here…hahaha. Until then, California fall it is. Here it's not so much the leaves turning colors or the weather getting cooler (at least not yet) but there are some beautiful sunflowers and I've already seen the fields full of pumpkins.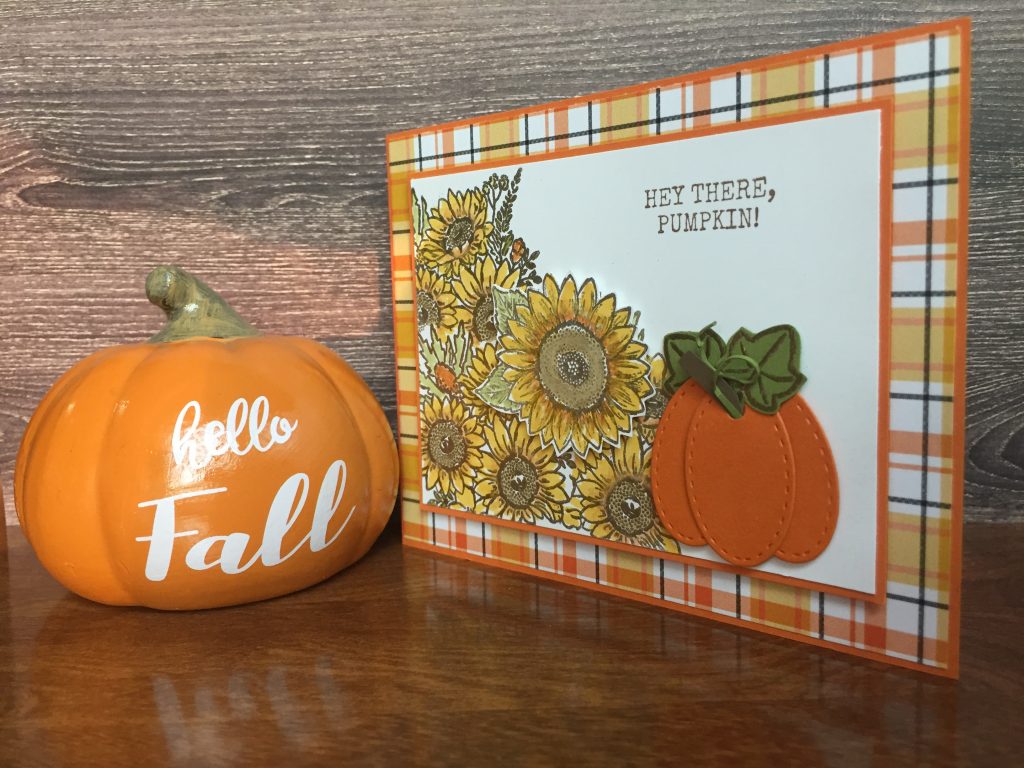 I pulled out my fall decorations for this photo shoot and I'm gonna keep them out even though it's still 92 degrees outside. I paper pieced a little pumpkin together because my punched pumpkin was too big. I got those stitched ovals from the Mini Curvy Keepsake Dies. They are little tags in the set and they were the perfect size for my pumpkin.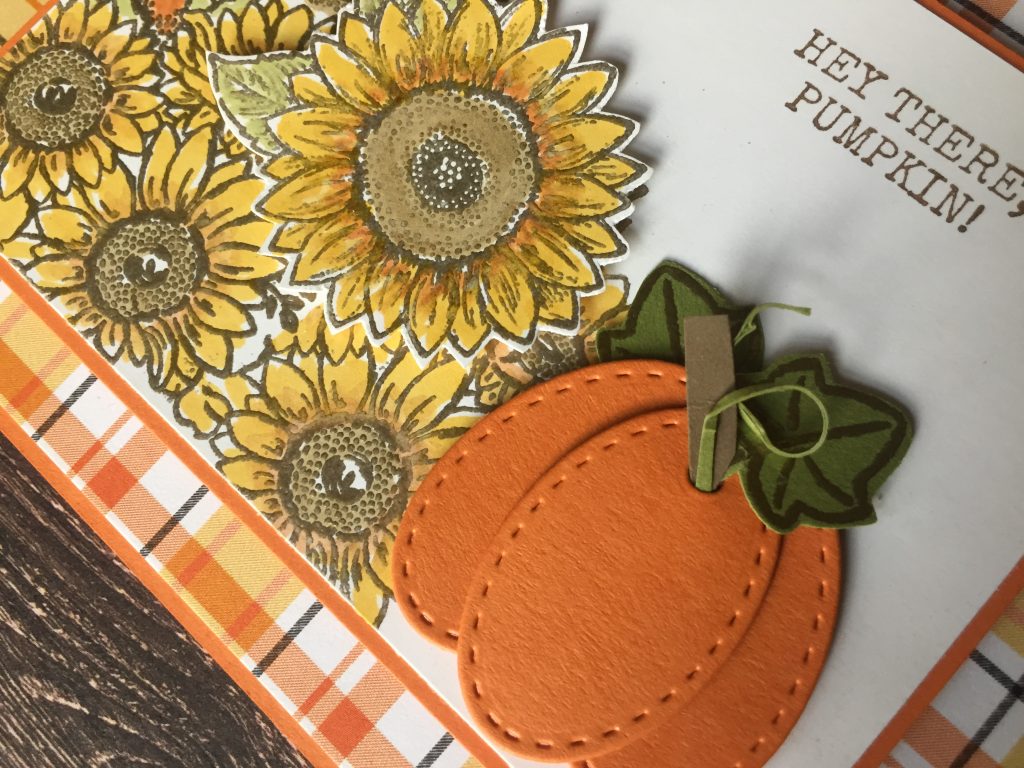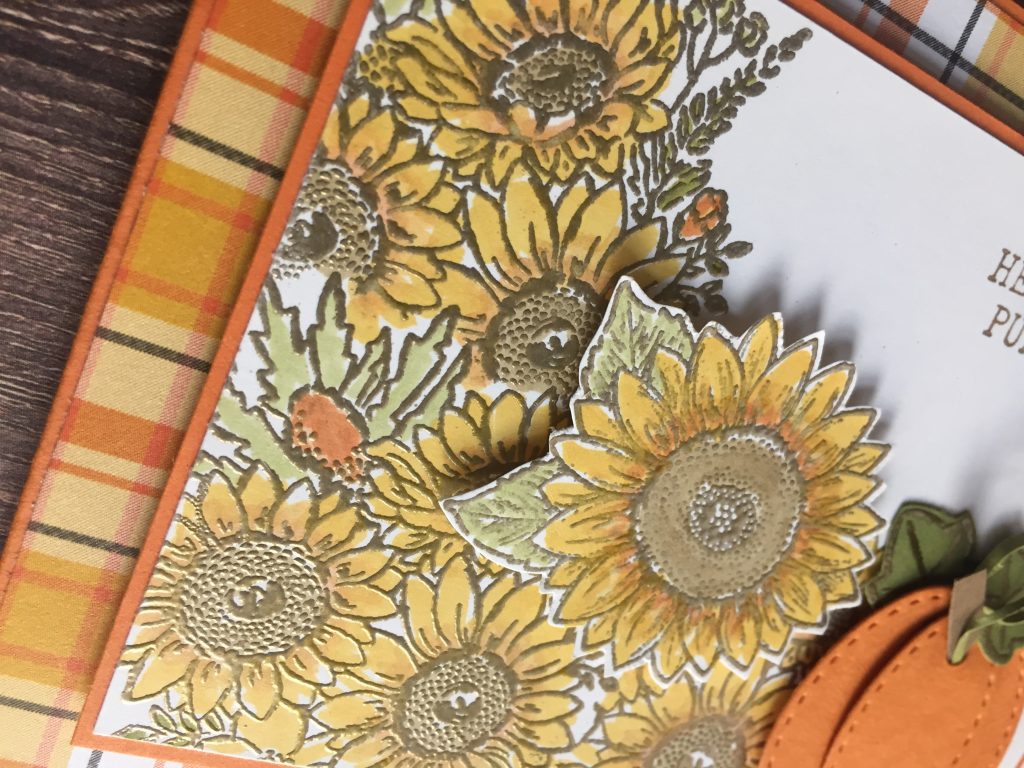 I heat embossed all of the sunflowers and the leaves in gold embossing powder. I love the texture it brought to the flowers. Then I colored them with a few different blends. I have a list of all the products I used down below.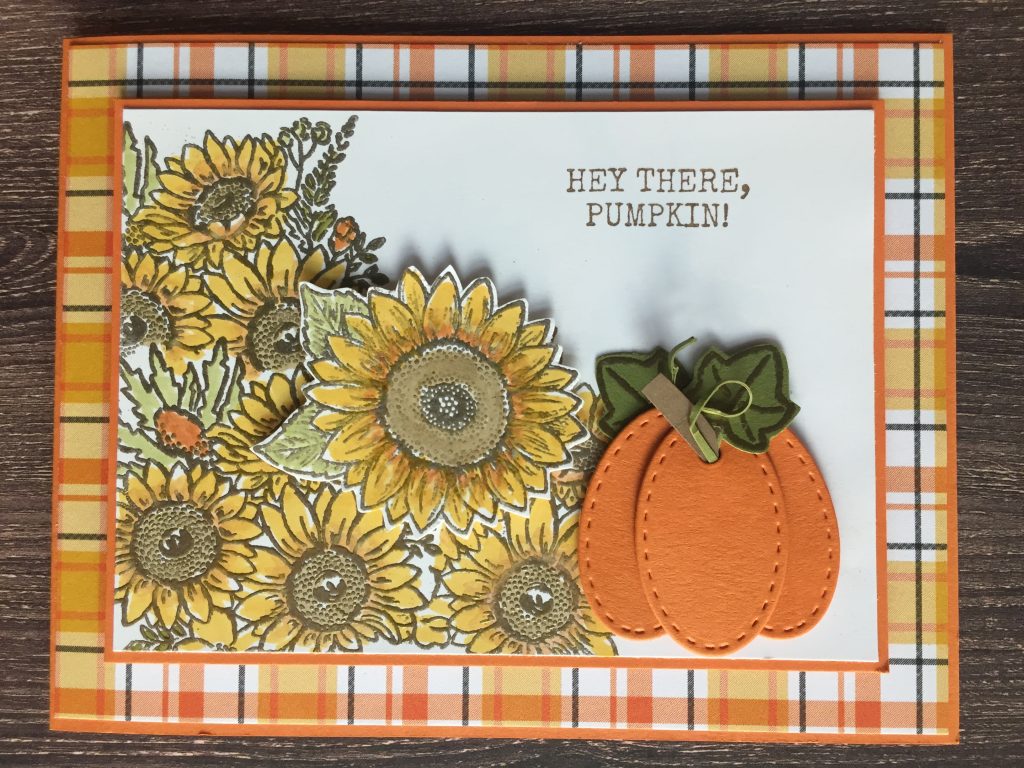 Thank you for stopping by today. I hop you can use the link list below and hop around to everyone's posts. Don't forget to leave a little love!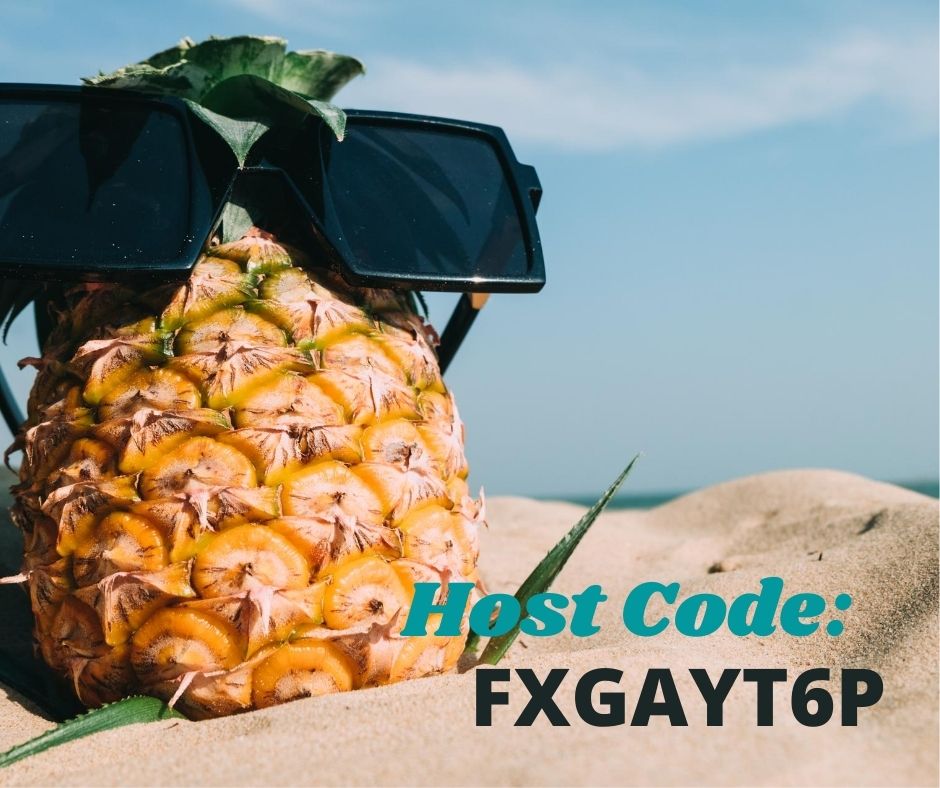 How would you like to get a 20% discount on everything you buy from Stampin' Up!? Join Team BFF and become a happy shopper. Or better yet, earn some money. Ask me how! You can get 2 free stamp sets, a package of rhinestones and 16 card kits added to your choice of $125 worth of product all for $99 plus tax during the month of September. FREE Shipping included.
The New Stampin' Cut & Emboss machine is now available! It has all the cutting plates and pads you need to get started. The cost is $120. You can add this machine and one more $5 item for $99 with the starter kit. What a fantastic deal! (The mini machine is not yet available)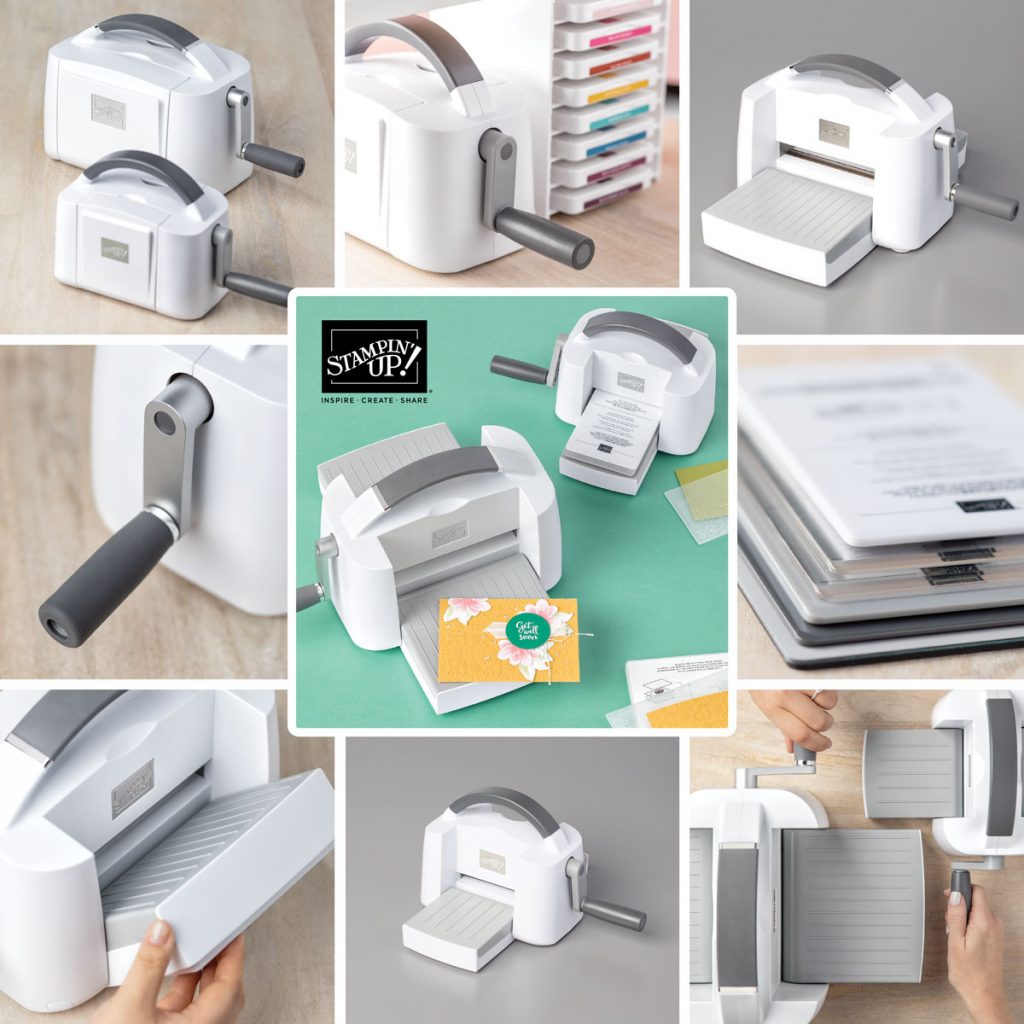 Get started early on you Christmas cards and invite some friends to join you! This month's Paper Pumpkin is all about Christmas with 8 cards to make, 4 each of 2 designs. Click the photo to sign up for the month.

Join my FB group for info on upcoming in-person and online classes, card ideas, FB lives and challenges! BFF Stampers