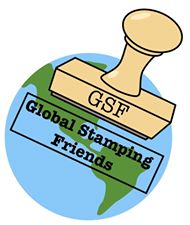 Welcome to this month's blog hop featuring Stampers Choice!
Thank you for joining us. If you are hopping along then you've just come Libby's blog. This month our blog hop boss has let us have free rein to choose whatever we wanted to create!
I've decided to use the stamp set, Strong &Beautiful. I've loved this set since the moment I read the sentiments.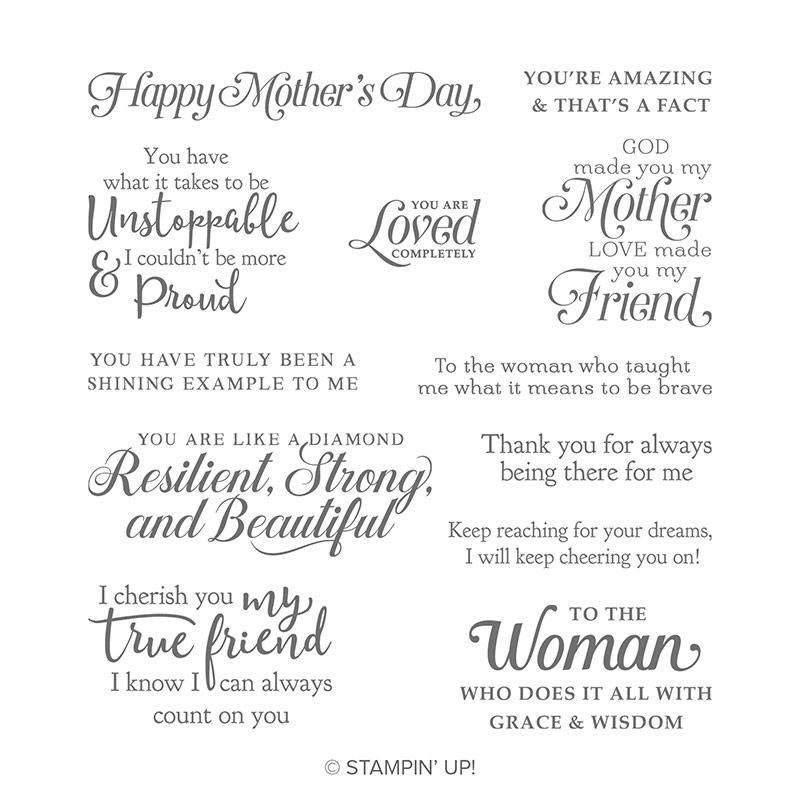 Most people look at this stamp set and think it's only for Mother's Day and since unfortunately, a lot of people no longer have mother's in their lives, they think this stamp set is not for them. Every sentiment I read was God chosen for one of my girlfriends. They were absolutely blessed to receive a card with such encouraging words! We are all at different times in our lives and you never know when an encouraging word could make someone's day. Our words have the power to heal! Do not hold them back if God is prompting you to say something nice to someone.
Here are two cards I made to hand out this weekend. Quick and easy but powerful!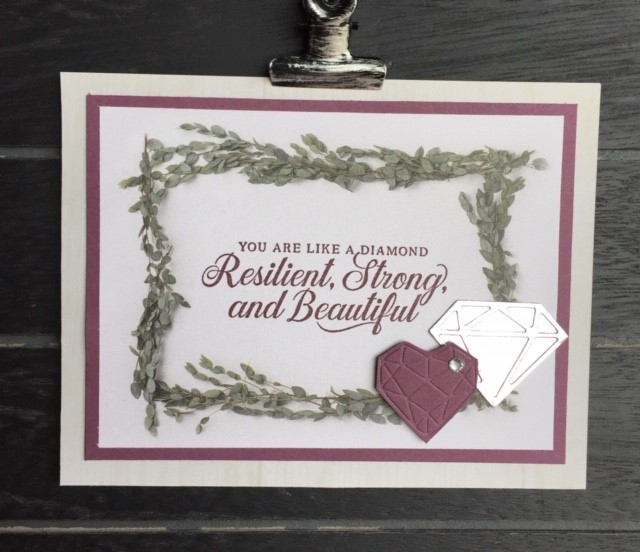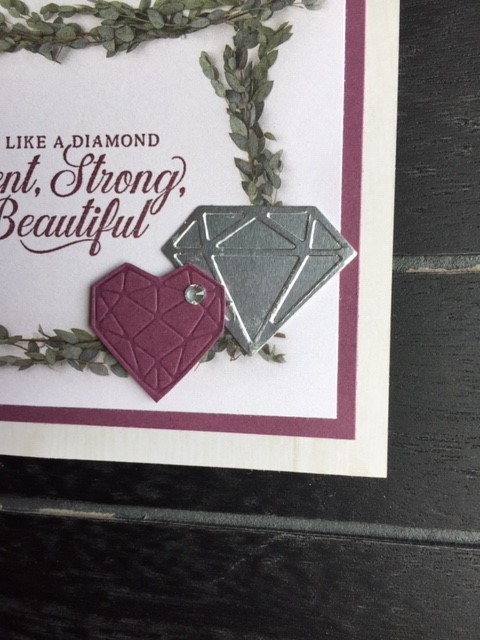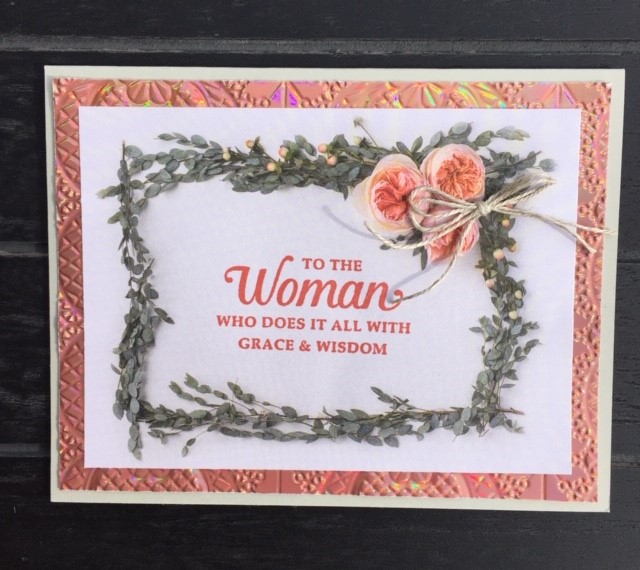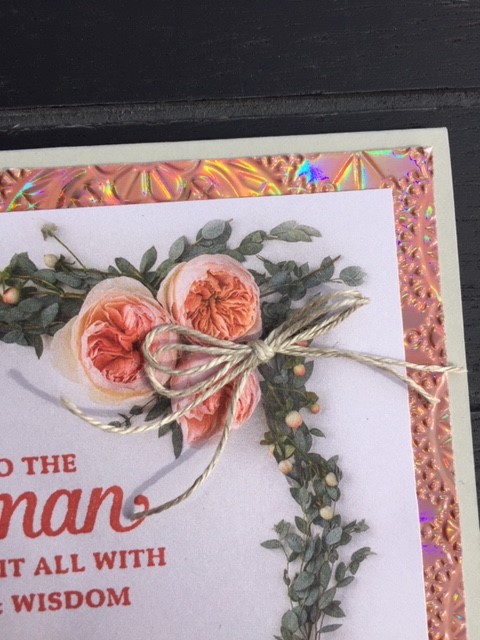 Below is a list of the product I used on these two cards. Simple but beautiful and I know my friends will love them.
Thank you for hopping along. Up next is Anastasia. Have a great weekend!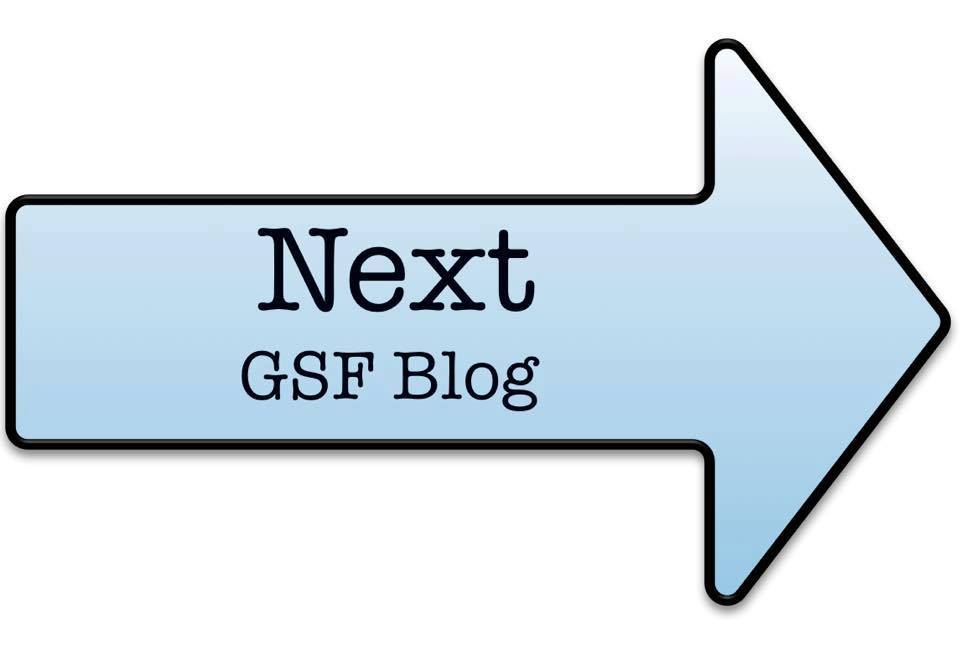 Your BFF,
Jenn