Welcome to the monthly Stamp N' Blog Hop. This month's theme is all about our favorite bundles! You have just arrived from Stacey Marsh's blog if you are hopping along in order. You are currently visiting Jenn Charles from the USA.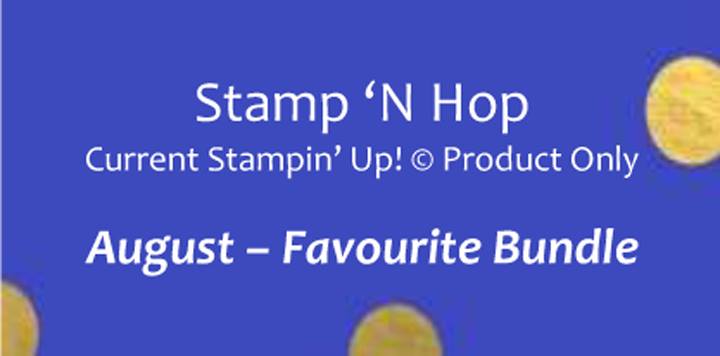 I've already posted a blog today regarding my favorite punch bundle so this time around I decided to go with my favorite die bundle. I have a couple favorites in this year's annual catalog. The sunflowers for example are to die for but the one that I've been playing with the most lately is the Nothing's Better Than bundle. You can mix and match the sayings to make it so much more fun!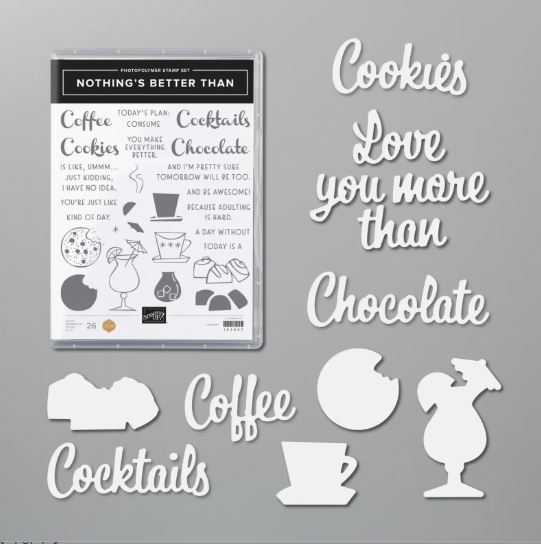 This bundle is full of things I can't live without. Between coffee, cookies, chocolate and cocktails, there is sure to be one thing in this set that is a must-have in your quarantine arsenal. I just realized all of these addictions start with the letter "C"…lol. Anyway, on to my card: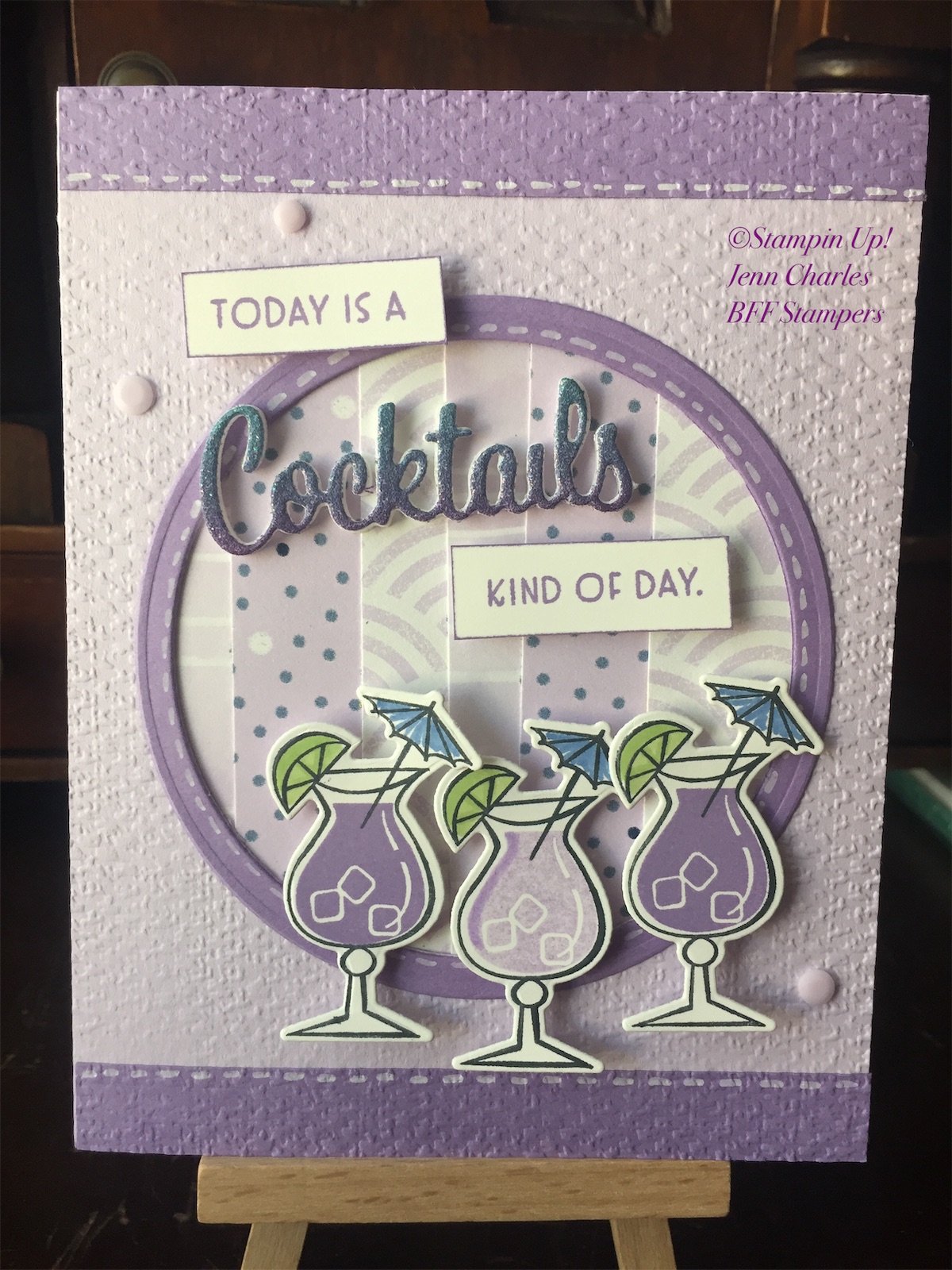 As you can see, the stamps have an outlined image and also a double step stamp image that fills in the outline so that you don't have to color. Even the lime has a double step stamp but I colored mine in this time.
This is my first time cutting up the the Playing with Patterns designer series paper and it is so versatile. It has so many different patterns that you really can coordinate it with anything. I also used the Foam Adhesive Sheets to give the glittered word Cocktails some lift. I love them! They cut so easily on the die cut machine. I will definitely be using these more often. And speaking of the word cocktails, have you seen the beautiful Rainbow Glimmer paper? It's a must-have!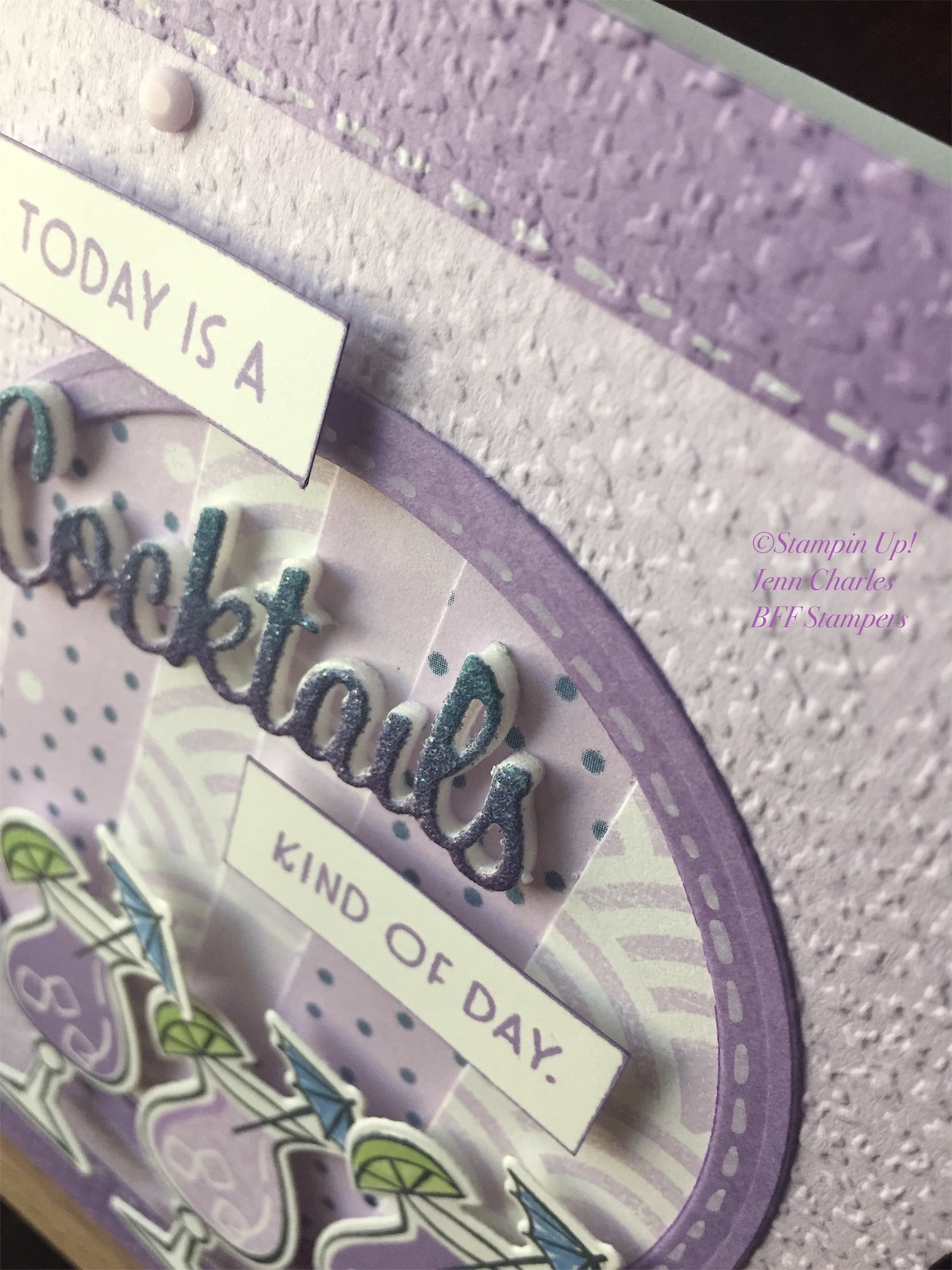 I hope you got some inspiration from these cocktails! Mine are non-alcoholic but they are still just as refreshing. For a list of everything used on today's card, please scroll down.
Thank you so much for hopping along with us today. Up next is Sandra Herzog. I'm sure she picked a bundle that I must have! P.S. My addiction is coffee but I wanted to change it up to something more colorful…hahaha.
See you soon,
Your BFF,
Jenn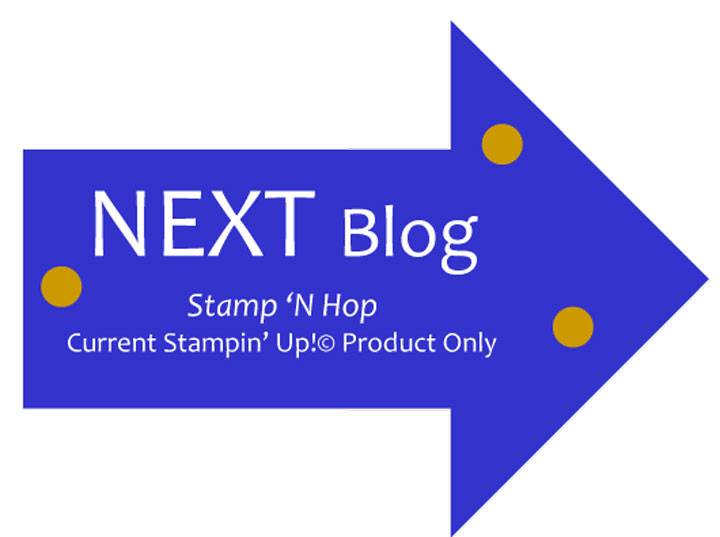 Jenn Charles (USA) – YOU ARE HERE
Melinda Whittington – Australia
Rochelle Laird-Smith (Australia)
Use the Hostess Code below to receive a thank you card from me and if your order is over $50, I will send you a gift.