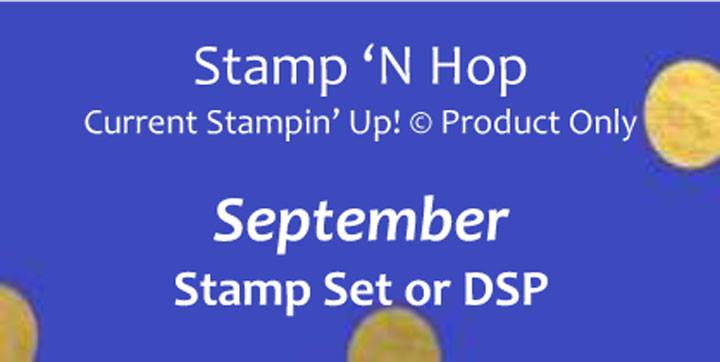 Welcome to this month's hop! If you are hopping along then you have just come from Linda and now you are visiting Jenn! For this month's hop, we got to choose our favorite stamp set or designer series paper. I am so excited to show you the Specialty Designer Series Paper called Let It Snow. I'm pretty sure it's my favorite in the Holiday Catalog. And as you can guess, it has snowmen! Oh, and the glitter!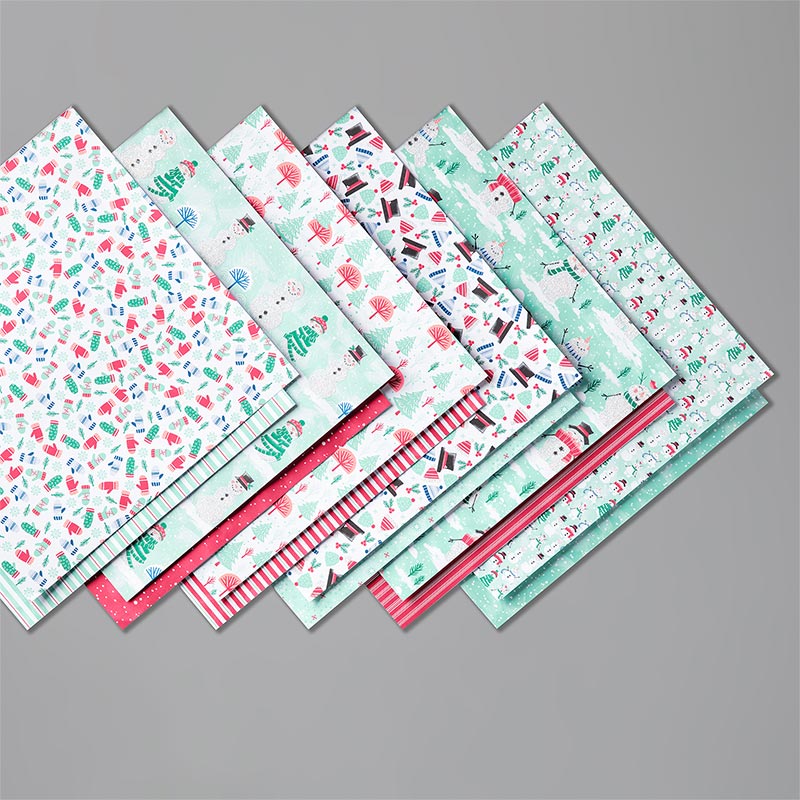 This snowman suite is called the Let It Snow Bundle. It has a punch that coordinates and punches out some of the snowmen from the paper. There's also an embellishment kit that has scarves, mittens, and even carrot noses!
I used the stamp set that comes in the suite to make my card. I like this layout because it showcases a lot of the designer series paper.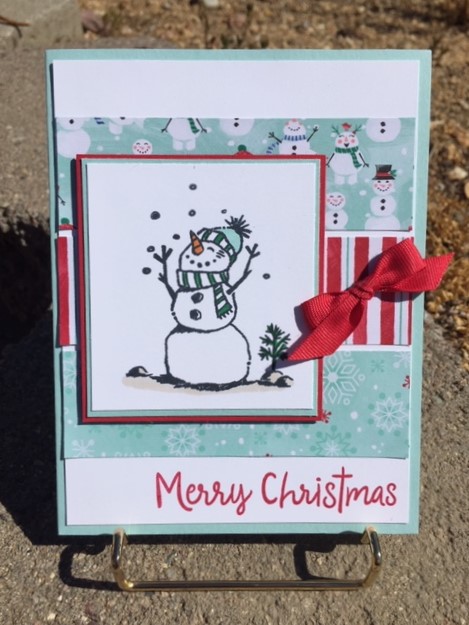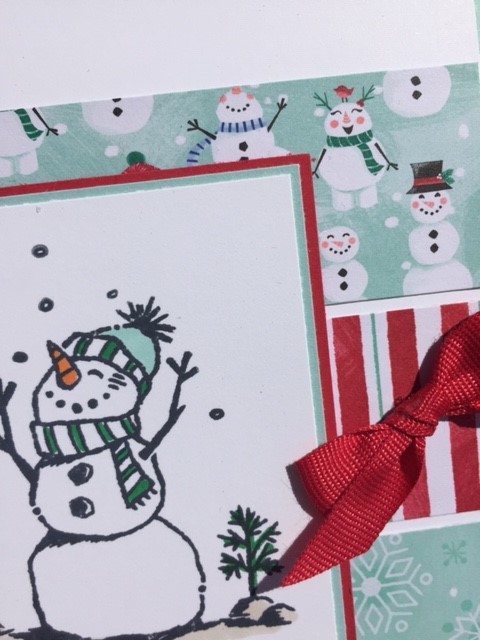 Look at those snowmen on that DSP. Happy happy snowmen! They make me happy just looking at them.
Thank you for visiting my blog. Next up is Anastasia Radloff. I can't wait to see what she has created for us today.