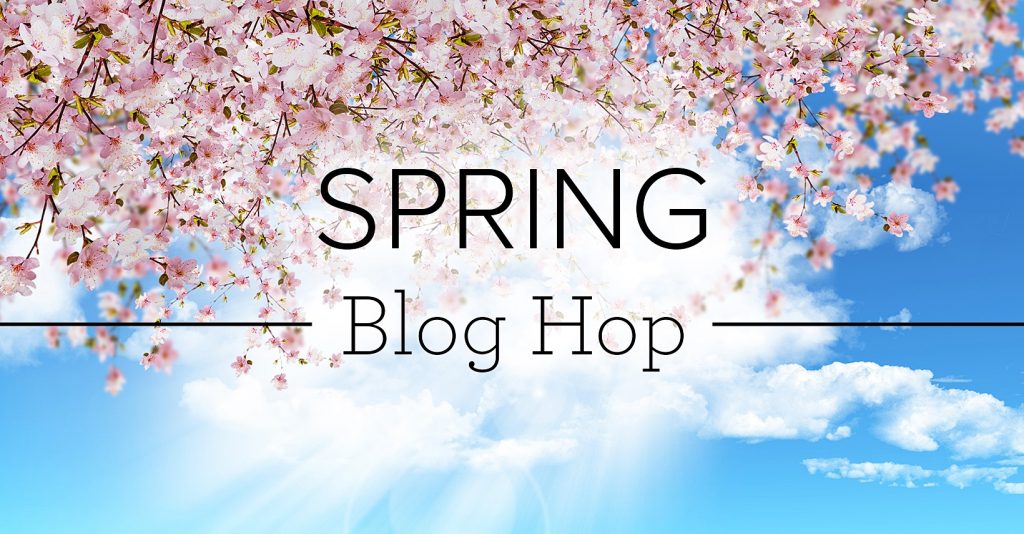 Welcome to the Spring Blog Hop with the Crafty Collaborations. With the crazy weather the way it's been, I have no idea when Spring will really get here. In the meantime, I hope you enjoy hopping along with us today to see what you have to look forward too soon!
When I think of spring, I think of gardens, so I had to use our Sweet Strawberry Bundle to make my card today. I punched my strawberries right from the designer series paper that coordinates. It is available from the SAB brochure until the end of this month.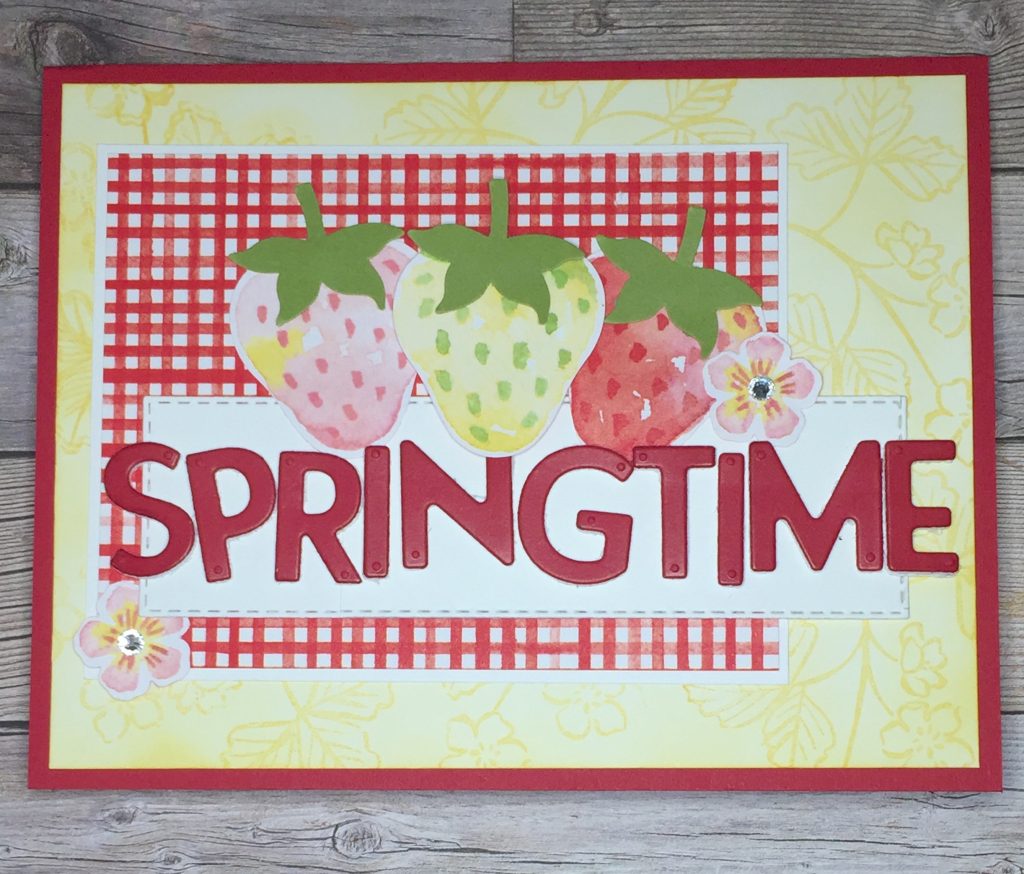 I used a piece of Basic White cardstock and blended So Saffron ink onto it to make it the lighter yellow. Then I stamped the vine image all along the edges in full strength So Saffron. To make the stitched rectangle longer, I cut out two and layered them on top of one another.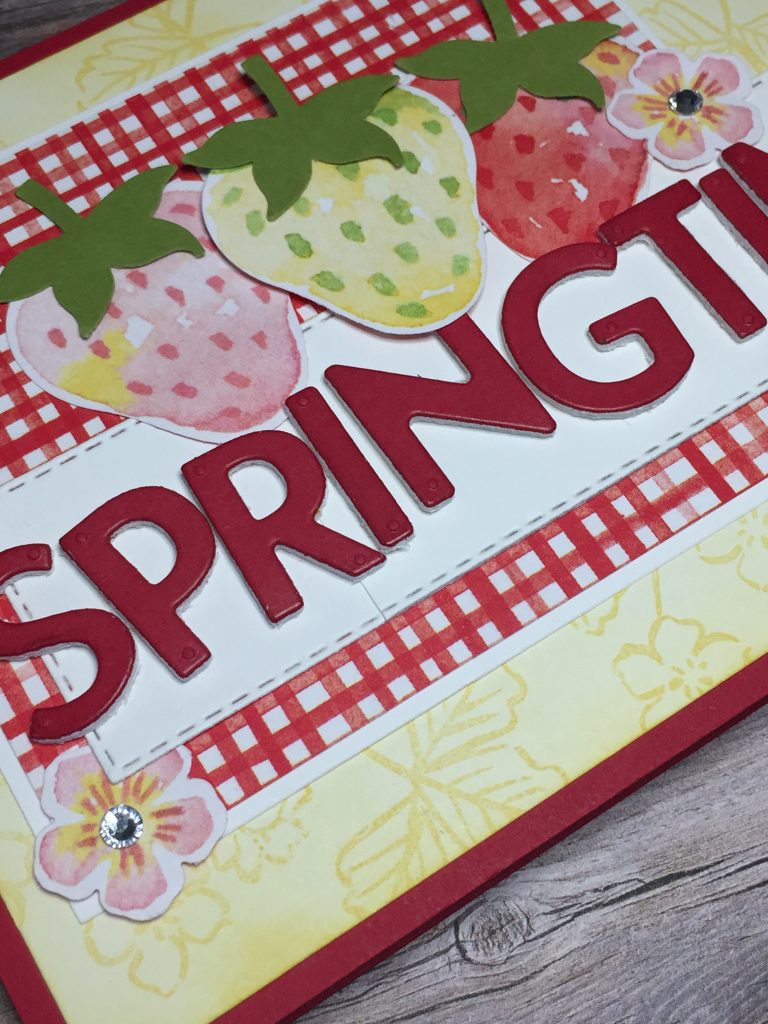 I also entered this card into a couple of other challenges. The TGIF Challenge this week was a sketch. You can click on the picture to participate.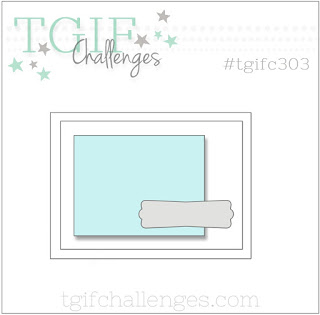 I also challenged myself in using Yellow, the Free Space and Gingham on my card to participate in the Tic Tac Toe Challenge this week. This was very hard but it turned out great. What do you think? You ready to go challenge yourself? Click on the picture to participate and step out of your comfort zone.
All of the products I used today are listed below the list of participants.
Thank you for joining us today. If you are in freezing temps today, I hope some of these projects will warm you up! Keep hopping along for more springtime inspiration.
Your BFF,
Jenn