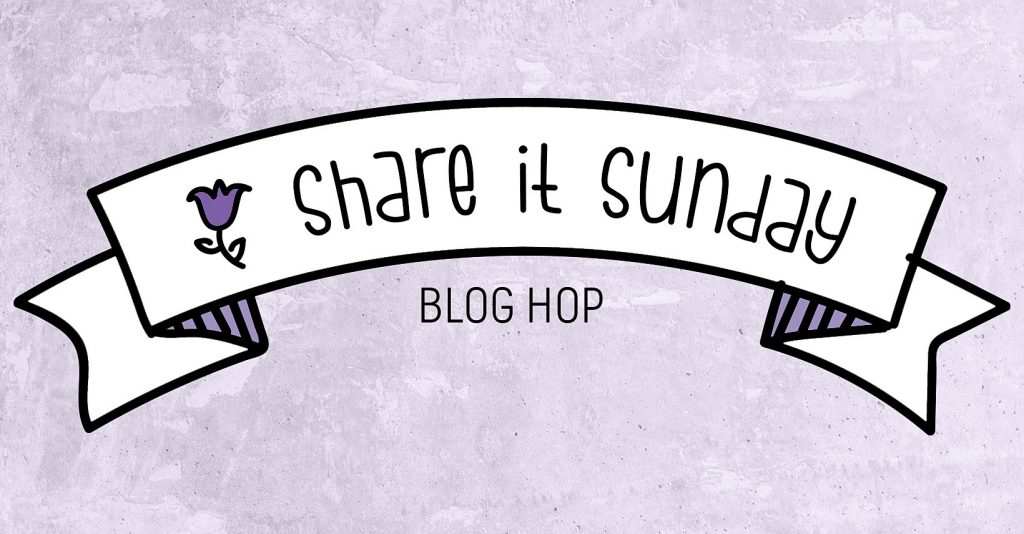 Hi BFF's!
Today I'm showing you what I've been working on in my craft room. Not only have I been organizing and cleaning but I've been coming up with easier ways to craft. Having all of our colors in one easy to reach keychain has really been helping me out.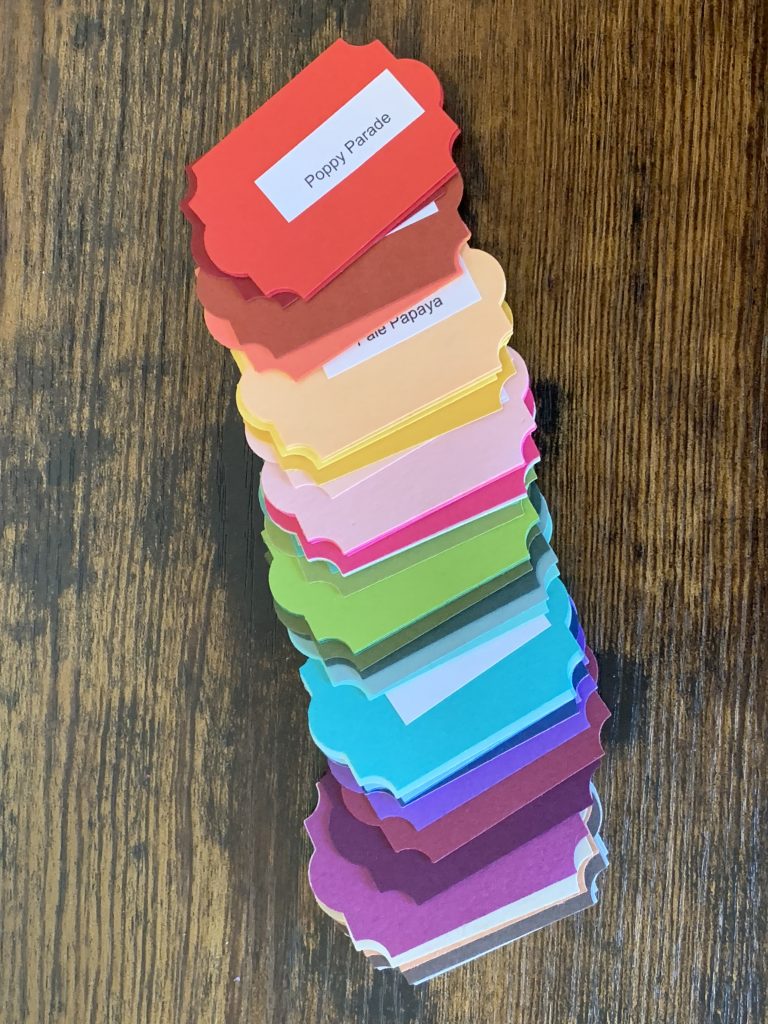 You could really use any punch for this but I used the Everyday Label punch and then put them in rainbow color-ish…lol.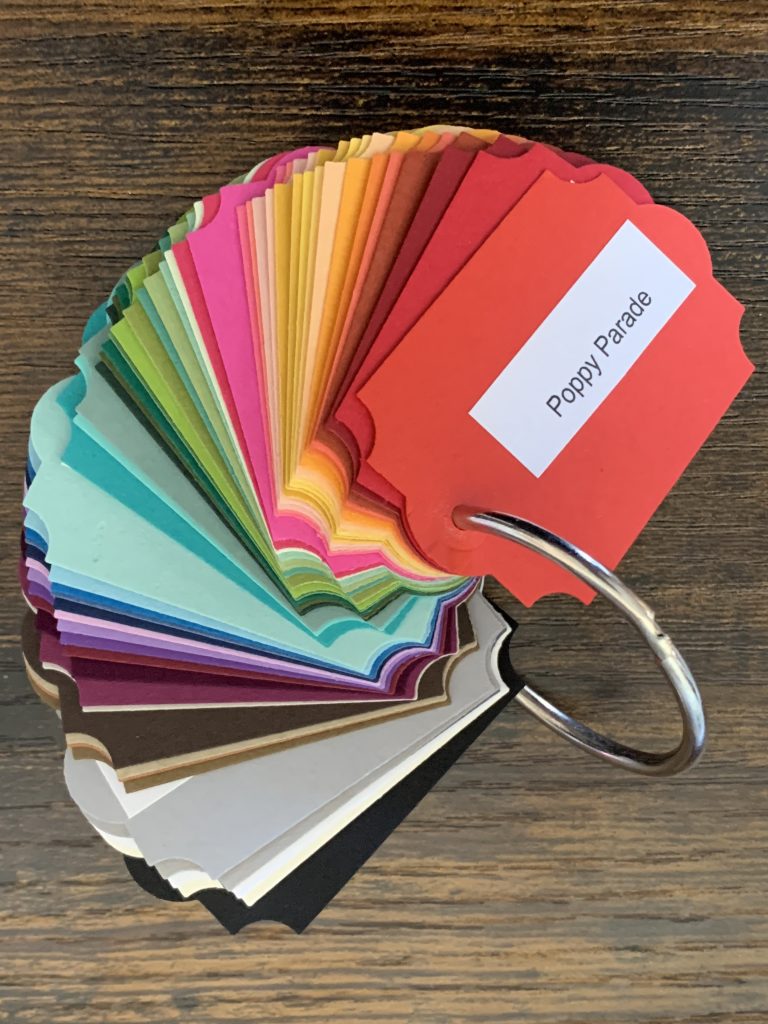 So convenient! What are you working on this weekend?
Thanks for hopping by. Go check out what everyone else is creating and encourage them with some comments.
Your BFF,
Jenn