Hi and welcome to this month's Scrapbooking Global Blog Hop. We are so happy you are here hopping with us today.
This month we are working with a sketch! This is my favorite kind of scrapbooking. I love to see all the completely different designs using the same starting point.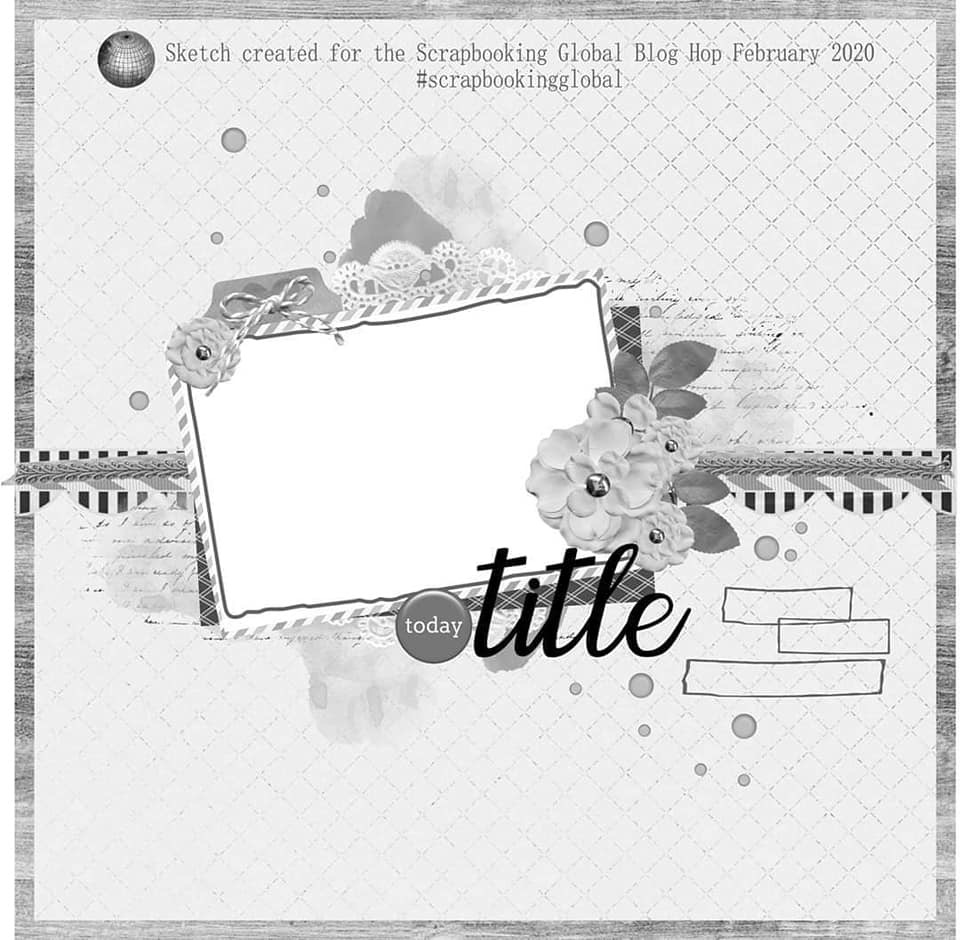 I have chosen to use the suite Tropical Oasis because my daughter has been on a 6 month long mission trip. Three months were spent in Hawaii and the other three months were spent in Indonesia. She is coming home this Monday. Most of the photos I have a screenshots from her Instagram account. This suite is perfect for her whole trip. Expect to see a lot more pages of her as I'll be working on an album.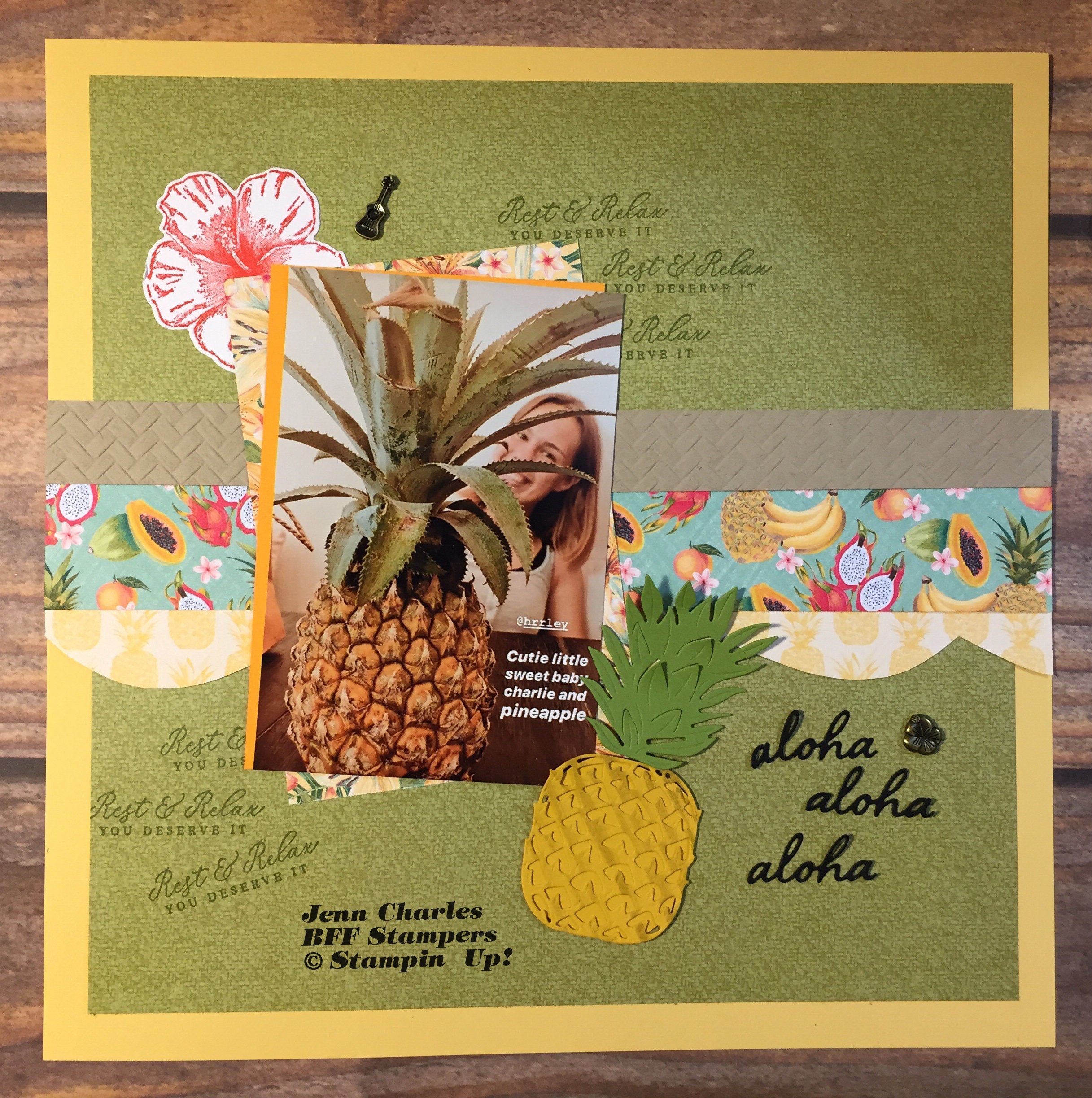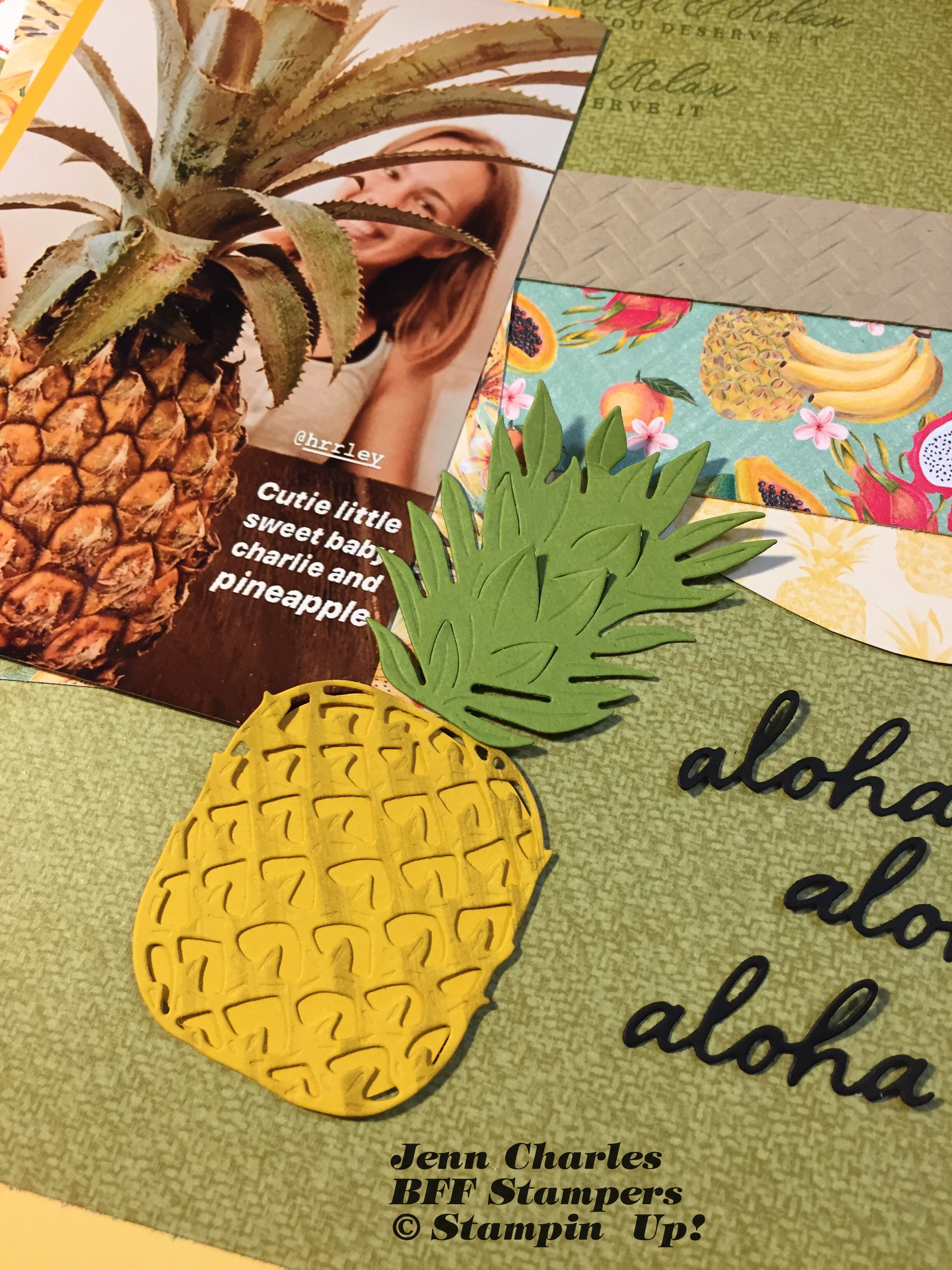 Isn't this suite (pineapple) perfect for this photo! I love it!
Thank you for hopping along with us! Next up is Linda McKenzie.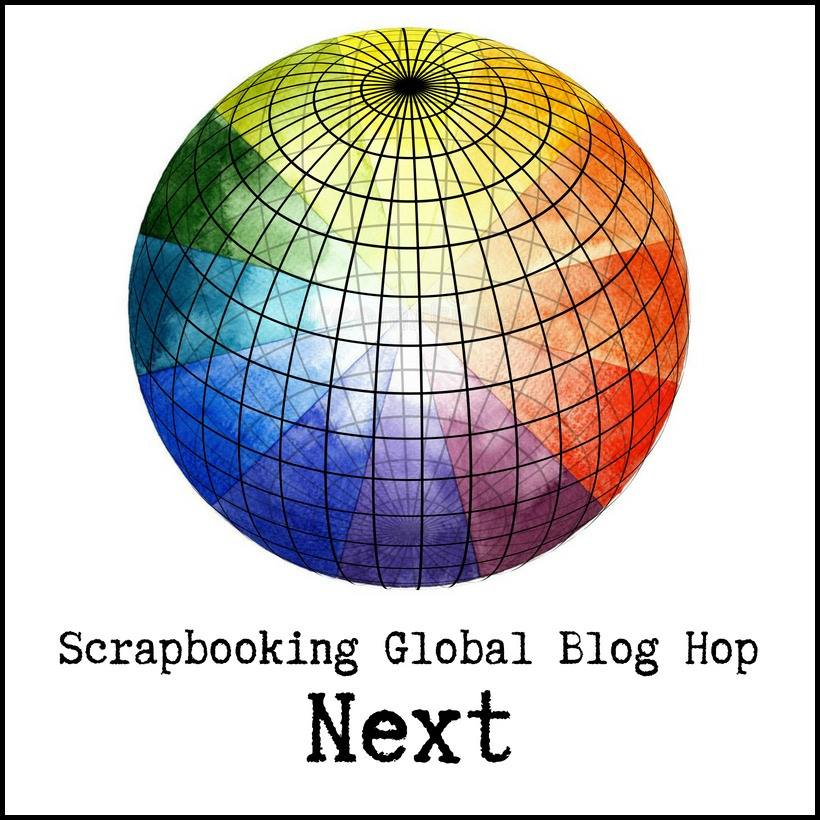 Your BFF,
Jenn