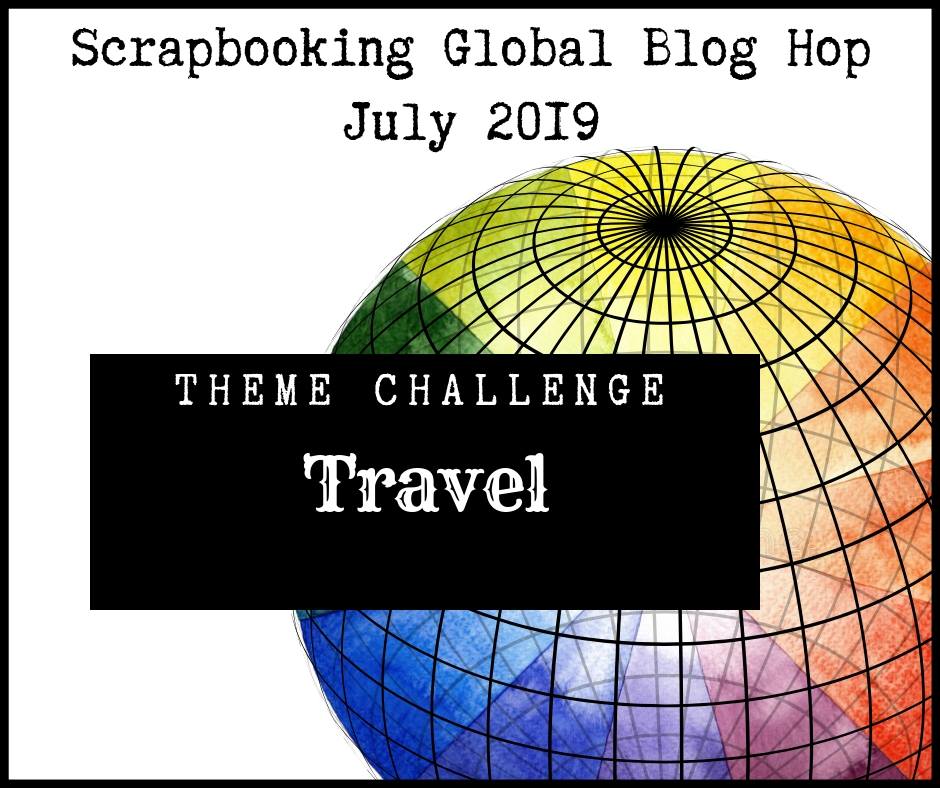 Welcome to the Scrapbooking Global Blog Hop for July. You are visiting Jenn Charles. This month's theme is all about Travel!
I don't travel much so this scrap page was a bit of a challenge for me. I knew I wanted to use these gorgeous flowers though and I'm planning a vacation to Hawaii next year for my 20th anniversary with my husband so I thought I'd make one for that! It's never too early to start an album.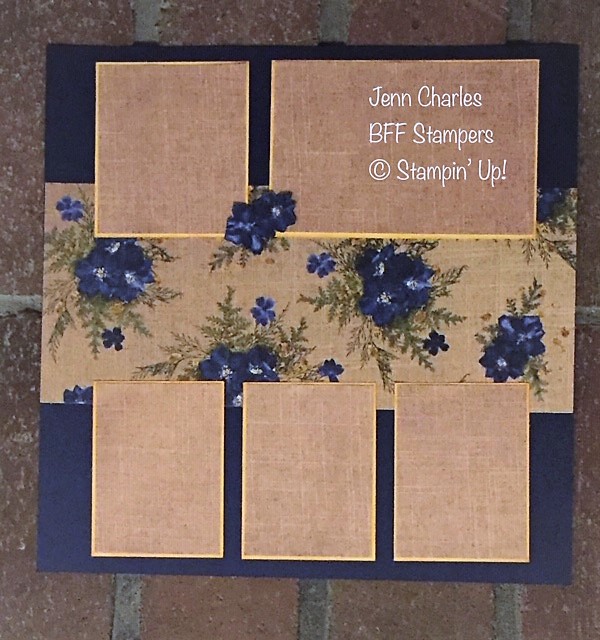 I'm calling this page, The World Awaits, because well, along with my husband and I, the world is awaiting our vacation! LOL.
This designer series paper is called Pressed Petals Specialty DSP and it has the most beautiful flowers on it. The best part is that it comes with 24 sheets instead of the regular 12 which means 4 of each 12×12 double sided pattern instead of only 2. I love everything about this paper.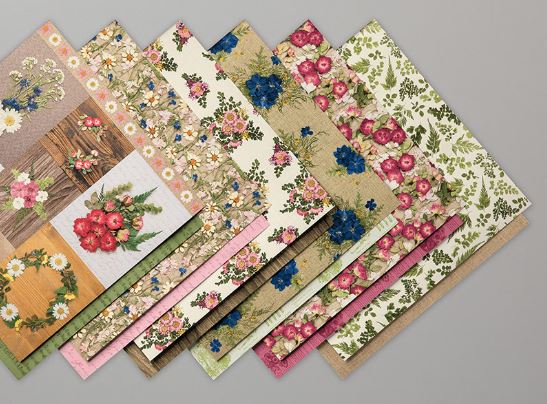 Thank you for joining us this month. Next up is Danielle Bennenk or you can hop along to all the other scrapbookers joining us today down below.