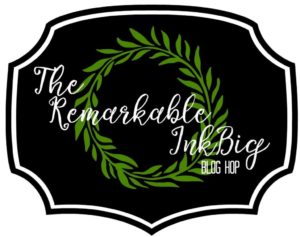 Welcome to the Remarkable InkBig Blog Hop for April 2018. This month our theme is Bon Voyage Retiring In-Colors!  You may just be starting the blog hop here at my blog – Jenn Charles @ BFF Stampers or may have come from the person previous to me on the list. If you get off track at any time, the full lineup below will help you move along from blog to blog so you see all the projects.
The 2016-2018 In-Colors are Dapper Denim, Emerald Envy, Flirty Flamingo, Peekaboo Peach and Sweet Sugarplum.  Which was your favorite?  You still have time to stock up if you haven't already.
I'm really going to miss these in-colors. They are so easy to match up with other core colors.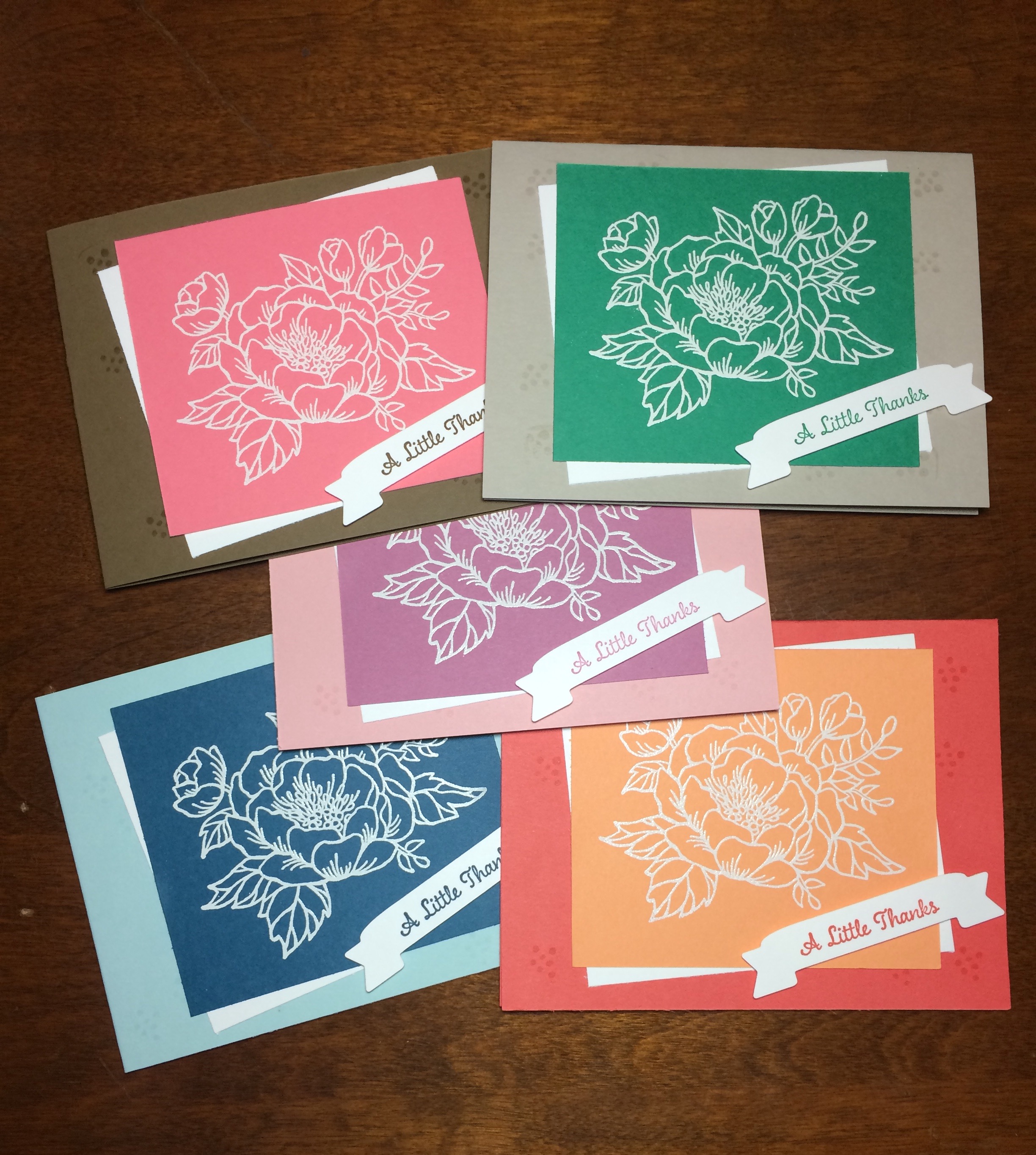 The stamp set I used is called Birthday Blooms and it is retiring along with these in-colors so check out the last chance list and see what you have to have before it's all gone.  I stamped it in versamark and heat embossed the flower in white.  The sentiment I used is from the stamp set One Big Meaning which is also retiring and the banner is cut from the Number Framelits, which you guessed it, are retiring!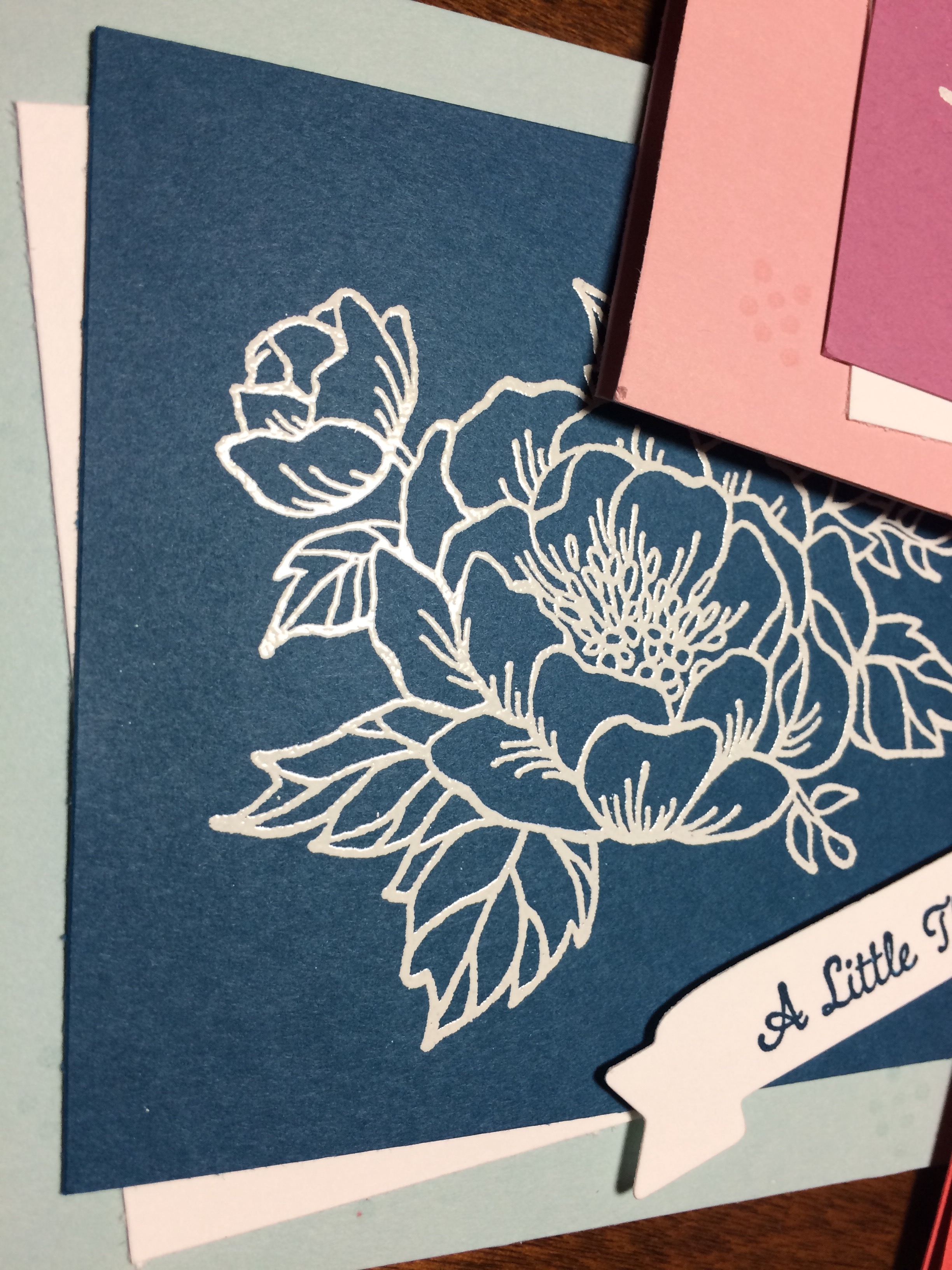 I used Soft Sky as a card base here to match with the Dapper Denim. It is also retiring.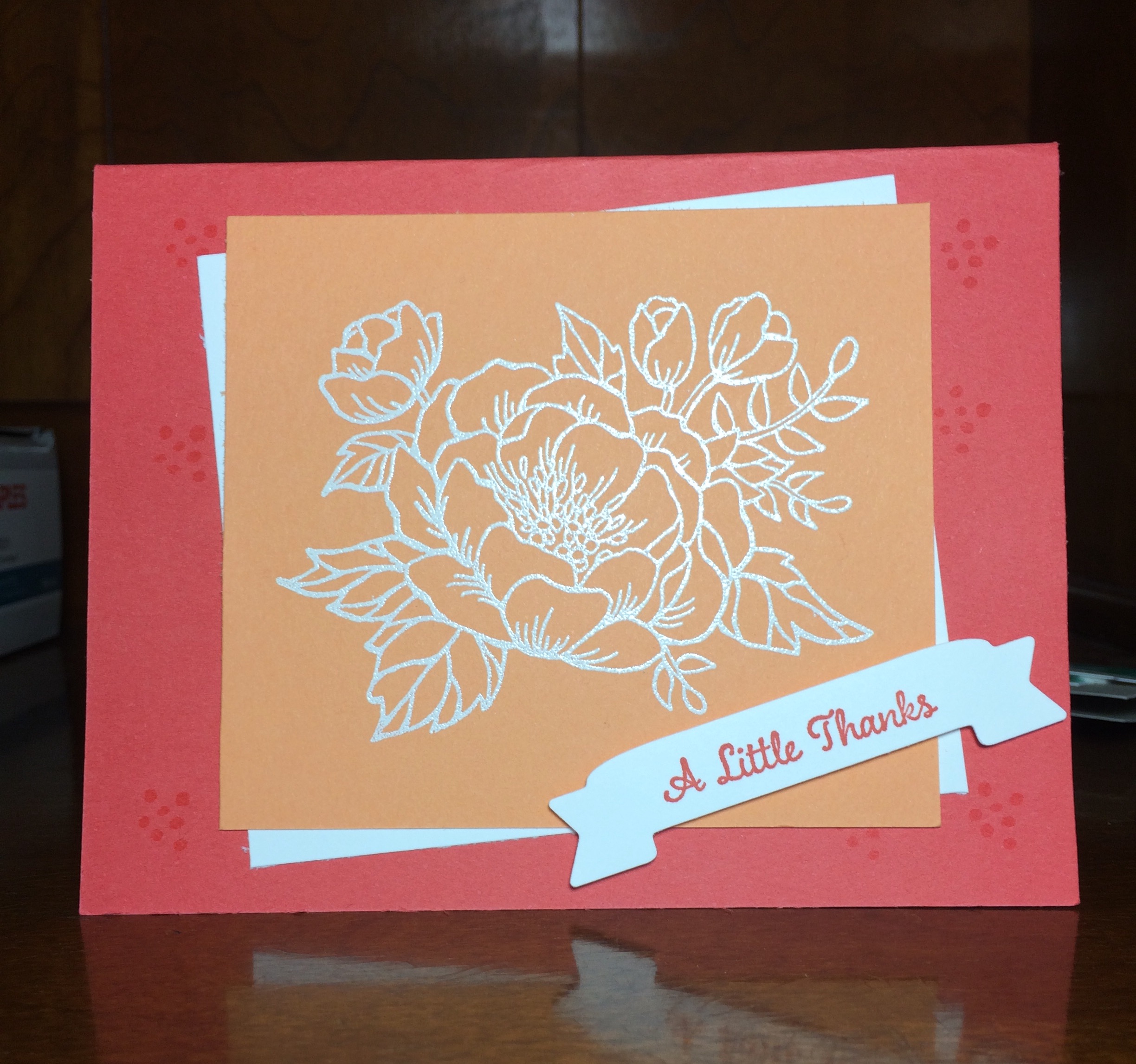 Here I used Calypso Coral with the Peekaboo Peach.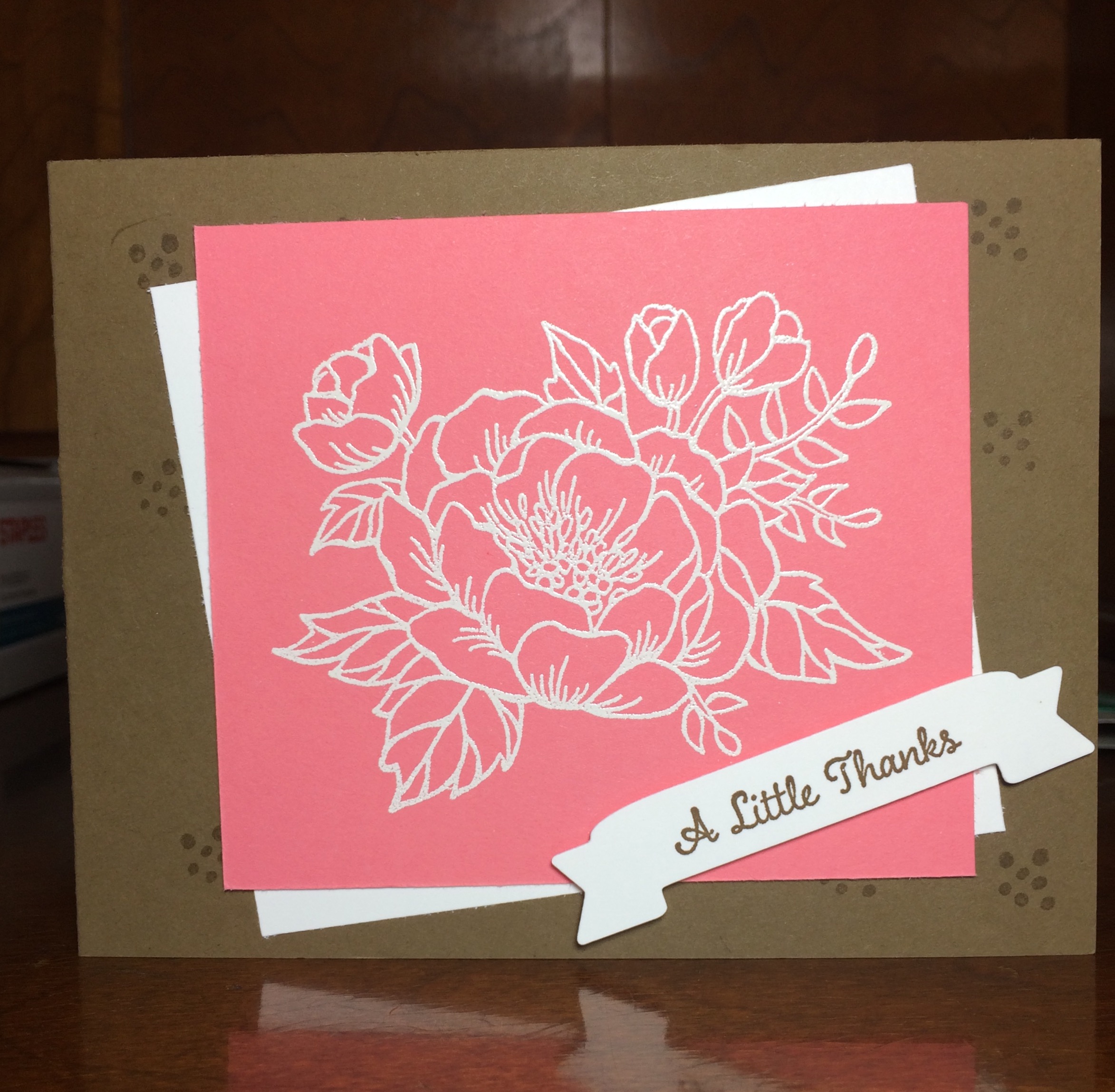 And here I paired Flirty Flamingo with Soft Suede as the card base.
Thanks for taking part in our blog hop, there are so many amazing ideas and inspiration you don't want to miss. Remember that currently, you are on my blog – Jenn Charles @ BFF Stampers, so check the blog hop line up list to see who is next on the list.
Your BFF,
Jenn
SHOP HERE for last chance items and check HERE for clearance items.
Use the hostess code below and receive a gift from me!