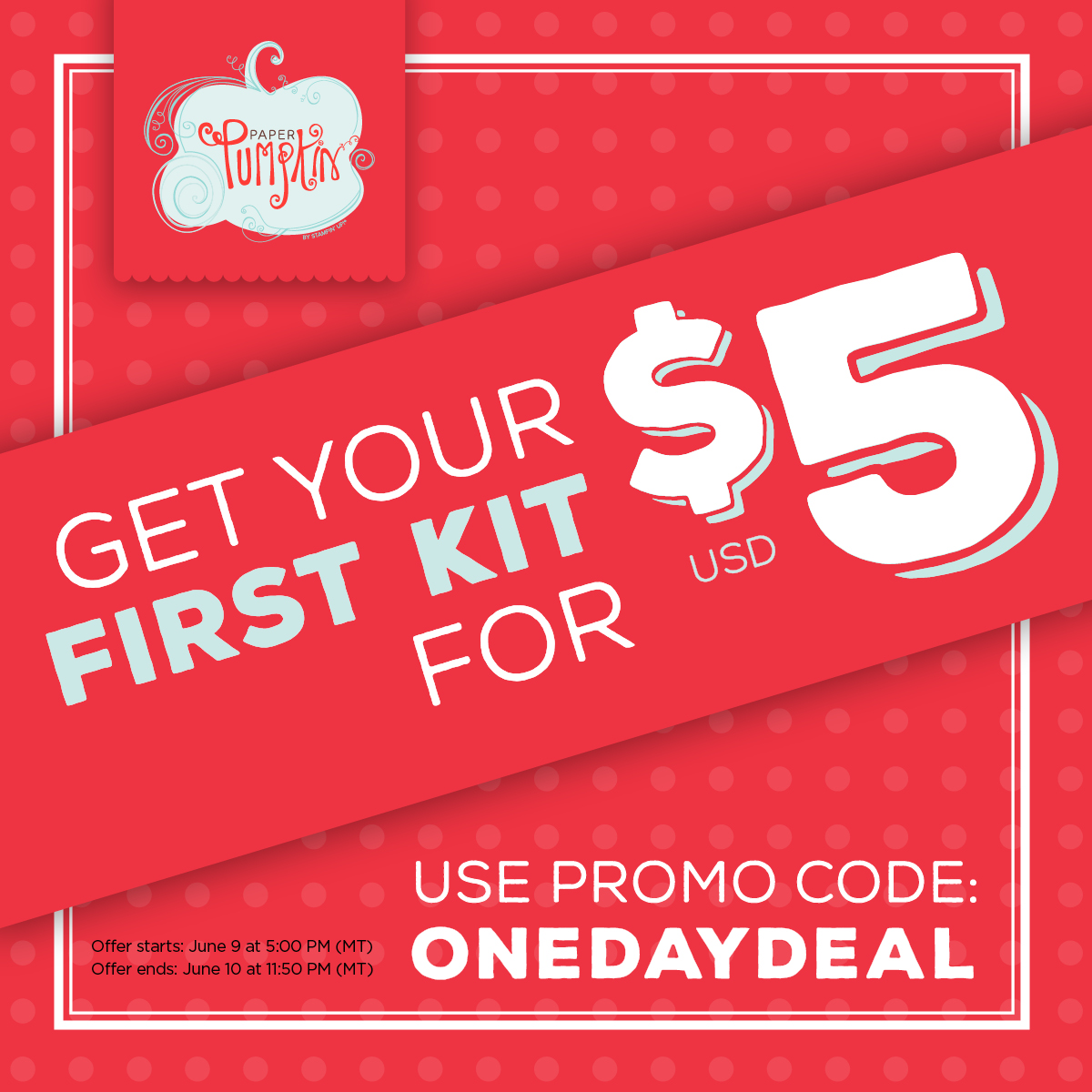 Hey Ladies – do you want to craft but don't have time, supplies or ideas. Well Paper Pumpkin is for you! Each month you will get everything you need (stamp set, ink, paper, adhesive, embellishments and instructions) to make something cool. It might be a set of cards or a 3D project – but each month it's an orange box of creative surprises! And you can try it today for only $5!! Yep! For TODAY ONLY you can get a Paper Pumpkin for just $5!
Use promo code "ONEDAYDEAL" at PaperPumpkin.com and get your first kit. Today Only! No shipping cost. No contracts.  Be sure to select one of us as your demonstrator.  Jenn Charles or Lisa Dehaine, Ramona, CA 92065
We are having an open day at Jenn's house on Tuesday, June 28th from 10a.m – 2 p.m.  Bring your June Paper Pumpkin Kit to work on with us and get an extra surprise from us!
We love the Paper Pumpkin kits we receive each month in the mail. Here's a sneak peek of this month's kit. You don't want to miss out on this goodness!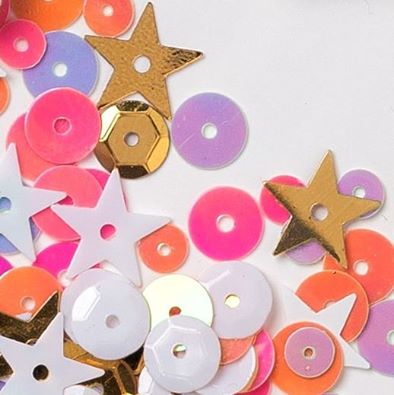 Looks fun and I can't wait!
Happy Stamping,
Your BFF's,
Jenn and Lisa