Good morning BFFs!
Well, we've just come back from Stampin' Up! Onstage, and we've brought back some stamping goodness!  I have a lot to share with you – from our Stampin' Up! family photos to new stamp sets, so let me begin!
First, I want to take a moment and congratulate our SU mom, Natalie Travis on achieving #94 in the Stampin' Up! Global Top 100!  This is a well earned acknowledgment as she provides support and leadership to our wonderful team of SU demonstrators!  We are so happy for her!!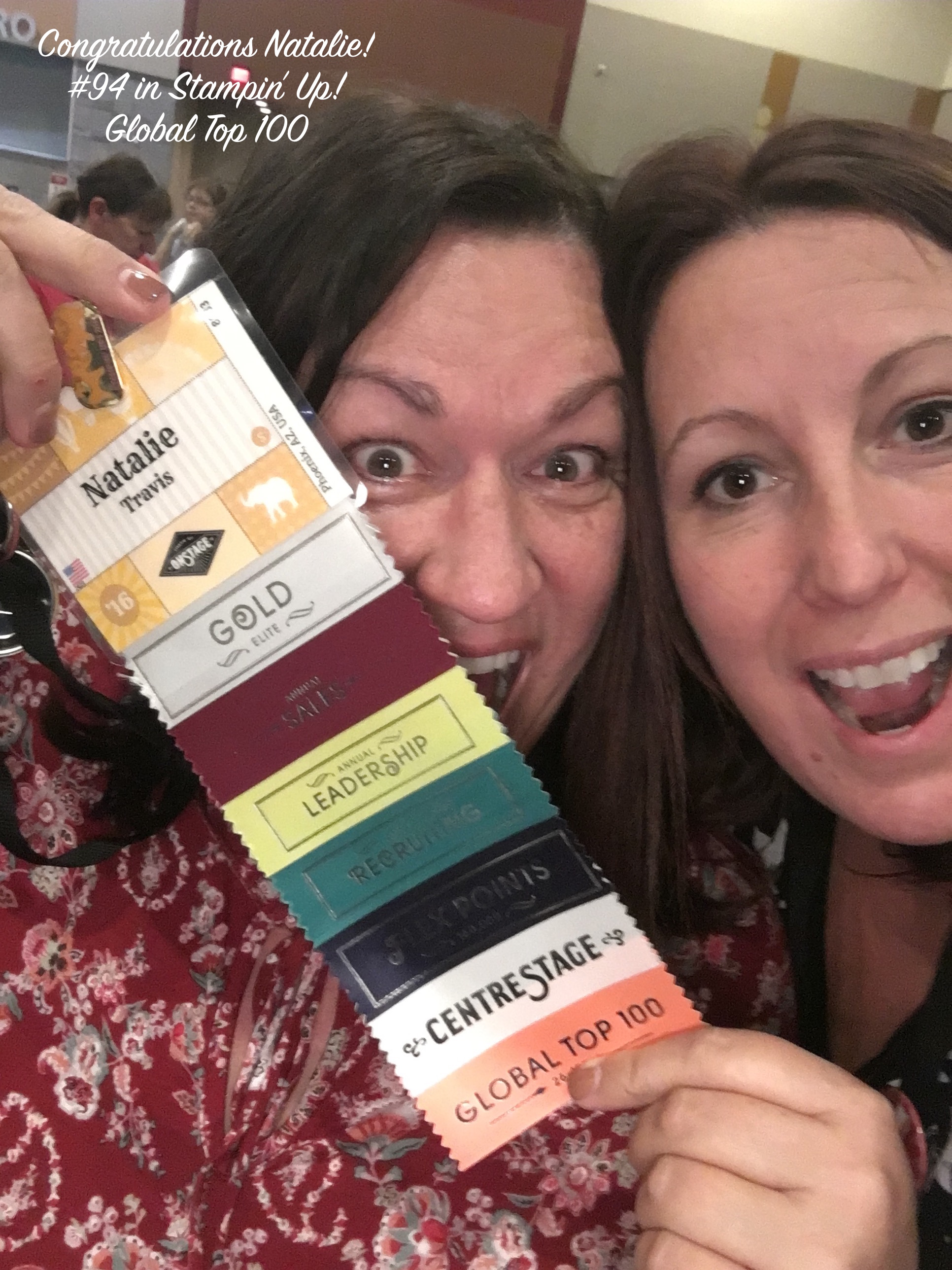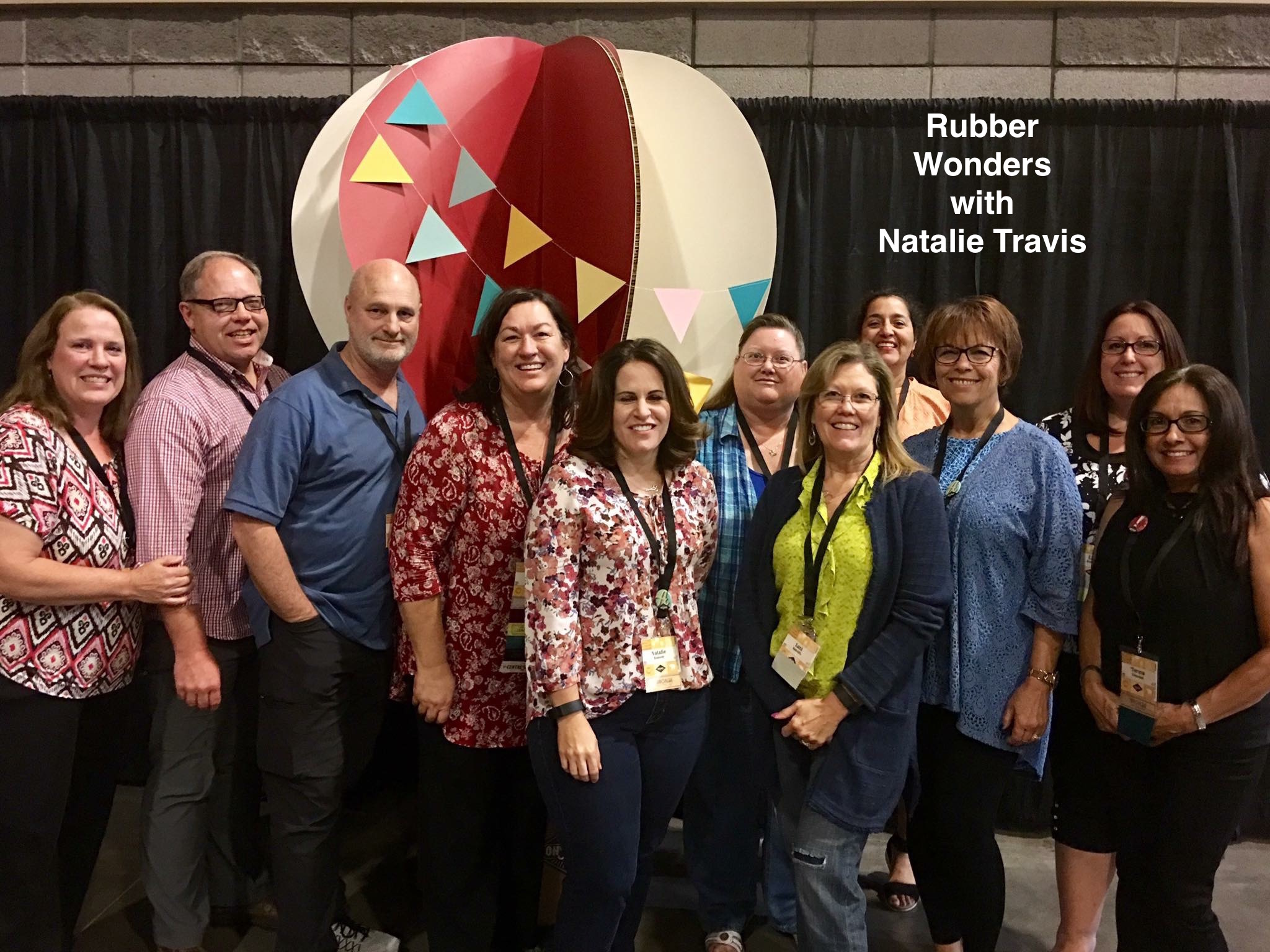 As for our little part of the Stampin' Up! World, it was really awesome to meet the other demonstrators that are part of our group.  We are all Independent Demonstrators that run our own businesses, but at the heart we are a family that support each other! Meeting them in person was a highlight of my time at OnStage!
The Occasions 2017 Catalog Goes Live January 4, 2017!
We have been lucky enough to see all 55 pages of Stamping Goodness contained within these pages!  You're going to need a BIG Wish List for this catalog, because not only does The Occasions Catalog go live on January 4, so does SALE-A-BRATION!!  For every $50 you spend you get to pick a FREE item from the SALE-A-BRATION Catalog!!
BFF Stampers will be having a Catalog Launch Party on Saturday, January 7!
While at Onstage, Stampin' Up! spoiled us by giving us some FREE goodies out of the 2017 Occasions Catalog.  BFF is excited to share those goodies in a SNEAK PEEK for you!  Below are 4 stamp sets out of the 2017 Occasions Catalog:  Balloon Adventures, Cool Treats, All Things Thanks and Window Shopping!  I can tell you that 3 of these sets have creatively, wonderful Thinlits that go along with the stamp set!  Window Shopping has an awesome little gift box Thinlit that offers numerous possibilities!    Jenn and I created just a few simple cards from 3 of these sets.
More SNEAK PEEKS from the 2017 Occasions Catalog and the SALE-A-BRATION Catalog coming soon!
Happy Stamping!
Your BFF's,
Lisa & Jenn