Hi Friends! Today I decided to join a couple challenges to get my creative juices flowing. I've taken about a week off and I've got new stuff to play with but before all that, I'm making this winter-y friendship card. I really love it so I hope you do too!
The inspiration for this card comes from two different challenges. The first one is the TGIF Challenge. It was a winter-y, snow-y challenge. I used my beloved Snowflake Splendor suite.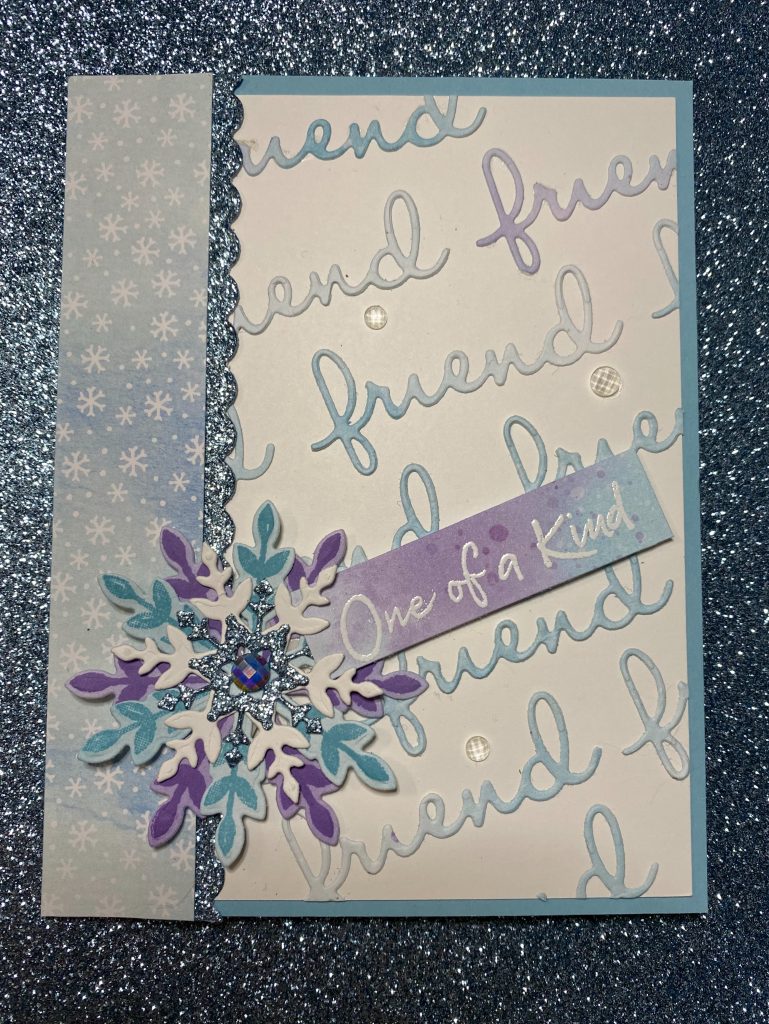 The second challenge that inspired me was a new one to me on Facebook called Creating with the Crafty Medic. I just stumbled upon her page and projects one day and was blown away. This week her challenge is a sketch.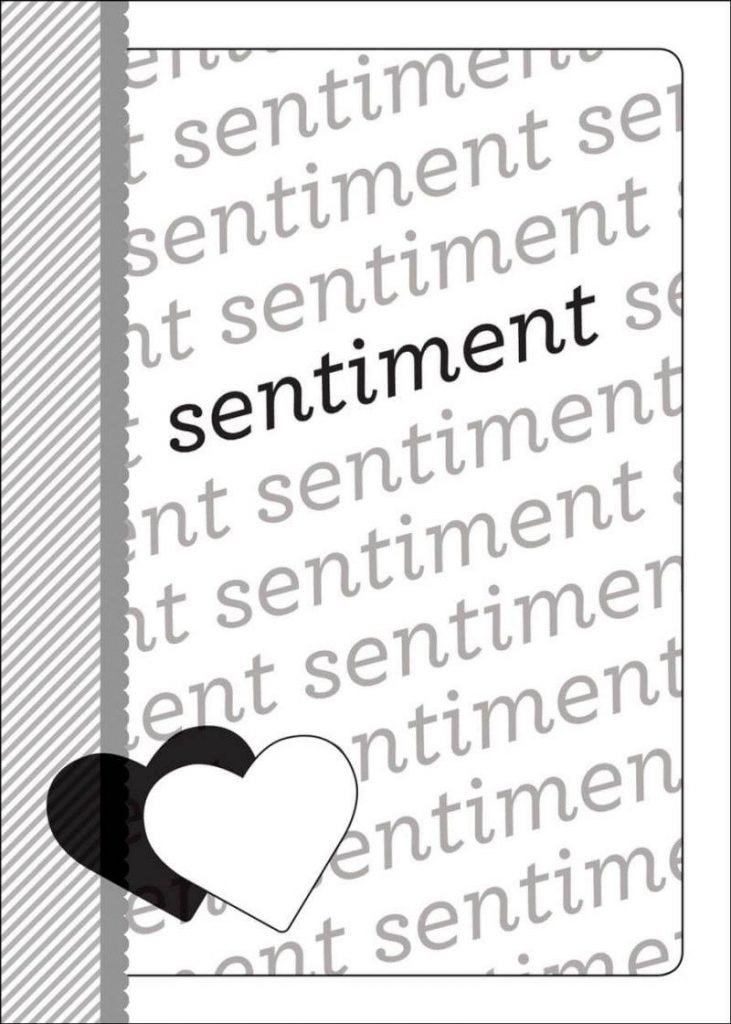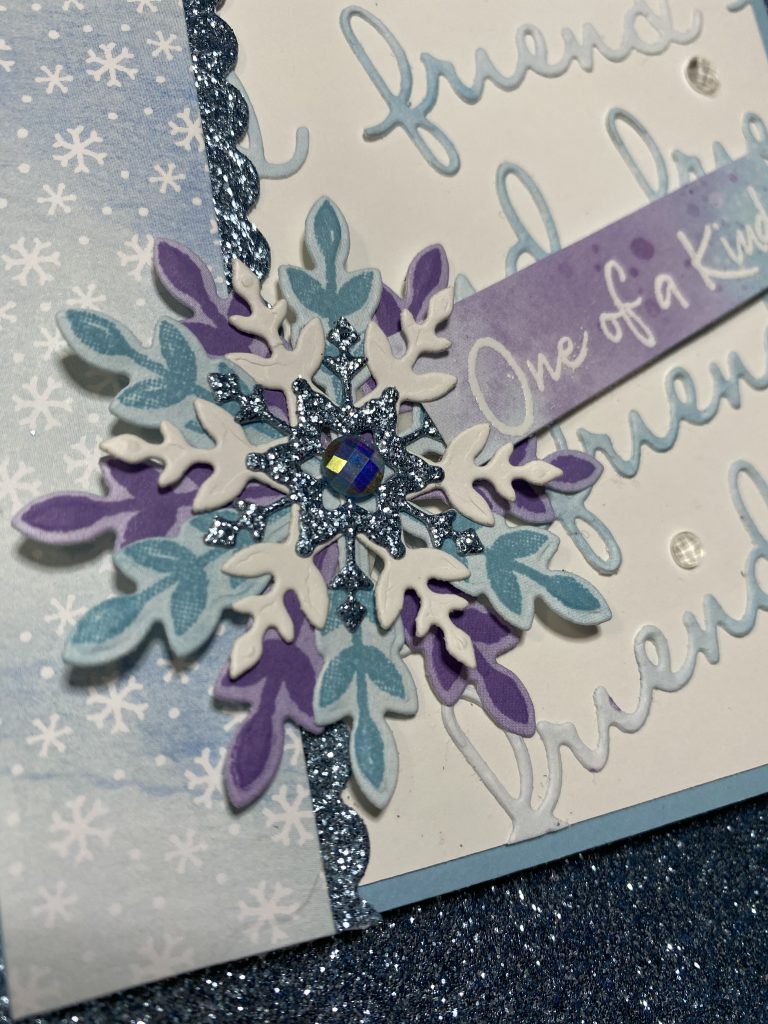 Here's a close up of the bling because it's oh so pretty! I have a great friend that I'm mailing this off to. I hope you were inspired by these challenges. Go join along and get crafty!
Your BFF,
Jenn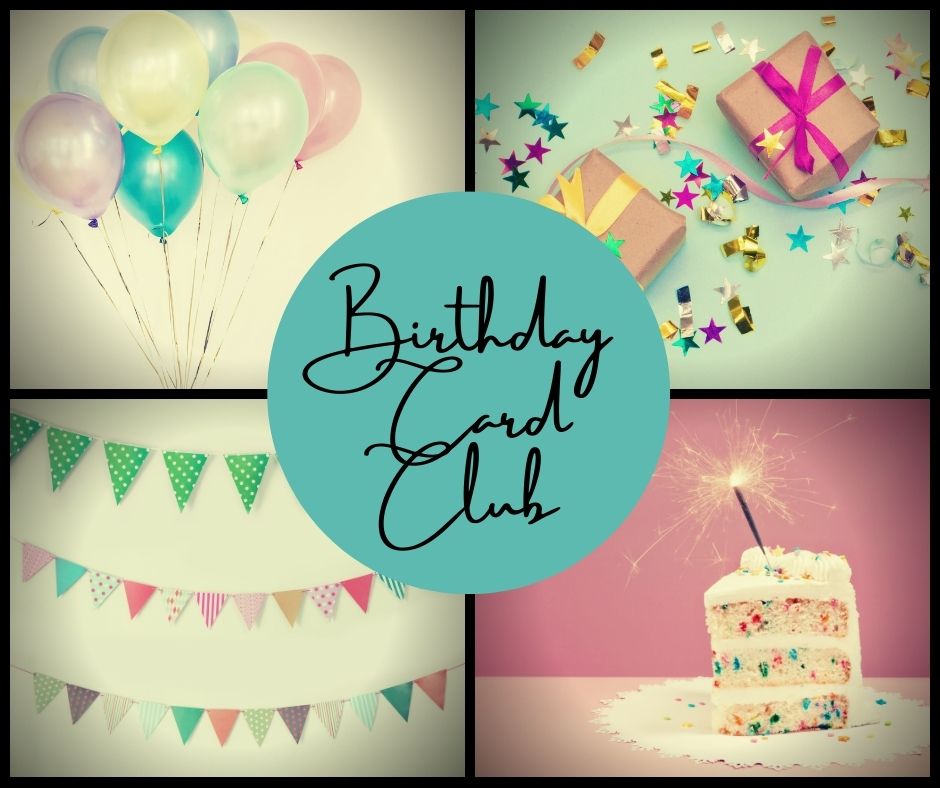 Join me in January for my Birthday Card Club. You can find all the details HERE.

There's also an adorable add-on to share treats wtih lots of people you love! See the flyer HERE.