Welcome to this month's Ink. Stamp. Share Monthly Blog Hop. You are visiting Jenn Charles and I can not wait to see what everyone has created using our new catalog products. The Holiday mini catalog has been available since the beginning of the month and I can't get enough of it!
The Suite of products I want to focus on today is one of my favorites! I love the designer series paper, the die cuts and all of the Memories & More Cards and accessories! I've made a simple card using the designer series paper but added a picture of all you can make using this suite.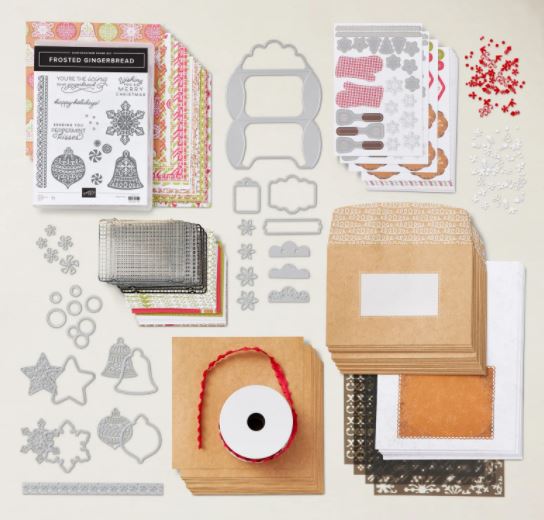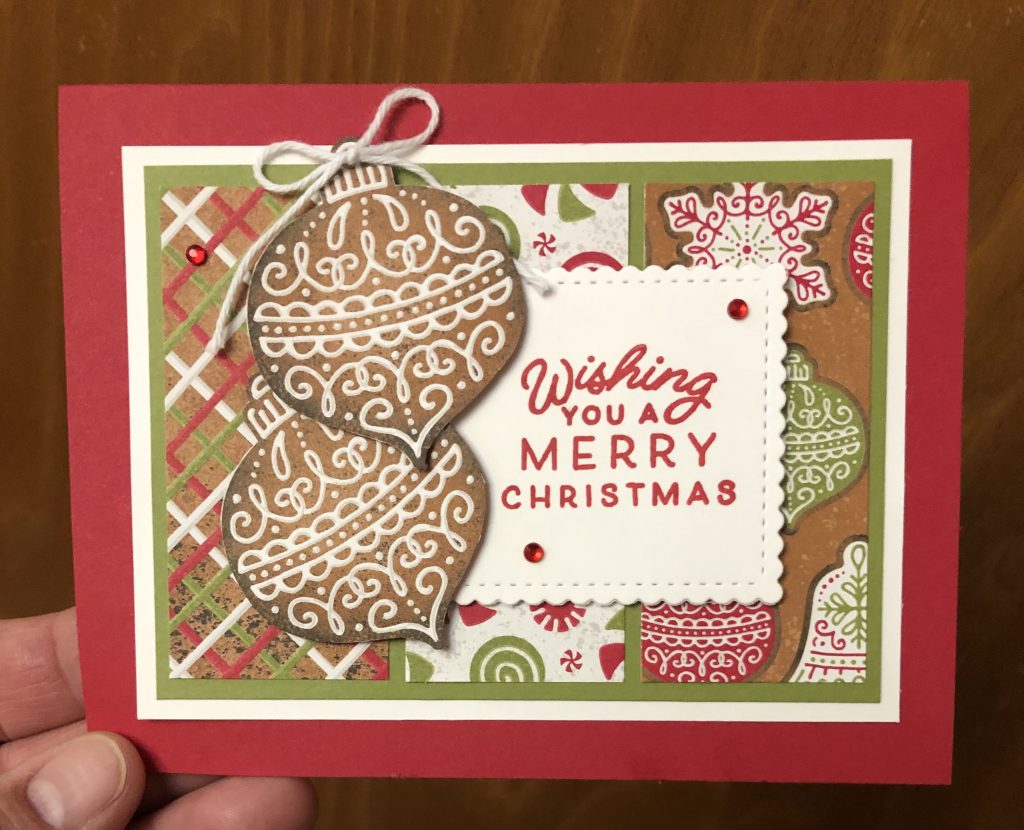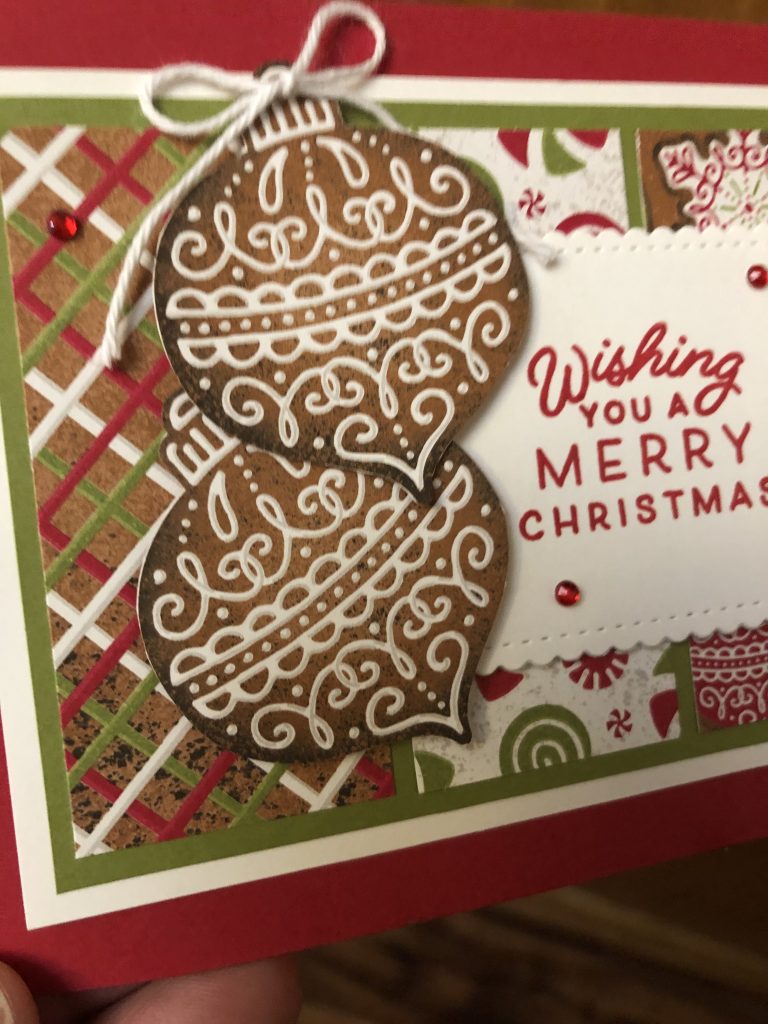 Here is the card I made. It's so simple! I just layered a few colors, added some strips of dsp and handcut those two ornaments. You can use the die cuts to cut the ornaments from the dsp.
Here is a whole assortment of things you can make from this suite.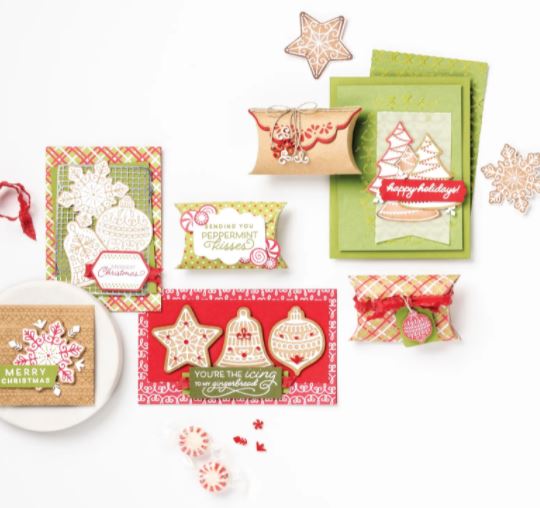 I hope you enjoyed today's project. Leave me a comment letting me know what your favorite product is. Thank you for joining us today. Click the Next button to visit Cindy or scroll down for a full list of participants.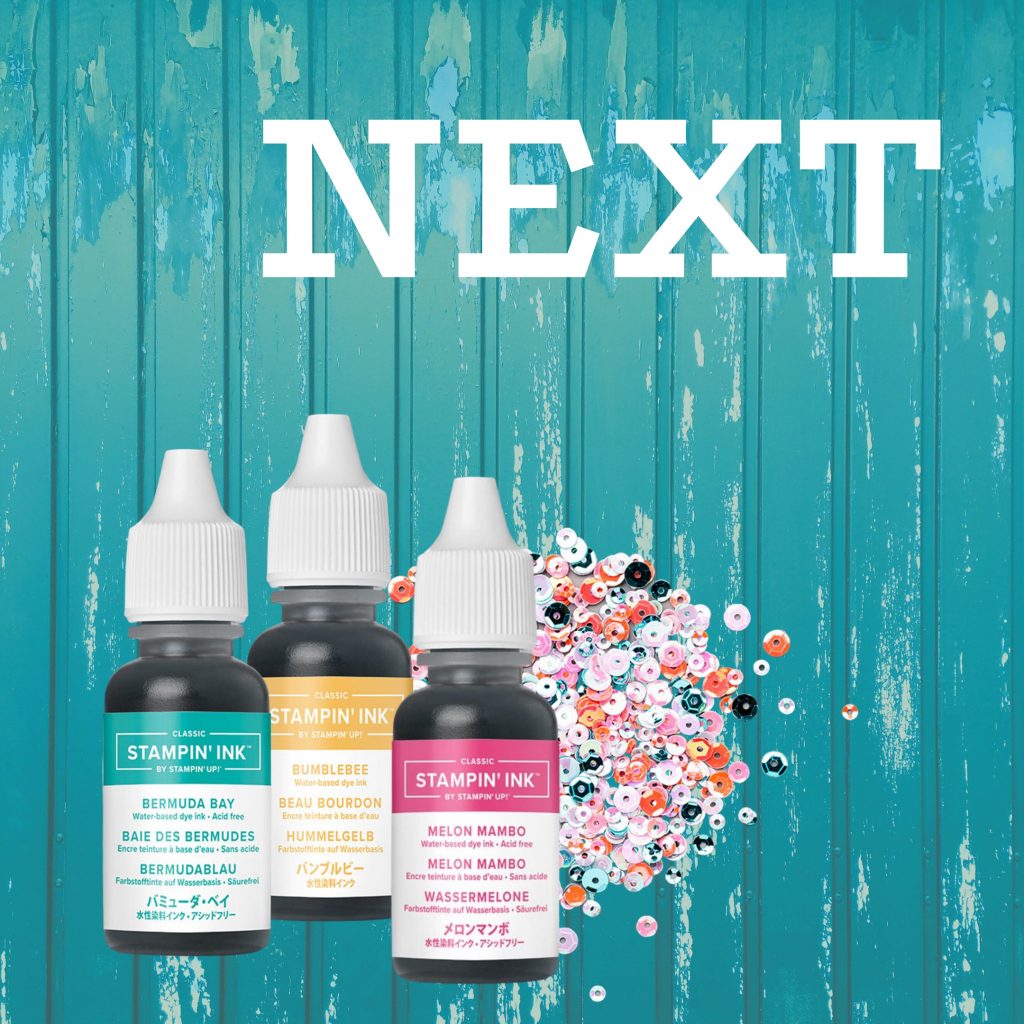 Roll Call