Hi BFF's!
Today I am showing you a card made with the Painted Harvest stamp set.  And it's all about LOVE!  This stamp set is so versatile.  It's supposed to be flowers, sunflowers to be exact, but it can be made with so many different colors and they all turn out beautifully!  Today, I made a card using that flower but turned it into two adorable hedgehogs in love.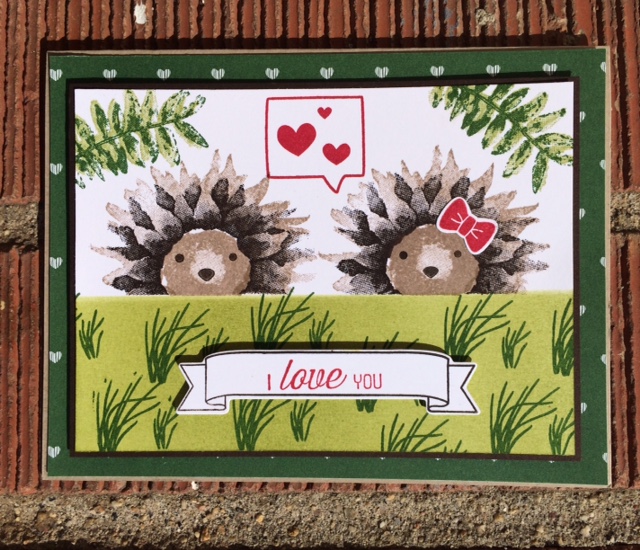 Aren't those two so cute?!  I hope you like my card today.  Come back tomorrow because I have some fantastic news to share with you about an awesome product Stampin' Up! will have available next February during Sale-A-Bration! (But you've got to reserve it this month!)
See you soon
Your BFF,
Jenn
Stampin' Blends: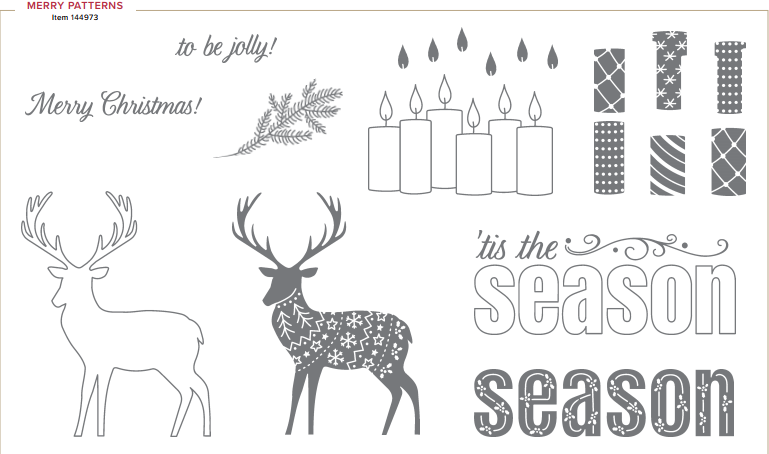 I'm having a special on the Stampin' Blends.  If you buy the whole set of markers, I will give you the Memento Ink Pad for FREE!  You will also be entered into my drawing (on November 26th) for the Merry Patterns Stamp Set that is no longer available with any purchase of one or more Stampin' Blends products.  Check them out in my store here.
Upcoming Classes: (RSVP on FB at BFF Stampers)
November 17th – Christmas Stamp-A-Stack
November 26th – Be Merry Kit Class
December 2nd – Stamp Camp
December 10th – Bags, Tags & Boxes Class