Hi Friends!
We've been dying to go back to the beach this summer. It's been hot and muggy in our little town and we are miserable! But summertime blues have got us down. Our van stopped working and we've been busy planning a huge garage sale this weekend as a fundraiser for my daughter's funding to go on a 6 month mission trip!
I'm taking a break and playing with some greens today for the Casing The Catty Challenge. The designer series paper called Garden Lane is full of beautiful shades of green.
This week we are casing the Garden Lane DSP (use the colours of the DSP as inspiration and layouts from pages 36-38 and 40-41) – Garden Green, Mint Macaron, Mossy Meadow, Pear Pizzazz, Soft Sea Foam, Whisper White from the 2019-2020 Annual Catalogue.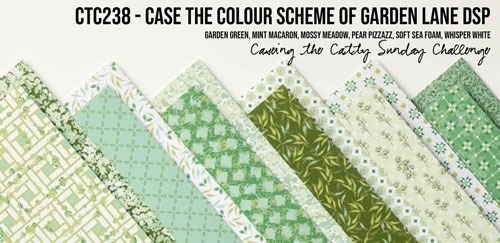 I've chosen to CASE the card on page 41. I've changed it up a bit by using a different stamp set.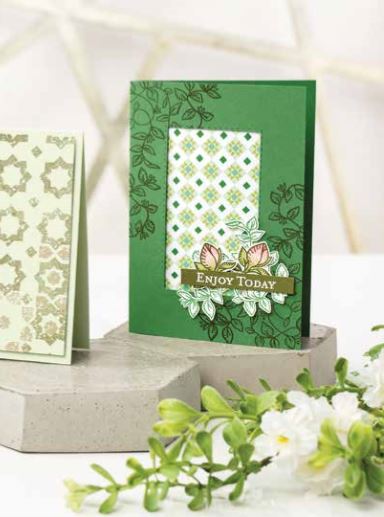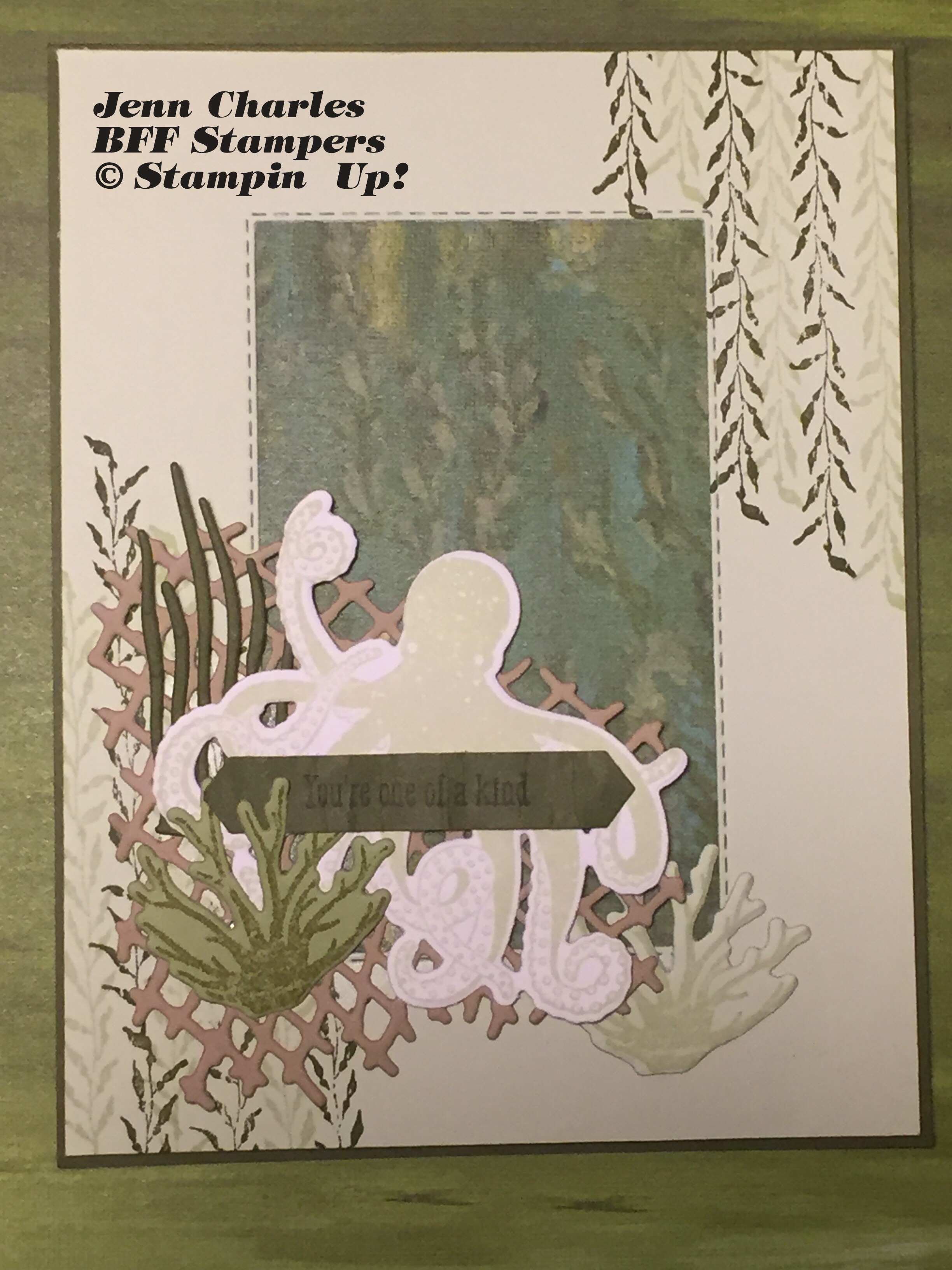 I've used the octopus because it reminded me of the beach I'm missing. Also, I came across these old photos of my now 18 year olds from when they were 12 and holding this tiny octopus.
Aren't these awesome photos?
Hope you are having a fun summer! Stay Cool!
Jenn