Hi Friends! You are visiting Jenn Charles and I am here to welcome you to the May Ink. Stamp. Share Blog Hop. My order of new stuff from the most recent catalog arrived on Wednesday and the first thing I had to play with was You're A Peach Suite. It's darling! I love all the colors and the Mini Jam Jars are so fun. I was trying to come up with something cute to give away at my Catalog Kick Off Stamp Camp on Friday, May 21st and these jars are just perfect.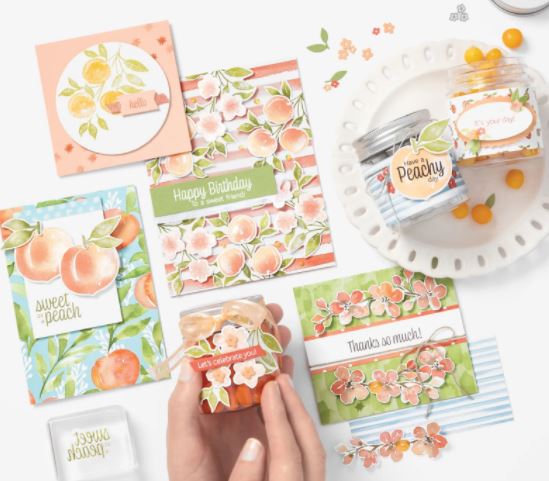 I wanted to make a little box holder to give a jam jar away as a gift and came up with this. It's a regular box I made and then added a stitched rectangle to the top and bottom to finish it off. I'm in love 😍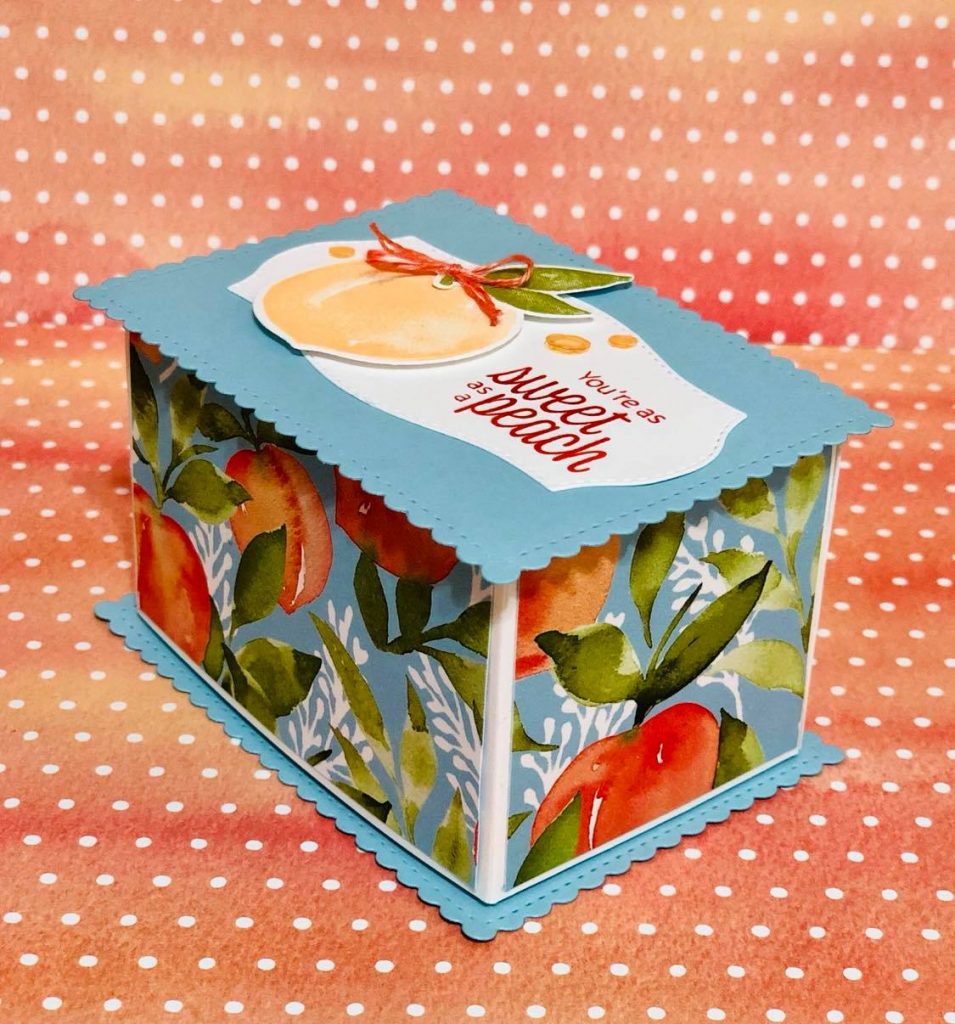 I used some Calypso Coral twine that is in the Mini Catalog in the Flowering Cactus Product Medley. I love how all of Stampin' Up!'s products coordinate and can be mingled. I cut strips of Pale Papaya and Calypso Coral cardstock to make the filling in the box.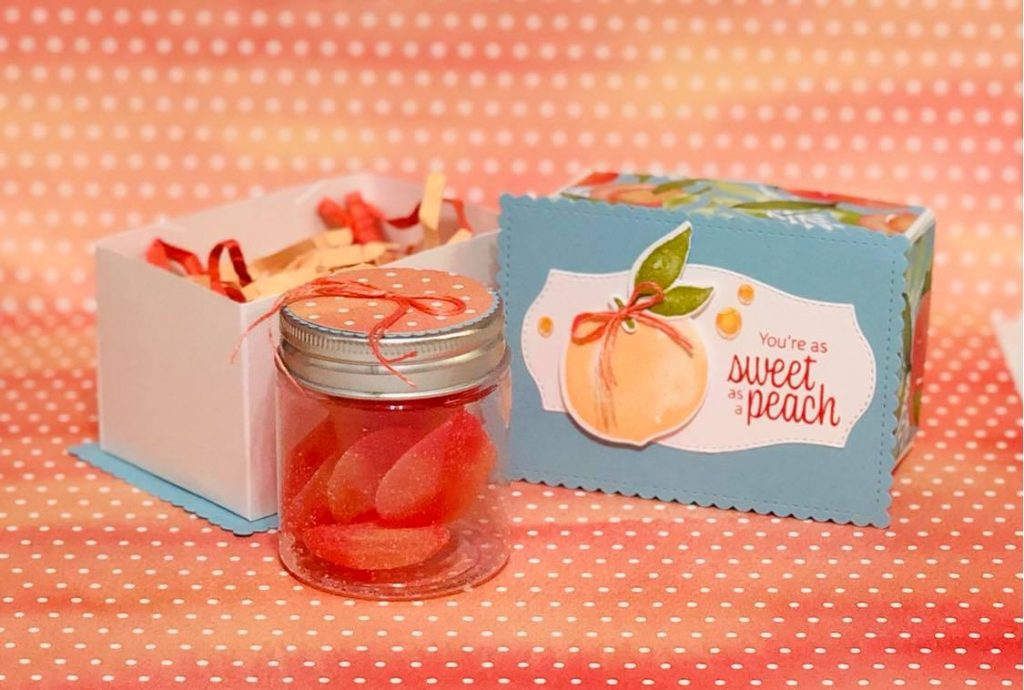 Yummy Haribo Peaches gummy candy fit nice inside the jar but I was really thinking of things like loose peach tea or a peach body scrub. I guess you could put jam too if you really wanted too. LOL
Thank you so much for stopping by. I hope you liked my project. Up Next is Angie. You can click on the Next button or hop around to all of the participants below. Keep Crafting!
Jenn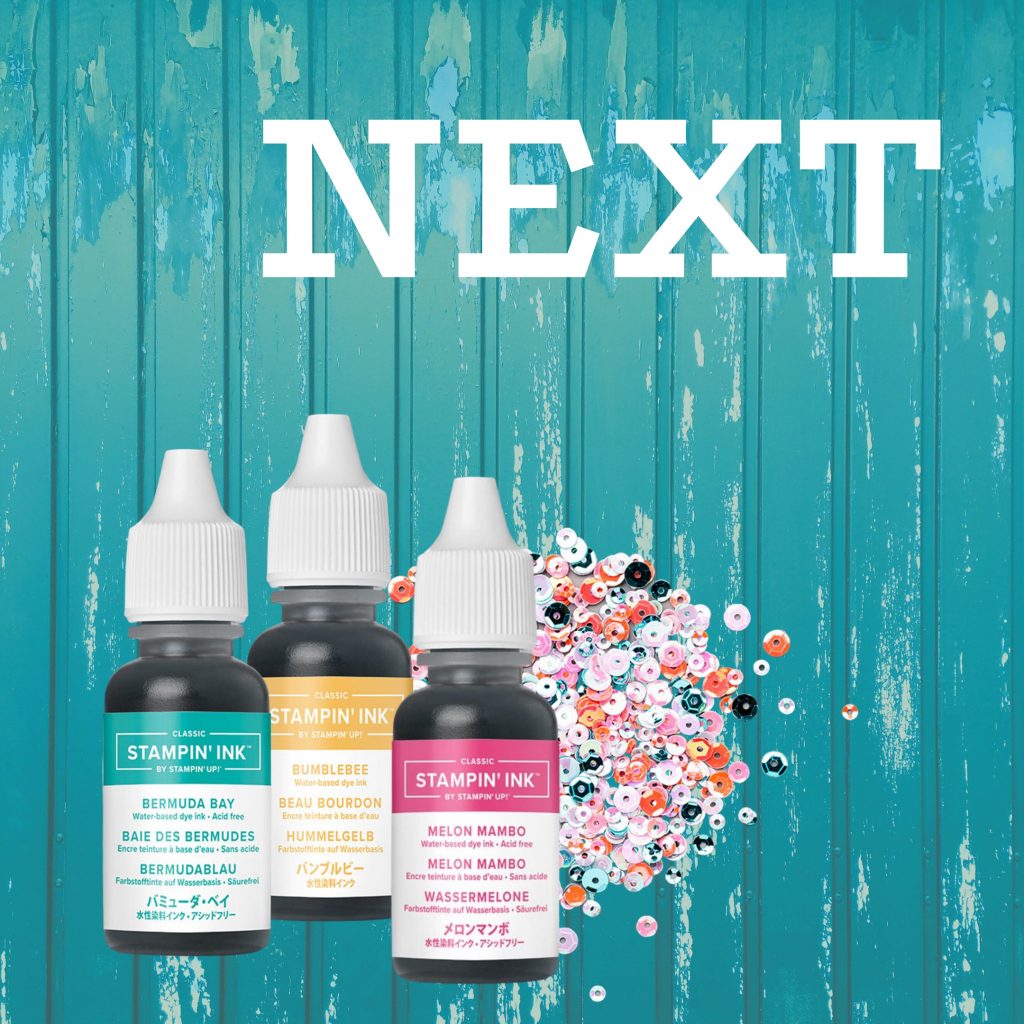 Roll Call