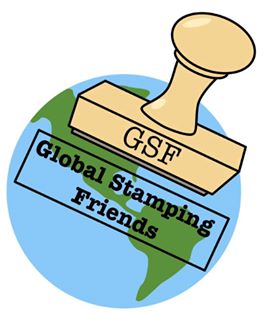 Hi Friends!  Welcome to this month's Global Stamping Friends Blog Hop!  You are visiting Jenn Charles @ BFF Stampers and we are going to be showing you some of our fun embellishments, ribbons and extras that are in our catalog.
I am on my way to Las Vegas right now to attend Stampin' Up! OnStage which is kind of equivalent to a company's convention.  I love getting together with demonstrators from all over the country.  It's fun to talk to people who "get" me and my obsession with all things papercraft 🙂
Only one lady from my team got to join me this time and I've made her a fun little Team BFF gift to say thanks for all she does.  My favorite part of joining Stampin' Up! has been the friends I've made.  I can't believe the love and support my friends have given me these past two years.  I'm looking forward to many more friendships built.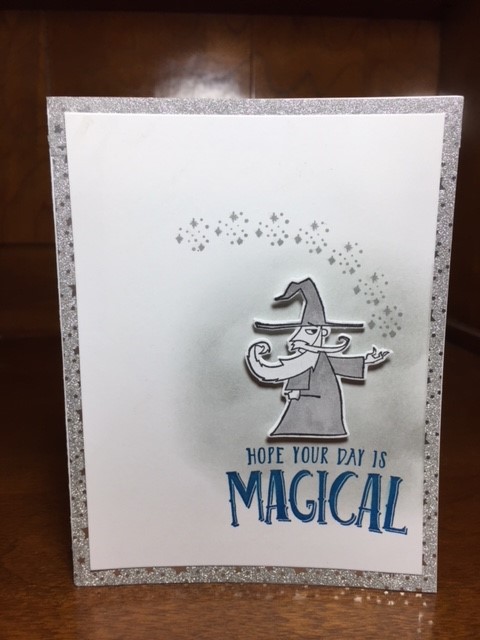 Enough of that sap!  To get on with why you hopped over here in the first place, I've decided to showcase some beautiful and shiny washi tape!  Here I've used it all around the edges of the card to look like a sheet of paper behind the stamped image.  This washi tape goes along with the Myths & Magic Suite.  It has three different glittery tapes.  I've always had a hard time placing washi tape on my card.  This idea came from another demonstrator.  I love this design.
The second thing I wanted to showcase is this wonderful Berry Burst ribbon with the Metallic Edge.  This ribbon is actually carrying over into the new catalog.  It goes perfectly with these Silver Mini Gable Boxes.  Both of these products can be found in the Sweet Soiree Suite.  Say that 3 times fast!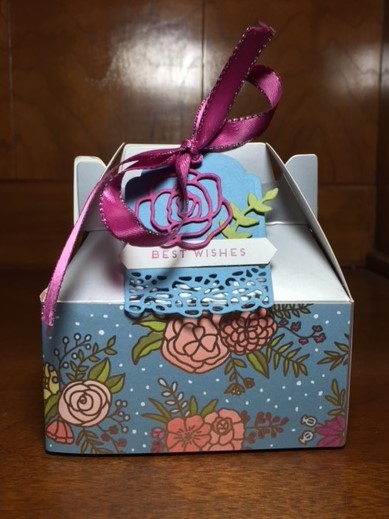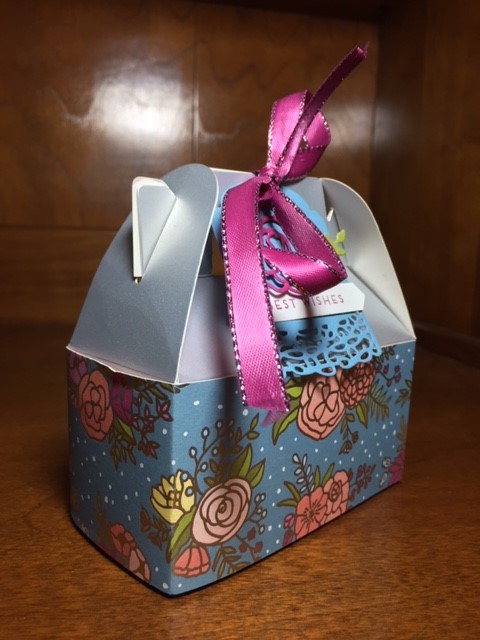 I hope this will show you that Stampin' Up! has more to often than Paper and ink and Stamps (which are my favorite!)  Hop along to the talented Amanda Farlinger and see what she has made for you.
Love Your BFF,
Jenn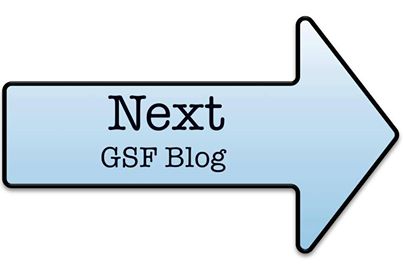 Bloghop 20 Roll call
1.Lisa   Bernard
2. Anastasia Radloff
3. Karie Beglau
4. Tricia Butts
5. Libby Dyson
6. Jane Musselman
7.Anita Wifladt
8. Rachel Macleod
9. Courtenay Heuston
10. Lisa Henderson
11. Rebecca Urban
12. Erica Jones
13. Jenn Curtis Charles
14. Amanda Farlinger
15. Marieke Bart
16. Amanda Bates