Happy December!  December! Already!  Where has the year gone?
Welcome to this month's Global Stamping Friends Blog Hop featuring Festive Celebrations!  These ladies never cease to amaze me with their creativity and the projects they come up with every month.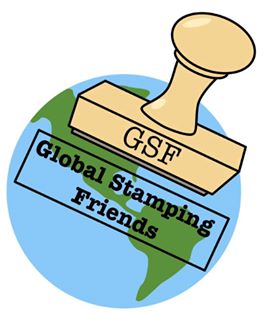 For my project, I've come up with a card and tag idea with a coordinating box.  I made it less feminine because it will be for my husband's friend.  Coming up with manly ideas is very hard for me.  Do you struggle with that?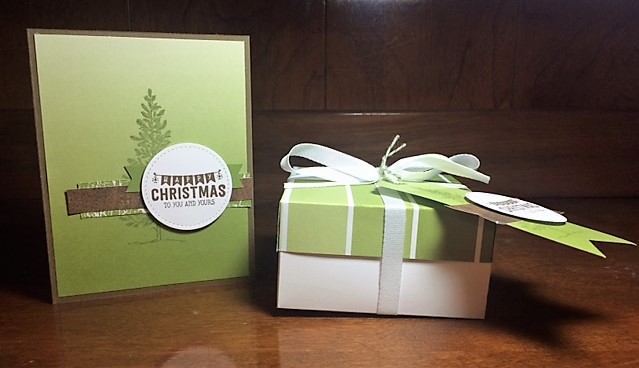 I coordinated them all using the Colorful Seasons Designer Series Pack.  The Christmas tree came from our timeless Lovely as a Tree stamp set.  It's been around forever!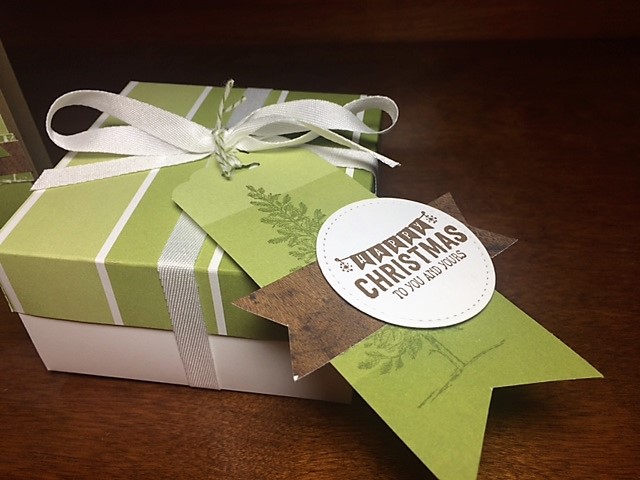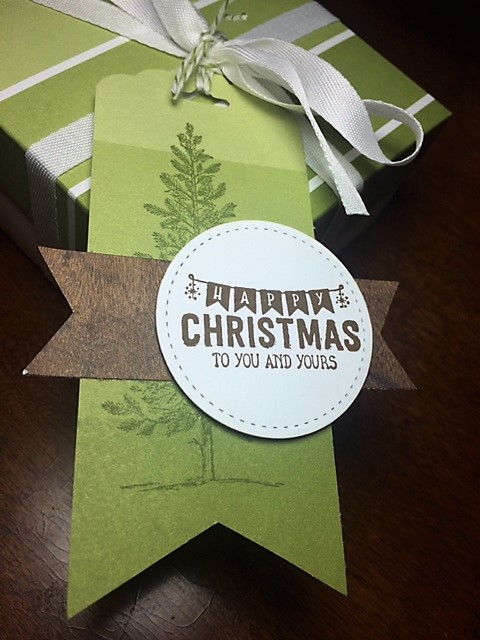 The Happy Christmas banner stamp is from a newer stamp set called Labels to Love.  You can find a list of everything I used down below.
These boxes are really easy to make.  They are very convenient for gift packaging year round, making them any size you need.
To make this box I used:
Thick Whisper White cardstock – 8×8 scored at 2 inches on all 4 sides.
Designer Series Paper – 6×6 scored at 1 inch on all sides.
Fold all the score lines. You will have 4 square corners on both pieces.  Cut one side to the line and adhere it together.  I like to use tear & tape so my box won't dare to fall apart even with heavier items inside.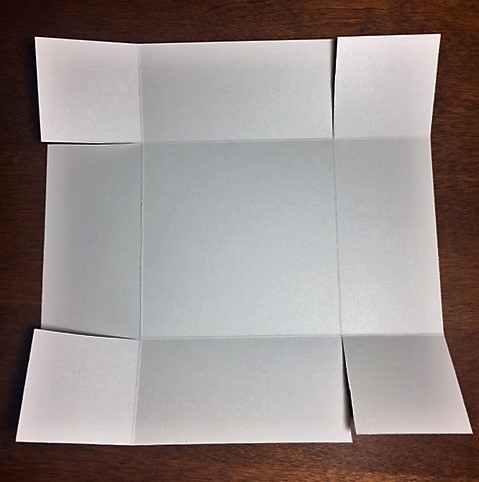 I CASE'd this card from a card in our Annual Catalog on Page 141 for the CASEing the Catty Sunday Challenge #156.  I love challenging myself to come up with something new while also making it easier by using something already done! Does that make sense!  LOL.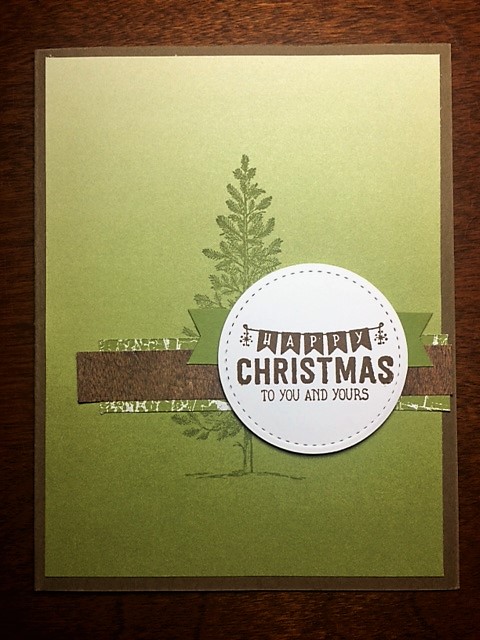 I hope you got some inspiration from my card and gift packaging idea today.  Thank you for hopping along.  Click on the NEXT arrow to check out the talented creations by Marieke Bart.  There is a Roll call of everyone hopping today below for your convenience.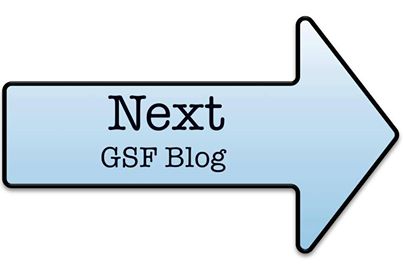 Your BFF,
Jenn
BlogHop RollCall
Upcoming Events (RSVP on FB at BFF Stampers):
Dec 2th – Stamp Camp at Sew Easy Studio
Dec 8th – Be Merry Kit Class
Dec 10th – Bags, Tags and Boxes Class
Take Advantage of the Year End Sales Event with all the info on what is retiring for the year and some special discounted items!  Click on the picture below to be taken to my website.