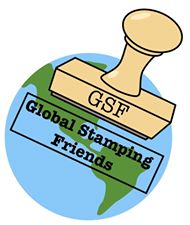 Welcome to April's Global Stamping Friends Blog Hop. You are visiting Jenn Charles in the U.S. and our theme this month is Neutrals! It was hard coming up with a neutral project but I love what I have done! I challenge you to give it a try yourself this month.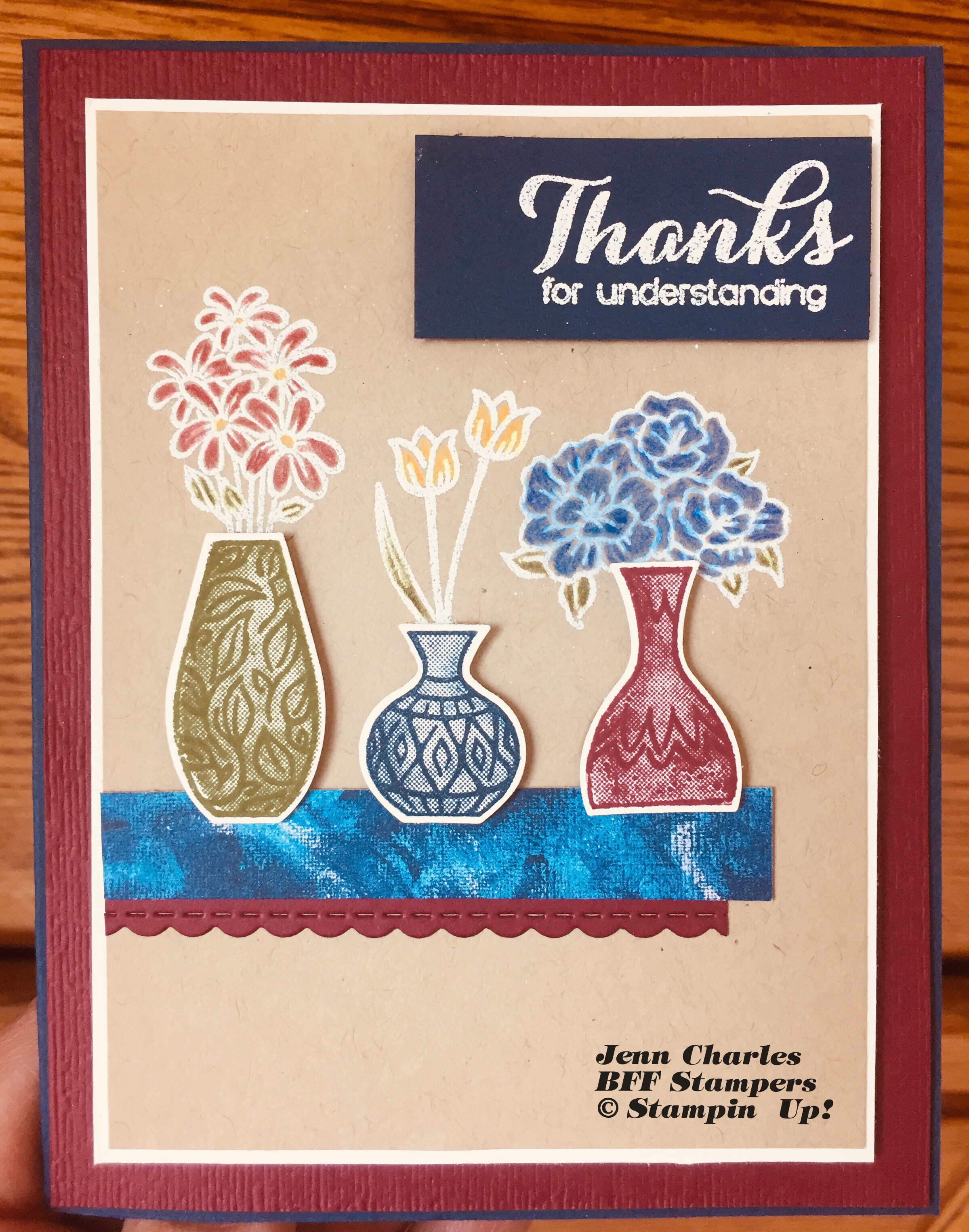 I'm so glad Stampin' Up! added color to the Neutrals palette. I am in love with the stamp set Vibrant Vases. I just love the two-tone effect it makes with the double stamp. No stamping off needed for the lighter color!
The colors I used here from the Neutrals were Merry Merlot, Night of Navy, Mossy Meadow and Crumb Cake. I white embossed the flowers and used our Watercolor pencils to color in the flowers.
Thank you for stopping by and hopping along with us this month. I hope you were inspired by my project. Up next is Lisa Henderson. Keep hopping along to see everyone that participated.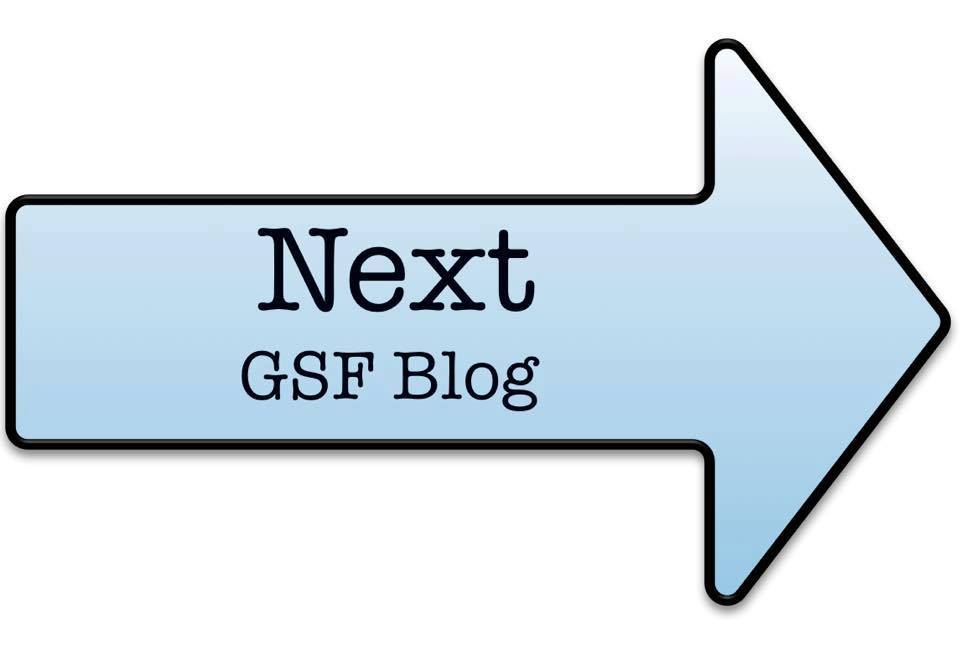 April 5, 2019 Blog Hop
1. June Olsen
2. Tricia Butts
4. Libby Dyson
7. Jenn Curtis Charles
9. Amanda Bates
10. Jan Musselman