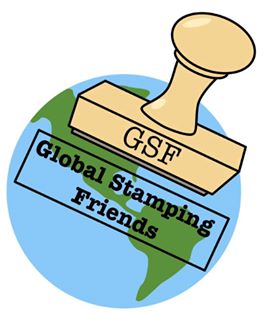 Hi BFF's!!
Can you believe that we have all been hopping together on the Global Stamping Friends Blog Hop for one whole year already!  It doesn't seem that long.  I'm starting to realize that the older I get, the faster time goes.  It's slipping by.  I've been feeling kind of sentimental lately.  However, today is a day of celebration!  A celebration of friendships made over the course of a year because of a common passion of papercrafting.
Stampin' Up!'s statement of the heart is 'To Love what we do and Share what we love as we help other Enjoy creativity and worthwhile accomplishments…In this we make a difference'.
I believe we have done this globally by sharing this blog hop together.  I've made friends from all over the world!  I would have never done that if I hadn't started stamping with this company.
So my card is a friendship card.  I want to say THANK YOU to all my new friends I've made over the last year and to all my customers who encourage me everyday to keep sharing what I love.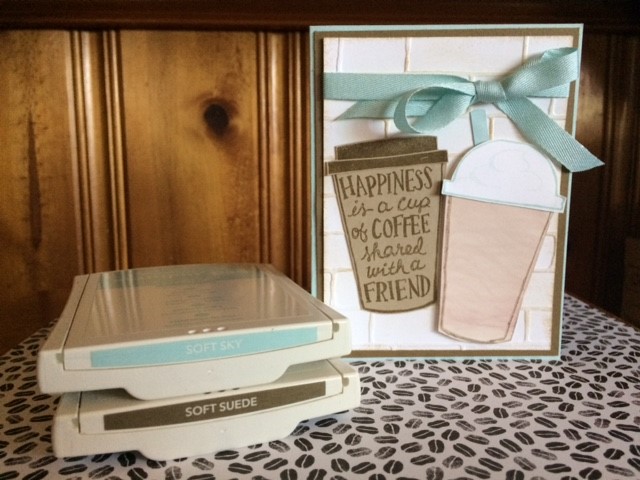 I've used the Coffee Cafe stamp set because I love the friendship sentiment in it.  And if you know me, you know I absolutely LOVE coffee!  Everyone loves their coffee made differently, from straight black (that's me!) to barely brown at all because it's so flavored up.  I believe all of us are like coffee, completely different in our styles or flavors of crafting but with the same base, Stampin' Up!  
I used the glossy white cardstock to watercolor my frappacino.  This was my first time using it and I was pleasantly surprised at how fast it dried.  I love the look it gave my 'plastic' cup.  It's hard to see in the photo.
Thank you for hopping along with me today.  Click the NEXT button to visit the creative Rachel.
Your BFF,
Jenn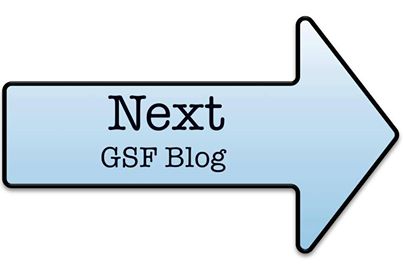 Here's a list of everyone hopping today:
Check out the Clearance Rack with new items added that are discounted up to 60%!
Use Hostess Code: 9JSQZRFJ  and receive a free gift from me in the mail.
Upcoming Events (go to FB to RSVP on the event page at BFF Stampers):
August 27th – Daisy Delight Product Class
(RSVP for the Daisy Class with Pre-payment by August 20th)
Sept 2 – Stamp Camp
Sept 12 – Christmas Stamp-A-Stack
Sept 15 – Christmas Stamp-A-Stack
Sept 24 – Painted Harvest Product Class