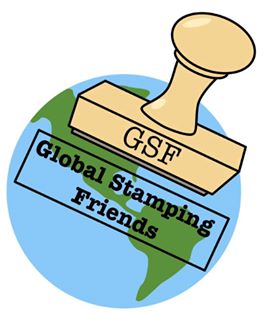 Welcome to January 2018 Global Stamping Friends Blog Hop!  We are showing off new items for the new spring catalog, Occasions and the Sale-A-Bration mini!  Don't forget, for every $50 you spend, you receive an item free in the Sale-A-Bration catalog!
There are so many beautiful sets in this catalog.  I've chosen Waterfront.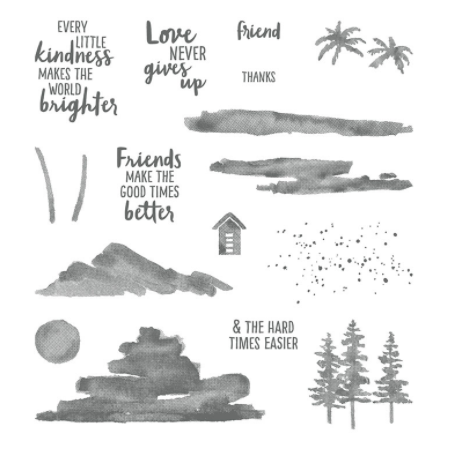 It has such a great scenic look and it is so easy!
Isn't it pretty? I've used some Wink of Stella on the water to make it sparkly.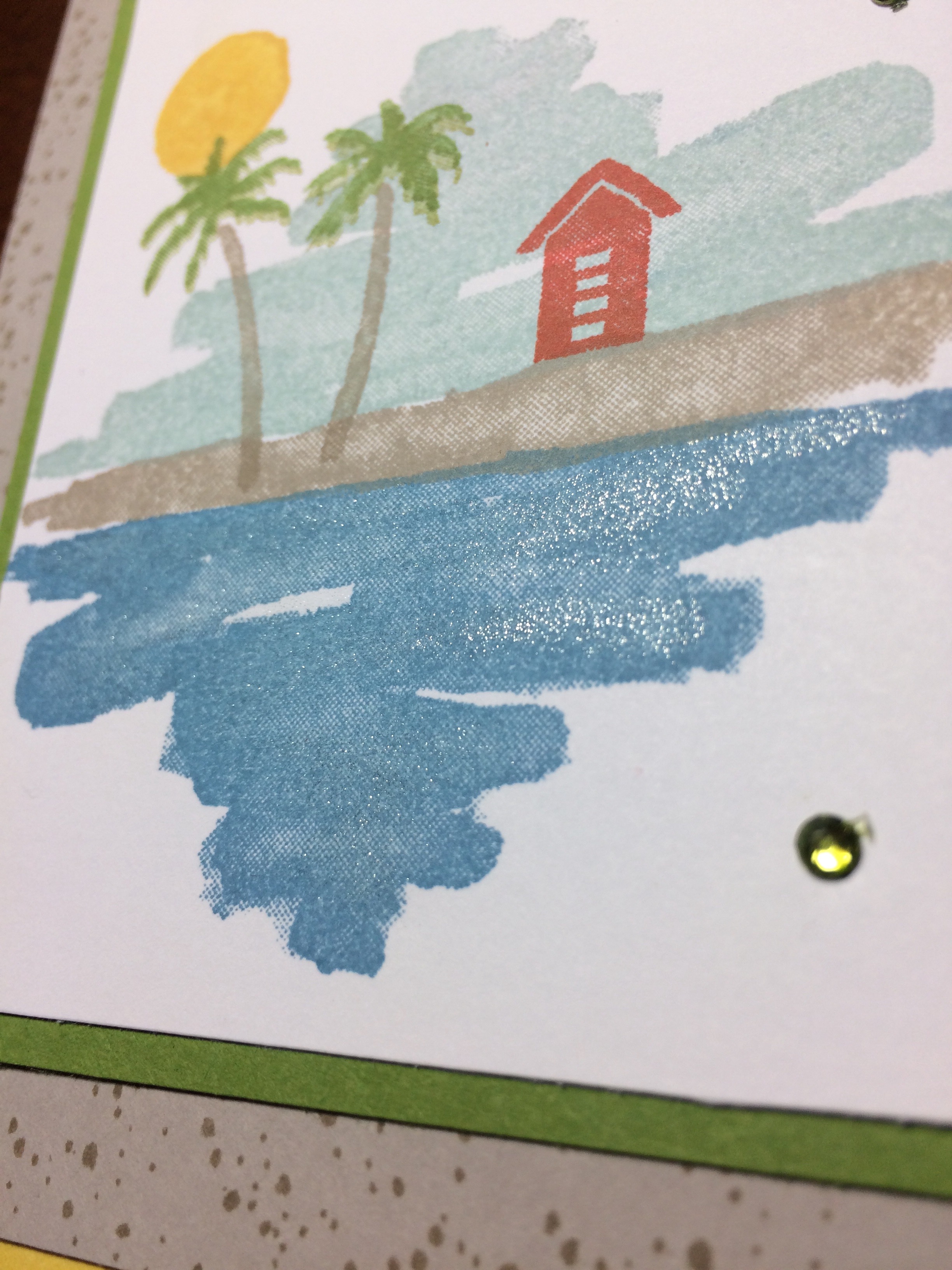 If you haven't had a chance to see the new Occasions Catalog click HERE and the Sale-A-Bration mini is HERE.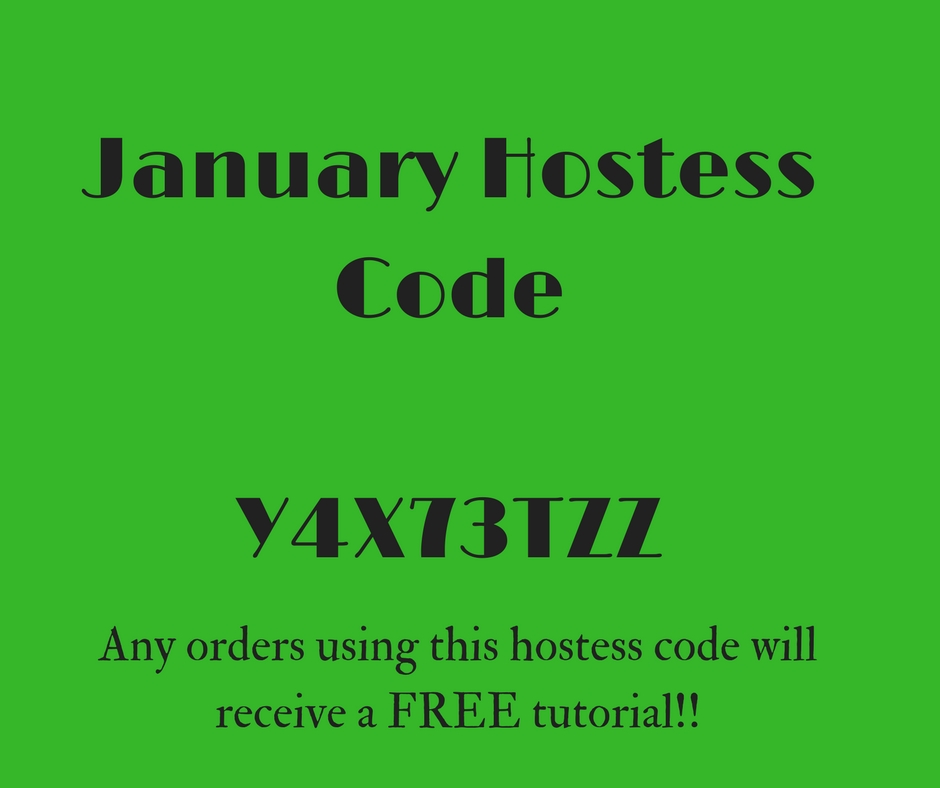 Click on the Next Button to go see what the talented Anita Wifladt has made for us.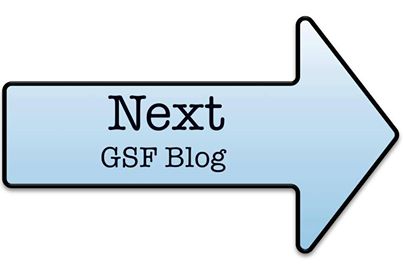 Scroll to the end for a list of everyone participating today.  Thanks for hopping along!
Your BFF,
Jenn
Upcoming Events (RSVP on FB at BFF Stampers):
January 9th – Occasions and SAB Kick Off Open House – various times throughout the day, check FB – Cost FREE
January 19th – Bday Cards Stamp-A-Stack – 7 p.m. – 10 p.m. – Cost $25
January 28th – Stampin' Up! BINGO with Jenn and Dawn – 2 p.m. – 5 p.m. – Cost $30
February 3rd – Stamp Camp at Sew Easy Studio – 6 p.m. – 9 p.m. – Cost $25
February 25th – Lots of Happy Card Kit Project Class – 2 p.m. – 5 p.m. – Cost $42.  Add on full set of Watercolor Pencils – $60 + FREE SAB item
Lisa Ann Bernard
Amanda Farlinger
Anastasia Radloff
Jan Musselman
Karie Beglau
Kimberley Anne Morris
Libby Dyson
Tricia Butts
Ellen Woodbridge
Jenn Curtis Charles
Anita Wifladt
Kristie Neal Walthall
Courtenay Heuston
Rebecca Urban
Mary Ann Kay Rossiter
Lisa Hardie
Cheryl Algie
Marieke Bart
Amanda Bates
Angelique Stempelkeuken
Rachel Macleod
Georgia Missy Aubrey-Gaydos
Lisa Henderson
Sarah McDermott