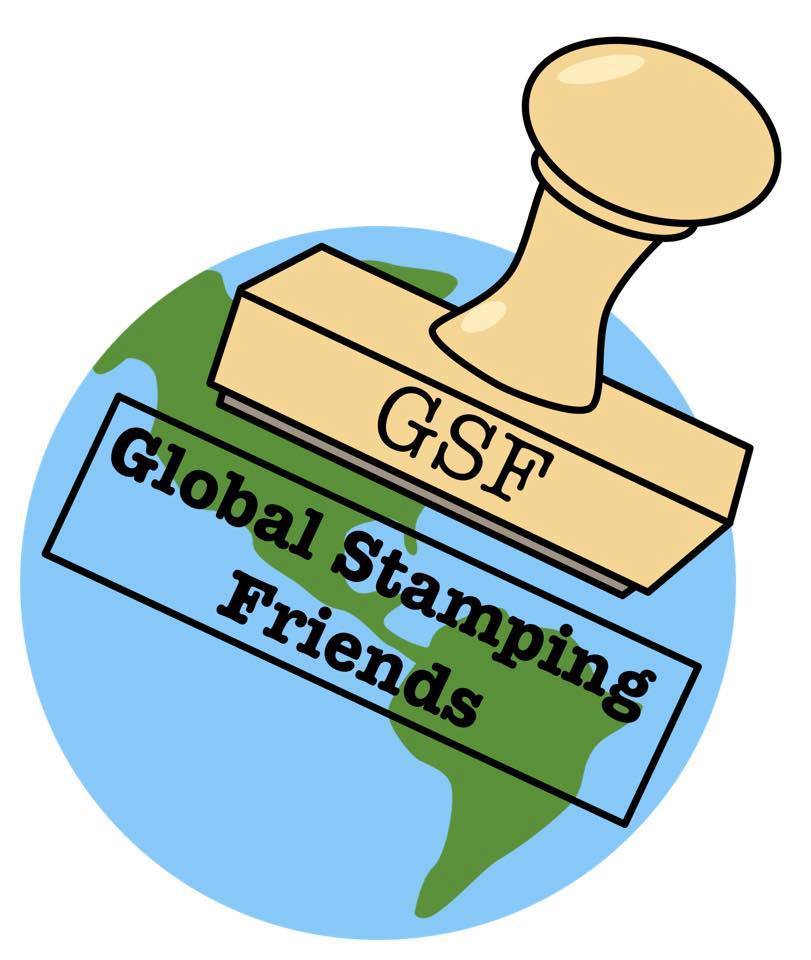 Hi and welcome to November's Global Stamping Friends Blog Hop. This month we are getting excited about the holidays! Who's exited? I love crafting for the holidays. I love to give gifts out. Especially little treat holders and fun things like that. And decor items, oh yes, they are so fun!
With all that being said, the best thing to give out of course is cards so I've made a card from the Poinsettia Place Suite to get you excited (if you weren't already)!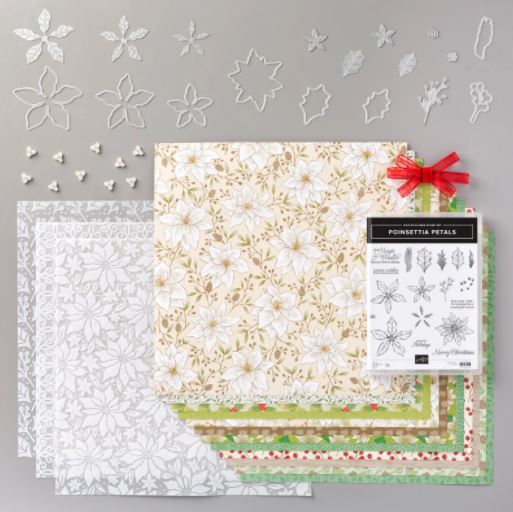 This suite is beautiful. The Poinsettia Place designer series paper is colorful with pretty leafy sheets and the die cuts make the prettiest poinsettias. My absolute favorite part of this bundle are the Beaded Pearls. It has everything you need to create beautiful Christmas cards and gifts.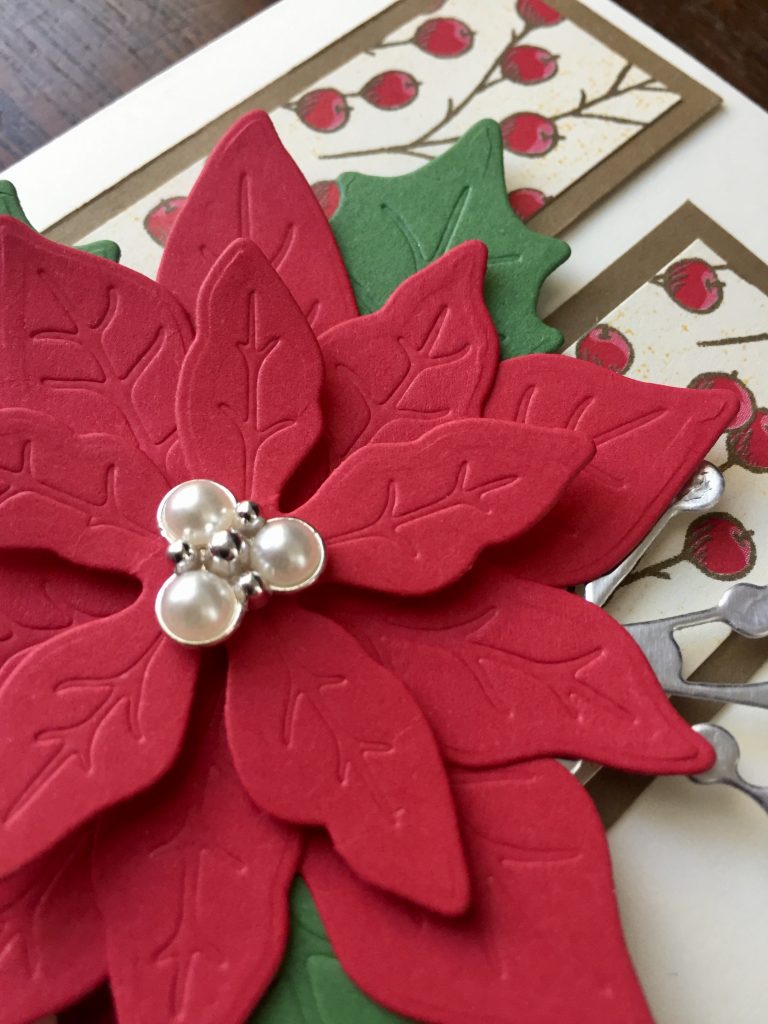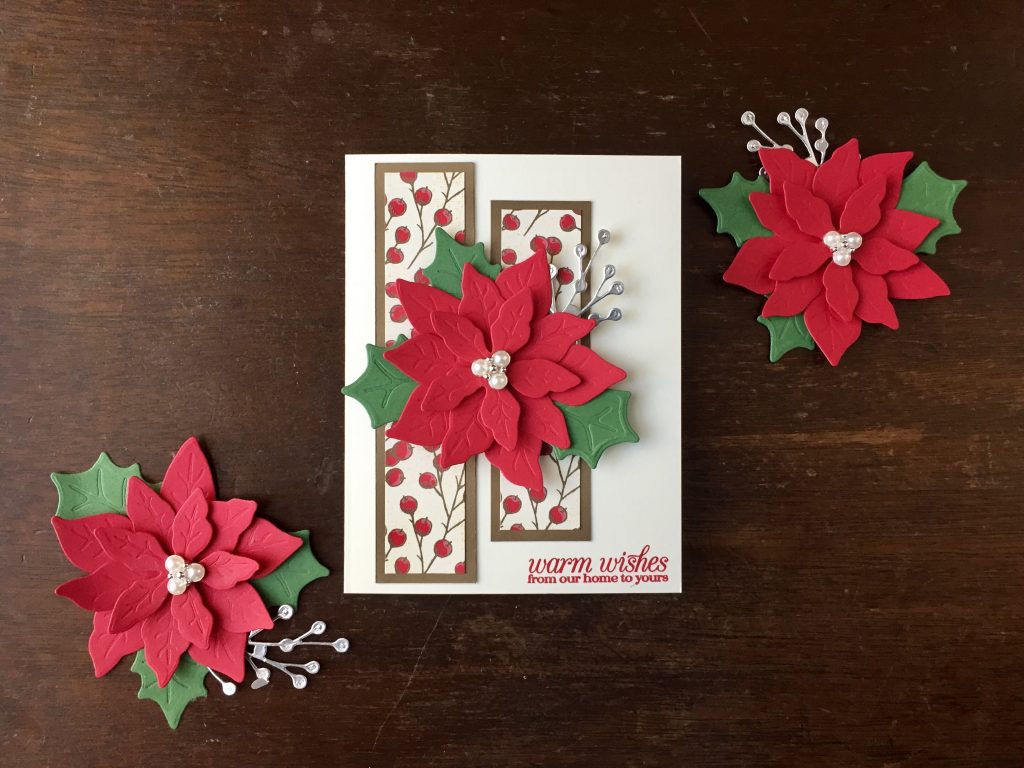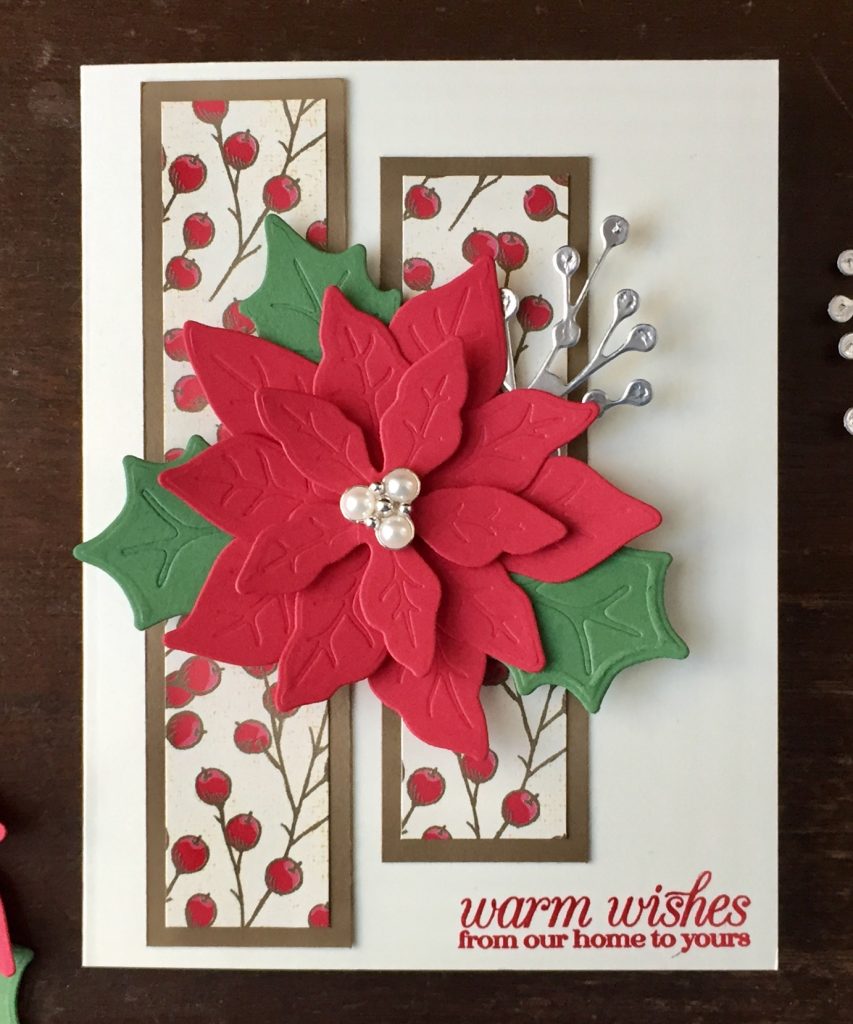 I really like the traditional colors of this suite.

Thank you for joining us again this month. Up next is Libby Dyson. Click on the Next arrow to hop over to her blog or skip around with the list below.
Happy Stamping, Your BFF,
Jenn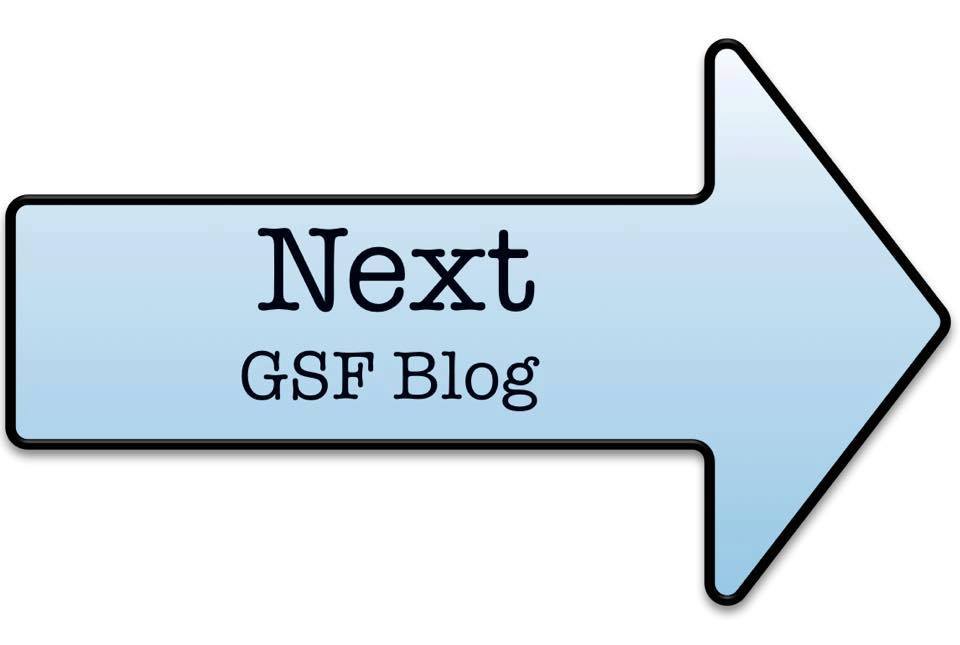 Blog Hop Roll Call
3. Libby Dyson
6. Tricia Butts
8. June Olsen
10. Marieke Bart