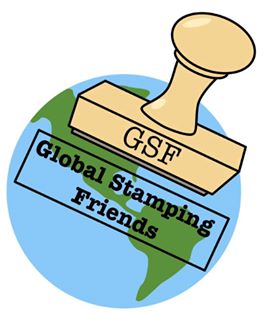 Welcome to another month of the Global Stamping Friends Blog Hop!  This month we've got a sketch challenge!  Here's the sketch: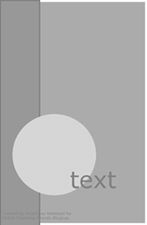 Here's what I made:
It's my dad's birthday today, so I had made this card for him using the sketch.  I really like the stamp set, Guy Greetings because it sums up my dad perfectly.  He was always working on a car or fixing things around the house.  Yes, he really did teach me, righty-tighty, lefty-loosey!  And I've since taught my kids!   The argyle print in the Cupcakes & Carousels Designer Series Paper Stack is the perfect addition to a masculine card, in my opinion.  Love you DAD!
What can you create using this sketch? Leave a comment, along with a link to your blog and I'll come check it out!
Tomorrow is my monthly Stamp Camp.  RSVP on the Event page over on the BFF Stampers facebook page if you'd like to join us.  This is the last month to enter to win the April Stamp Camp for FREE!  Just bring a new friend and you and your friend will get an entry into the raffle!
Shop my Stampin' Up! store HERE and don't forget to use Hostess Code: 3AGXYPCB and you will receive a surprise in the mail from me!
Don't forget!  SALE-A-BRATION is still in full swing!  Check out the brochure of all the FREE exclusive items you can only get with a $50 purchase!  They've even added some new stuff!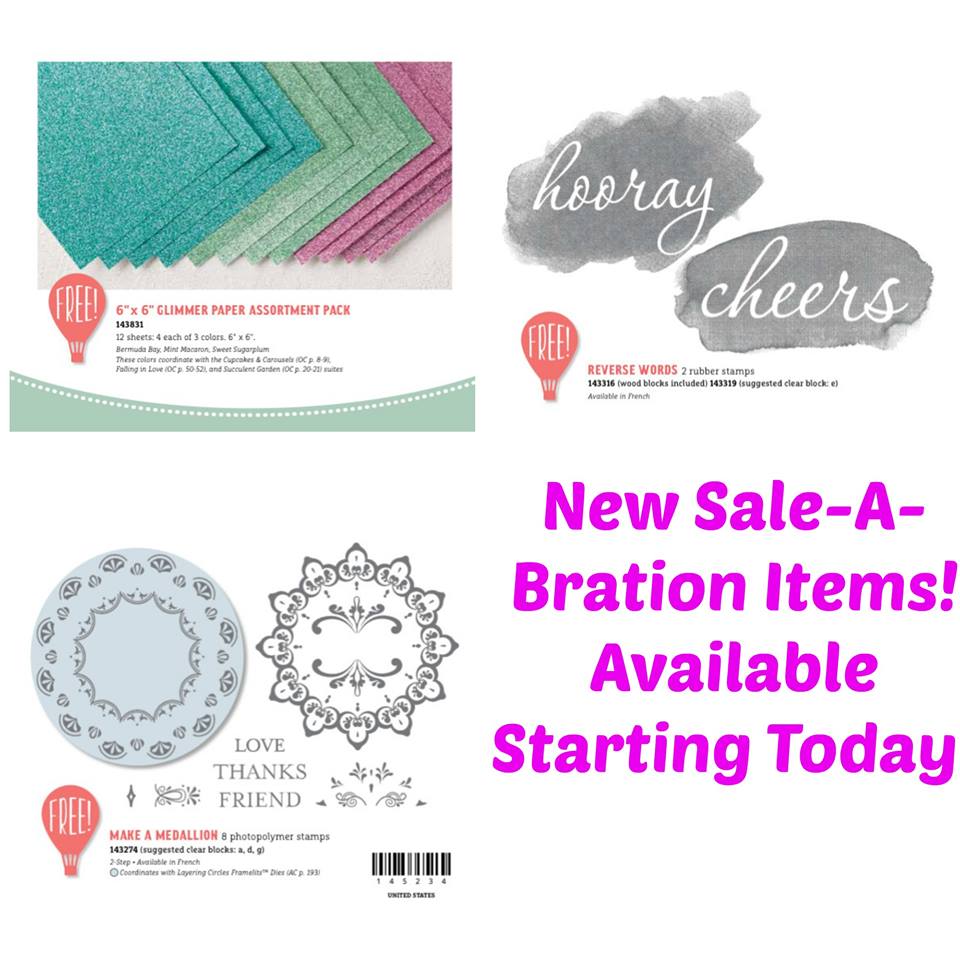 Sale-A-Bration ends March 31, 2017!  You don't want to miss out!
Hope to see you soon!!
Your BFF,
Jenn
Hit the Next button and check out what Angélique Stempelkeuken created with the sketch!  Or go back to Cary Buckham by clicking on the Previous Button.  Thanks for joining us!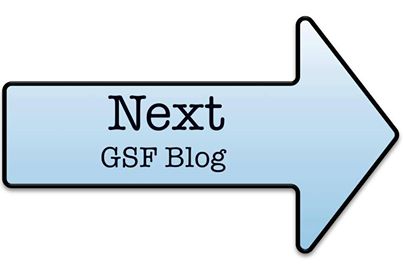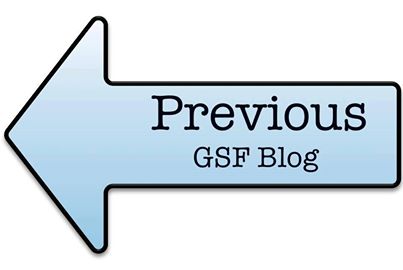 Here's a list of everyone participating in today's blog hop in case you get lost.
1. Sarah McDermott www.papercraftartistry.blogspot.co.uk
2.Cary Buckham Www.2biggirlscrafting.blogspot.co.uk
3. Jenn Curtis Charles http://bffs.dehaine.com/2017/02/25/global-blog-hop-7/
4.Angélique Stempelkeuken www.stempelkeuken.blogspot.com
5. Christine Wrede www.stempeltamtam.blogspot.com
6. Claire Napper www.cluxycrafts.blogspot.com
7. Georgia Missy Gaydos www.livnlovnstampnwithgg.blogspot.com
8. Lisa Hardie www.thestampingirl.com
9 Kimberley Anne Morris www.procrastistamper.blogspot.com
10.Marieke Bart www.mintymik.blogspot.nl