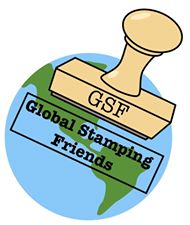 Welcome to an extra edition of the Global Stamping Friends blog hop. I'm here to give you a sneak peek of what I did at OnStage and also show you a stamp set that I think many of you will want to get your hands on. It's called Daisy Lane and it already has a coordinating punch that I own so I love that already. It will also have another punch to go with it to make gorgeous designs. Have I intrigued you?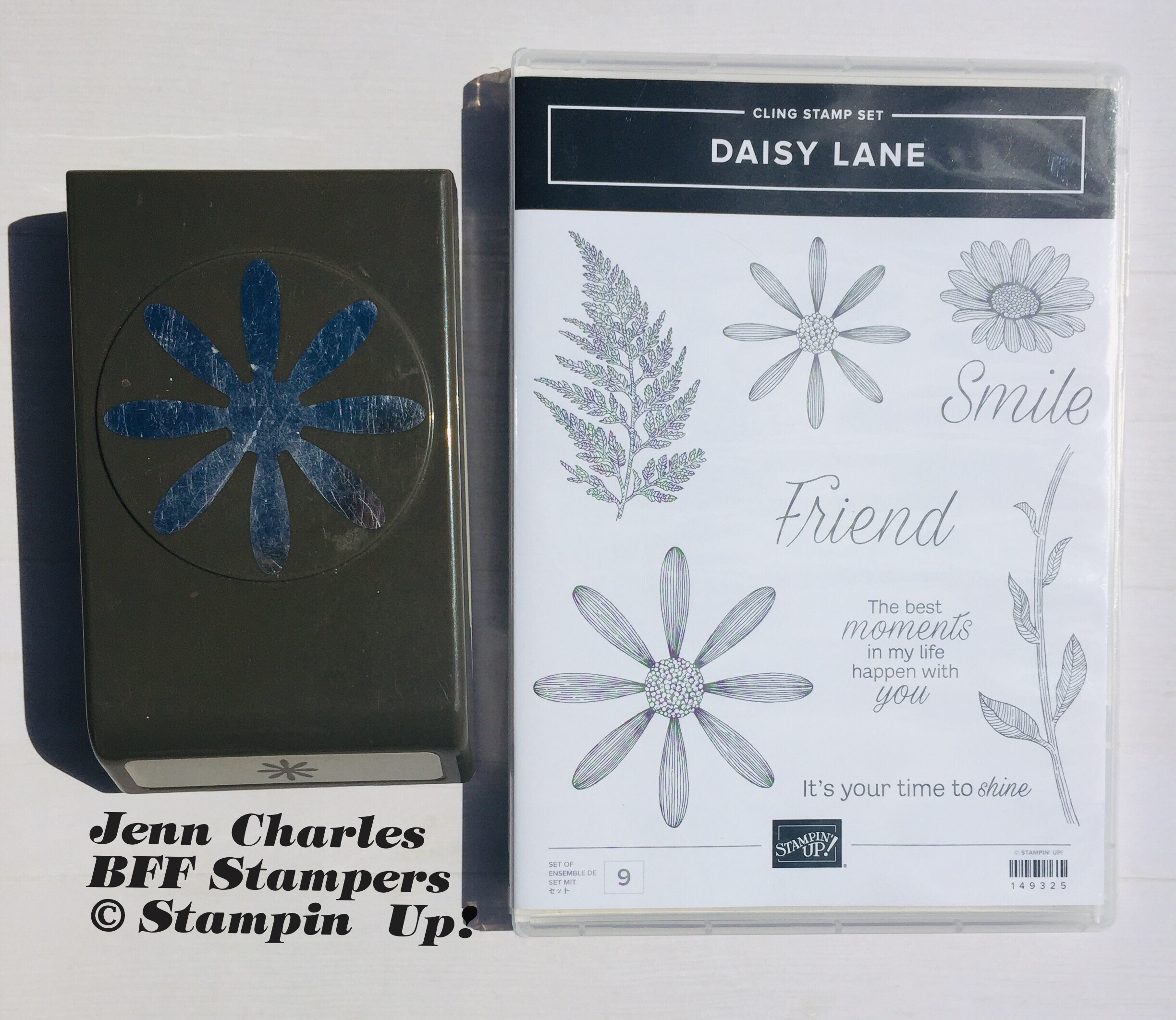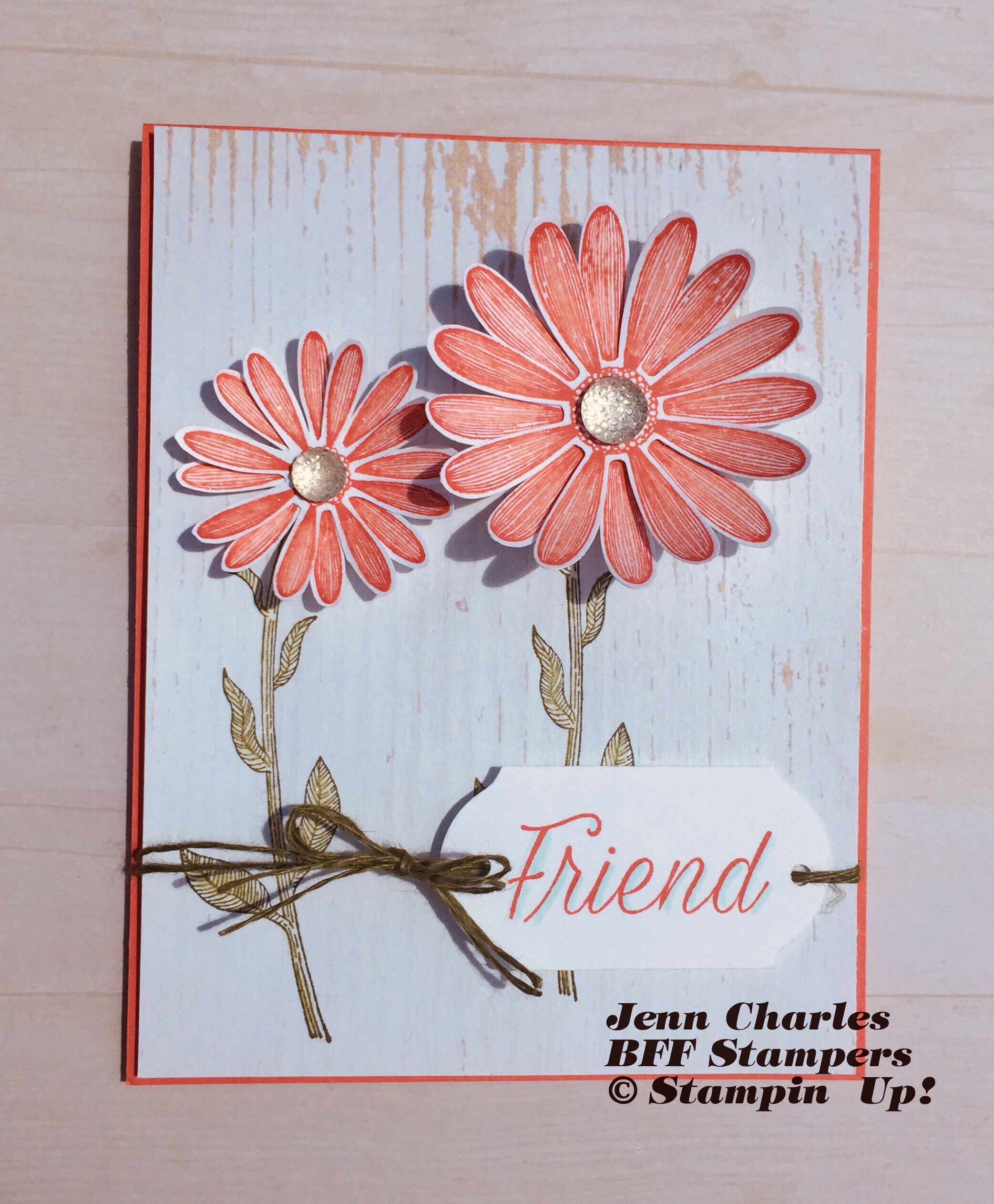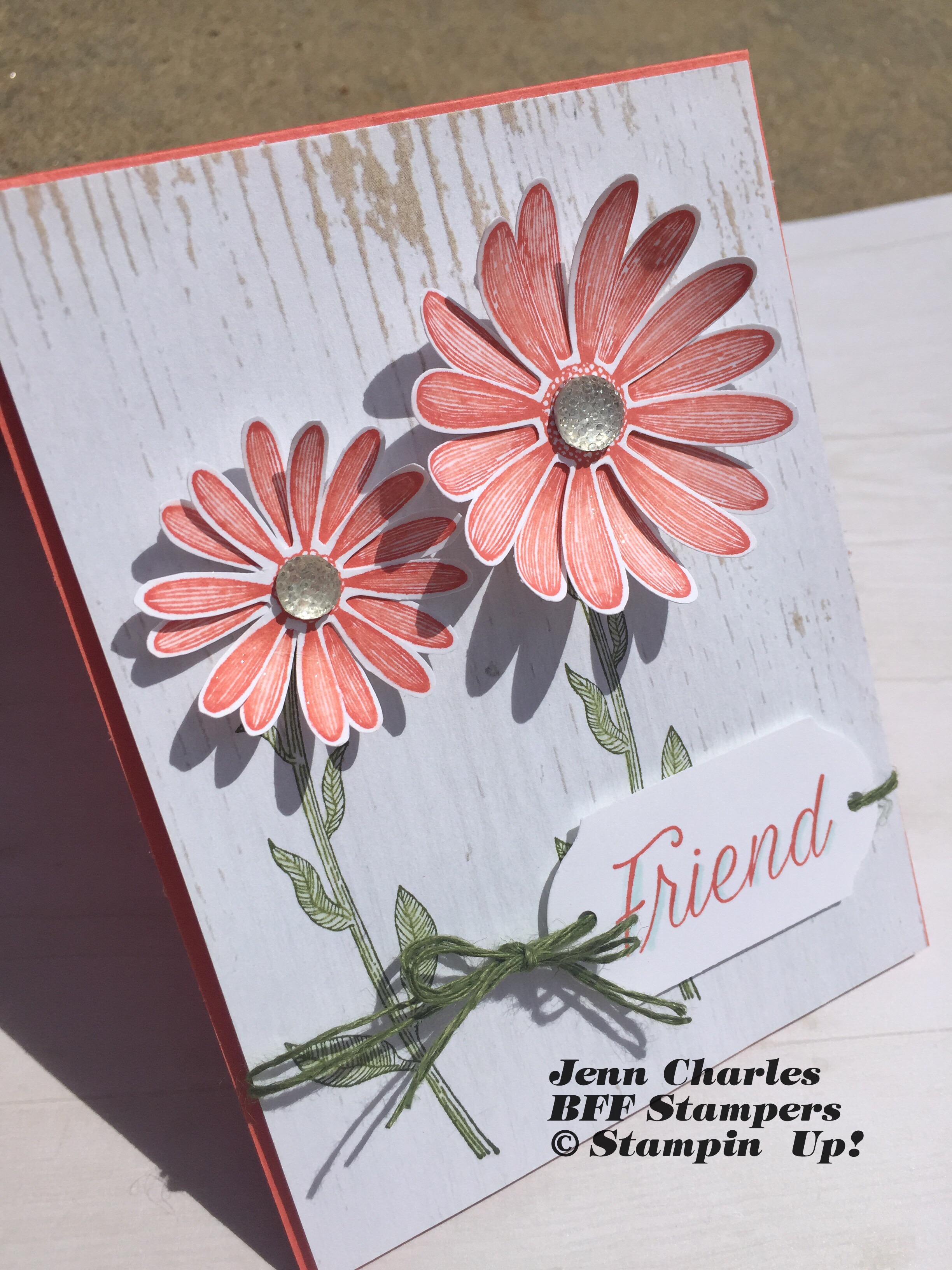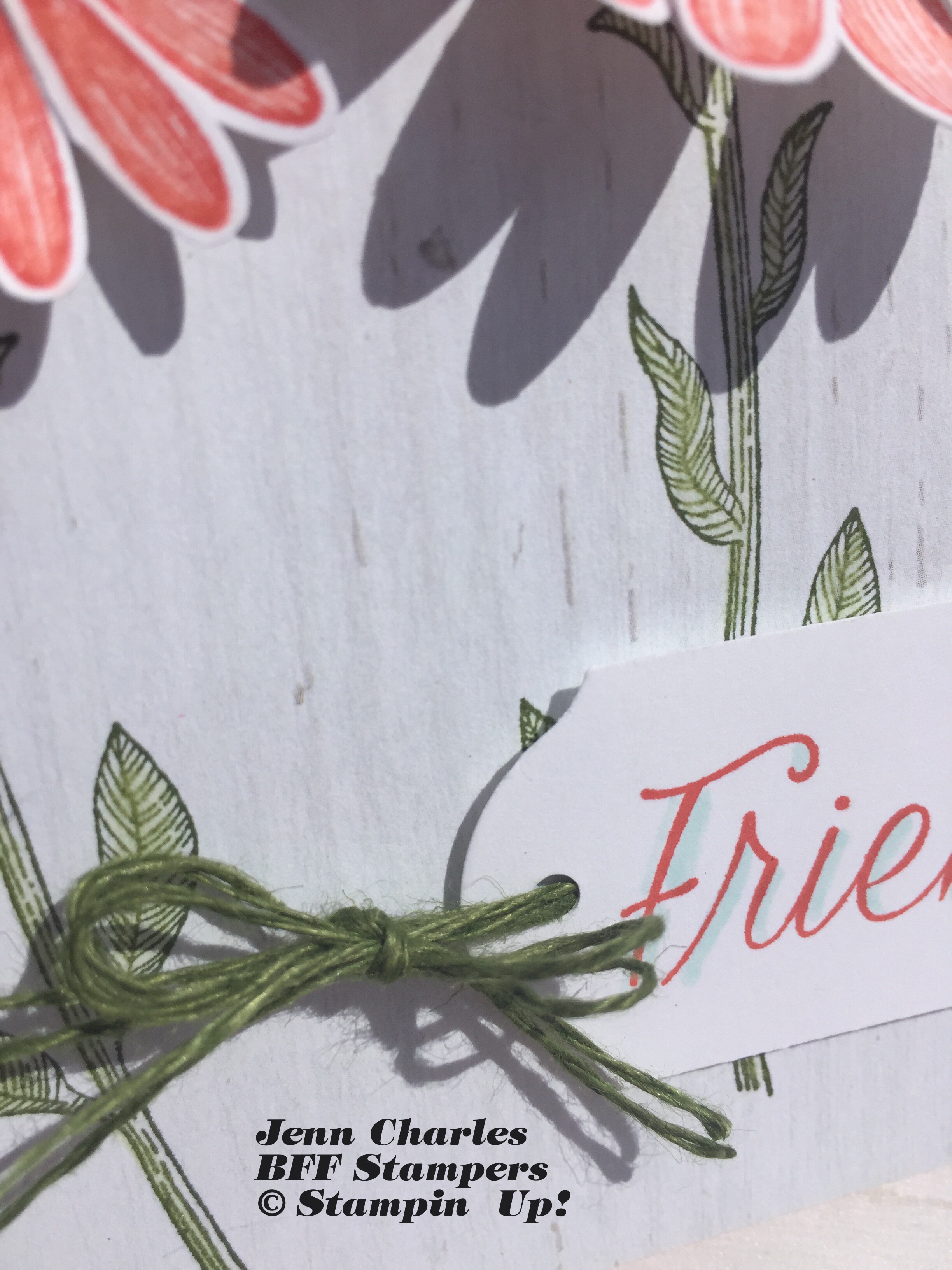 Here are the make n' takes we got to make at OnStage. It's so fun getting to play with a few of the new products and bring the samples home to show you.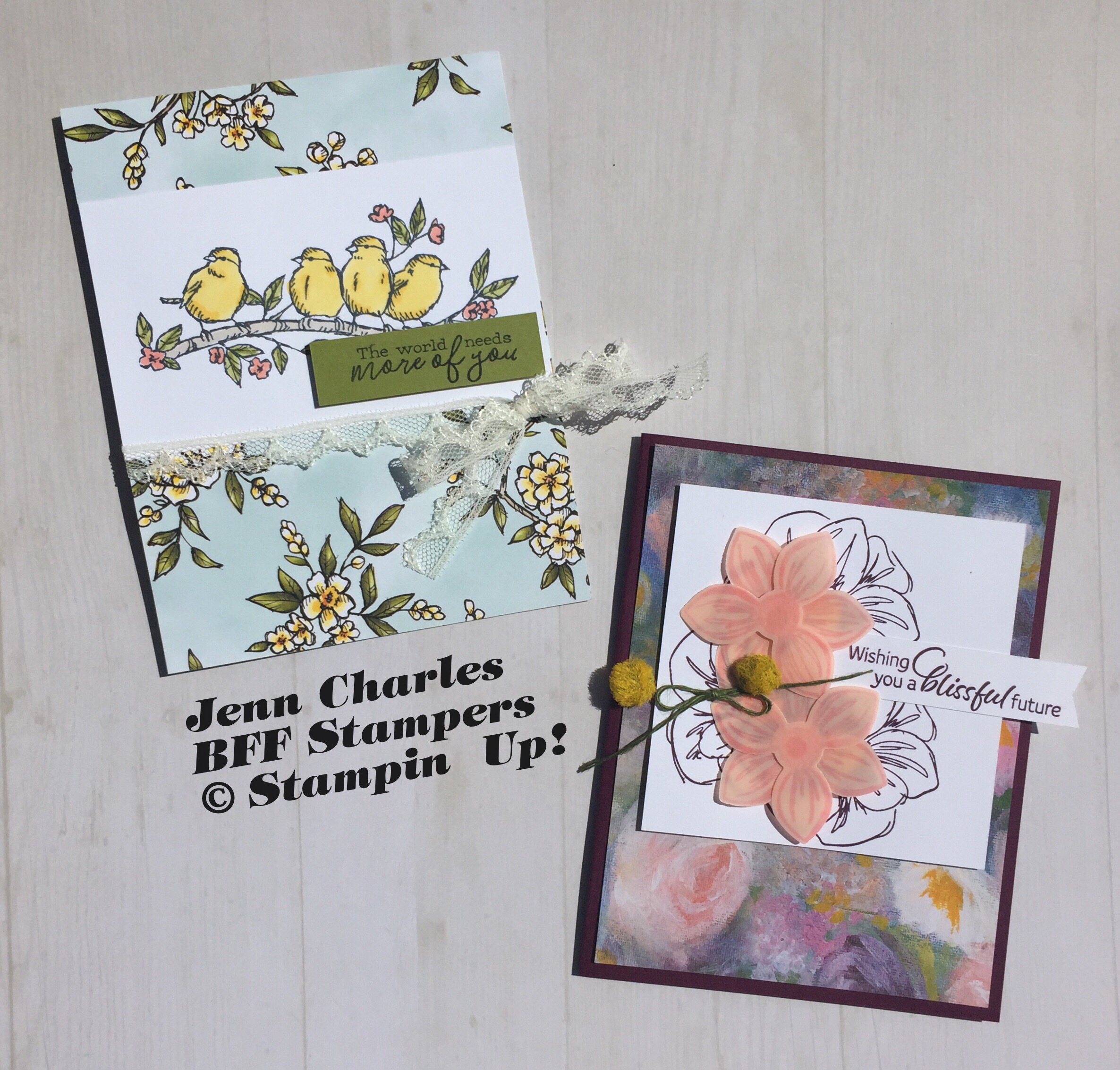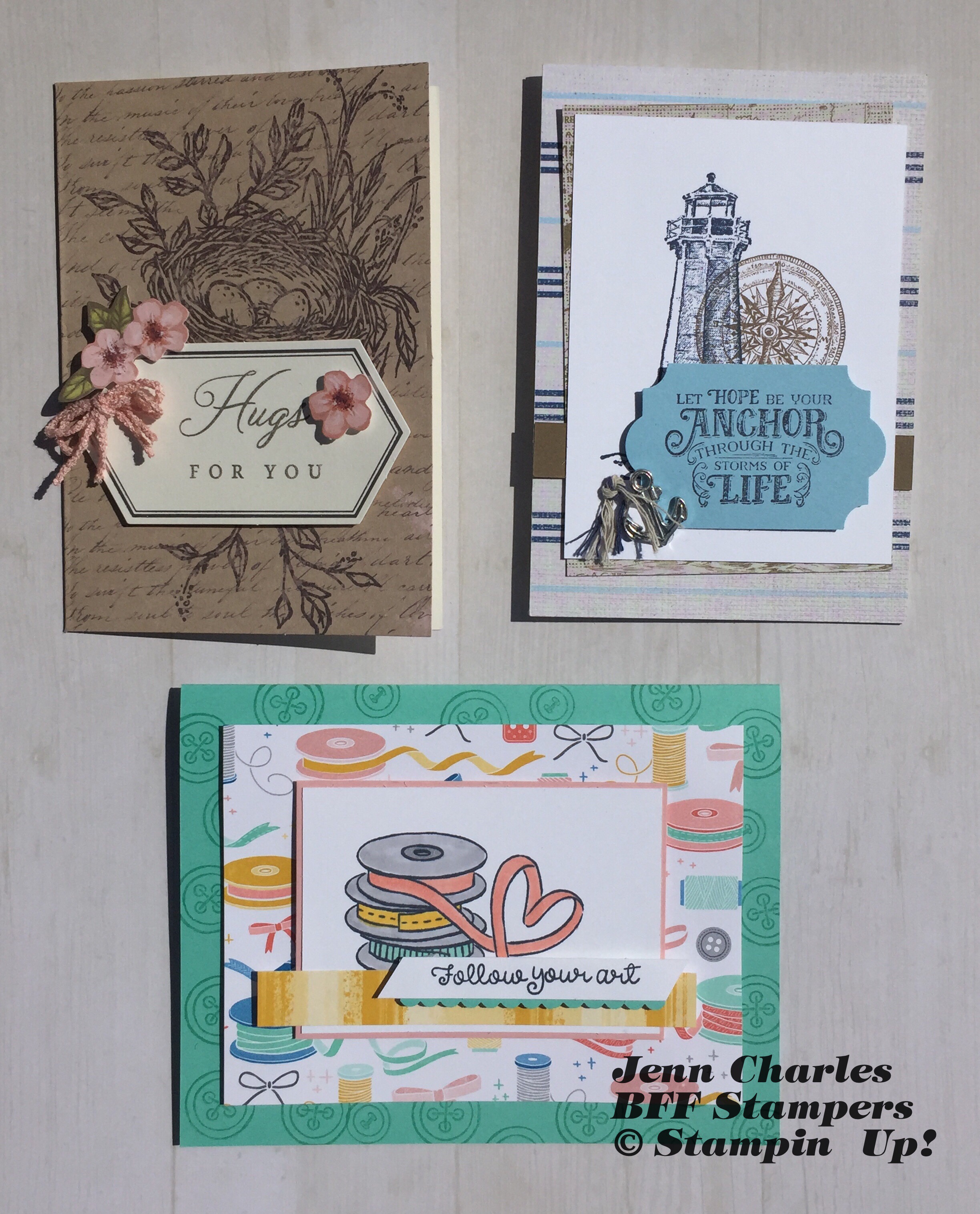 Don't you just love that Stampin' Up! brought out a new stamp set that goes with a punch most of us already own? I hope you were inspired by my card today. The products that you can purchase today are linked down below. The rest will be available on June 4th unless you want to Join Team BFF and buy from the new catalog starting May 1st with a 20% discount! I love the benefits of being a demonstrator!
Thank you so much for joining us on this impromptu blog hop. Next up is Tricia. I can't wait to see what she's come up with!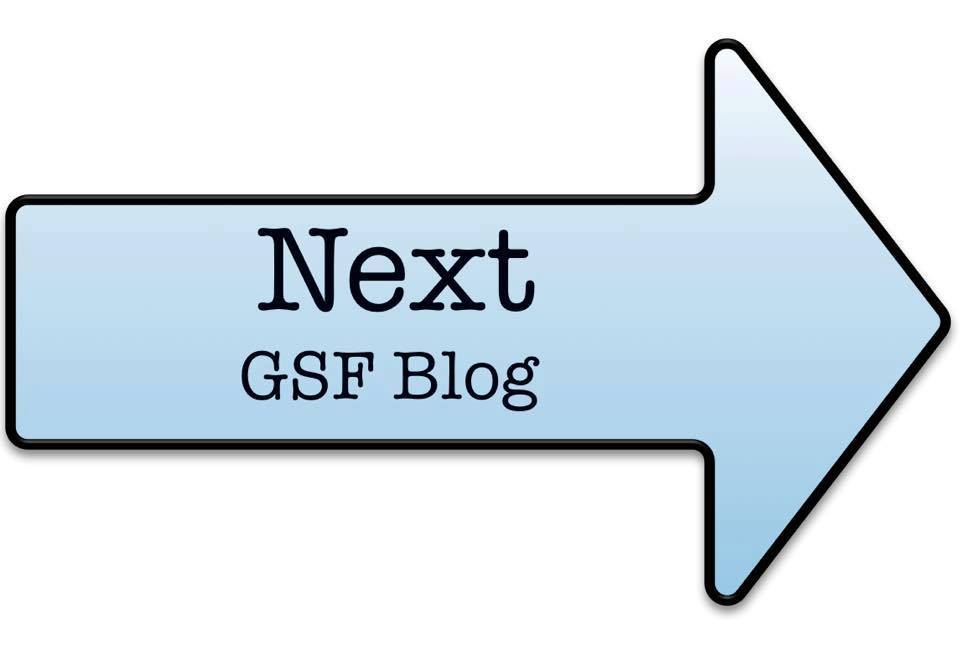 Blog Hop Roll Call
1. Amanda Farlinger
2. Amber Thompson
3. Vicky Wright
4. Lisa Ann Bernard
5. Jenn Curtis Charles
6. Tricia Butts
7. Marieke Bart
8. Amanda Bates
9. Kimberley Anne Morris
10. Lisa Henderson