It's finally started!  Get your Black Friday shopping done early with Stampin' Up! Don't forget that some products are only on sale TODAY so get them while they are still available!  You can add any of the other items to your order today except for the flash sale items for November 28th.  There's bound to be at least one thing on your wish list that's on sale this week!  The first item on my wish list is the Gift Bag Punch Board for easy to make gift bags for all occasions!  What are you going to get?
Use the Hostess Code WZPTNB4D at checkout and receive a gift from us!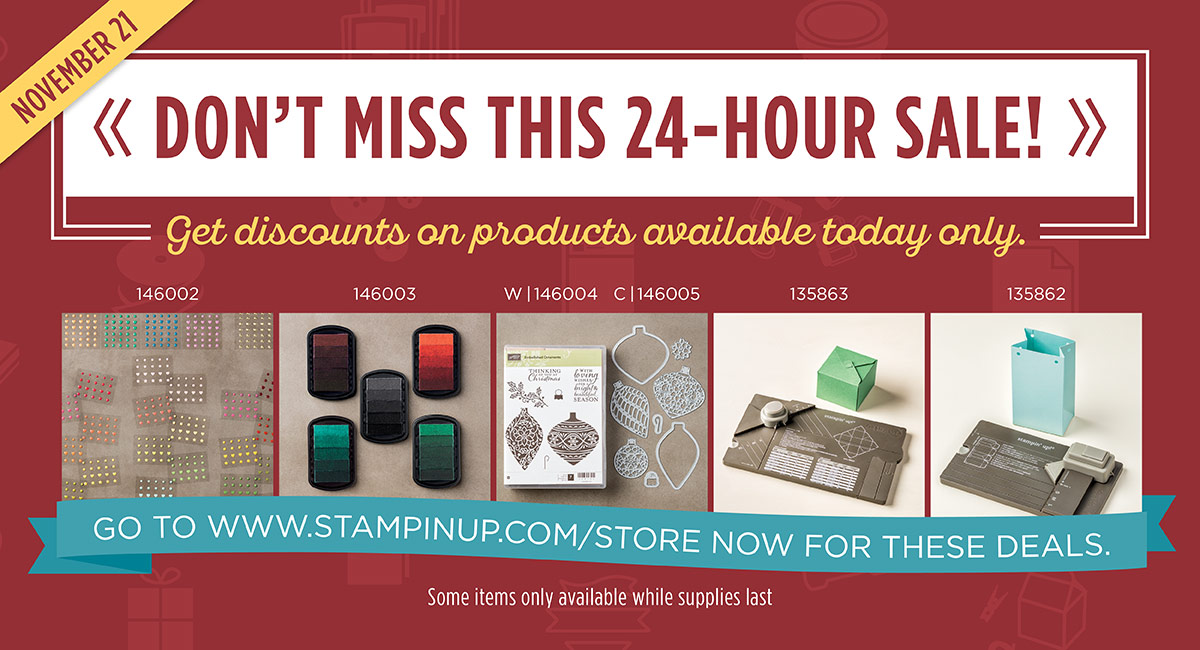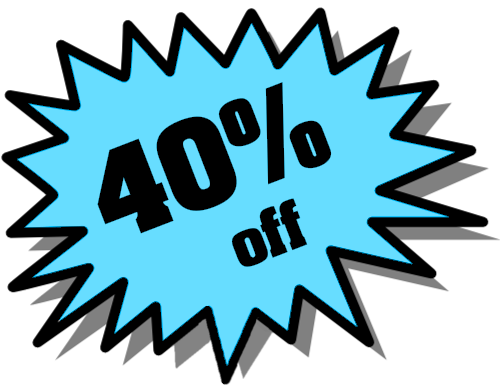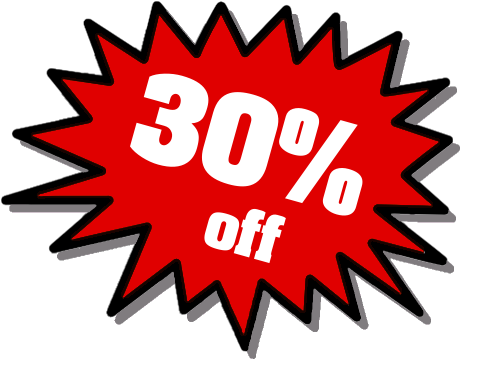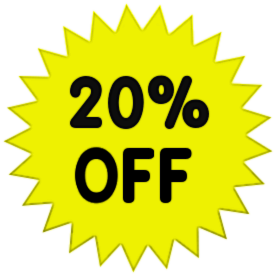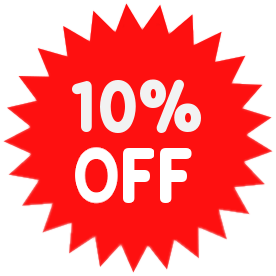 If you have any questions, contact us!  Here's the hostess code again: WZPTNB4D Happy Shopping!
Your BFF's,
Jenn & Lisa