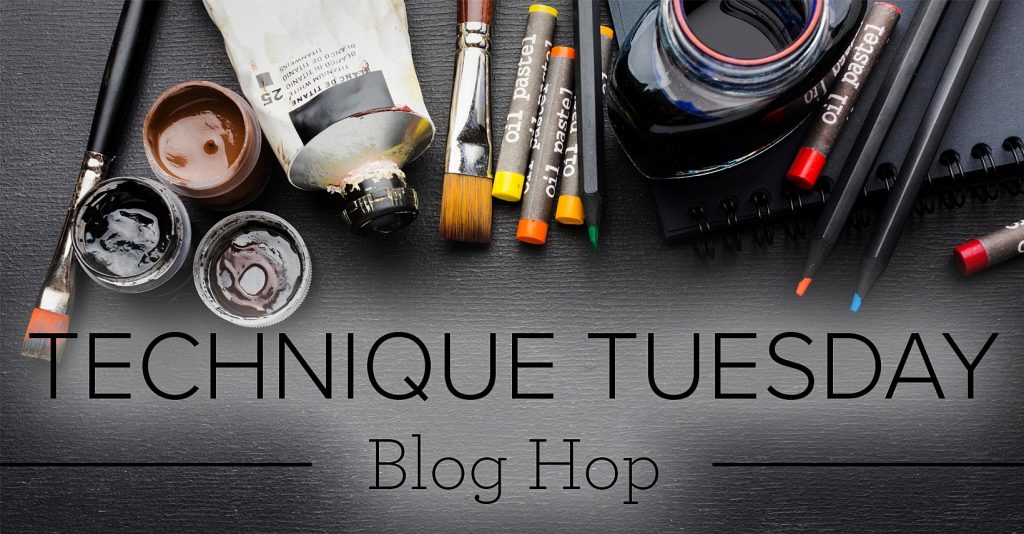 Welcome to the Technique Tuesday Blog Hop. You are visiting Jenn Charles. This month's theme is Die Cutting! There are so many fancy techniques for die cutting but the one I use the most is layering over a die cut with other die cut pieces. Usually I'd cut apart a die cut to layer it with other colors but the Always in My Heart Bundle has extra dies to cut out the pieces. I Love that!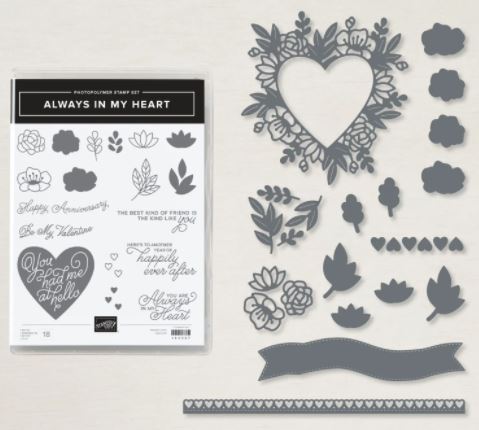 The colors I chose were Sahara Sand, Blushing Bride and Rococo Rose because those are the colors in the Foil Sheets.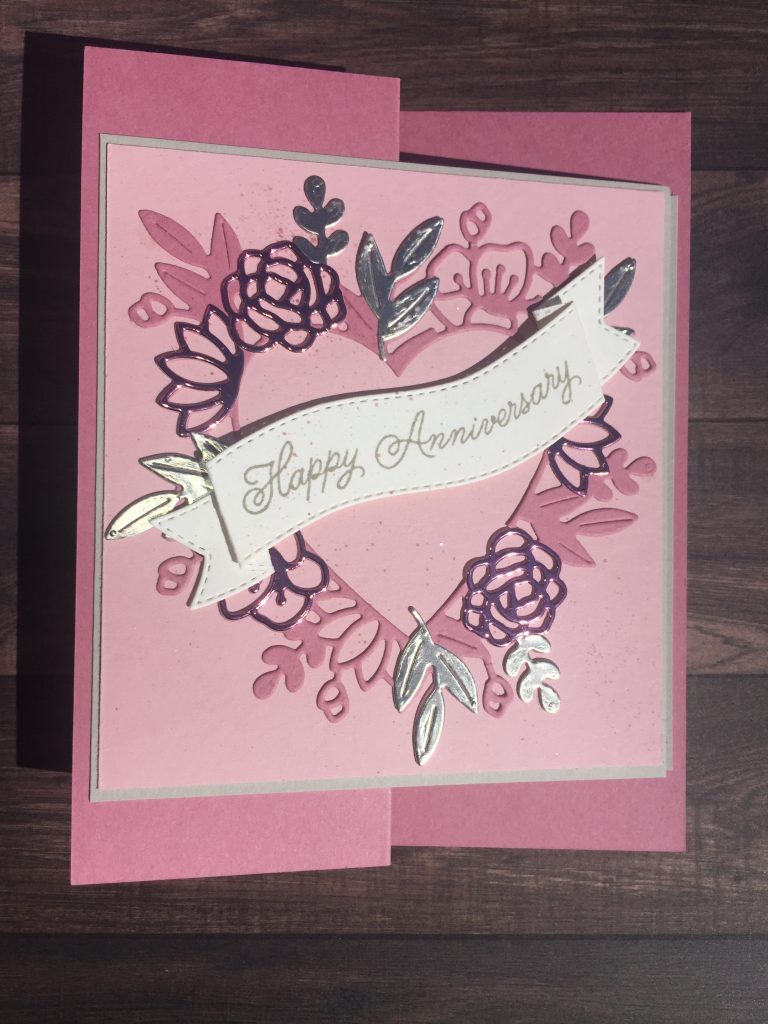 Stampin' Up! has this fantastic product called Adhesive Sheets. They are sticky on both sides and you put the cardstock on one side, run it through your Stampin' Cut & Emboss machine and when it comes out, the die cut has a backing that you pull off and it becomes a sticker. It's the absolute best product to use with die cutting intricate pieces like these. I have a link to all products use below the blog hop participants.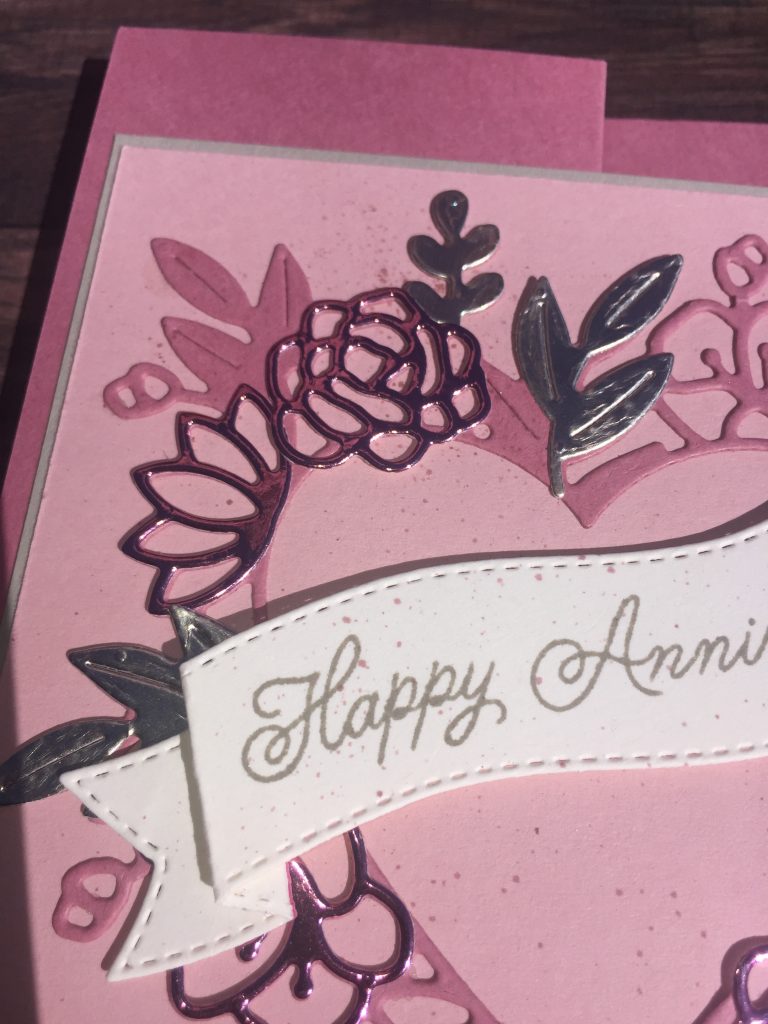 The banner is in the die cuts also. It already has the fold lines embossed to give it the banner look.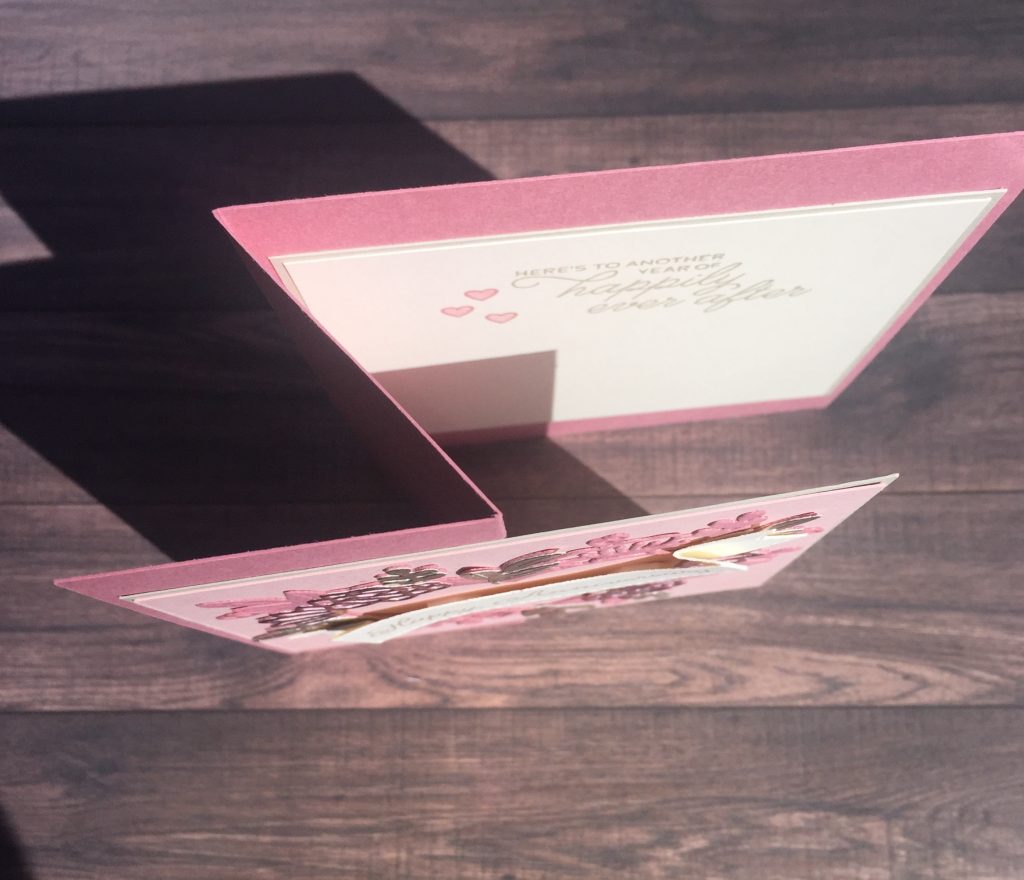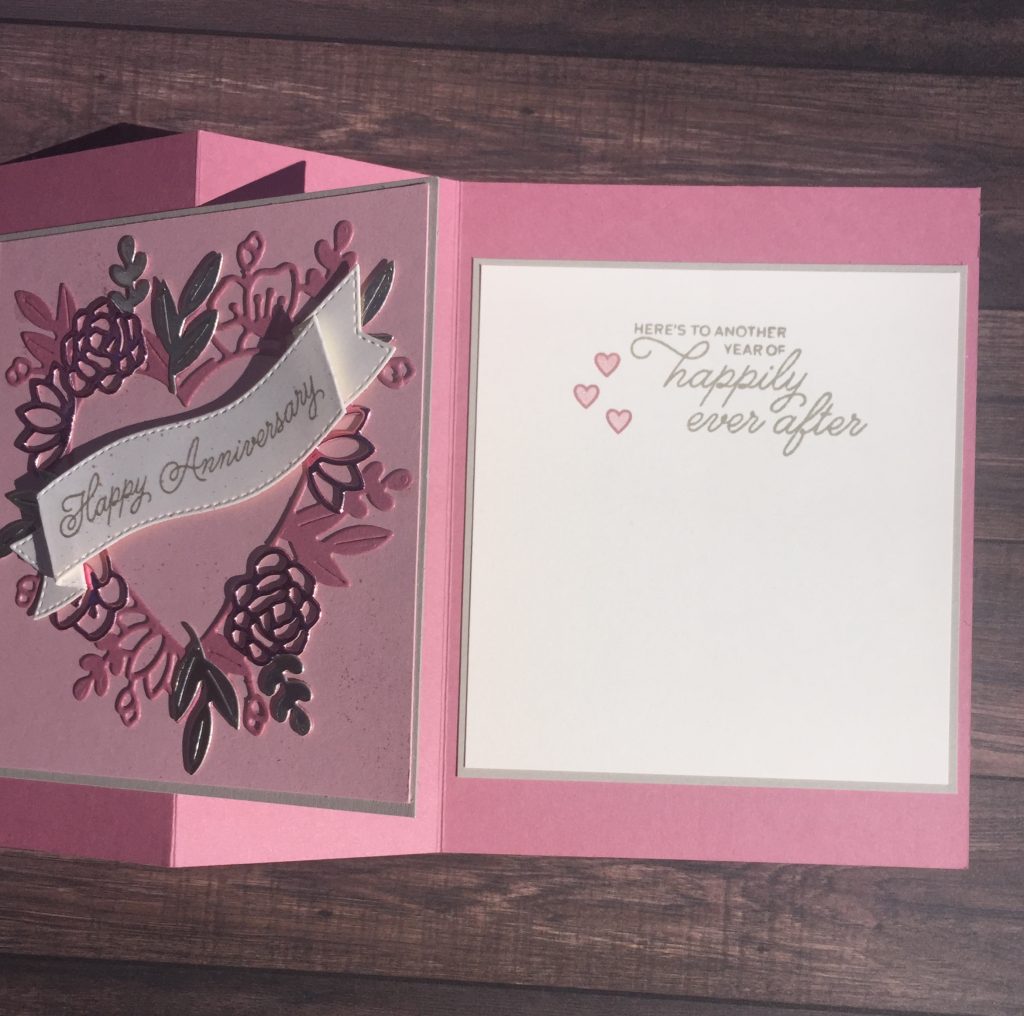 I also participated in the Tic Tac Toe Challenge using a Fun Fold, Floral/Image and Splatters. If you'd like to play along, click the image below to head over to their page.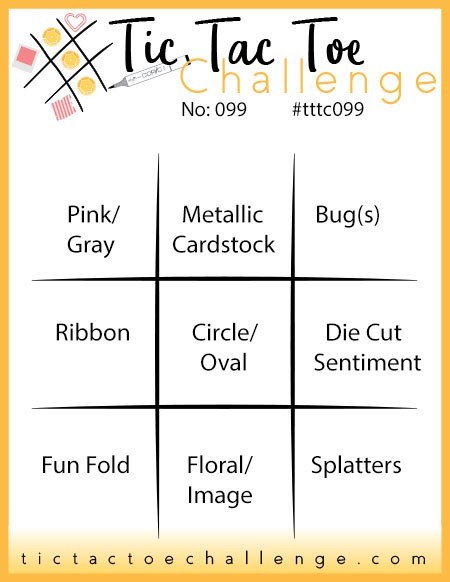 Thank you for stopping by and hopping along with us today. I hope you were inspired by my die cutting technique. Check out the list below and keep hopping to get even more ideas.
Your BFF,
Jenn